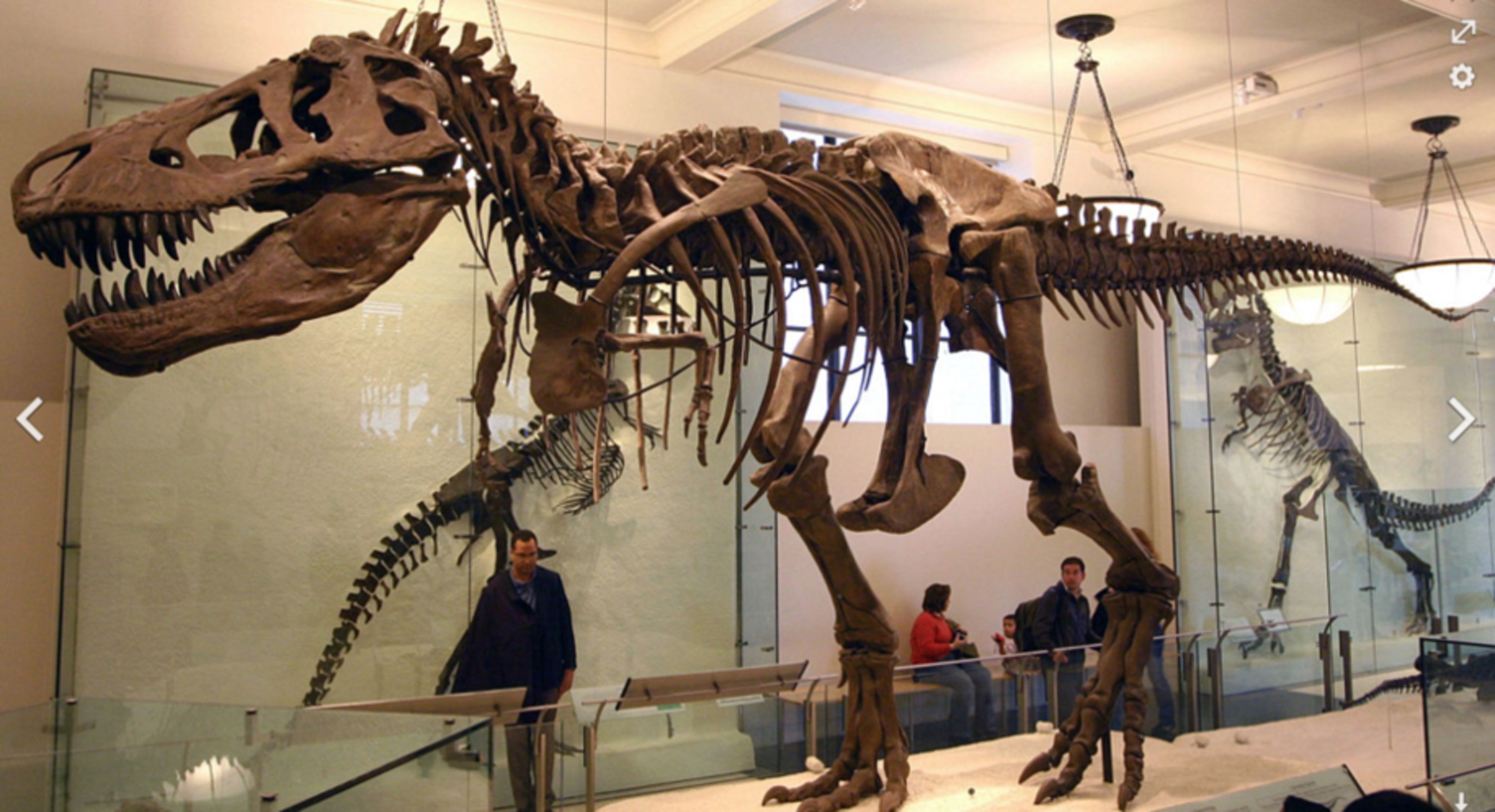 The Mercer Family Foundation has sunk millions of dollars into Breitbart, climate-denying politicians, and a host of climate denial organizations.
But the head of the foundation, Rebekah Mercer, sits on the board of one of our nation's largest and most respected natural history museums -- the American Museum of Natural History.
Friends of the Earth is joining a broad coalition of groups to kick Rebekah Mercer off the board of this museum -- but we need your help!