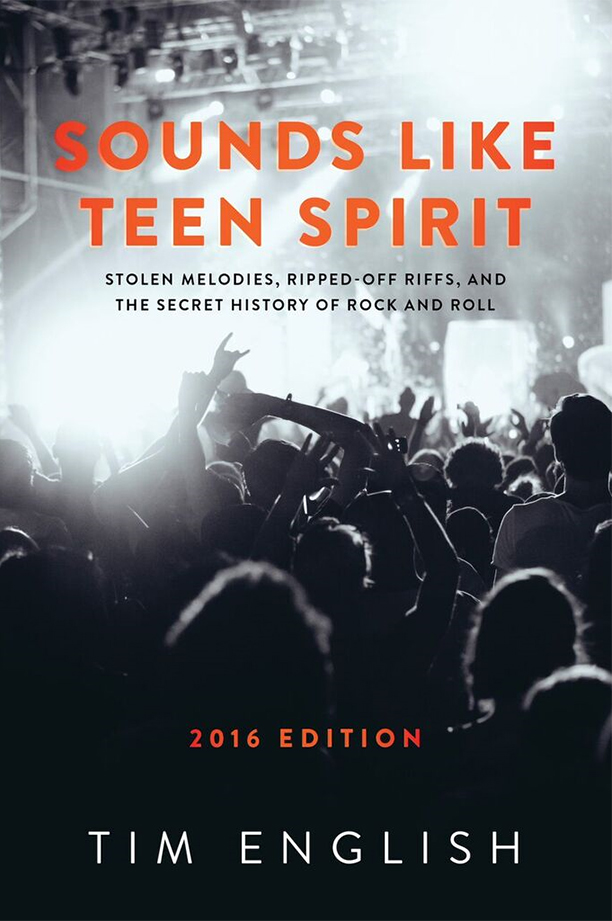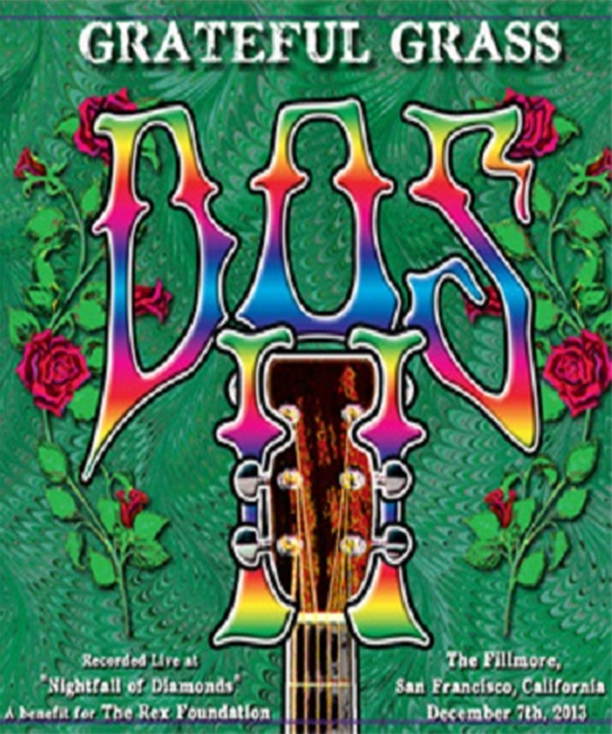 2018 was a big year for the Buffalo-based groove-rock band, Aqueous. It saw the release of their first studio record in nearly four years with the critically acclaimed LP Color Wheel, and the four-piece embarked on their largest headlining tour to date. While the Color Wheel tour is winding down and the Aqueous is excited to ring in the new year at their hometown NYE bash at Town Ballroom, today the band shares their plans for early 2019.
Read More
One of the largest audiences to ever attend Lockn' poured into the festival grounds on Saturday, August 25th for a historic day of multi-generational jam band music. By mid-afternoon when the North Carolina band BIG Something took the main stage, five bands had already played, and a huge crowd filled the field and surrounding hills. The six-piece modern jam band fuses elements of jazz, funk, rock, and electronica into hypnotic dance trance music.
Read More
Hang on to your tie-dye! Dead & Company is coming to town, and the Fox Theatre is throwing one hell of a party. Grateful Web is thrilled to present, a three-day "Phantasmagorical Celebration" filled with Dead pre and after parties, July 12th—14th. So, let's paint our faces, don our fuzzy top hats and bizarre attire, and grab our luminescent rings and lighted balloons, because things are going to be hallucinated on the hill with visual delights as Bould
Read More
A 6 piece powerhouse with a sound that is both unique and timeless, BIG Something fuses elements of rock, pop, funk, and improvisation to take listeners on a journey through a myriad of musical styles. It's no secret why this group has quickly become one of the most exciting new bands to emerge from the Southeast. Soaring guitars, E.W.I.
Read More
BIG Something is a 6-piece jam band who has been taking the jam scene by storm. Saturday, April 14th, BIG Something took the stage at a Hodi's Half Note in Fort Collins, Colorado. The night started off as excited fans strolled into the bar. Not only for Big Something, but big fans of the opening bands as well. I personally never heard of these bands before that night, but I was blown away.
Read More
About two years ago, I heard my first BIG Something song. It was an unforgettable moment when the song "Undertow" played on the radio station "Jam On," on Sirius XM. I remember thinking they were going to become something big. From then on, my obsession with this unique funk, rock, jam group grew tremendously.
Read More
Six piece powerhouse Big Something is thrilled to announce they will release their new album The Otherside on April 20th, 2018. The Otherside, the band's 5th full-length studio album, is a follow up to 2017's Tumbleweed, Big Something's most critically acclaimed release to date.
Read More
The RIDE Festival, July 14 - 15, 2018, announces the NightRIDE after-hours artist schedule including Sheridan Opera House performances by Tyler Childers, Larkin Poe and Big Something. NightRIDE shows are FREE to all RIDE Festival Weekend Pass holders, except for Sheridan Opera House shows. Sheridan Opera House NightRIDE tickets will go on sale Thursday, March 15, at 4pm at www.RIDEfestival.com.
Read More
BIG Something | Burning Down The House | Fox Theatre | 3/14/17
BIG Something | Love Generator | Fox Theatre | 3/14/17