In French the phrase "Je ne sais quoi" means an inexpressible something, a little something extra or a quality that eludes description. With over 20 years of touring under their belt The String Cheese Incident brings that "je ne sais quoi" to their live shows. Whether it be a cover, a special jam or a sit-in, String Cheese always adds that little indescribable element to each show to ensure a unique experience.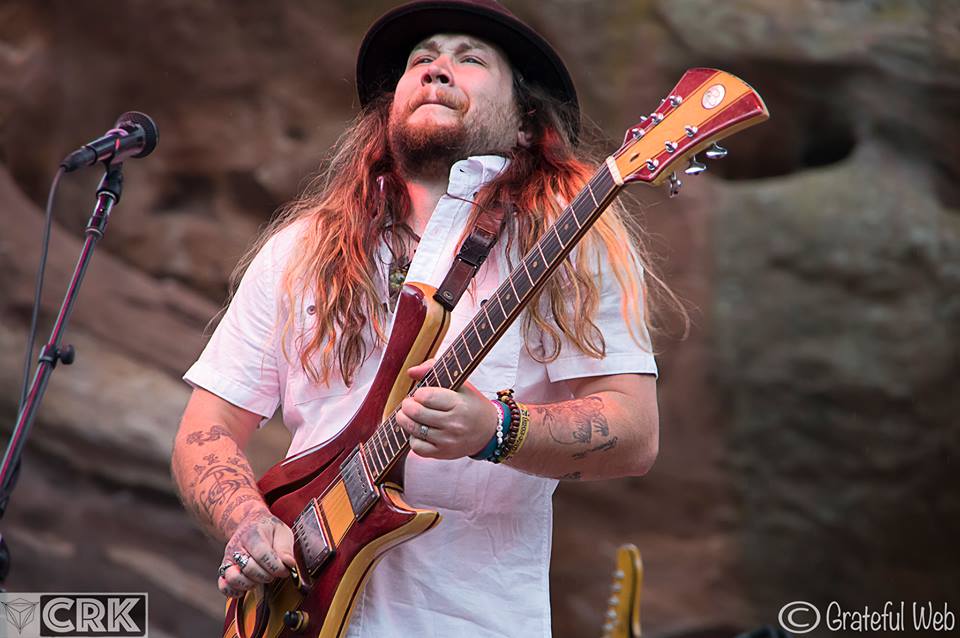 String Cheese choose a slew of fantastic supporting acts for this three day run at Red Rocks Ampitheatre. Friday night we we're lucky to catch a set of up and comers from Vermont, Twiddle.

Drawing a large crowd right off the bat, Twiddle hit the ground running with "Gatsby the Great>Big Country>Gatsby the Great." Twiddle remained tight throughout their set, keeping their energy high but contained. The crowd really started moving when Todd Stoops of Kung Fu joined for a rowdy "Lost in the Cold."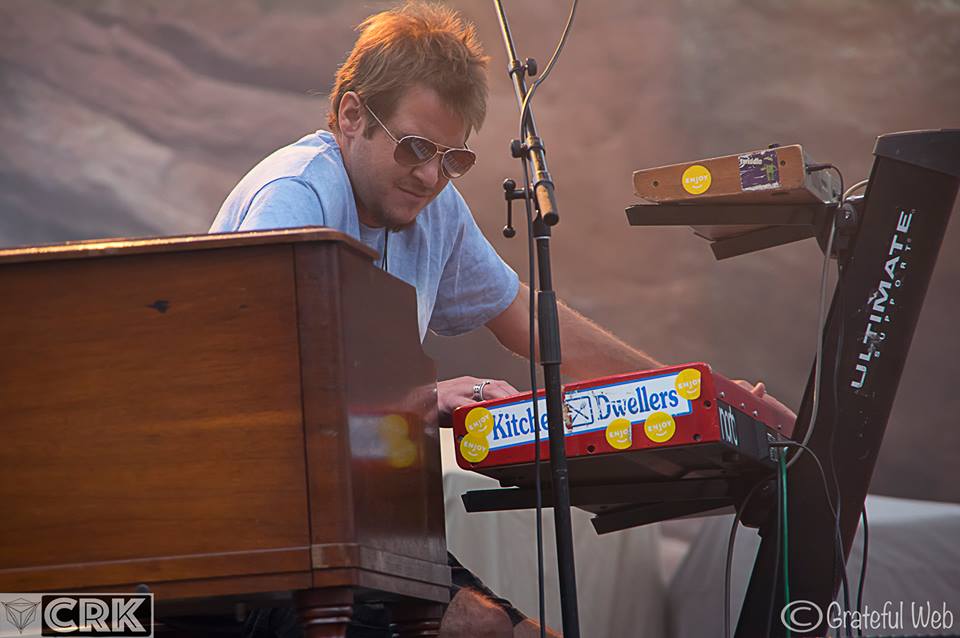 Twiddle has successfully created a unique jam and rock sound distinctly different from their fellow Vermonters, Phish, which is no small task in a state that's roughly 90 miles wide. Colorado justly anticipates Twiddle's return. They've left a mark after this Red Rocks performance.
There are certain things that tell me I'm at a String Cheese show and nowhere else. One cannot help but notice the people in attendance are somewhat… unusual…. Shall we say.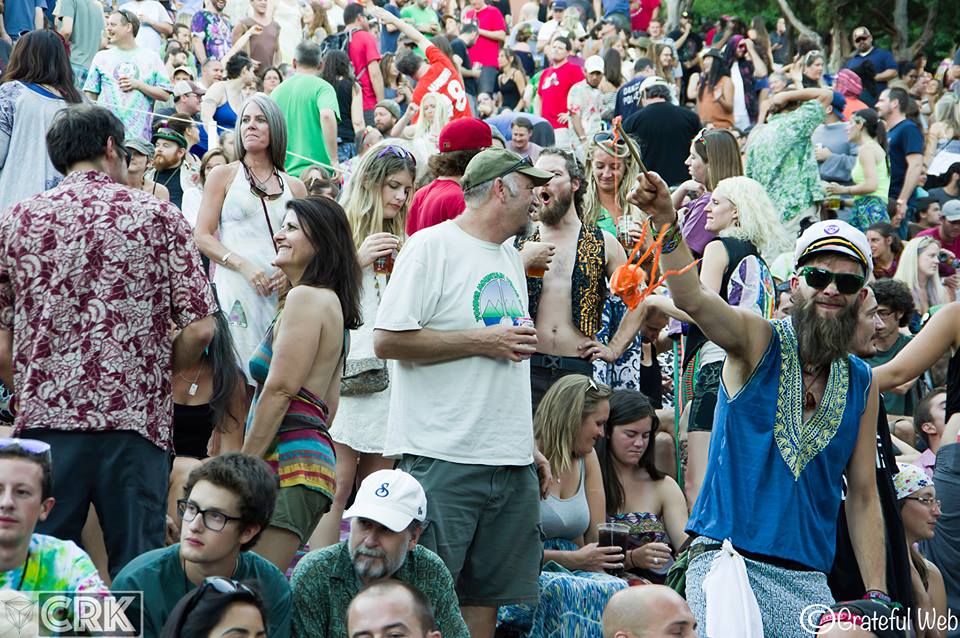 There are top hats, capes, and onesies, all decorated in elaborate patterns and pins. There are jackets covered in Grateful Dead patches. There are fedoras with peacock feathers. Both men and women wear makeup and everybody dances. The crowd makes the show. All of the costumes, clothes and makeup are part of the String Cheese experience. It's not just about the music. It's about the community, and we like to let our freak flags fly.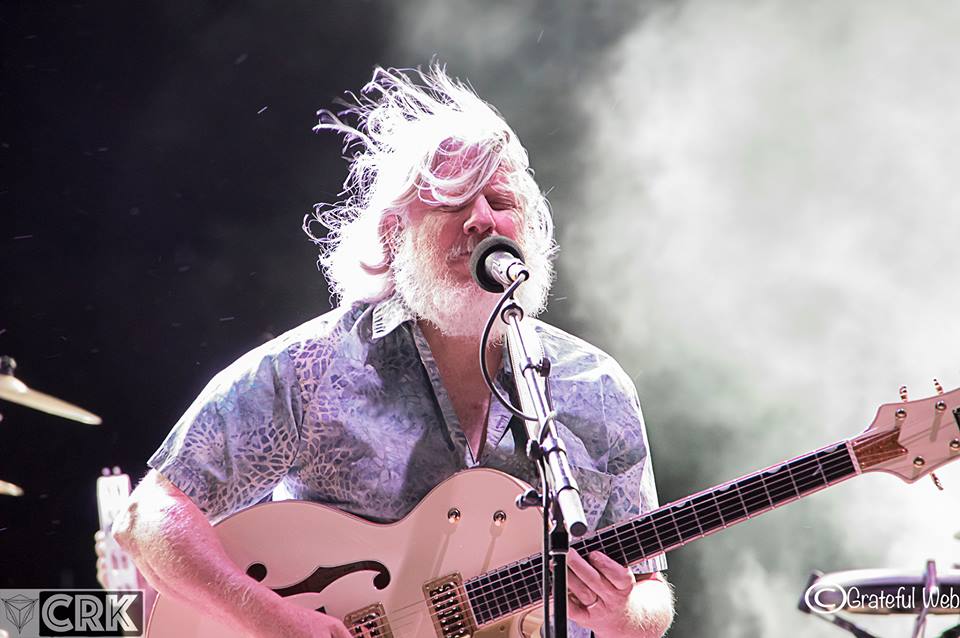 The first set of the night was in true Cheese fashion. Long jams, crowd favorites and simply stellar playing. Highlights included "Big Shoes>Just One Story>Whiskey Before Breakfast>Can't Wait Another Day."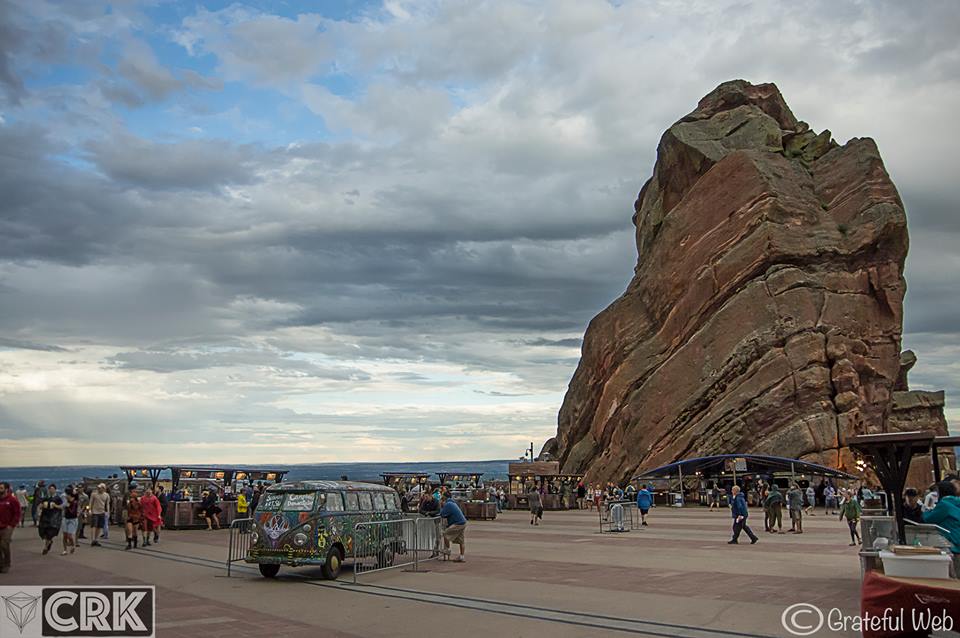 In between sets I also checked out the Scramble Cambell art show. A pillar in the live music community Scramble's work is unparalleled in communicating the energy conveyed in music. Check his work out at scramblecampbell.com.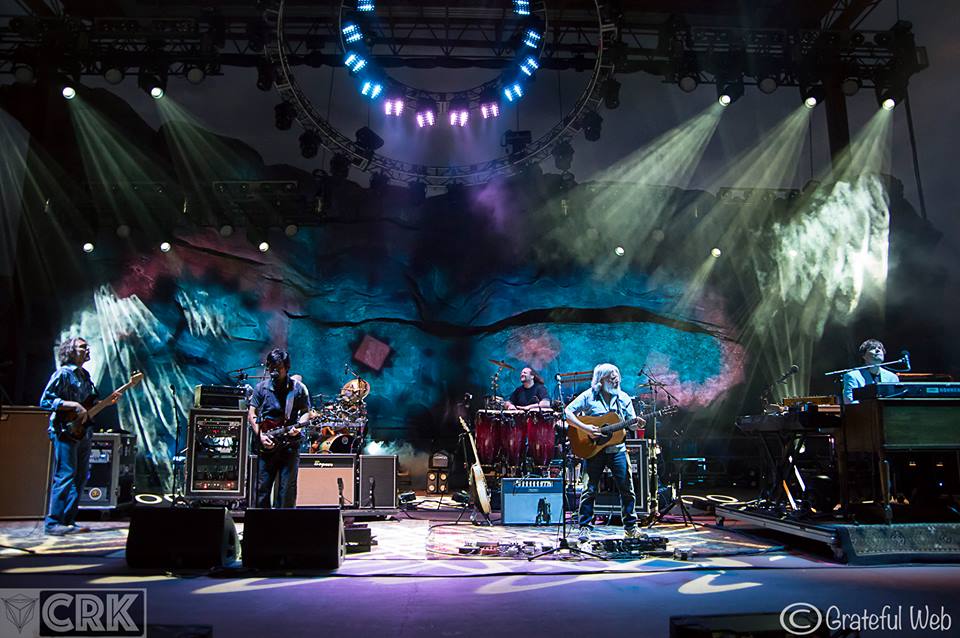 Second set continued to be stellar. I was expecting some more electronic fusions from drummers and EOTO front men Jason Hann and Mike Travis but they never came.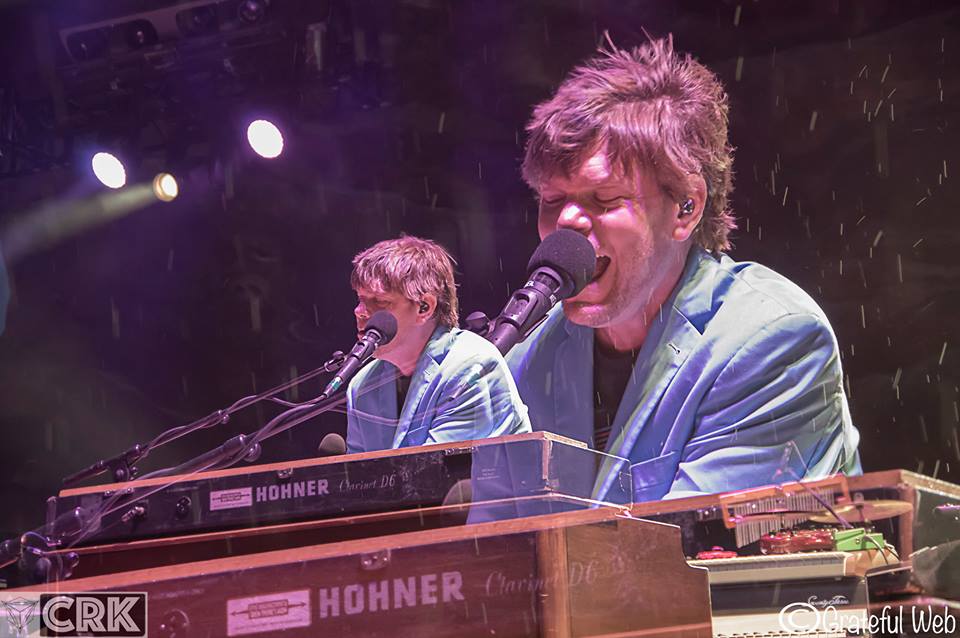 Ending with "Black Clouds" and a "Smile" encore, Friday night was a wrap. Setting the bar high, the rest of the weekend promised to be filled with that creamy, creamy Queso.