David Grisman has been a household name in the acoustic and bluegrass world for many years. His innovations in these genres as well as creating his own genre in "Dawg" music, named by Jerry Garcia, has inspired new generations of bluegrass for decades. Dawg music can be best described as the combination of jazz, bluegrass, and acoustic folk music. These are American staples and combining genres is what American music is all about. After quitting piano at around age 10, Grisman picked up the mandolin and never looked back. Growing up in North Jersey afforded him the New York City folk scene influences, which eventually led to his love of bluegrass legend Bill Monroe. The early sixties were full of folk and bluegrass for David, but towards the late sixties, his music taste moved onto the jazz world as well. After being in several bands, making 67 albums, being nominated for 5 Grammys, and stretching out musically in nearly every way possible, he's recently revisited the music that is most near and dear to his heart with the David Grisman Bluegrass Experience (DGBX).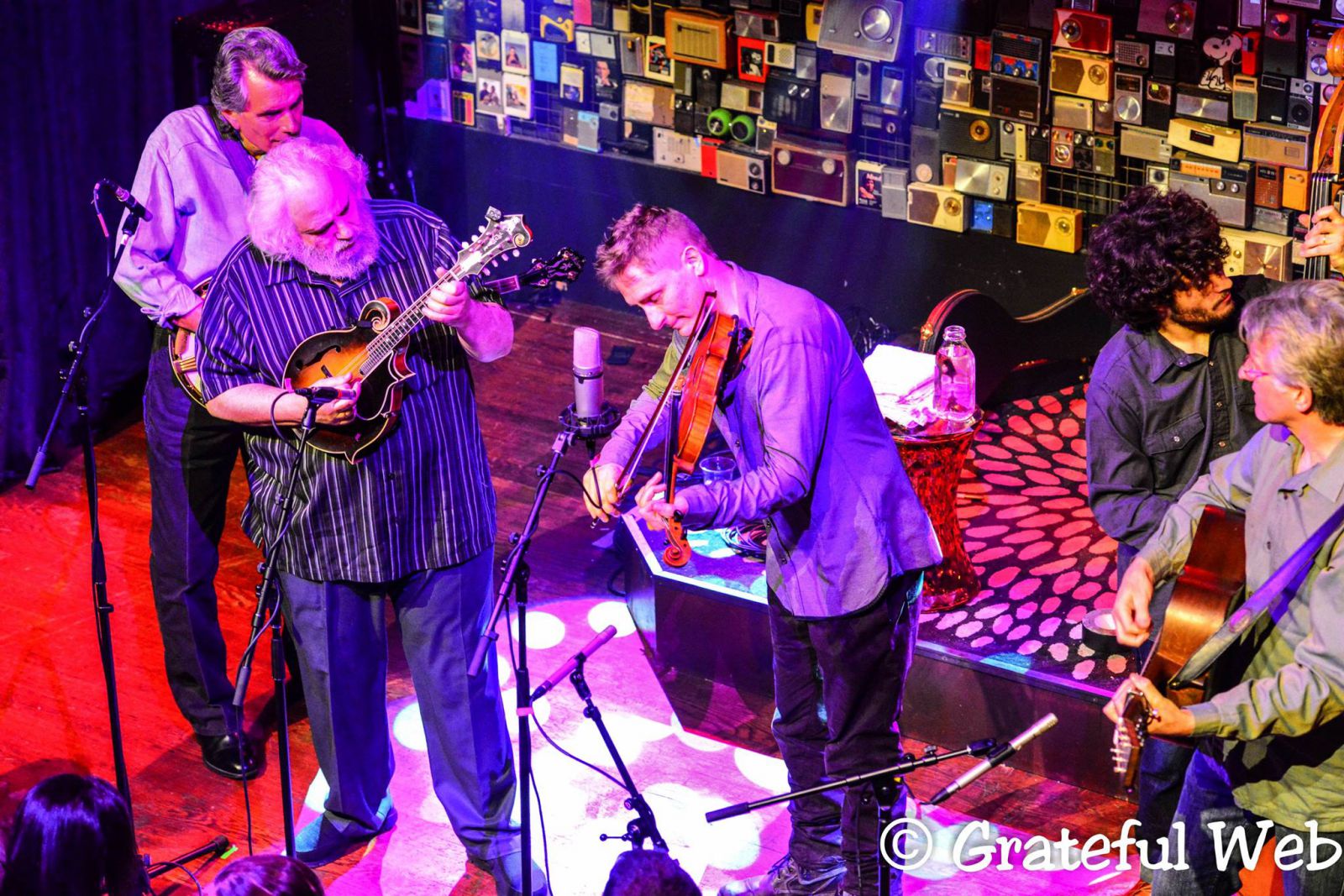 This combination of players includes Keith Little (banjo, guitar, vocals), Chad Manning (fiddle), Jim Nunally (guitar, vocals), Samson Grisman (bass), and of course David (mandolin, vocals). The venue on this night was the brand new and gorgeous establishment in Denver called Ophelia's Electric Soapbox. This former brothel turned into a restaurant/music venue is the perfect back drop for any musical act. On this night, it was a little difficult to hear because of the amount of people that were talking throughout the place, but this bluegrass experience was still enjoyed and pure to the acoustic trained ear.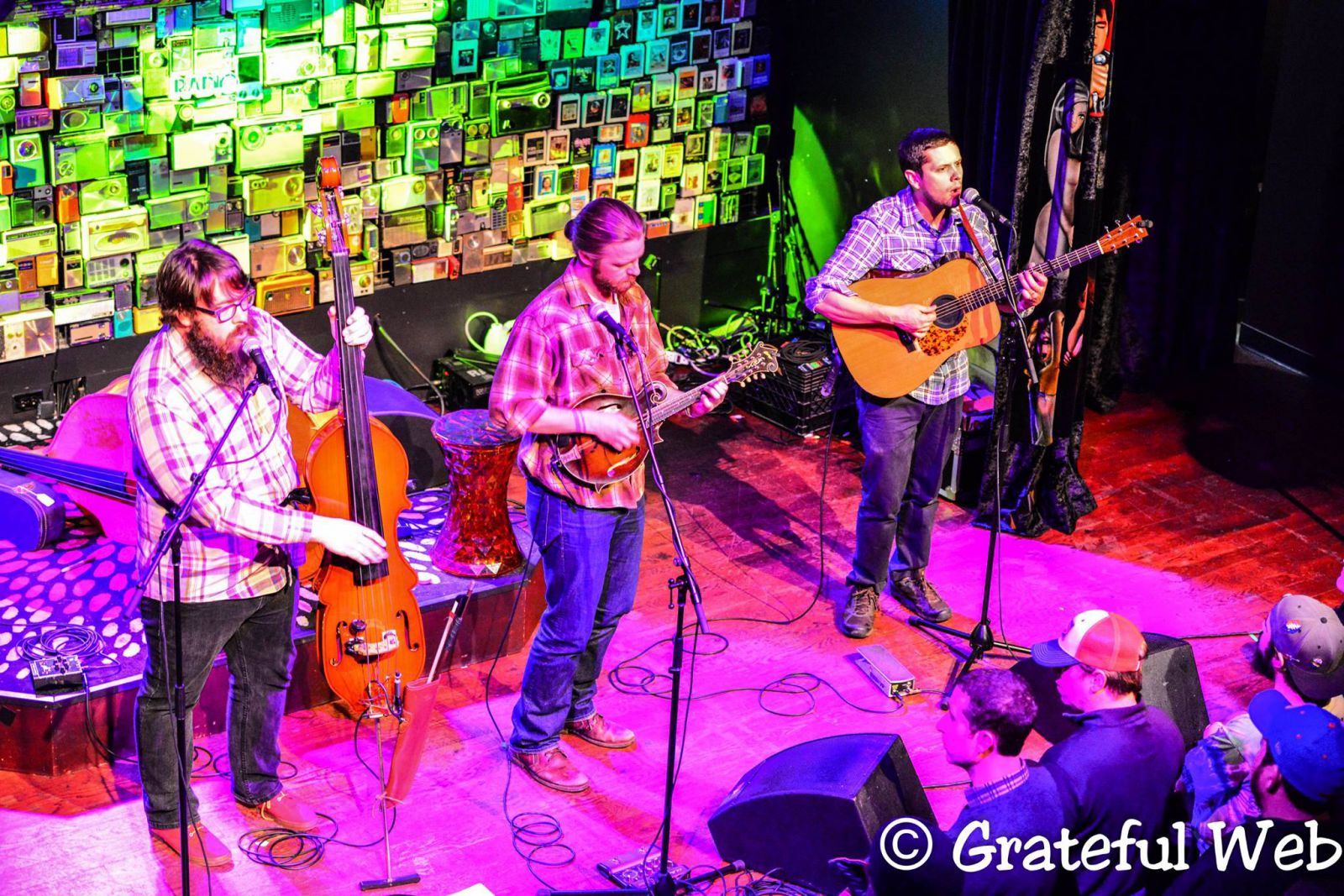 The opening band was the local Colorado innovative bluegrass band Head for the Hills. These young fellas have caught the attention of many notable people in the bluegrass scene. They've worked extensively with Grammy Award winners Vance Powell and Sally Van Meter and Leftover Salmon's Drew Emmitt. After a good opening set featuring a beautiful rendition of Paul Simon's "Kodacrome," the crowd began to finish their eating, drinking, and socializing to head to the floor for the main event.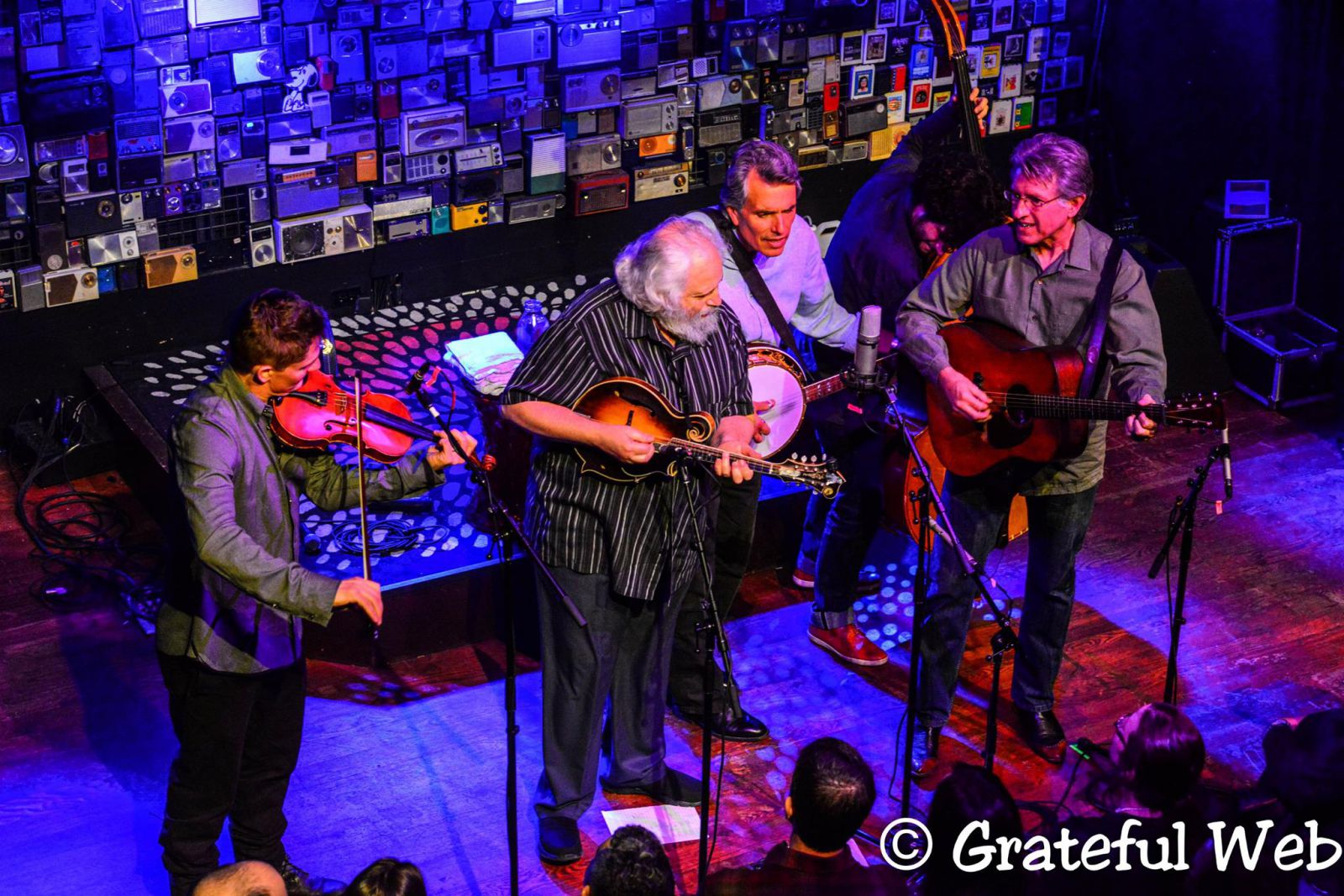 DGBX started with their traditional welcome introductory song which touts, "Hello everybody, how do you do? We're gonna sing and plaaaaay for you." From there on through to "Panama Red," which concluded the night, the boot kickin' Dawg music ferociously captivated the audience. Like most Grisman shows, it is not a dancing vibe, but more of a nodding and swaying to the sweet sounds of acoustic instruments wailing and sharing the stage. The trio singing in unison always adds a classic bluegrass sound. Grisman took a few pauses to tell of few stories of Doc Watson and lonely cowboys. One of my favorite songs of the night was the traditional "Gold Watch and Chain," made most famous by the Carter family and also Emmylou Harris. Between the high caliber of talent on stage and one of Colorado newest and nicest venues, this was a night to remember.