Combining delicately delivered music hypnotics and subtleties with a full band sound, guitar master Steve Kimock and his new group of accomplices, dubbed K I M O C K, delivered on March 6 a satisfying two-set performance at the intimate Center for the Arts in Grass Valley, California. The quartet, which is following up a series of California shows with an early-spring East Coast/Midwest run, included longtime sidekick and funky-bassist Bobby Vega, son John Morgan Kimock on drums, and singer-songwriter/keyboardist/guitarist Leslie Mendelson. The tour coincides with the release of Kimock's new solo album, "Last Danger of Frost."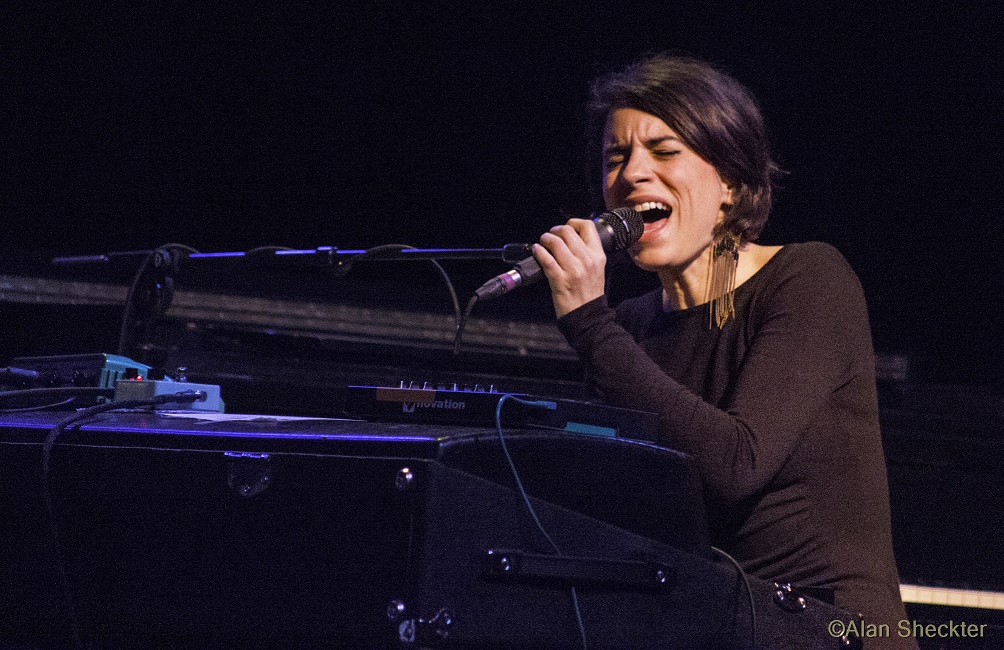 In addition to the tiered permanent seating, chairs were also set up in the pit for this one, and it was the right choice. While K I M O C K, the band, brought a whole lot of thrilling, soul-stirring material to bear, ambience was a core theme here, rather than a vibe of wild, twirling abandon (which is not to say that some fine swaying and grooving didn't transpire in the venue's pockets of open spaces).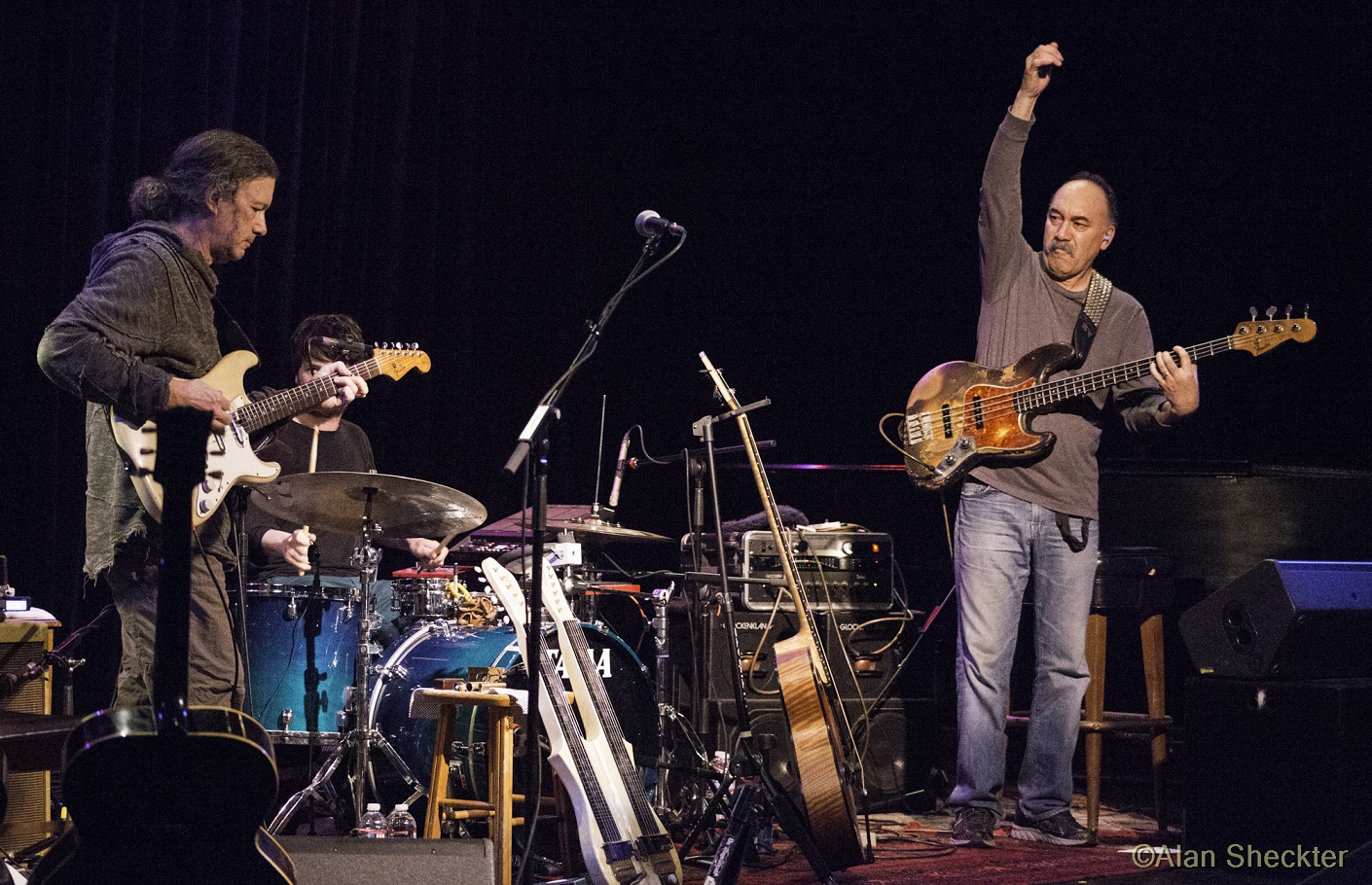 The tone on this rainy Sunday night, both literally and emotionally, were set by Kimock, a gifted, unorthodox player in the contemporary instrumental music scene since the 1970s. Playing at least a half-dozen instruments over the course of the evening, Kimock and the band delivered a performance rife with simultaneous clarity, subtle intricacies, as well as melodic, rapturous, and tonal wonder that exemplified why he is a revered and respected improvisational music-maker.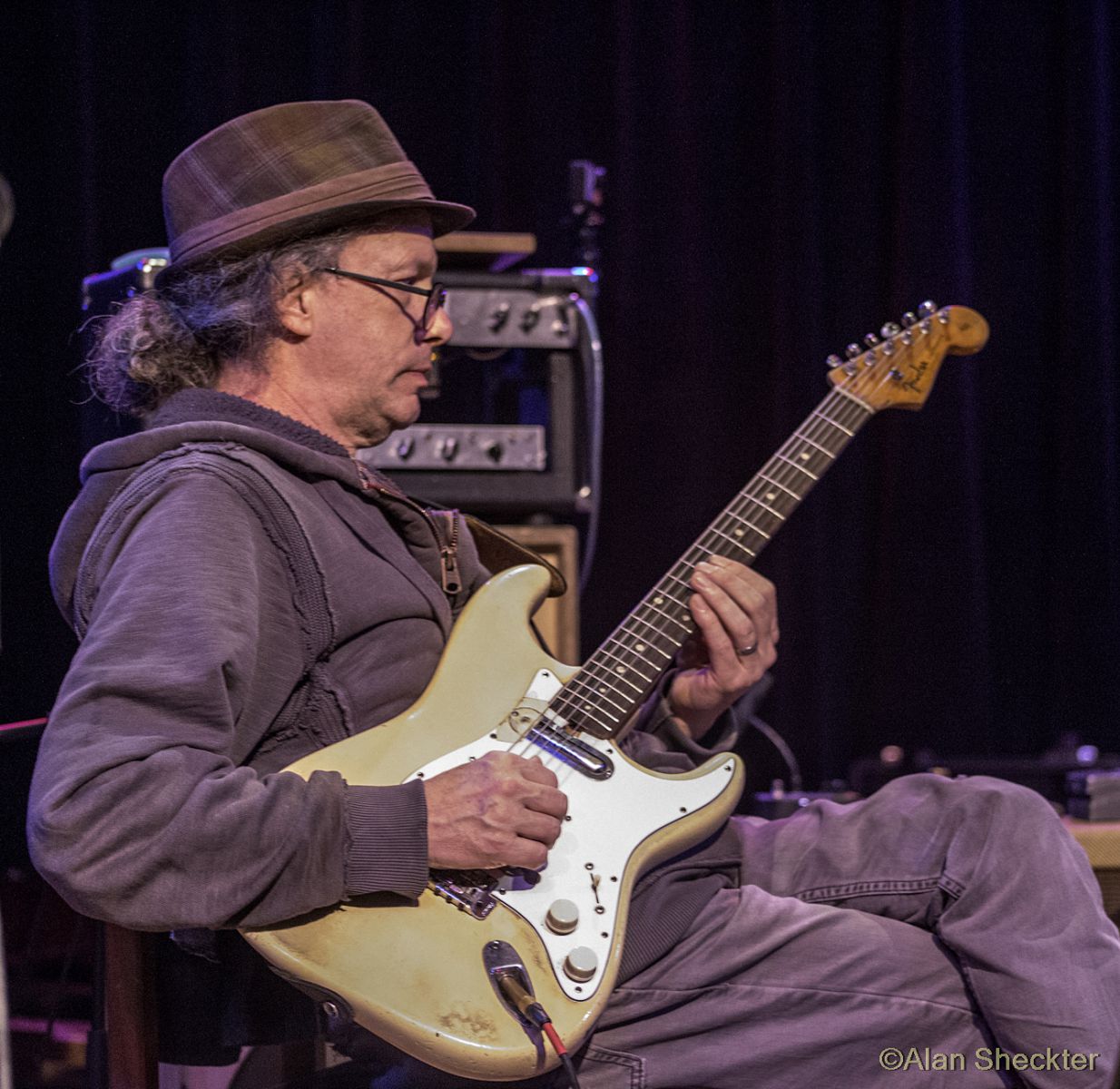 Seated comfortably with a standup lamp behind him and a multiplicity of stringed instruments placed all around him, Kimock began the show with an intimate, jovial chat with the audience before delivering some understated lap-slide passages that led into "Surely This Day," a delicate, slide-heavy piece of music with a Far East flavor that appears on the new record. The first set also included "Come Back My Love," written by Ali Akbar Khan, a legendary Indian classical musician whose music school was located next door to Kimock's first Marin County home.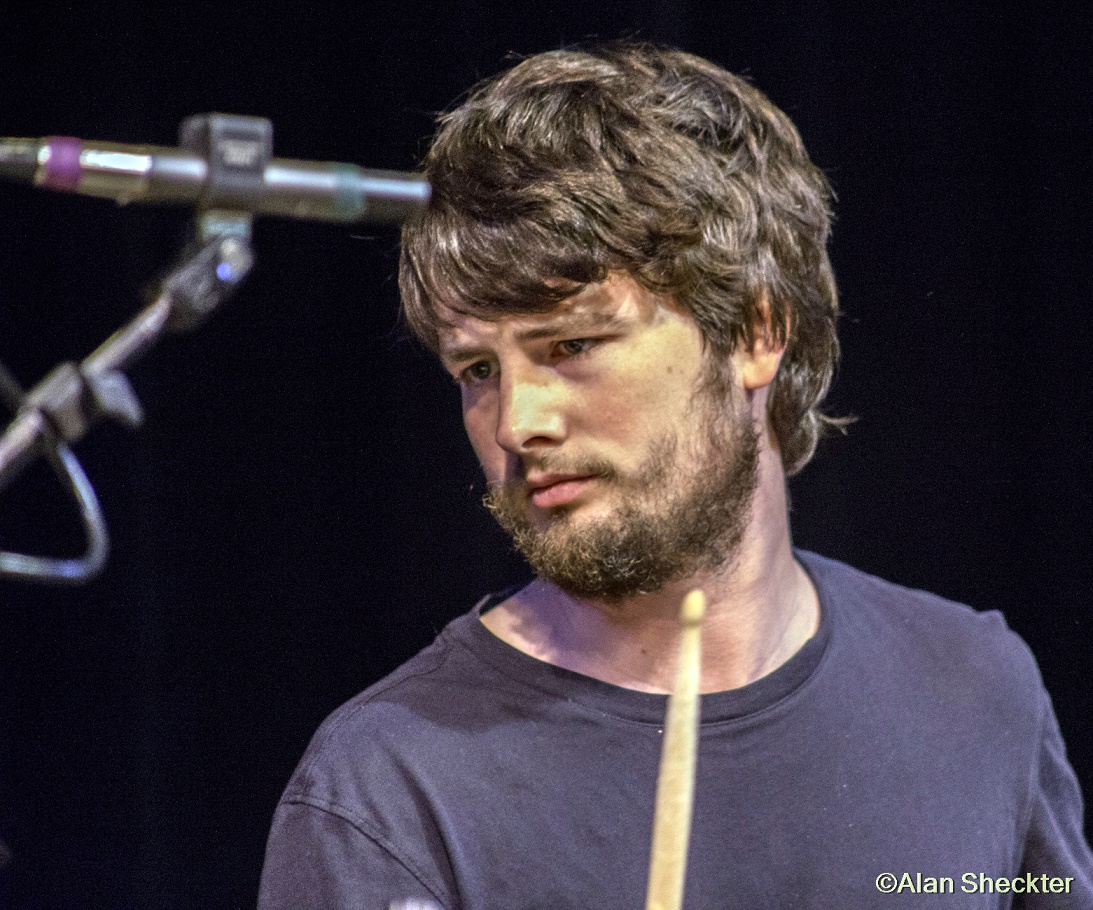 There were two decidedly different facets to the show, which intertwined nicely into a pleasing, always interesting, performance. First, there were new atmospheric instrumental offerings from, "Last Danger of Frost." Second was a trio of offerings fronted by the charismatic Mendelson that, while accompanied by Kimock's ethereal instrumental passages, ventured into, dare I say, folk-pop territory. These selections includes new songs she co-wrote with Kimock – "Careless Love" and the very catchy "Satellite City," as well as a cover of Bruce Cockburn's "Waiting for a Miracle." With a voice reminiscent of Shawn Colvin or Norah Jones, Mendelson's cool, captivating vibe, and smooth delivery won over the crowd while providing a well-balanced counterpoint to some of the evening's more entrancing content.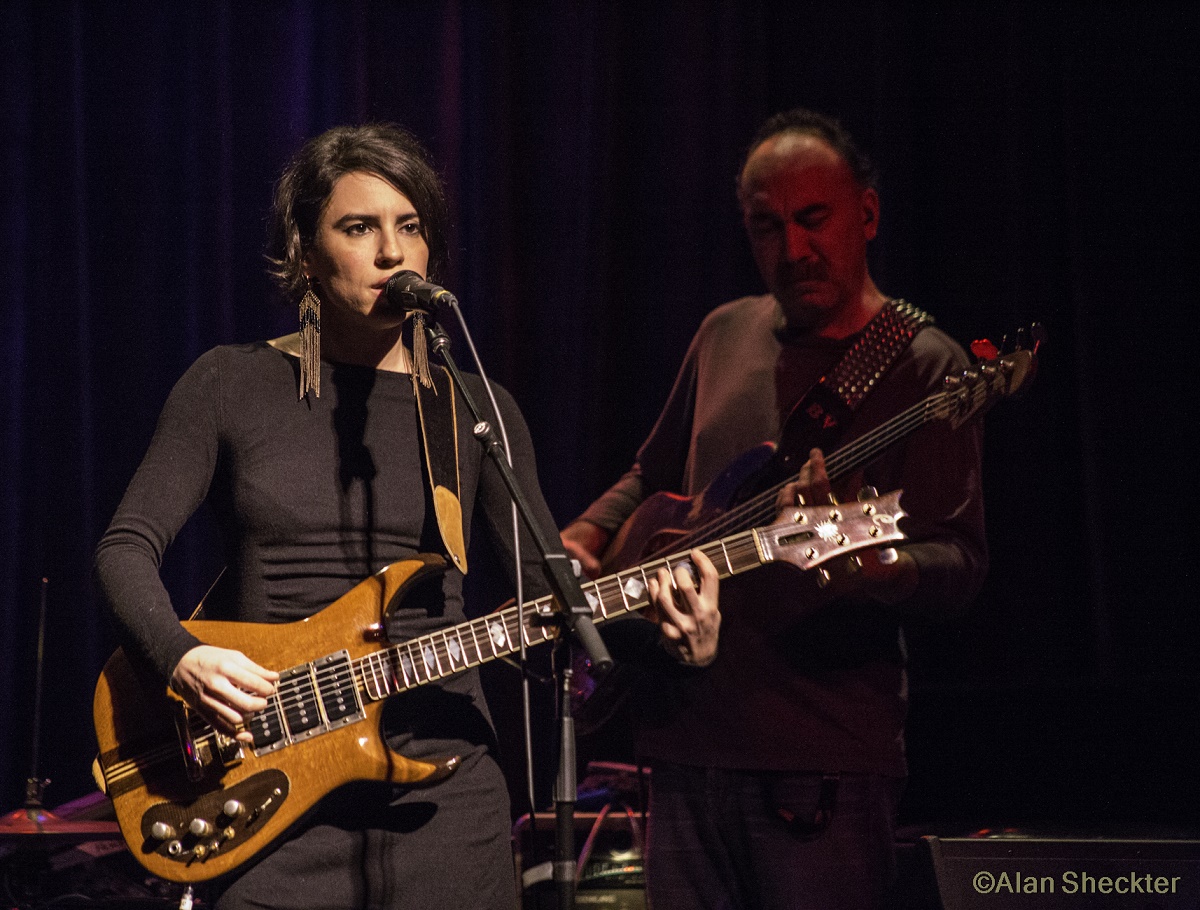 The show also included interesting pieces of music that included prerecorded voice-overs to which the band reacted instrumentally – the first-set ender contained jovialities from "guest ghost vocalist" Orson Welles, and the second-set opener included words of wisdom from the late Carl Sagan.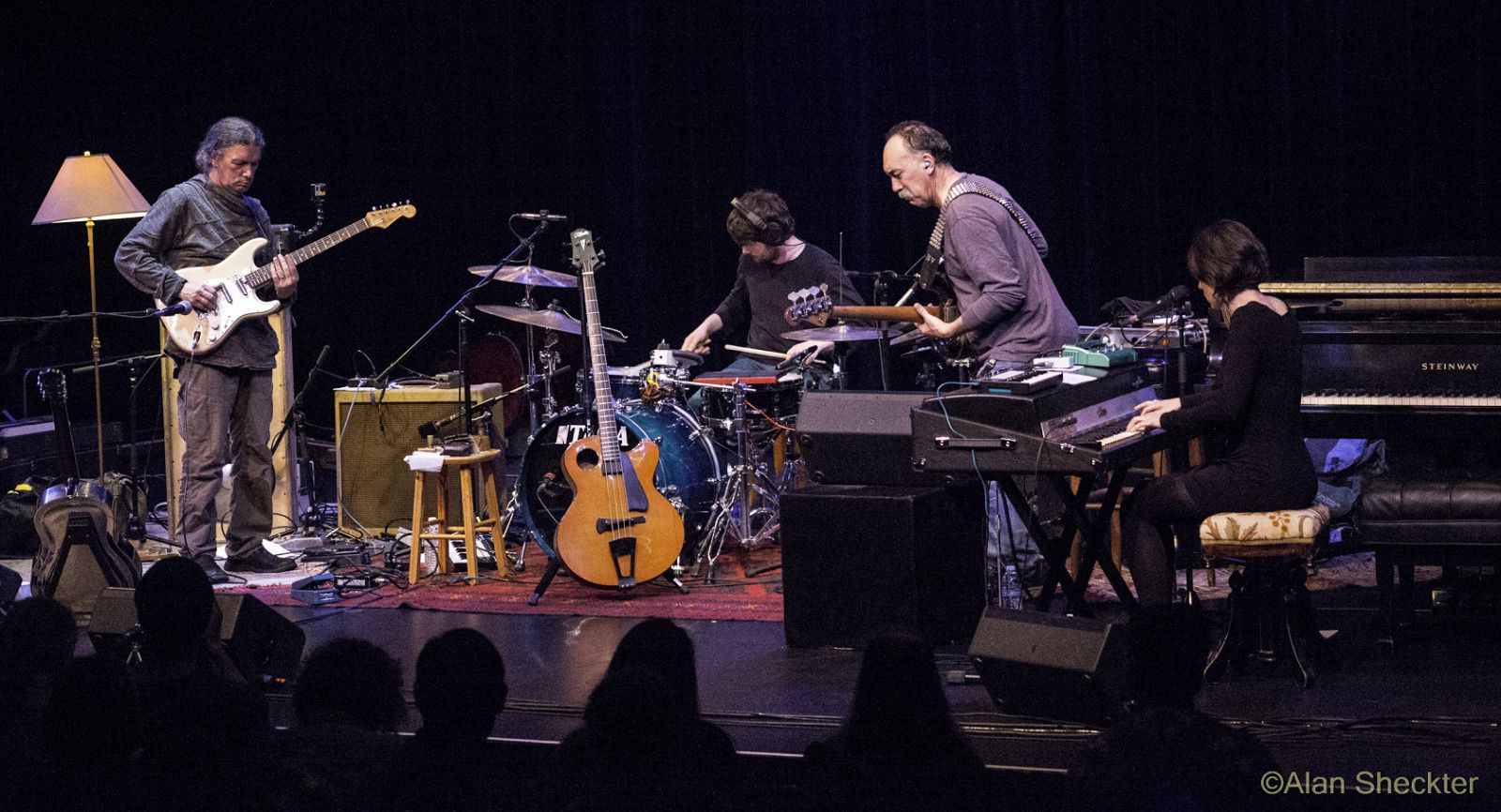 The second set also included more from "Last Danger of Frost" including "Tongue 'n Groove," a melodic old Kimock piece that the lively Vega made especially energetic; and the evening's capstone, the dreamy, triumphant "My Favorite Number" from the new CD. Also, before jumping into "Fingernail Boogie," Kimock gave a shout-out to classic lap steel player and Kimock influence Freddy Roulette, who recently lost his belongings in a Berkeley house fire.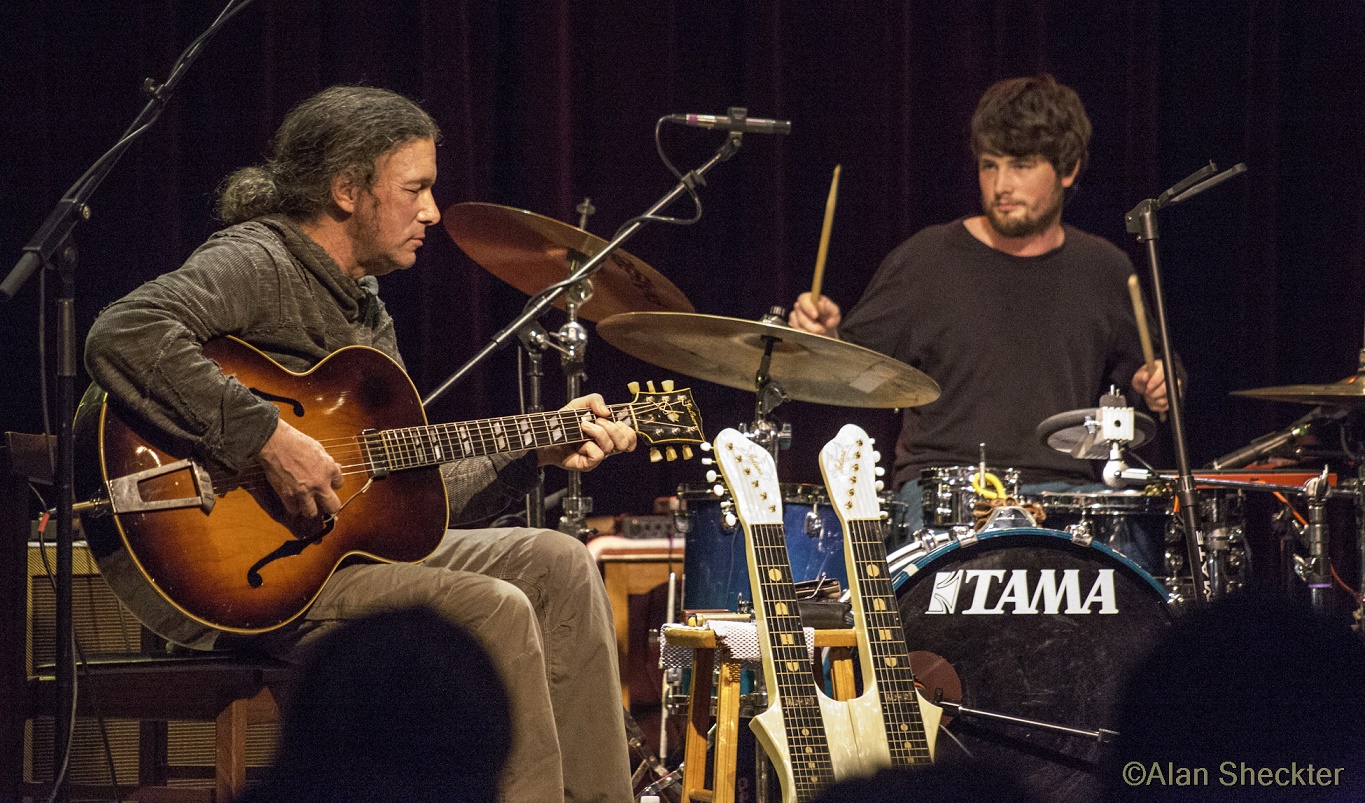 Always technically proficient and a friendly figure on-stage, the thumb-picking Vega added plenty of gusto to the mix while Kimock the drummer, who a few years ago was a nice novelty to see performing with his father, showed that he is now an outstanding performer in his own right, with his own unique set of skills.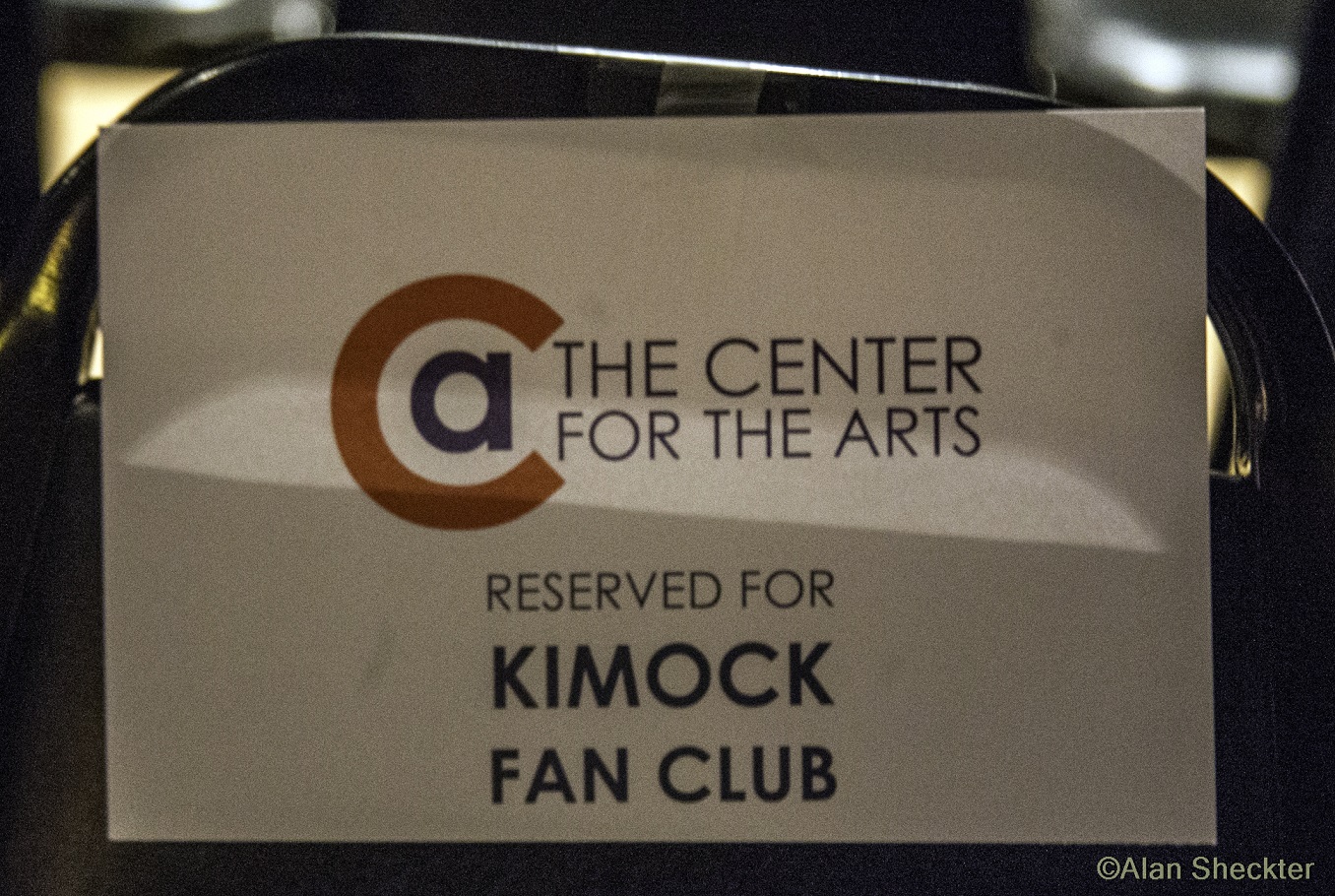 The band was quite friendly and relaxed on this night, with Kimock telling a story about his camaraderie with the late Owsley Stanley and their mutual affinity for going barefoot for a stretch of time. Later, the band kidded Vega about his 35-year-old metal-studded bass strap, sending Vega into an irreverent monologue about how he got into the right frame of mind to staple all of those studs.