On April 7th, 8th and 9th Dark Star Orchestra (DSO) will perform for the first time ever in Berkeley, CA. The performances will be held at the newly renovated UC Theatre.
DSO recently announced that for the last show, April 9th, they will be recreating the Grateful Dead's infamous August 24 1972 Berkeley Community Theater show. Considered one of the Dead's best early performances, fans can stream the entire original soundboard at https://archive.org/details/gd72-08-24.sbd.miller.18093.sbeok.shnf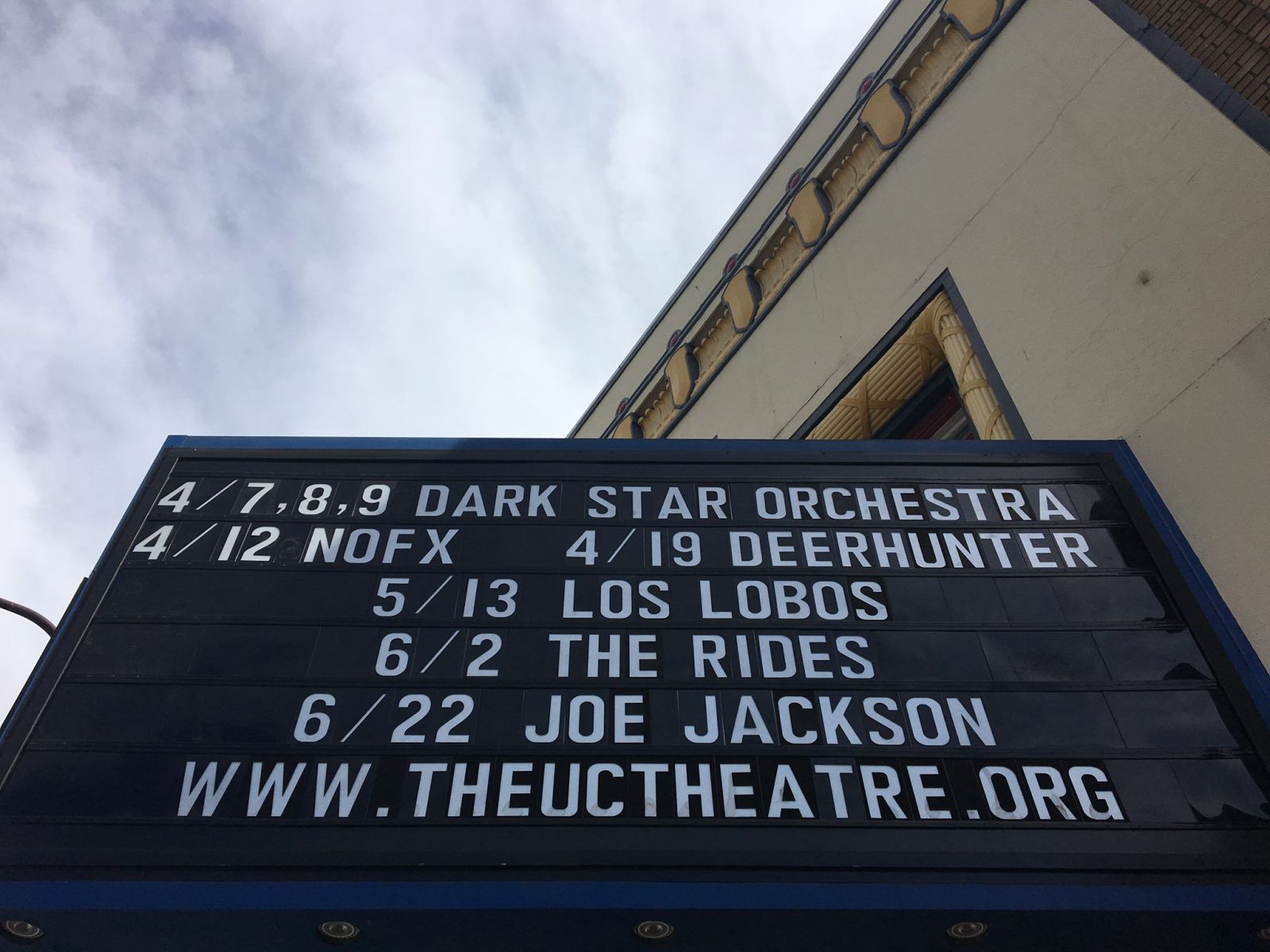 DSO has performed over 2,500 live shows, but only announcing six set lists in advance. Thus making the Berkeley show something special.
For the past 18 years DSO has been recreating historic Grateful Dead set lists while giving the performances their own unique spin. Matching equipment, stage layout and even members of the band, DSO continues to earn praise worldwide.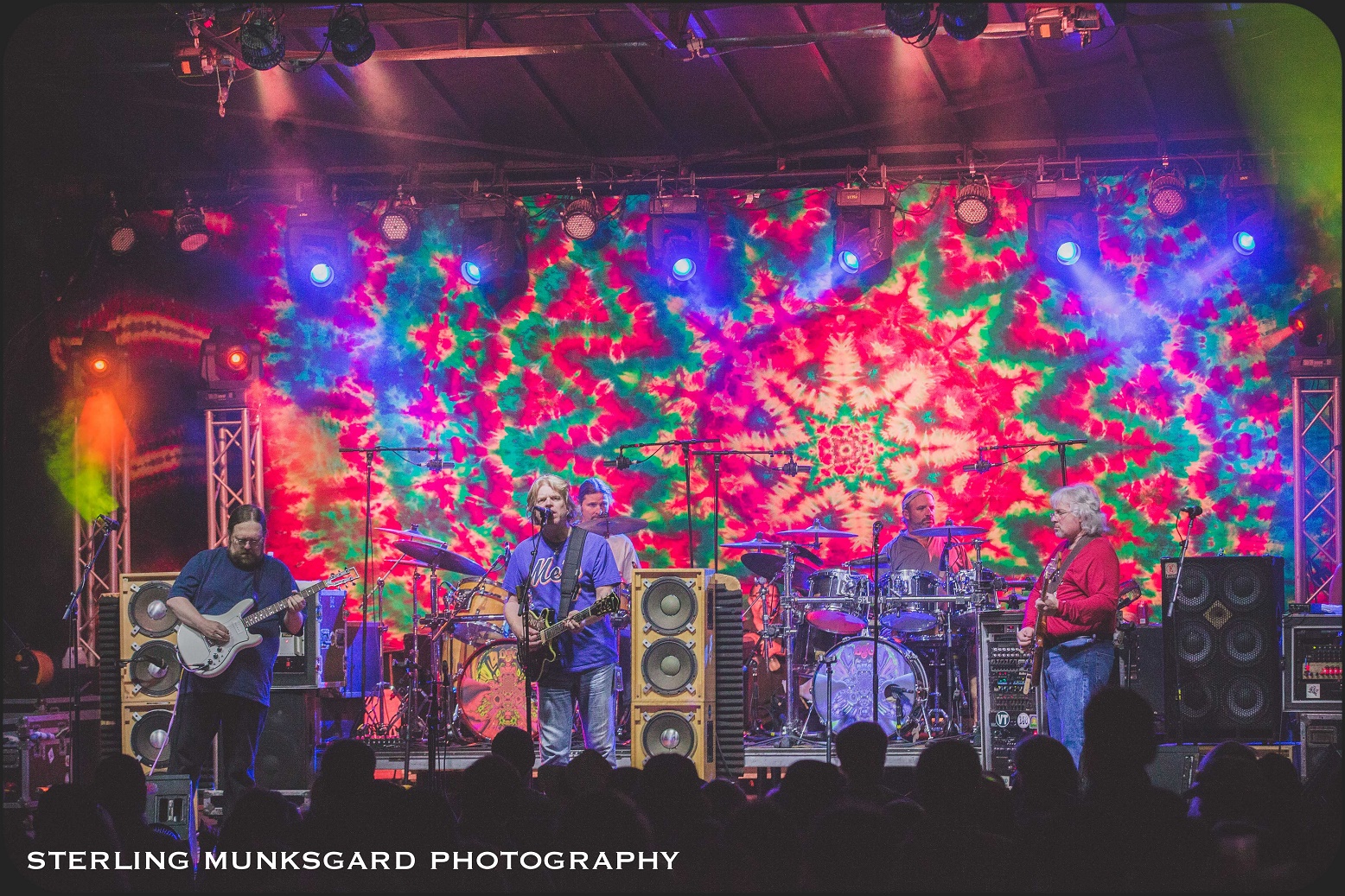 "Quite possibly the most talented and accomplished tribute band out there." – Rolling Stone
Numerous guest musicians have sat in with Dark Star Orchestra over the years, including Phish's Mike Gordon and Jon Fishman, Steve Kimock, Peter Rowan, Ramblin' Jack Elliot, Keller Williams, Gov't Mule's Warren Haynes and every living member of the original Grateful Dead.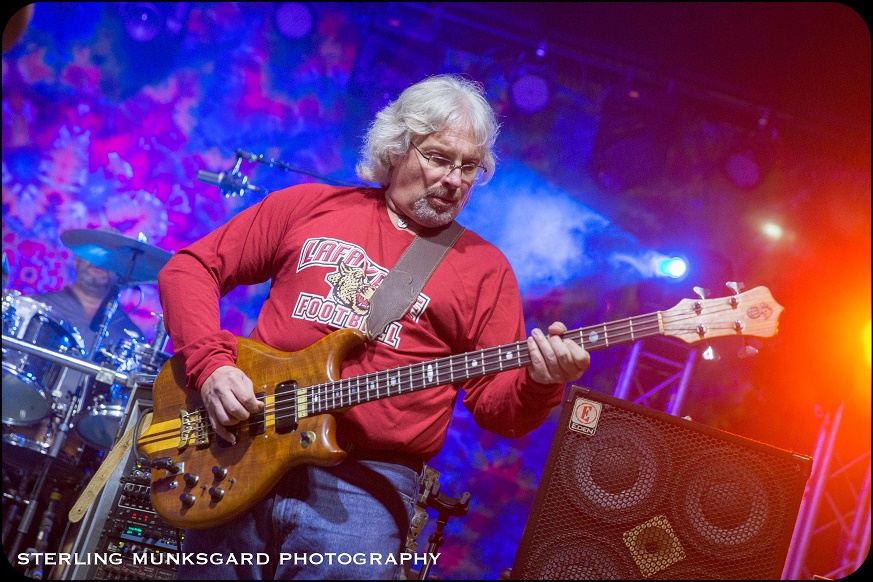 While recreating set lists song for song, DSO does not try to match Grateful Dead songs note for note. Anything so formulaic would be of a great disservice to the free spirit of The Dead's live performances.
Before DSO debuts in Berkeley, they'll be live in the studio at KPFA-FM, one of the Bay Area's top listener-supported stations. DSO will play acoustically and speak with 'Dead to the World' show host, Tim Lynch at 8 PM PDT. A live stream of this show available at www.kpfa.org.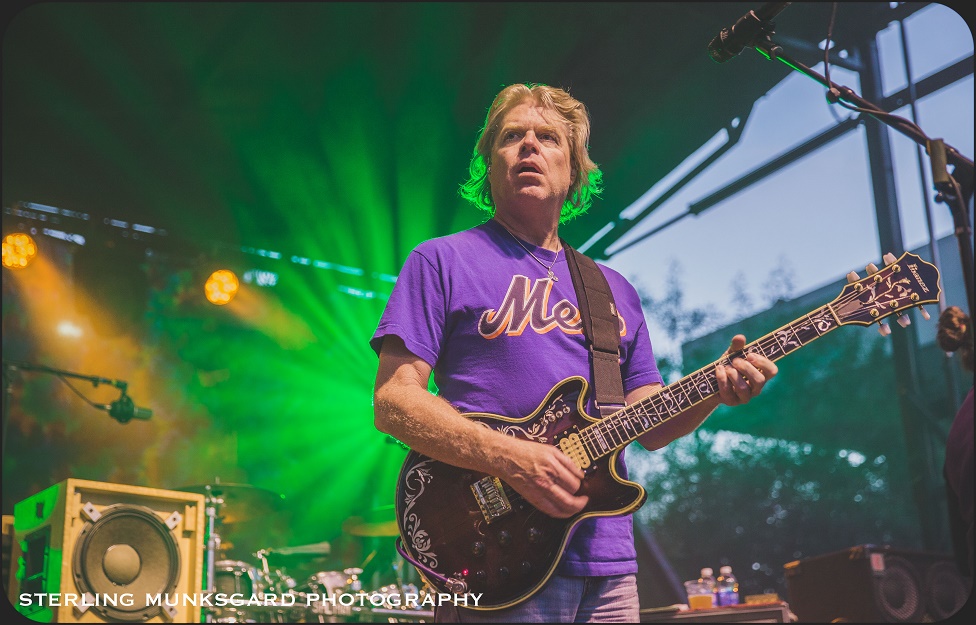 "I can close my eyes and go back 30 years and have it be every bit as rewarding and satisfying." – Dan Healy, Grateful Dead sound engineer 1966 -1994, toured as DSO's sound engineer in 2008
Tickets for the Berkeley shows can be purchased here: https://www.ticketfly.com/venue/11245?_ga=1.173241124.623330426.1459211085
Dark Star Orchestra Performs "St. Stephen" at "The Eleven" at the Boulder Theater:
For more DSO news check out their website: http://www.darkstarorchestra.net