The opening line of Soap's fourth full-length album speaks volumes, as this Minneapolis-based quartet continues to find new gears to their high-octane brand of rock n' roll. Riding high after a SOLD OUT Ice House show last month, Soap is expecting a similarly enthusiastic crowd for this highly anticipated release show.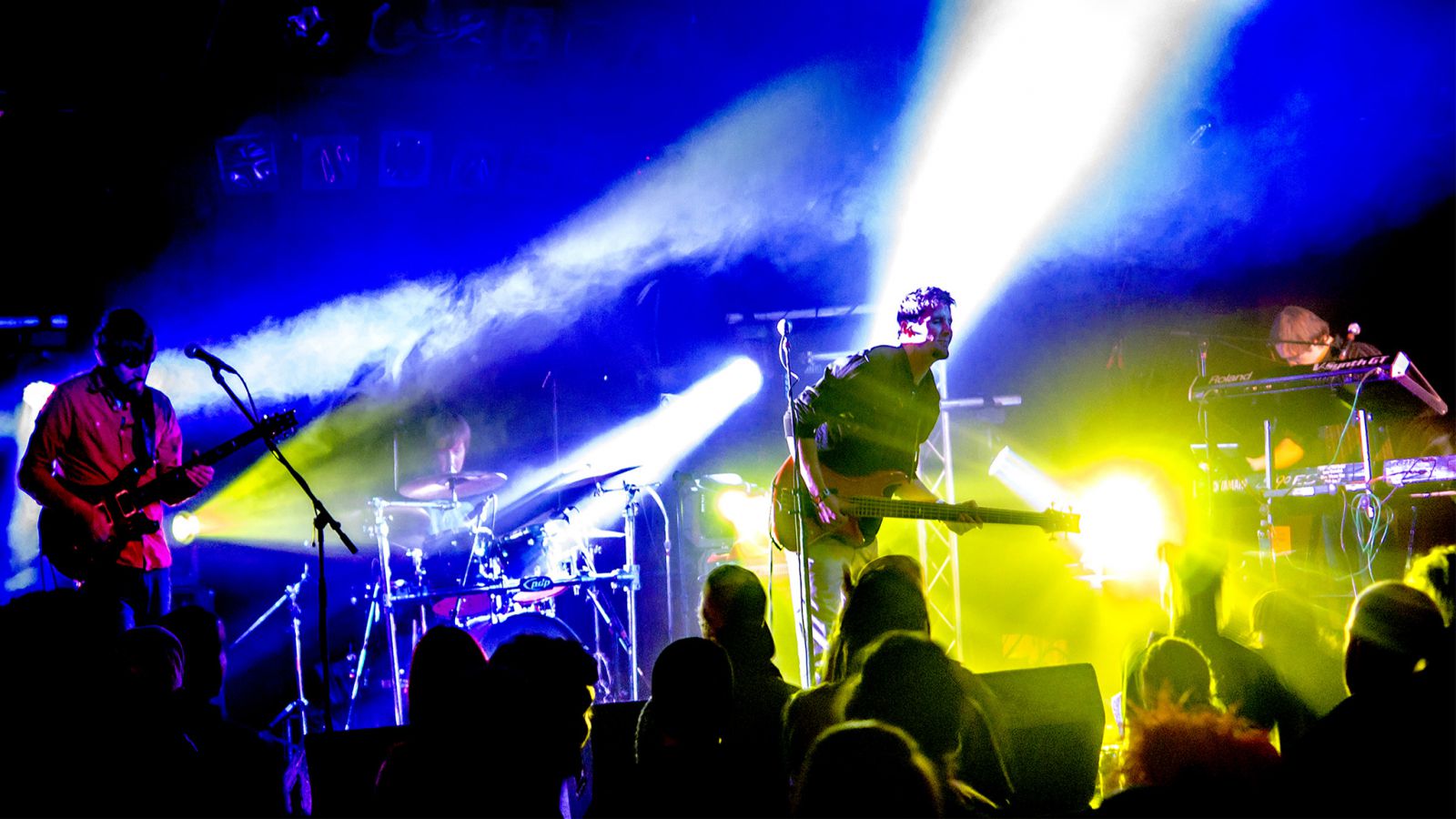 Produced in collaboration with engineer Miles Hanson at Creation Audio in Minneapolis, Soap focused on creating a landscape of songs that centered on the peaks and valleys we all experience each day of our lives. This constant struggle to keep ourselves in harmony with the chaotic world around us was the inspiration, and Soap has aimed to capture a division of just that.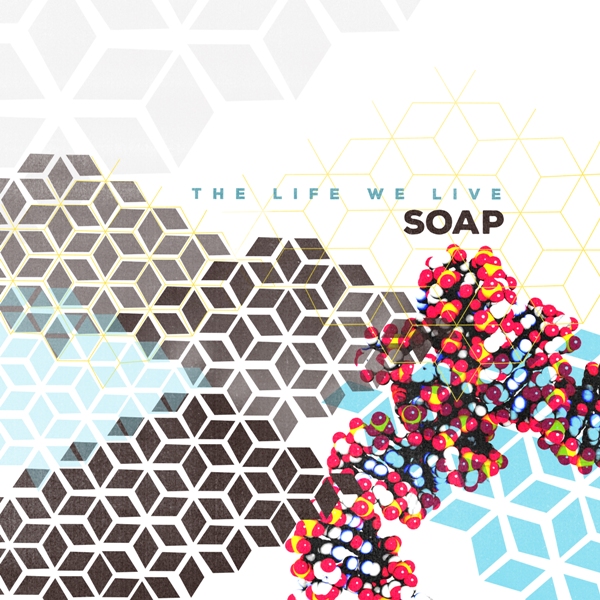 Songs evoking emotions of love and elation, to moments of anger and despair, The Life We Live is a collection of experiences.
Experiences to listen to and learn from.
Stories to relate to and tell again.
Rhythms to summon a smile and dance.
All of this, complete with a collection of guitar riffs that will force you to raise your arm and extend a rock fist in the air.
ALBUM RELEASE SHOW
Saturday, April 23, 2016
The Cabooze
Minneapolis, MN
with special guests
Kind Country & Neon Giant
doors 8:30, music 9:00
$10 adv, $12 dos, ages 18+
STREET DATE
Tuesday, April 26, 2016