One of the most talented singer-songwriters to come out of the Northeast in a decade, Eric Hutchinson, brought his Indy power pop music and savvy wit to a sold-out performance at the Grammy Museum in Los Angeles. The intimate Clive Davis Theater located inside the museum hosts an ongoing music series of Q&A sessions combined with mini concerts, featuring a multitude of musical genres.
The January 26 appearance by the 36-year-old Hutchinson began with a Q&A hosted by Scott Goldman, Vice President of MusiCares and the Grammy Foundation. Hutchinson spoke at length about his songwriting process and his musical influences. His upbeat, smiling personality and clever wit shone through the entire event, with many humorous moments. The prolific songwriter has released seven recordings since he began producing music back in 2003, including his latest, Easy Street that debuted in 2016. A deluxe edition of the album will be released with eight bonus tracks along with the original version available for the first time on CD and vinyl, March 3. Hutchinson joked that he had brought a few copies that typically cost $28 and he would sell them at the show for $28. The singer who is proficient on guitar and piano relayed that his musical influences were limited to classic songwriters like The Beatles, Stevie Wonder, Cat Stevens and Billy Joel.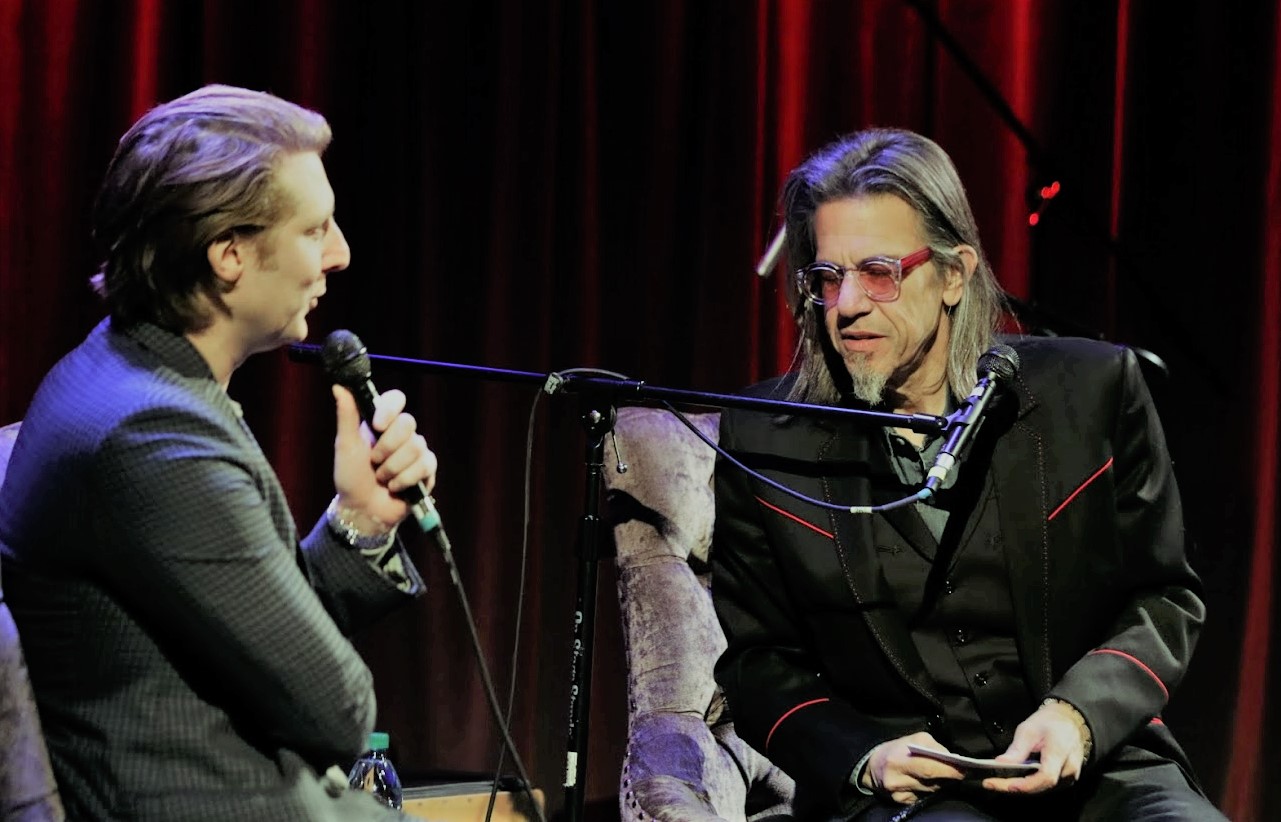 The evening took on a more serious not when Hutchinson explained his commitment to fighting Myotonic muscular dystrophy, a disease that has ravaged his father. Eric told a story about how the elder Hutchinson had also been a musician and had a very rare guitar that Eric was forbidden to play. Recently the proud father gave the guitar to the young Hutchinson. Eric donates a portion of the proceeds of his new album to the Myotonic Muscular Dystrophy Foundation.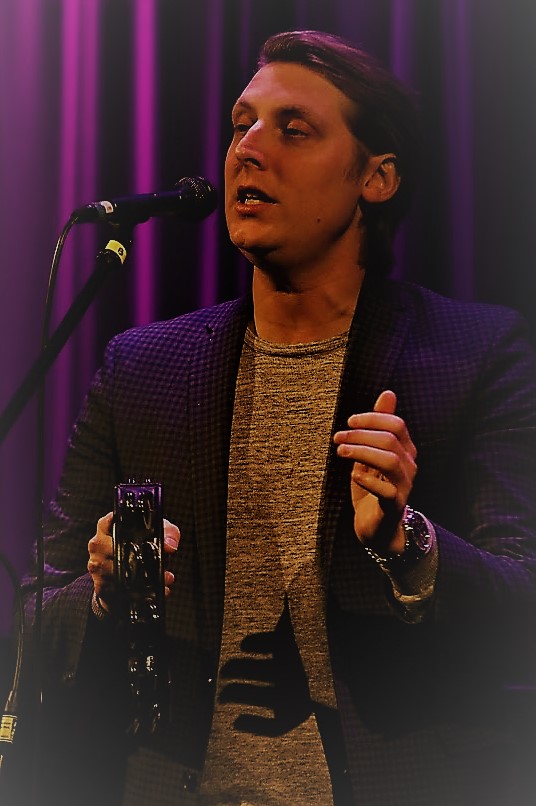 After answering questions from the audience, Hutchinson gave a seven-song solo performance aided by a percussionist who also sang backing vocals. The first tune highlighted Hutchinson's soulful vocal prowess, with a riveting performance of Good Rhythm, from the new Easy Street album. He then moved seamlessly to guitar for the next two tunes, Lost In Paradise, also from Easy Street, and Love Like You, from his 2014 album, Pure Fiction.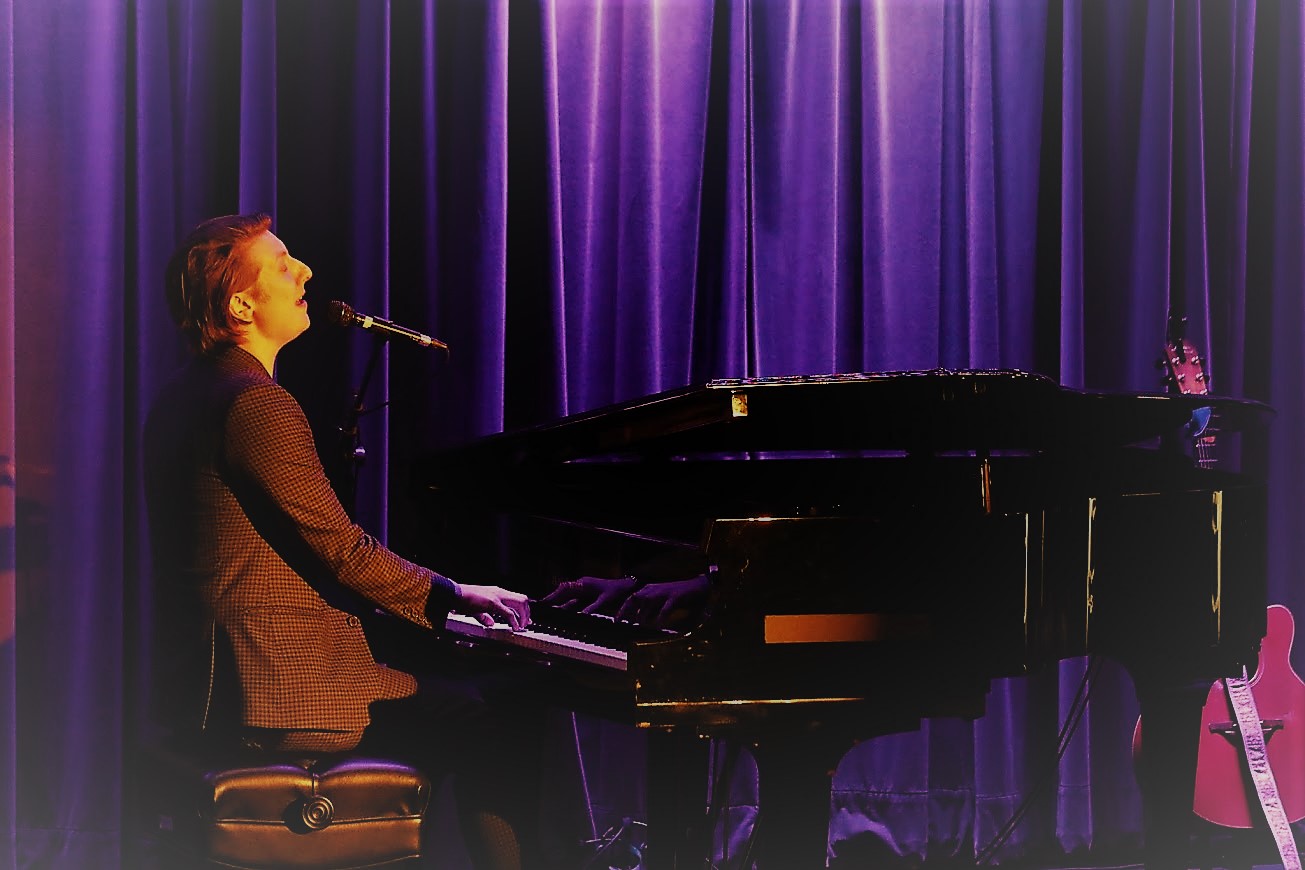 But it was the next mini set when the golden-throated singer switched to piano for several songs, that his vocals shined. Sounding much like Billy Joel back in that veteran artists' younger years when he could still hit the high notes, Hutchinson wowed the crowd with his soulful singing and piano playing.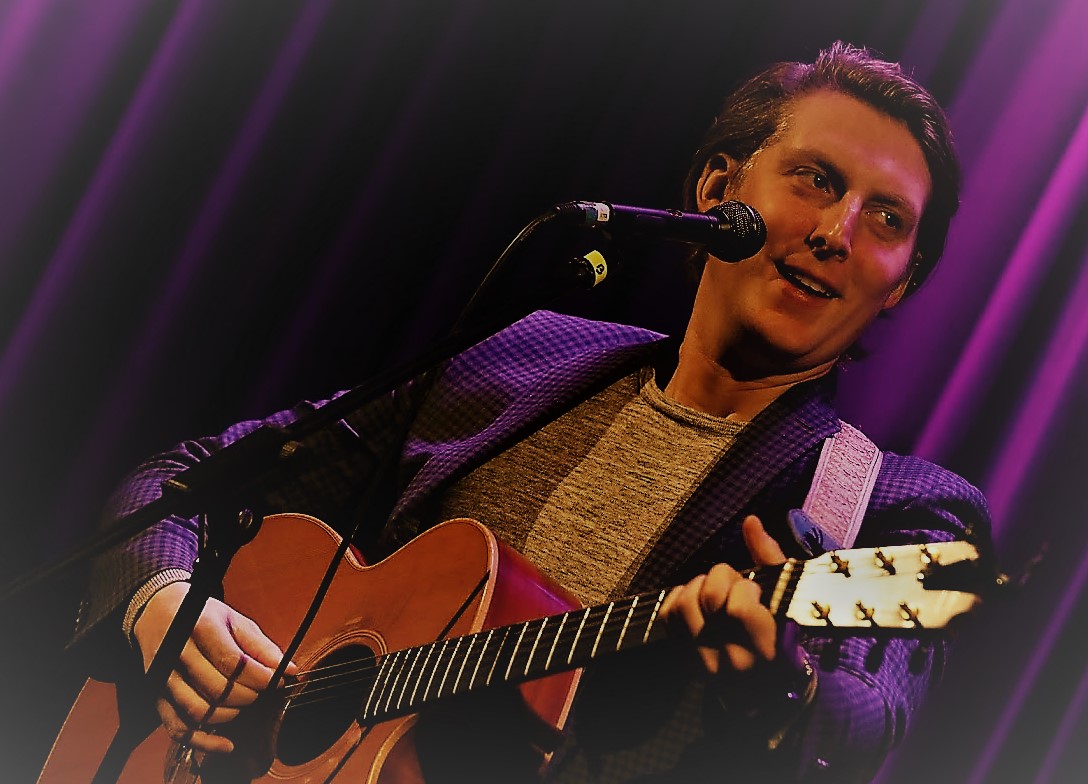 Hutchinson returned to guitar for his last few songs, including his popular hit, Tell the World, before leading the adulate audience into the Grammy Museum for a prolonged autograph and photo opportunity.