One of the most well-known American rock singers, Bret Michaels, brought musical fireworks to his fans at the Chumash Casino Resort Santa Ynez on July 4th weekend. It was already a hot night both literally and figuratively at the resort, with summer evening temperatures near 80 F in the beautiful mountain resort town and with nearly every gambling space full in the expanded casino.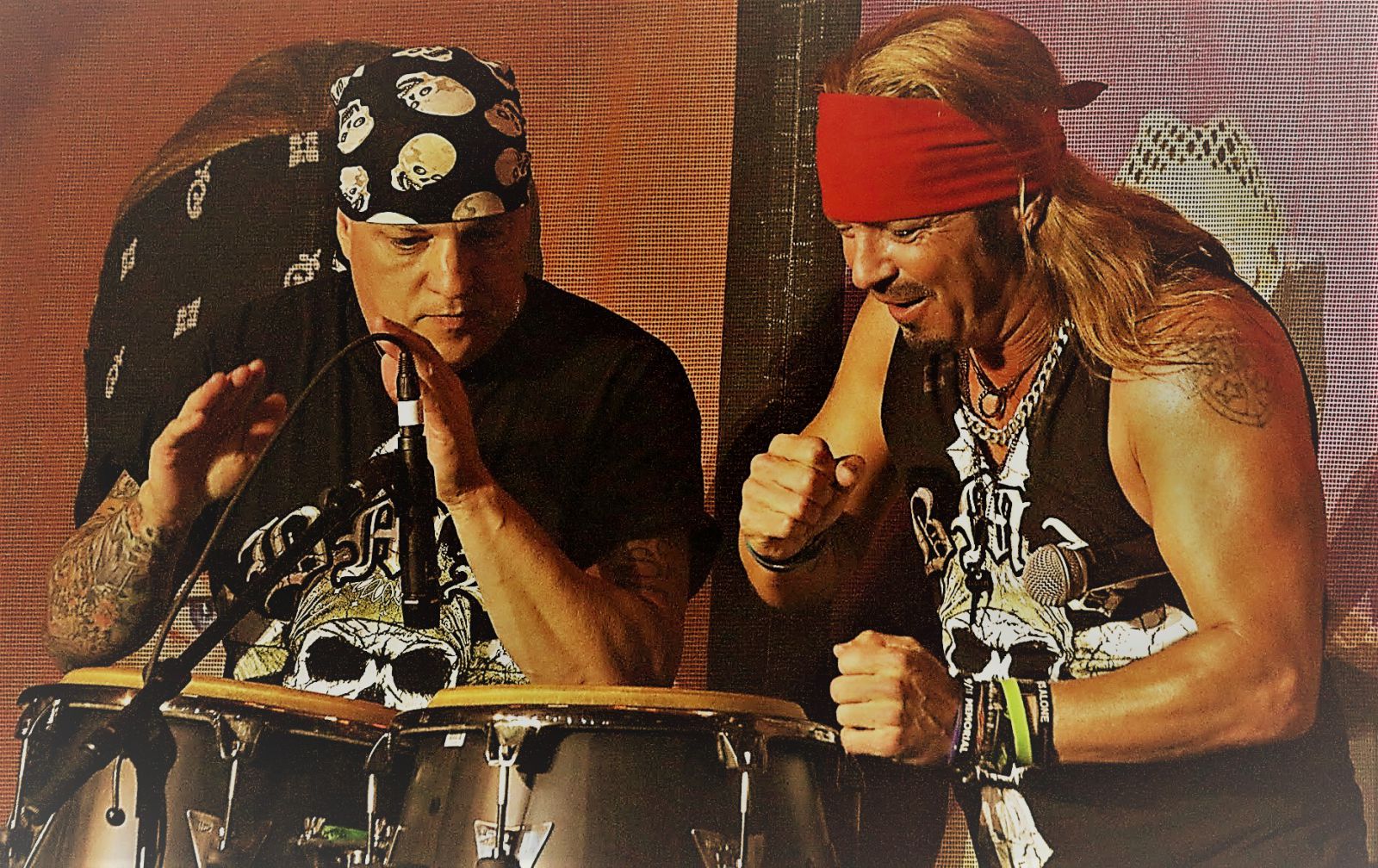 Michaels gained fame as the charismatic lead singer of the rock group Poison in the 1980's and has been a regular fixture in American pop culture ever since, producing his music and appearing in television and movies for decades.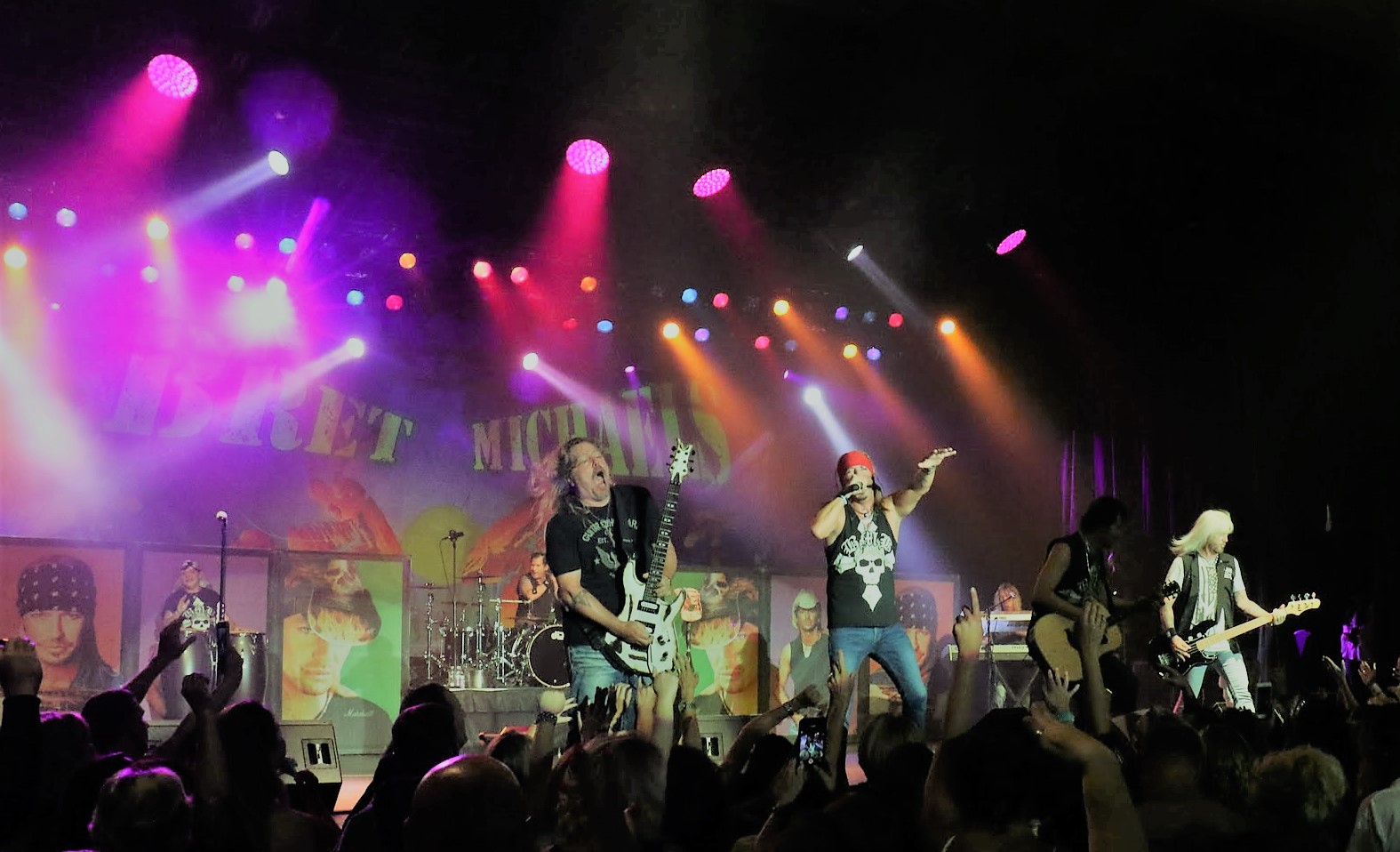 The singer and his band of veteran musicians came onstage locked and loaded for an explosive show at the Samala Showroom. The usual etiquette of remaining seated at the venue until there is a call towards the end of the show to rush up to the stage was immediately abandoned, as Michaels called on the crowd to swarm the stage during the opening song. The group of adulate fans responded immediately rushing forward, and the energy level never waned for the remainder of the show.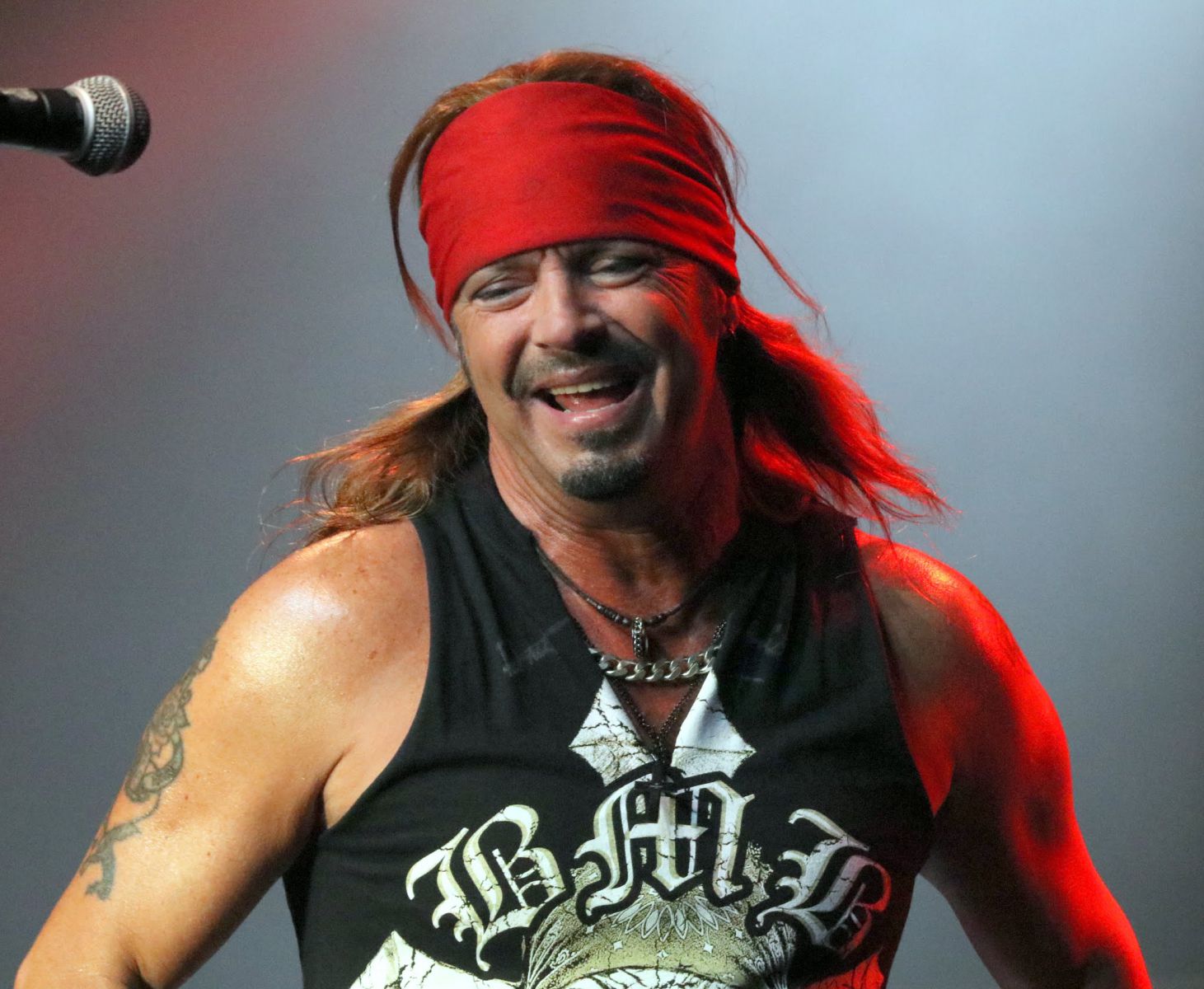 Michaels was voted the best heavy metal singer of all time, in 2006, by Hit Parader magazine and the jovial singer connected with the crowd almost immediately. Playing a mix of Poison hits, with southern rock covers of bands like Lynyrd Skynyrd, Michaels, and the band had the crowd singing and swaying throughout the set. Michaels as a seasoned performer has an uncanny ability to make nearly everyone in the crowd feel like he is speaking directly to them, frequently pointing and smiling at individuals all about the venue. The singer often bantered with the crowd, acknowledging the festive July 4th occasion and frequently mentioning his interests in charity organizations from veteran's affairs to diabetes research. His interests are heartfelt and personal, as his great Uncle was killed in action in World War II and Michaels himself, was diagnosed with Diabetes as a six-year-old child. The iconic singer was careful not to inject any politics into his show, keeping a jovial and positive attitude while inserting the need to support veterans and charity organizations.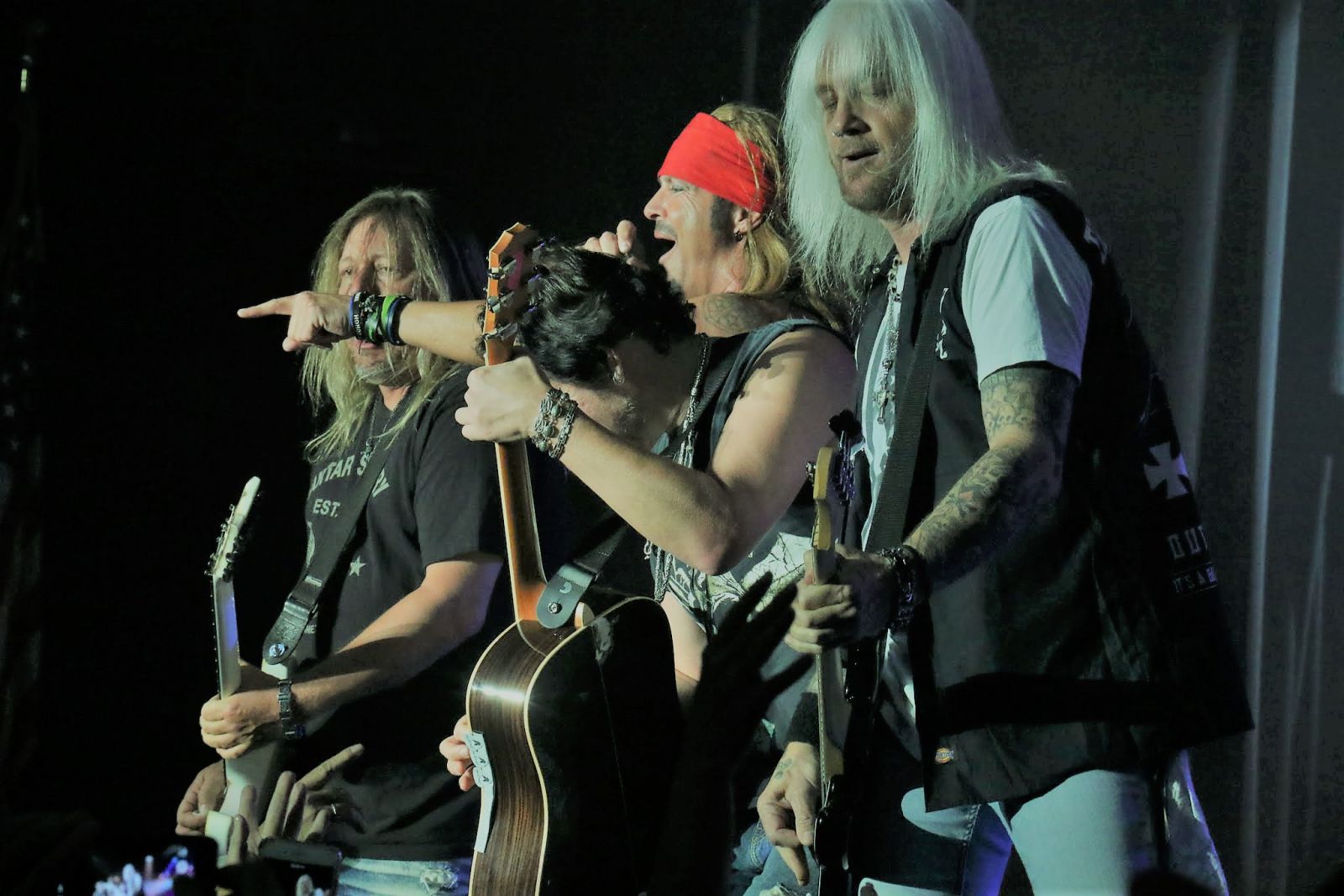 The fast-paced set Michaels showcasing his talents, not only as a singer but also as a multi-instrumentalist, playing percussion, guitars and harmonica. The band featured crack veteran rockers, along with some of Michaels road crew invited to play along on various instruments. The show was a huge hit with an ecstatic crowd and a perfect fit for the July 4th weekend.