With 31 years of crowd-pleasing experience under their belts, the Green River Festival continues to deliver a summer music experience that goes "above and beyond" its hundreds of summer festival competitors. It is the festival's long history, seeded in a community and the arts, paired with the event's signature Saturday hot air balloon presentation, that keeps families and music lovers coming back to one of the region's most popular weekend destinations. Even while hosting a nearly sold out crowd in 2017, the festival organizers managed to deliver a unique and intimate experience that never felt over-crowded, over-sponsored, or overdone.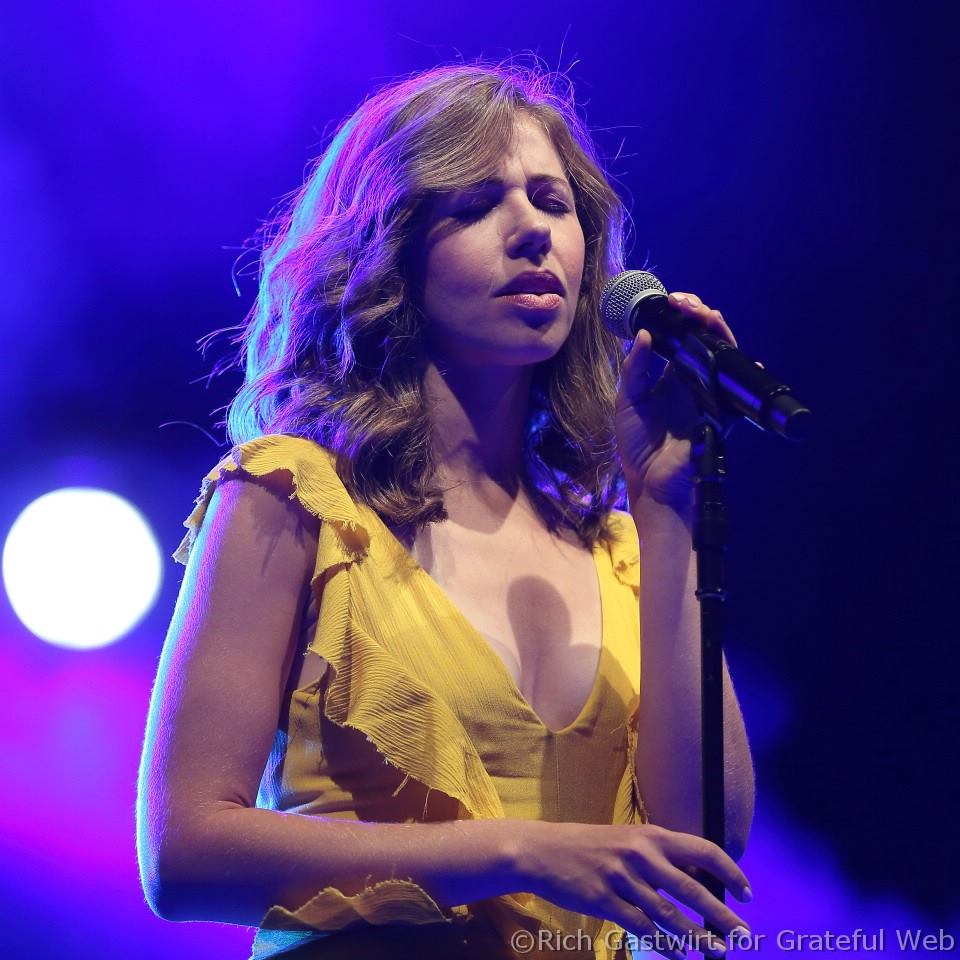 The Green River Festival always does an impressive job of booking world-class talent, while still keeping ticket prices affordable and the festival accessible to families and people of all ages. This year's Saturday headliner, Lake Street Dive, a Boston-based band who has been performing at Green River since their inception years ago, expressed during their set how performing at the event felt like "coming home." Home is the feel that the festival organizers are going for. Each year they take the opportunity to add something new or improved, and 2017 marked the second year that camping was made available for concert goers. With free festival shuttles leaving every 15 minutes, the nearby Greenfield Fairgrounds provided the optimum venue to set up camp to enjoy Green River.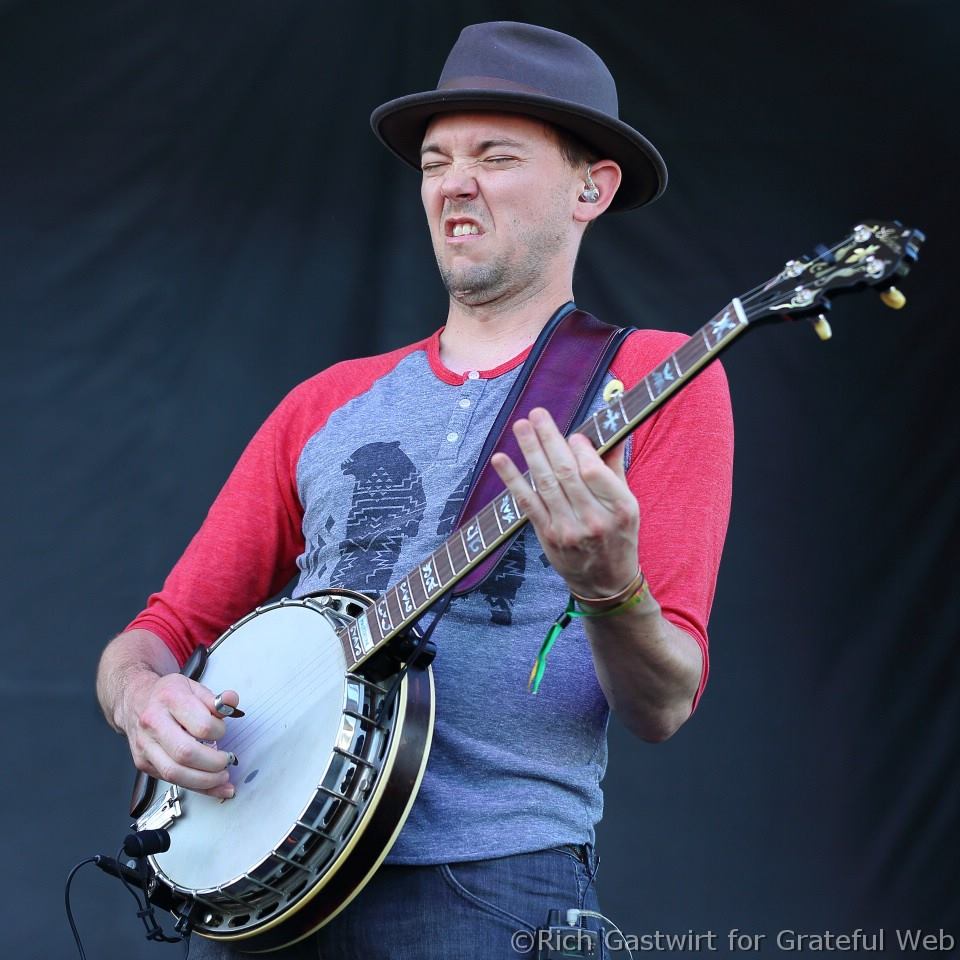 For the past several years, Green River seemed to be cursed with storms, cold temperatures, and generally bad weather, but this year's event landed on one of the most beautiful weekends of the summer and brought the crowds out in droves. Local food vendors from all over Western Massachusetts, including the featured beverage provider Berkshire Brewing Company, kept everyone well-fed and hydrated through the sunny weekend, and for a few dollars, festival attendees could take a quick trip down to the river and cool off in the local swimming hole. The beautiful weather provided the perfect conditions for an excellent display of color and wonder as the hot air balloons were launched before a background of green mountains and a golden sunset.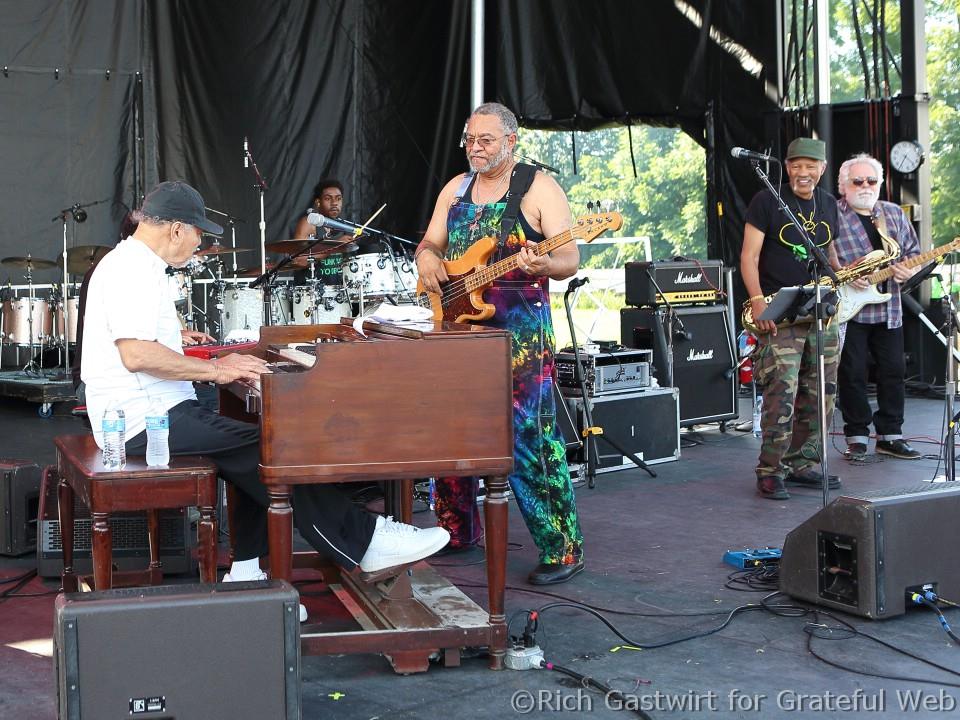 While most festivals on the summer circuit continue to grow and attempt to outdo the competition, the Green River Festival continues to do what it does best – deliver top notch musical talent, a family-friendly experience, and a truly unique weekend experience that people look forward to year after year.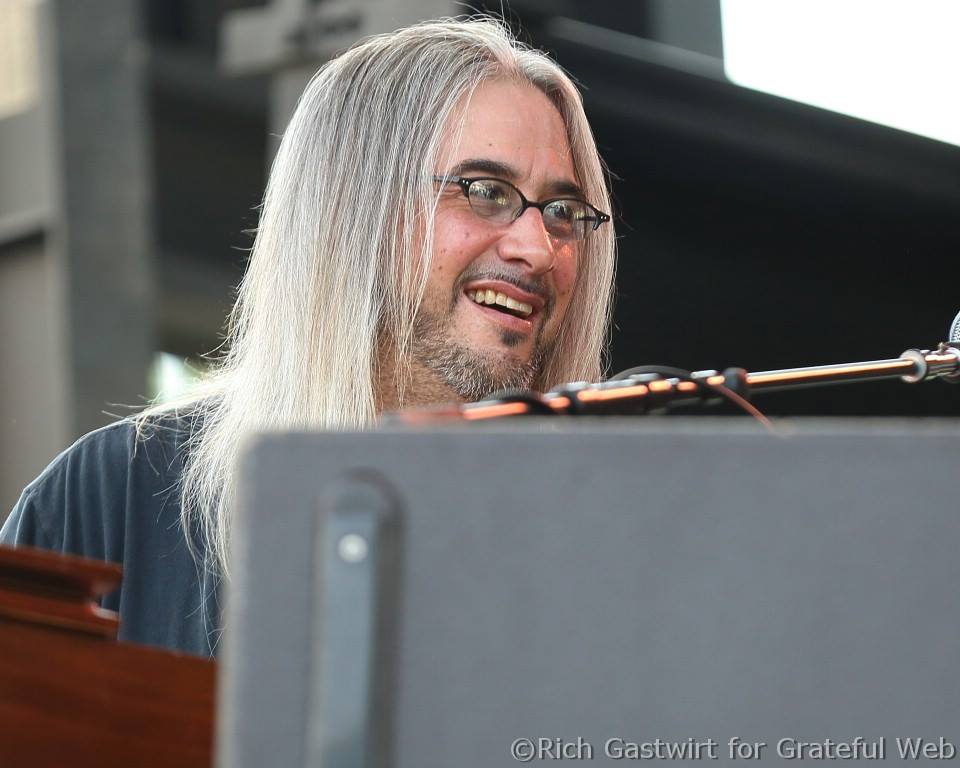 Check out more photos from Green River Festival 2017.