Bob Weir, Chris Robinson, and Jackie Greene have decided to embark on a very special journey together, and will no doubt be a treat for anyone lucky enough to catch this once in a lifetime performance.
With a touring history that has made him one of the most traveled road musicians of all time and a restless music personality that has kept him occupied for over 50 years, Weir knows a thing or two about staying fresh and living in the moment.
Although best known as one of the founding members of the Grateful Dead, adding Dead staples such as "Truckin'," "Sugar Magnolia," and "Cassidy" to the band's catalog, Weir has sustained a long and affluent music career that is second to none, and has allowed him to do what he loves and share it with others for nearly his entire life.
Chris Robinson is a founding member and the singer of The Black Crowes since their multi-platinum debut "Shake Your MoneyMaker" in 1990. In 2010, the band celebrated their 20 year anniversary.
Robinson's first solo act, "New Earth Mud," released their self titled debut in 2002 garnering rave reviews from both critics and fans. Their second album, "This Magnificent Distance" was released in 2004.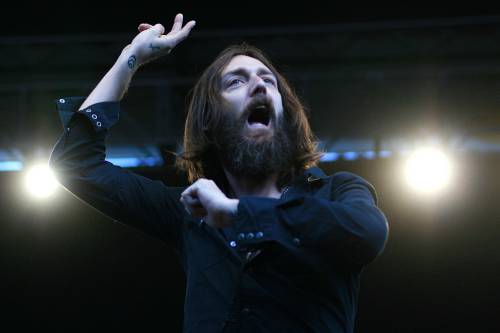 The newly formed Chris Robinson Brotherhood was launched in 2011 and has earned a reputation for playing remarkably inspired sets across the country. The Chris Robinson Brotherhood will release their debut recording in 2012.
In a short span of time, Jackie Greene has accomplished what many have strived decades for. Armed with a voice that turns heads and a near-mastery of several instruments, Greene has recorded seven albums of original work, an EP, DVD, and a recently released book of lyrics.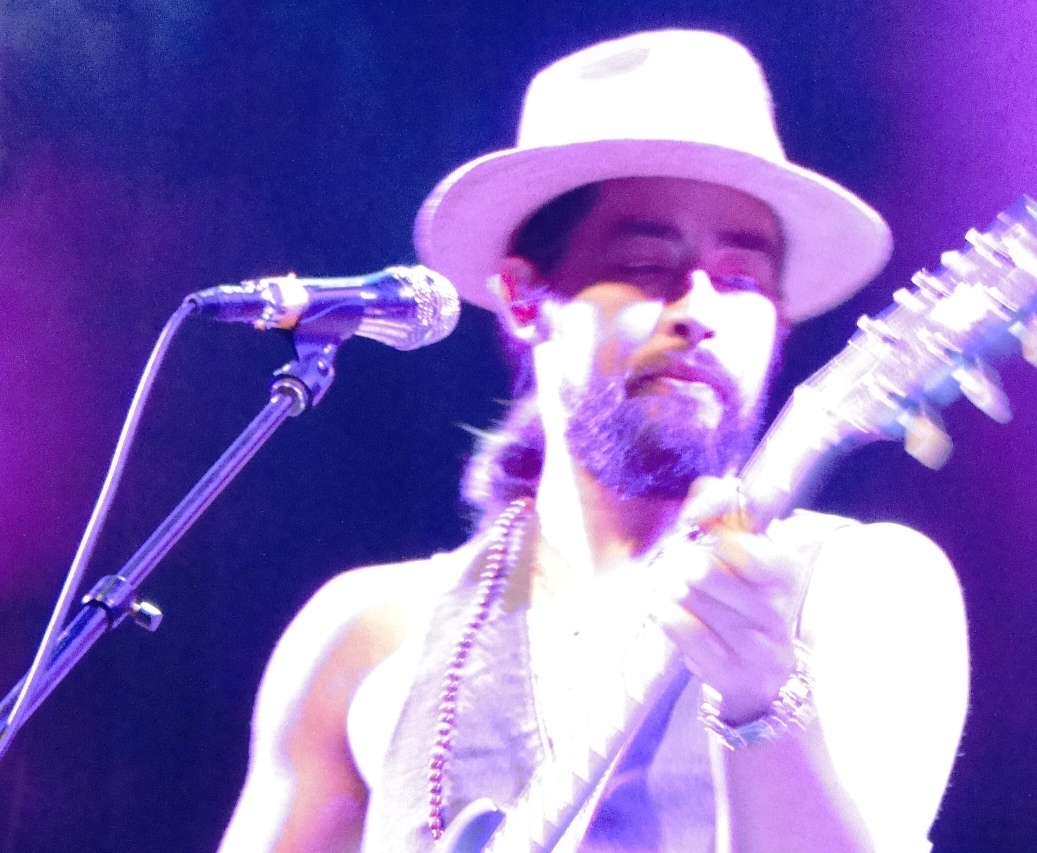 Constantly touring with his band, Jackie Greene has built a reputation for eclectic and energetic live shows, earning the respect of critics and musicians across the country. Dubbed "The Prince Of Americana" by The New York Times, Greene continues to enhance his reputation with his involvement in high profile side projects such as Phil Lesh and Friends and Trigger Hippy.