Happy Spring y'all in these strange times. If we may change the subject to something a bit more positive for just a moment, then what better time than the eve of Record Store Day 2013. The great American institution—the record store—has had a rough go over the last decade. Yet despite those struggles, there are still a ton of amazing record shops out all around the world. This Saturday, 4/20, we celebrate them...

In honor of this, The Royal Potato Family presents two Record Store Day exclusives. The first is a limited edition 7-inch by the ever compelling singer, songwriter and guitarist Neal Casal. On Side A, he offers a sublime reading of The Grateful Dead gem "Mountains of the Moon." On Side B, he turns in an acoustic guitar-based instrumental, "Grimes' Surf Story." For both tracks he's accompanied by his bandmate in the Chris Robinson Brotherhood and current Black Crowes' keyboardist Adam MacDougall.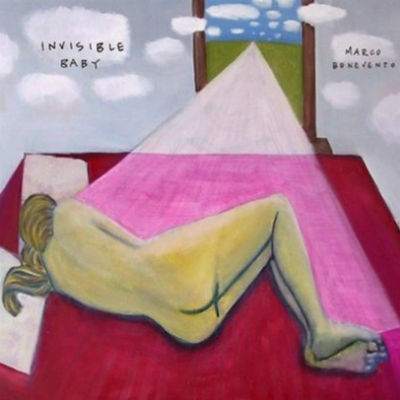 The 2nd RSD exclusive is also a limited pressing (just 500 copies available) of Marco Benevento's debut solo album Invisible Baby on blue vinyl. The album celebrates its 5th anniversary in 2013, but it's never been out before on wax, so we figured what better time to give it the proper LP treatment.

As of now, the only place you can get these releases is at your local record store. We urge you to go out tomorrow and indulge in the record store experience. Buy some music at your indie/mom & pop shop. Tell them you appreciate 'em too while you're at it. You'll be happy you did. Digital music obviously has its place in the modern world, but there's nothing quite like the visceral rush that comes with shopping for records.