Short. Sweet. Simple. That is the best way to describe the newest release from New York's favorite jam kings, moe. Coming in a just over forty minutes, Sticks and Stones is a clean and concise recording of songs that were all written in the studio, versus the band's usual method of writing material on tour and road-testing them prior to tracking.
Recorded with famed producer John Siket (Phish, Sonic Youth) at the Cathedral in Massachusettes, this disc touches on the progressive rhythms displayed on last year's release of The Conch, arguably one of the best rock albums released in 2007. Though it pales in comparison it is still a quality, warming album.
The disc starts out strong with the aptly named "Cathedral", a breezy rock tune that profits greatly by the haunting fiddle work added by guest Allie Kral (Cornmeal). Following is the title track, "Sticks and Stones", which has a great retro vibe reminiscent of mid-70s pop-rock, and is highlighted by Al Schnier's passoniate vocals.
The flow of the album slows substantially with the sleepy tracks "Darkness" and "Conviction Song". Though they are good in their own right, they lack the musical energy displayed throughout most of this album.
Things pick back up with the Zappa-esque intrumental piece "ZO2", spearheaded by percussionist Jim Loughlin's tickly vibraphone, followed by the rockin' blues rendition of "Deep This Time". The latter boasts bassist Rob Derhak's introspective nature as he proclaims, "Lookin' at forty / acting like a child".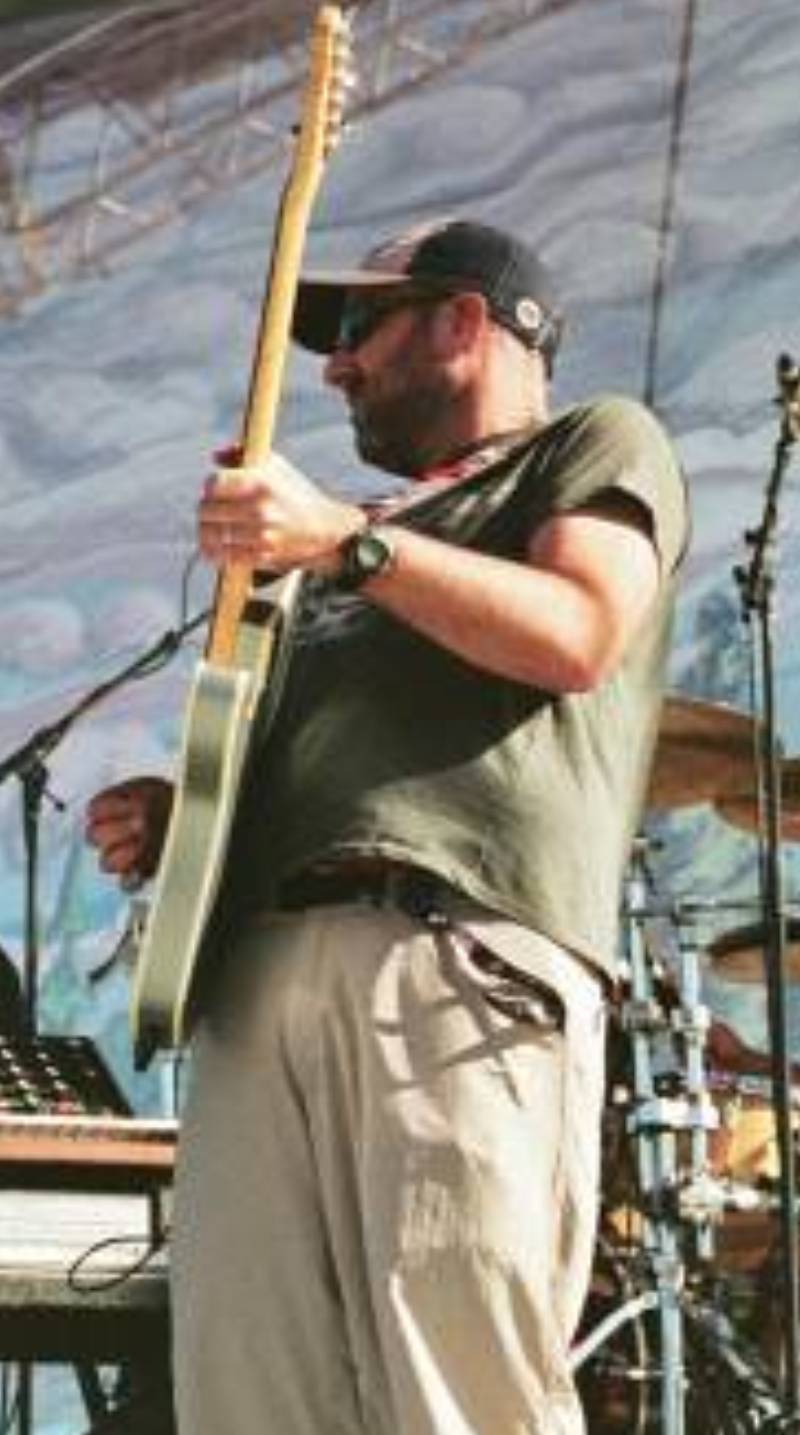 "All Roads Lead to Home" might be familiar to some fans as this was one of the only songs here previously played in concert. It has a very deep Jackson Browne appeal to it, which might account for why it seems a little tired and not all that original.
The finest tune on Sticks and Stones might be "Queen of Everything", which rolls out with a slow and dirty slide guitar before giving way to rollicking drum kicks and lyrical scats by Derhak. The apex of this song has some sweet, smoking guitar interplay between Chuck Garvey and Schnier.
The album finishes off in fine form, with the Irish-style drinking tune "Raise A Glass", which beckons the listener to do just that. Some extra vocal help from friends Umphrey's McGee give it a great bar room feel, and surely leaves you thirsty for a pint.
The idea of going into the studio without having performed these songs in a live setting was indeed a novel idea for the group. However, one can't help but wonder if they might have benefitted more from the old method of shaping the numbers throughout some live performances before deciding on how it should or could sound differently.
Nevertheless, it will be exciting to hear how these songs grow in concert once the band has had a chance to gauge fan feedback and see which direction some much needed improvisation will take them. It is very refreshing to learn that even after 16 years of playing together, moe. can still deliver some incredibly respectable music. It is certainly worth raising your glass and toasting another project well done.