Just as the full moon is infiltrating its way into the Bay Area, casting an illuminating white light over the Fillmore...Peeps await for the epic improvisational elements that seem to have a ripple effect from an  eclectic group who derived their name from Jack Kerouac's short story, "October In The Rain".
Painting shades of bluegrass, jazz, rock-n-roll and a bellowing acoustic bass. Tis the weekend of a Celtic touch o' magic in March 15th, 2014 at the ever so famous and phenomenal Fillmore in San Francisco!
Originally stemming from Stillwater, New Jersey. Todd Schaffer, lead vocal/ guitar/ songwriter, has a voice that had and uplifting yet, centering vibration. Tim Carbone, violinist/ vocalist was an impeccable complement. John Skehan on mandoline, at times reminded me of Jerry. But.. Andy Goessling, the elusive multi-instrumentalist was simply, the glitter of the evening.
With regards to the band and the creation of energy that sent waves of vibrations from the stage to the Peeps and back and forth and back. Corey Harmon, drumer// vocals as well accentuated nothing but.. a RIGHTEOUS GIG! Shant forget Andrew Altman, bassist. Whome completed the phenomenal ensemble!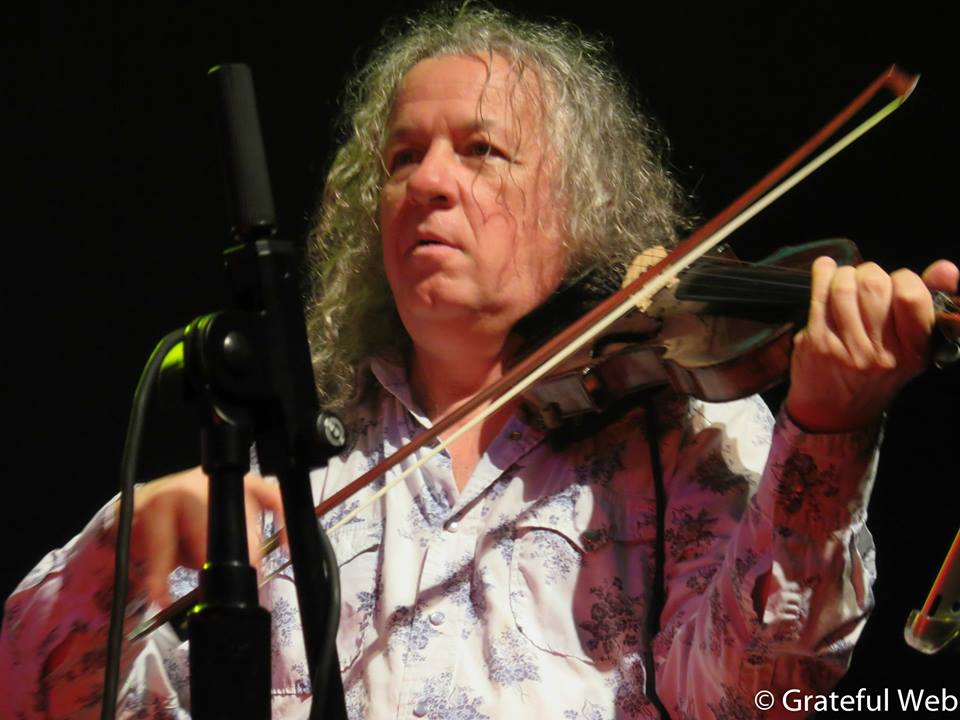 Railroad Earth completed their 7th album, "The Last of the Outlaws." Love It! I saw RRE 12 years ago. They got me high off the music then, but.. higher in the here and now. Now that is saying something! For the love of the music! The empty cup was indeed filled and the peeps took me back to the daze of how it was 20 years ago! Respectful, kind, loving energy. AS IT SHOULD BE! Now, that is a killer show! I left glowing like the moon!