How many more Dead tribute bands does the scene really need? There's truly already plenty out there. Even if the music is structured to be boundless and open for continuation, it seems like bands could better serve the music with an improvisational spirit, but playing originals instead of Dead covers. Indeed it takes a special group of musicians who understand the music inside out and have the ability to diversify the extensive catalogue instead of simply parroting it. Rumors spread quick and wide about the brilliance of drummer Joe Russo's developing Almost Dead project. The band is a collective of old friends from the 90s, when jam was developing and finding an identity beyond the Grateful Dead. Folks were drawn to the Duo music of pianist Marco Benevento and drummer Russo. They would often collaborate with guitarist friends Scott Metzger and Tommy Hamilton along with bassist Dave Dreiwitz. These guys gigged together at various New York City music rooms and understood fundamentals of jazz, progressive rock, blues, and funk. Their music was pivotal to the developing jam movement of then.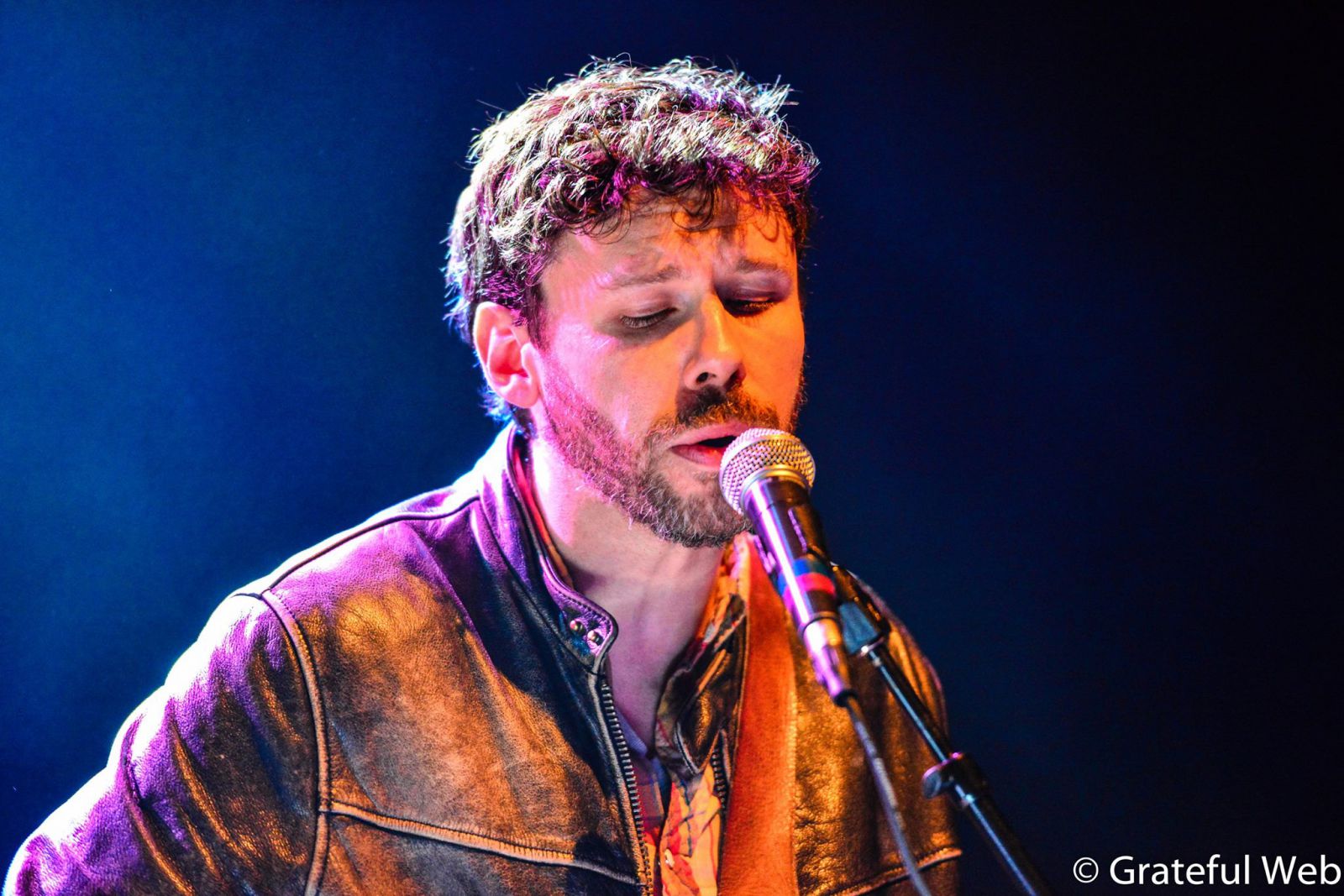 Since 2013 Joe Russo's Almost Dead lineup with the featured aforementioned players has been captivating even the most weathered of show fiends. They don't try to play exactly like their Warlock idols. Rather they weave live Grateful Dead essentials into their own heavier rock style with plenty of themes of teases further than the songs they are honoring. Metzger's solos and riffs are reminiscent of Neil Young's grungiest stuff. Dreiwitz bass channels Charles Mingus and Phil Lesh simultaneously. Hamilton's rapport and demeanor with his audience is supremely engaged. Grateful Dead on tour, especially from the 80s onward, were connected to their crowd with less immediacy. The connection was already implicit. Benevento takes on raggy-grand piano solos and heavy moog distortions that fit more in the vein of Avant Guard. Russo himself has always been just himself. Being himself has landed him as defacto drummer for Phil Lesh & Friends and of course Furthur.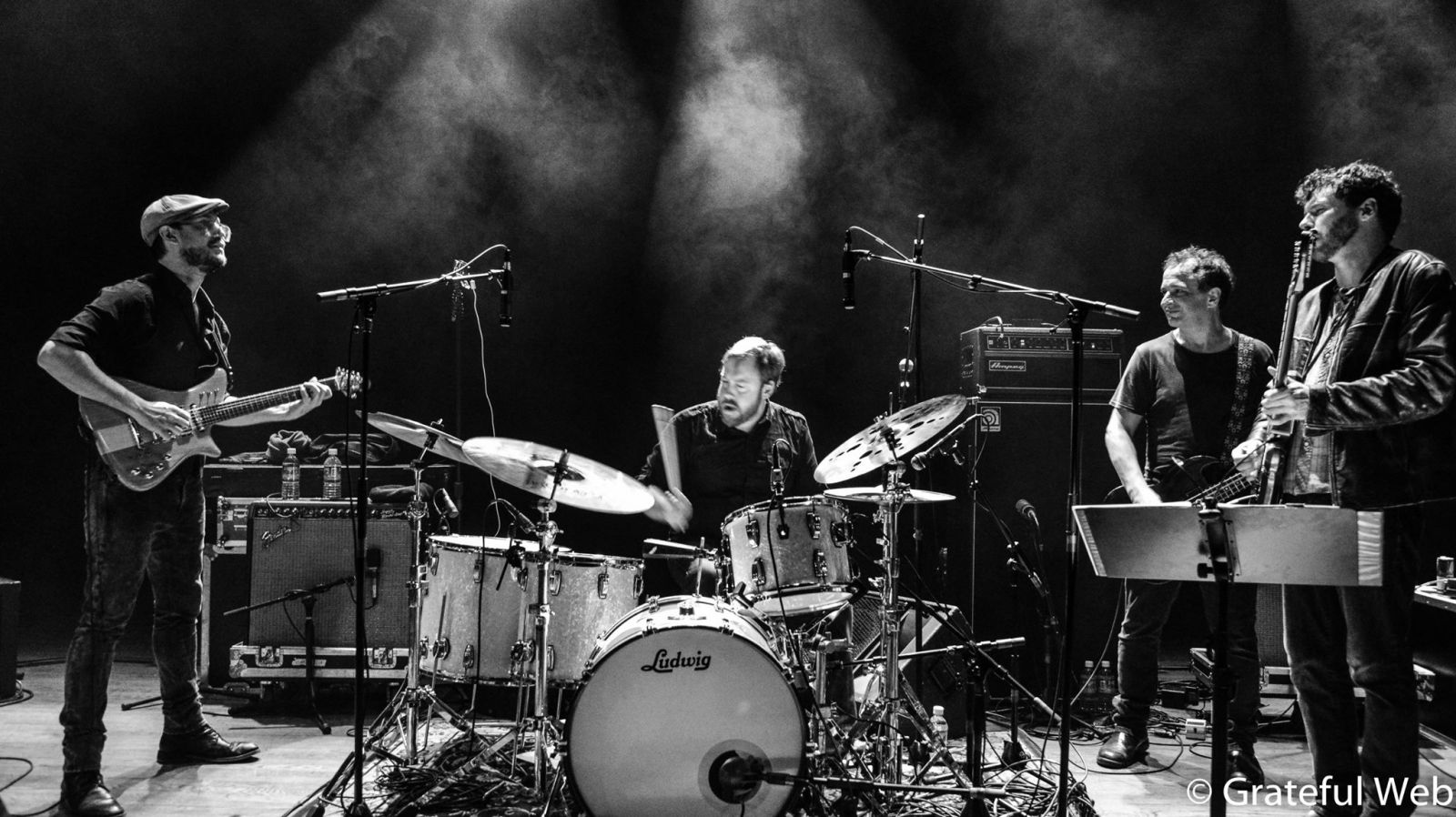 Last Friday's Boulder Theater set was something else. These guys were onstage, being themselves, and playing stronger interpretations of Grateful Dead classics and rarities than I have witnessed in a long time. As Russo would later reveal, their seventh performance brought a varied set list (considering past shows, several never-played tunes were in rotation,) unpredictable transitions, and seamless interconnectivity. Their strong musical past is what really brings them to that level of authenticity. Vocal duties were split mostly between Metzger and Hamilton, with Russo bringing in strong backing harmonies.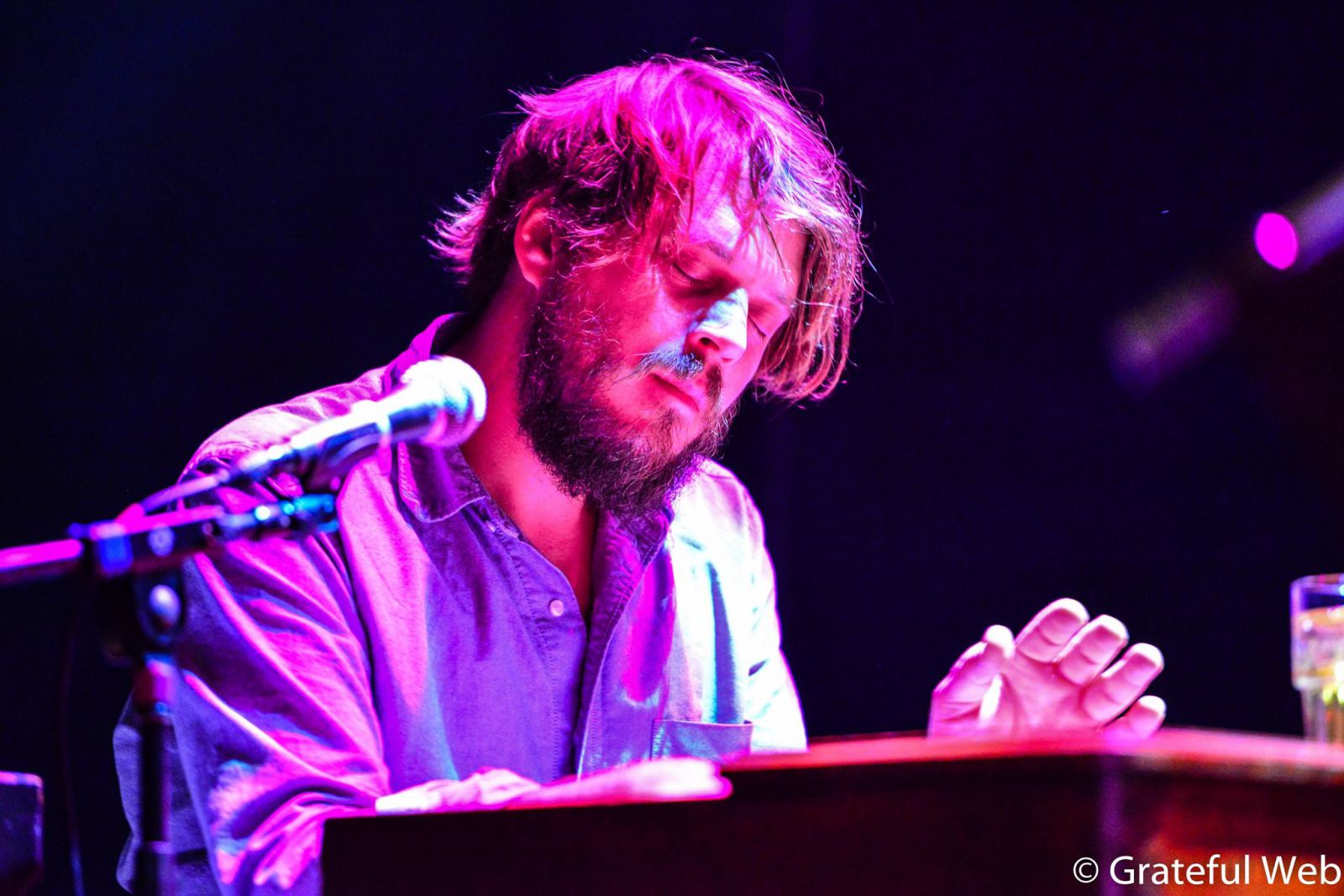 The setlist was totally comprised of Jerry Garcia/Robert Hunter originals, Ron "Pigpen" McKernan tunes, or instrumentals. The band has covered a number of Bob Weir/John Barlow tunes in the past, but that sacred foundation of Garcia/Hunter classics was what comprised the entirety of October 10th's show. A peppy yet gritty rendition of "Golden Road to Unlimited Devotion" opened the show, trailed by a particularly psychedelic jam interlude into "Crazy Fingers." Covers of Pigpens "Mr. Charlie" and "He's Gone" were crowd sing-along favorites. Benevento's piano solo on "Sugaree" was dazzling. The ensemble continued to up the energy level into the second set. The primal-Dead set began with "Alligator" which flowed loosely into "Eyes of the World" before crashing into a heavy Russo drum solo preceding "King Solomon's Marbles." The following "Dark Star" into "Scarlet Begonias>Fire on the Mountain" was a jam-lovers glee. The strangely fitting "Ripple" encore highlighted the folky capabilities of the ensemble.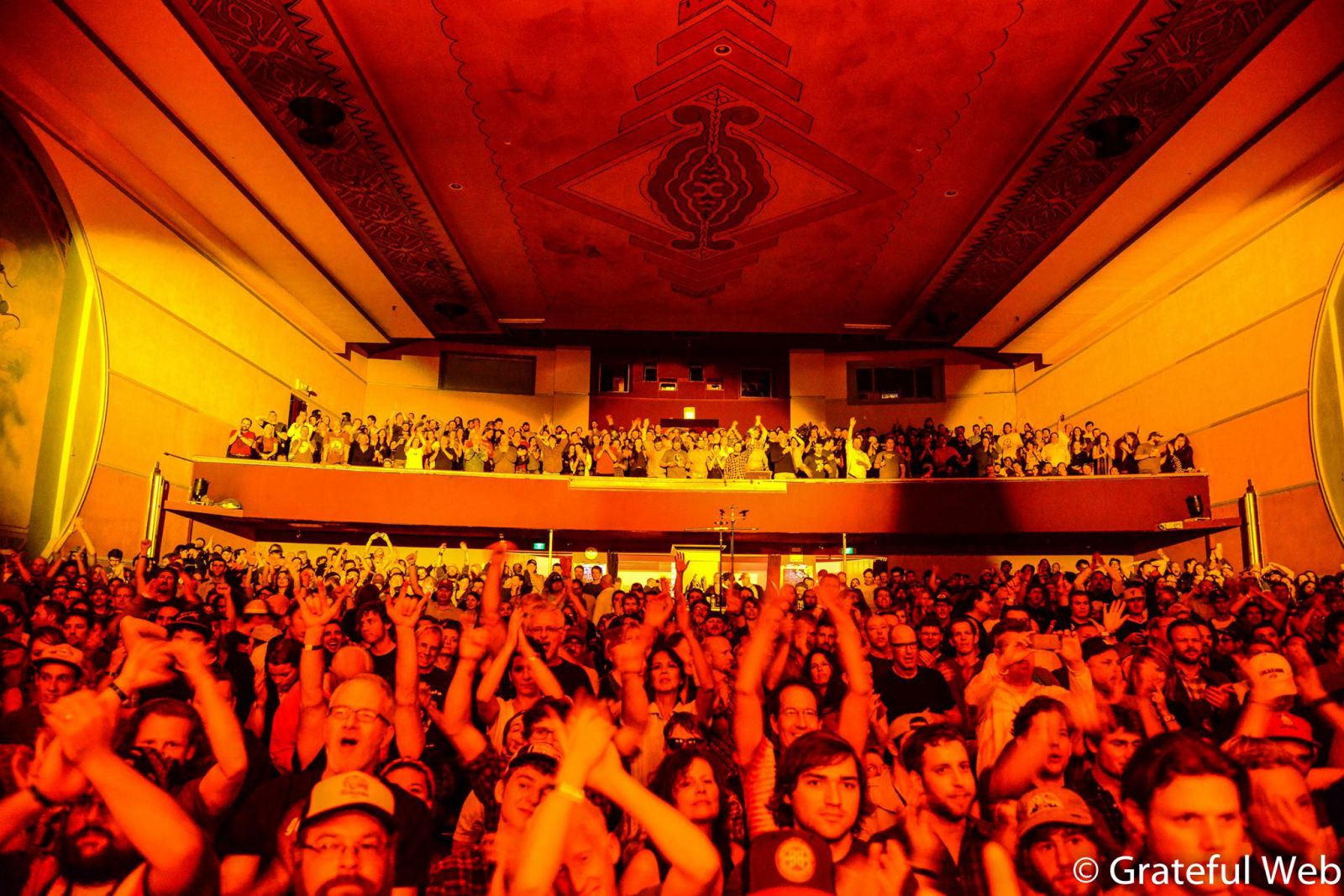 Most drummer bandleaders come from the jazz idiom. Russo's collective had no leaders or followers. Certainly his years performing with Lesh and Weir gave him plenty of inspiration to work with. No doubt this band will thrive best by playing steadily but not constantly. Tour heads might not less shows to latch onto, but the real fans of the music will continue to be wowed by new interpretations and the extensive compositional spirit that is what connects this band to Grateful Dead above all else.