Umphrey's McGee is simply on fire right now. This is a band that is on point every single show and will always bring the best rock show in town. I was able to catch the first show of their tour leading up to the 2,000 show, at the Canopy Club in Urbana, Illinios November 5th.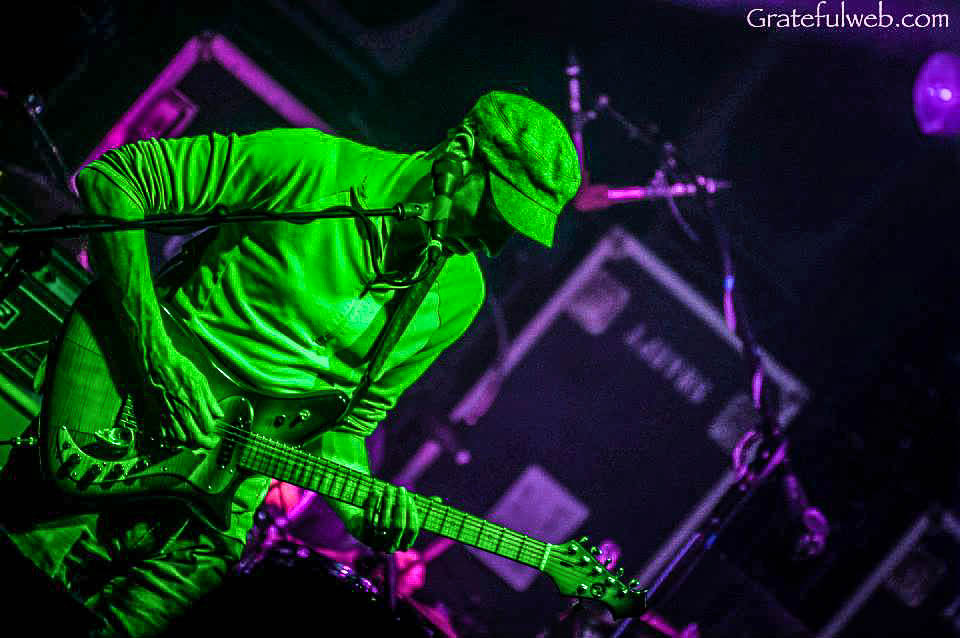 I have been seeing this band for years now and I have to say they are on top of their game. Every show seems to be perfectly orchestrated and each time I see them I feel as though they get better and better. This six-piece band is so in tune with each other that every song, every jam, is tight and executed with musical perfection. No genre is out of their range. They weave covers songs and original songs together seamlessly without hesitation, but they always bring one thing, and that is rock n' roll.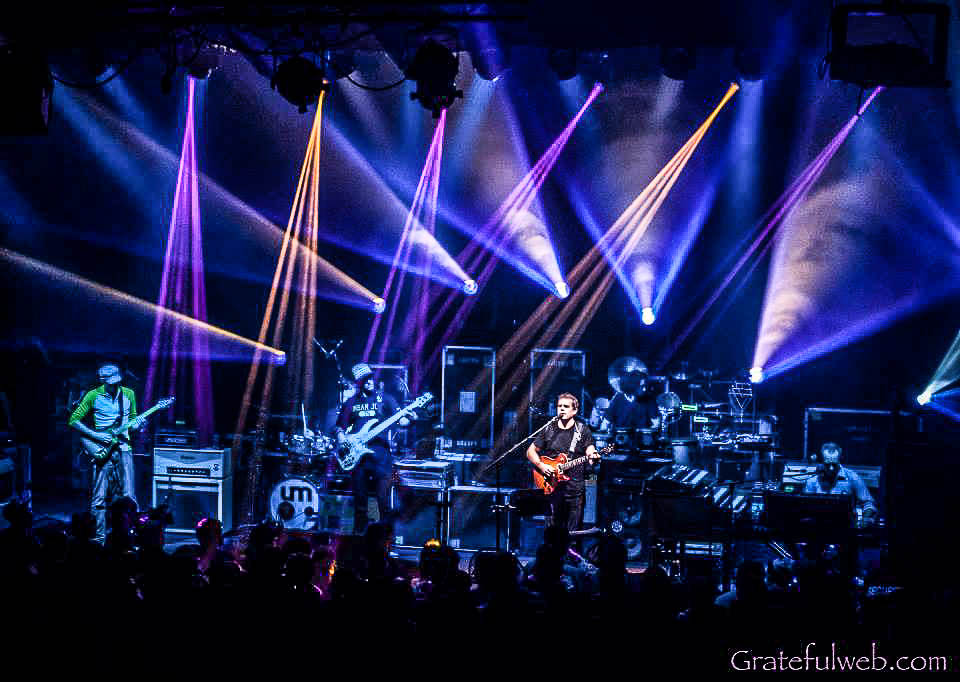 Umphrey's McGee has a long history in the Midwest, and it's only fitting that they returned here to celebrate their 2,000 rock show. Umphrey's Mcgee has been touring for years unlike any other band in the jam scene. Every season, all across the country for the last several years, there has been an amazing rock show by Umphrey's Mcgee. The Midwest has always been a special place to them, they started first at Notre Dame in South Bend, Indiana around 1997, and they always seem to remember to honor their roots and provide us with special treats. This band has toured all over the United States, and also this year they went to Brooklyn Bowl in London, and in recent years their popularity has sky rocketed.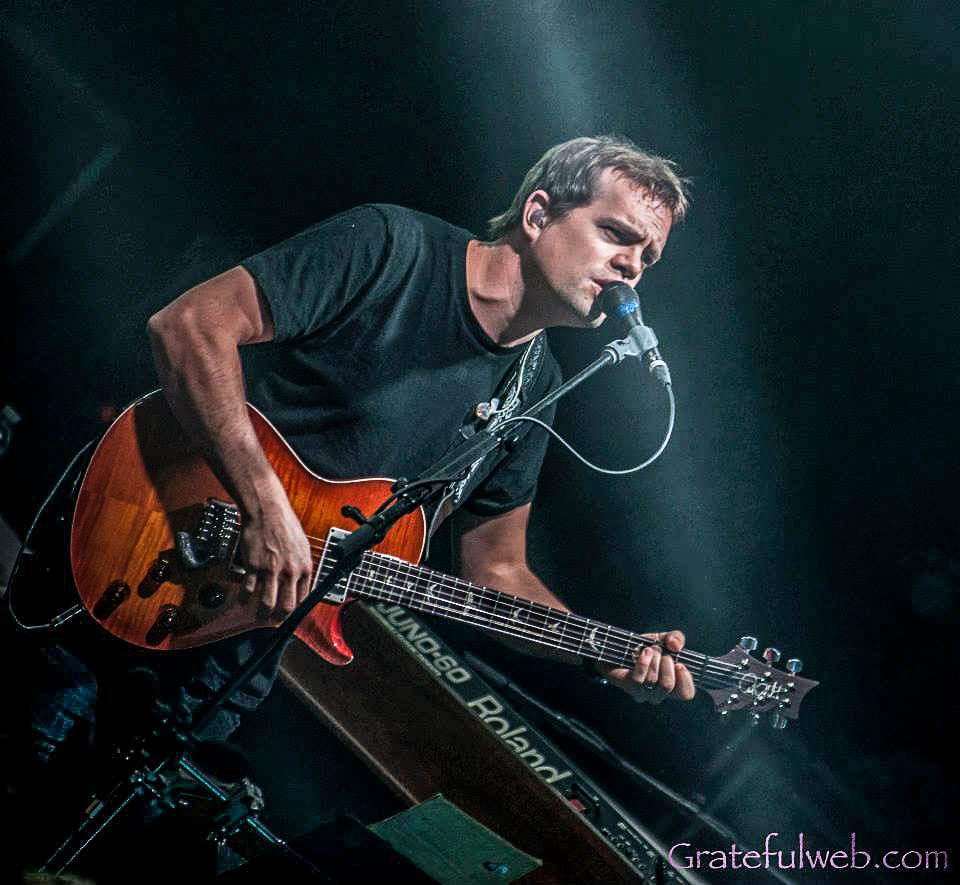 One of the special things about Umphrey's is that they really embrace the new technological world we live in. For the entire 4 night run leading up to the 2,000th show, the band offered a feature called Headphones and Snowcones. This is something that is unique to Umphrey's where you can rent a pair of sound cancelling headphones that play the live soundboard recording. It is an experience unlike any other. The room around you just melts away and you can hear every note and word perfectly clear. Beyond that, Umphrey's offers live streams, like no other band. Their live streaming or couchtour, is higher quality and priced better then any other band of their kind.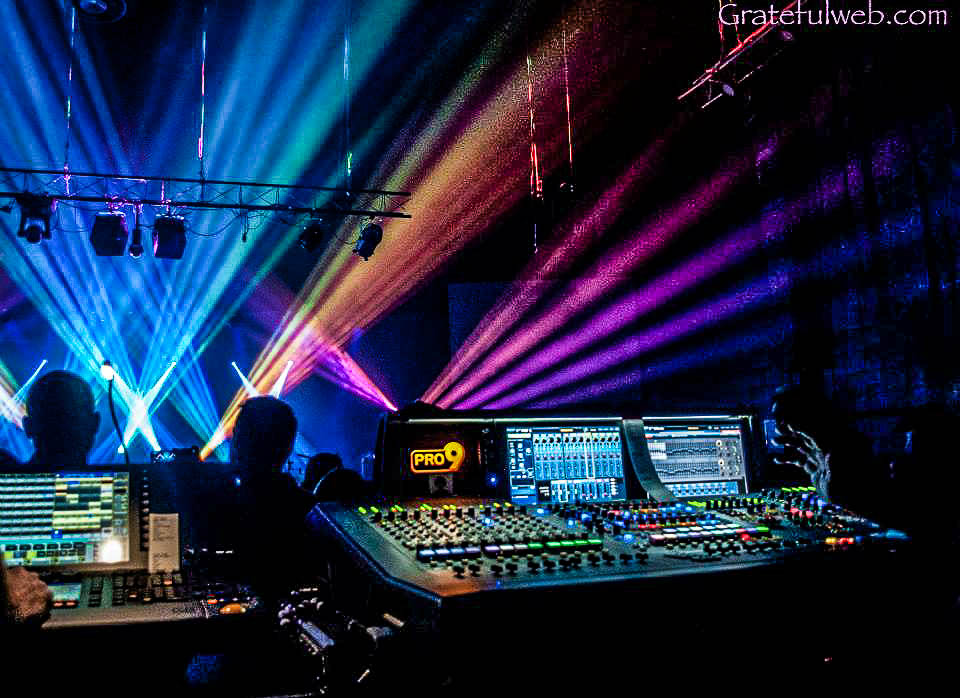 The Canopy Club was the first of a four night run, leading up to two nights in Madison, Wisconsin for a huge celebration. The Canopy Club is a smaller venue in comparison to a lot of the places. It has a large dance floor and an even larger balcony area, all standing room. It is a very intimate setting to see this band, and also a very hot venue, so leave your coats at home. They opened the set with a song called "Room to Breath" off of their new album Similar Skin. Some of the highlights of the show were "Hangover," one of my favorite songs, "Booth Love," and an absolutely metal, "Miss Tinkles Overture." This show was a short, tight, classic Umphrey's McGee rock show. It was no frills, no messing around, just rock and roll and great company dancing the night away.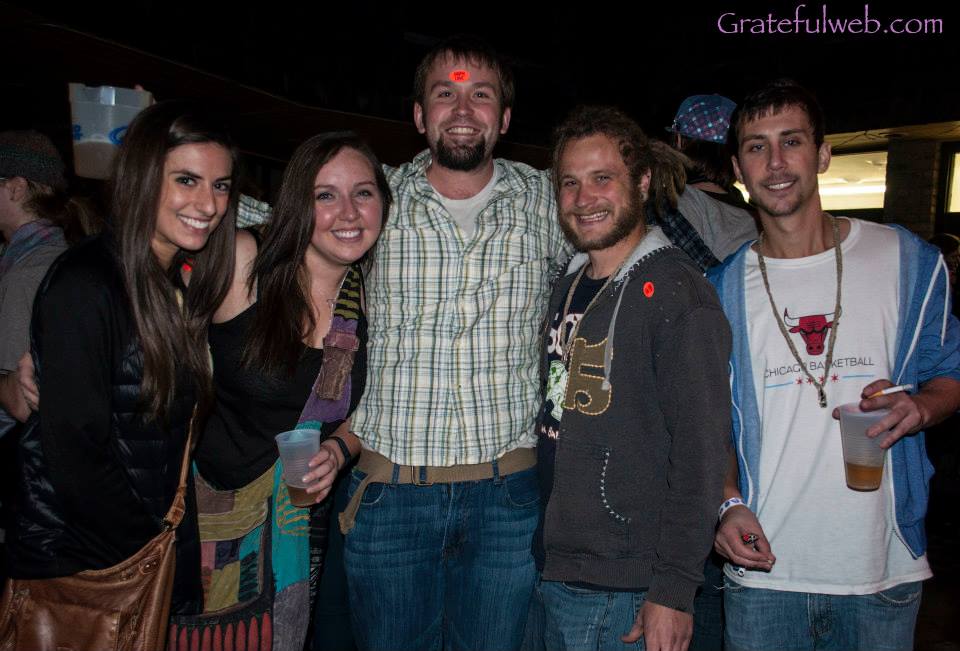 It's not only the music and the drive that makes Umphrey's McGee something special, it is also the base of fans that follows them. These people are some of the most dedicated and passionate people, traveling to different states and countries to support the music they love. You will always find friendly conversation and smiles on every single face. There are rarely incidents of fights, or disagreements, even though it's a rock show. Among this crowd I feel at home, and I feel like the band feels the same way. Congratulations on 2,000 shows boys, it's been a great ride.