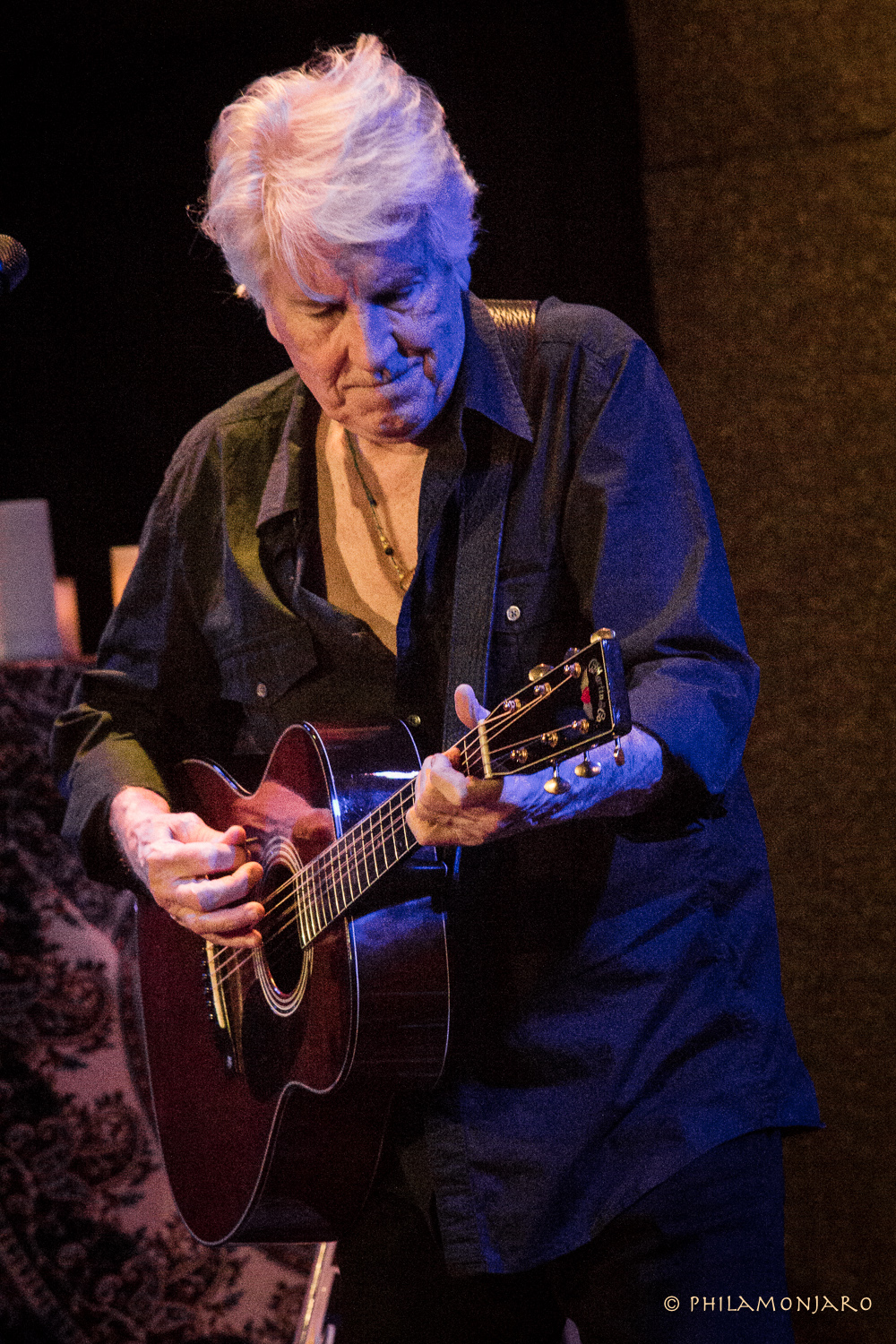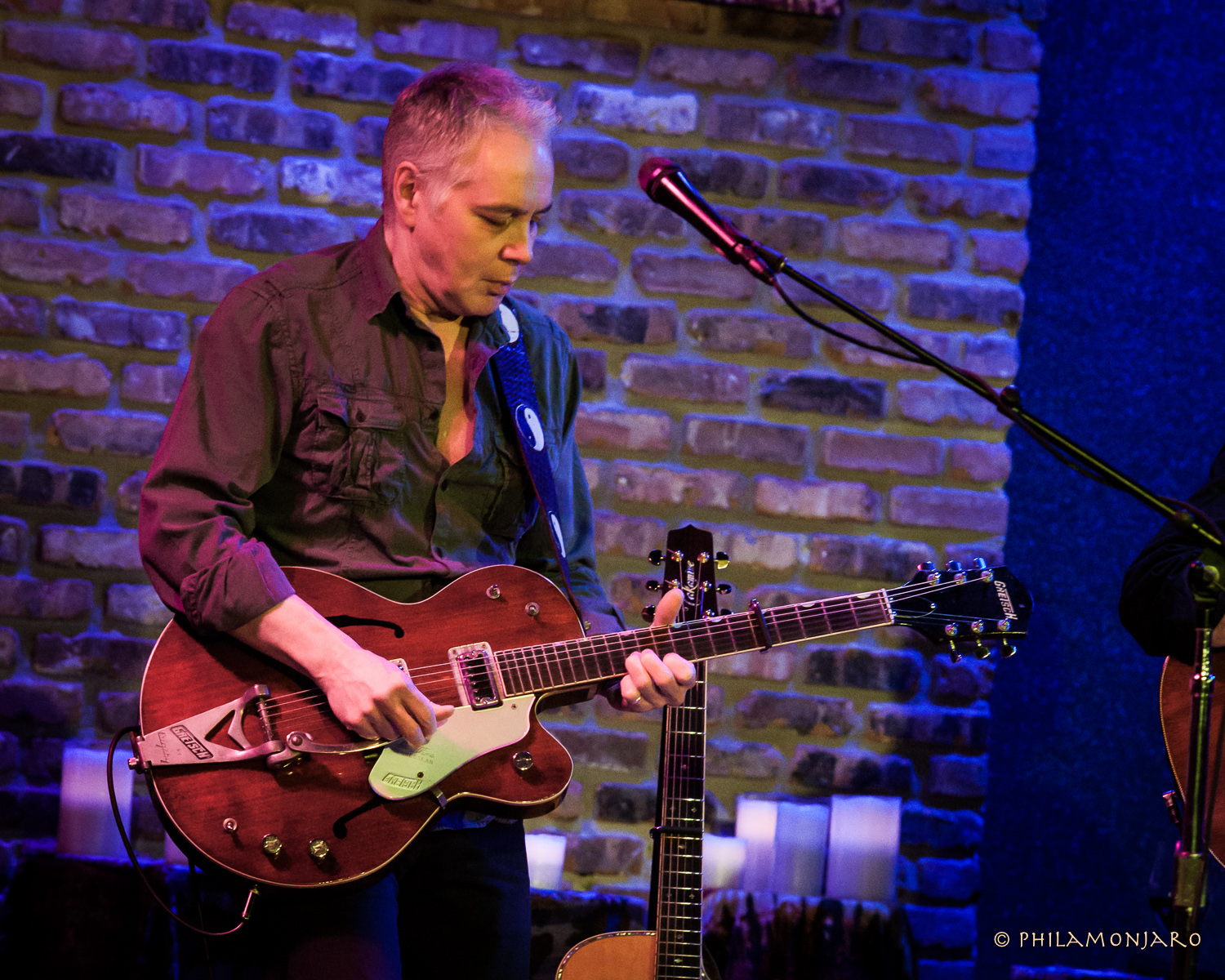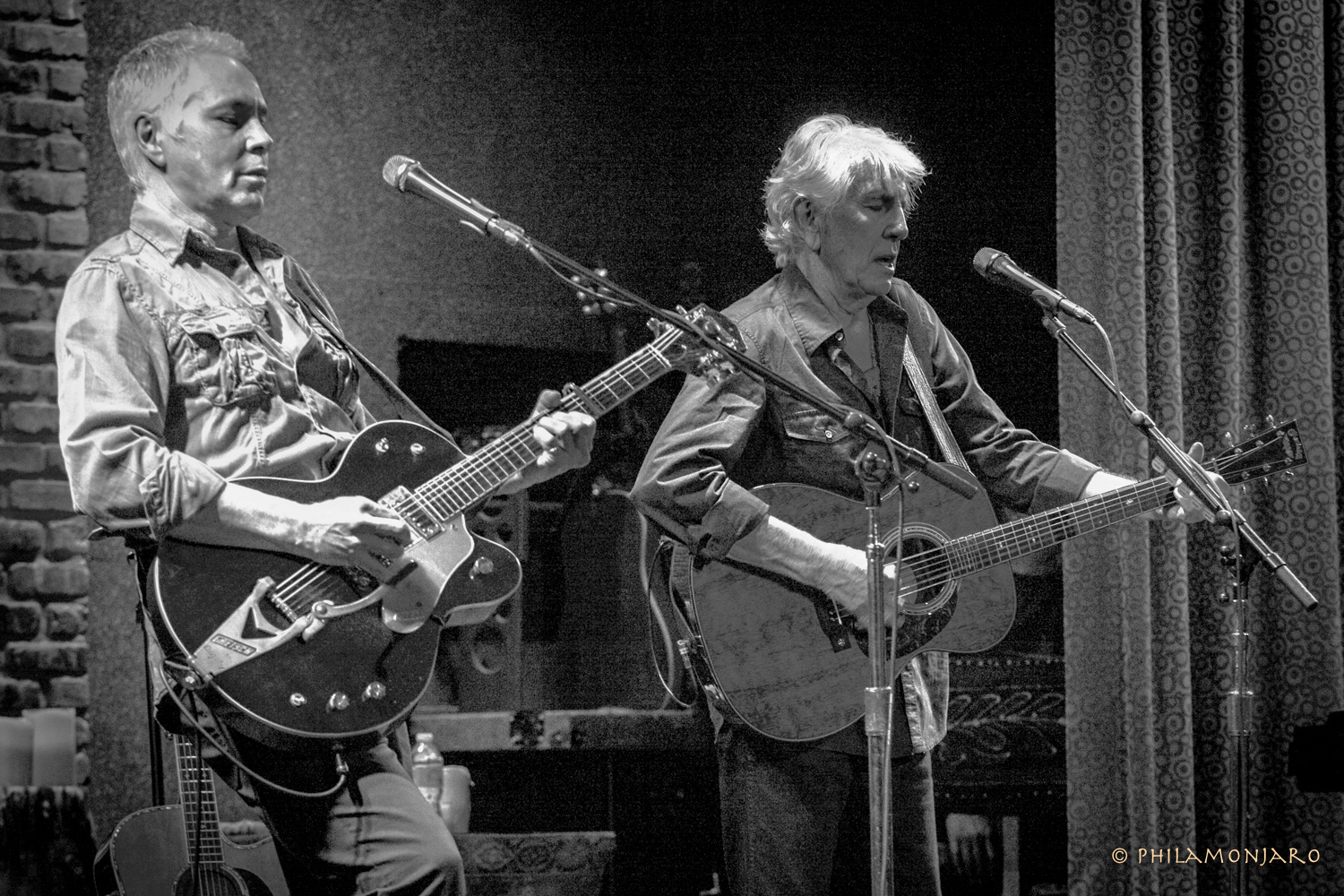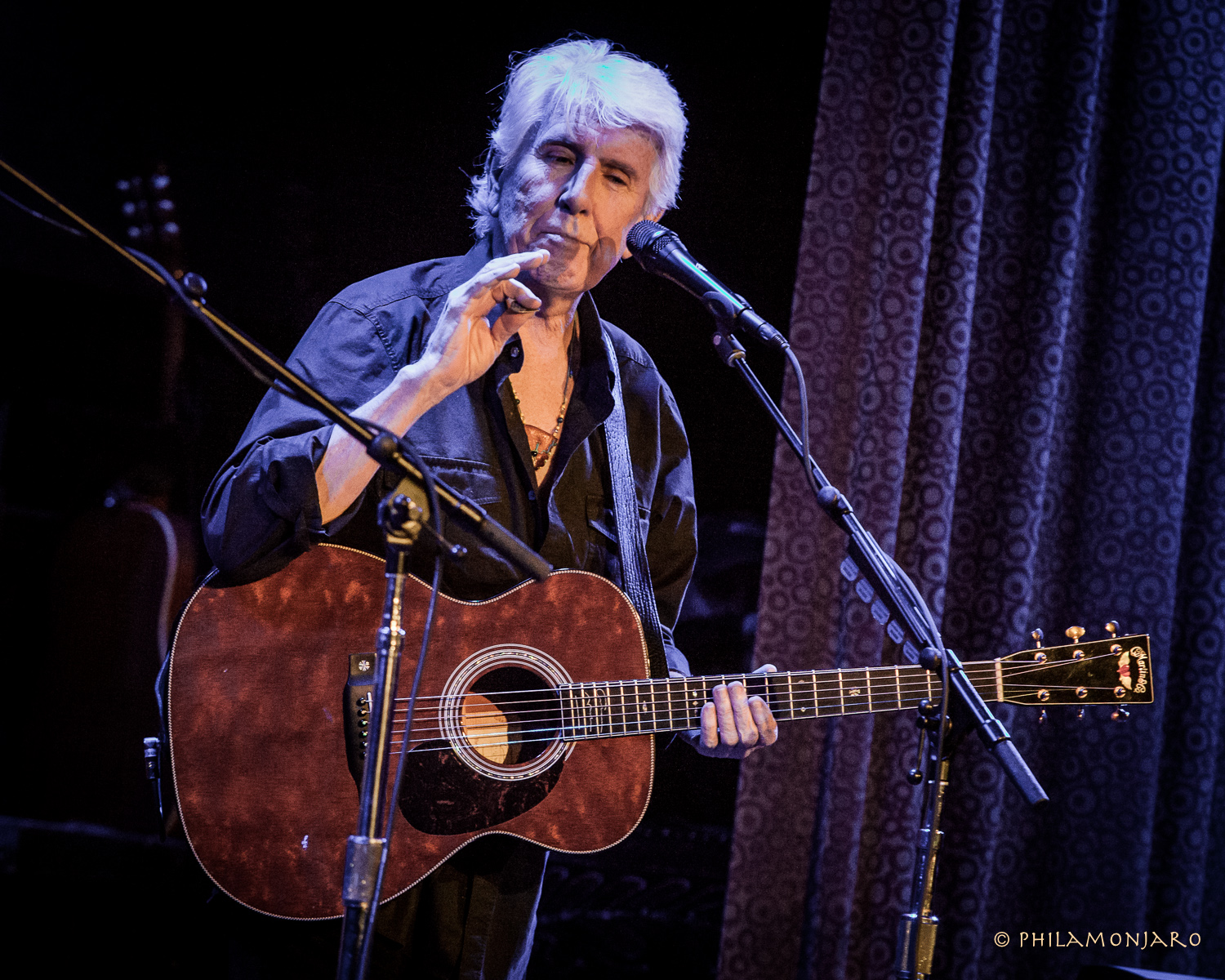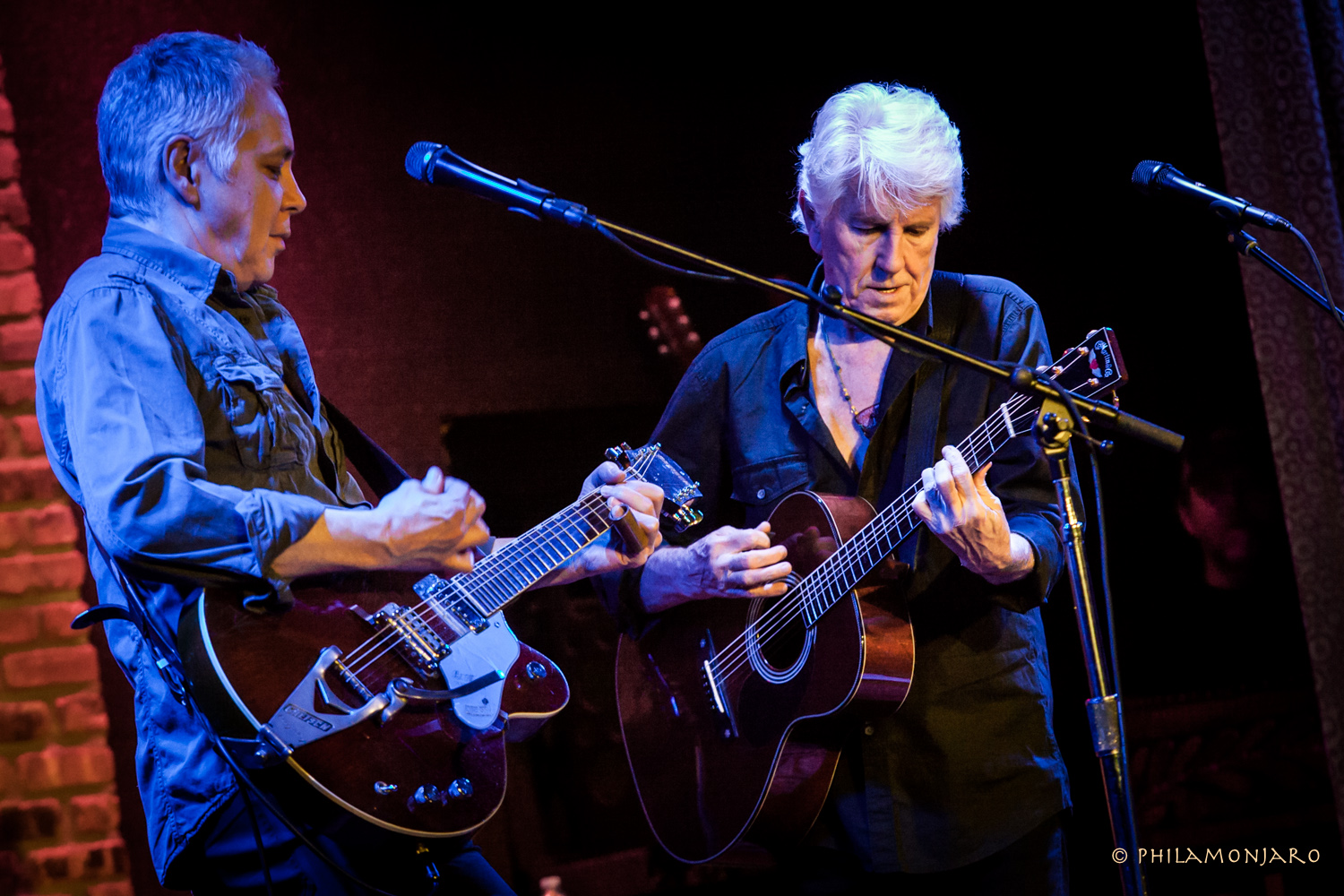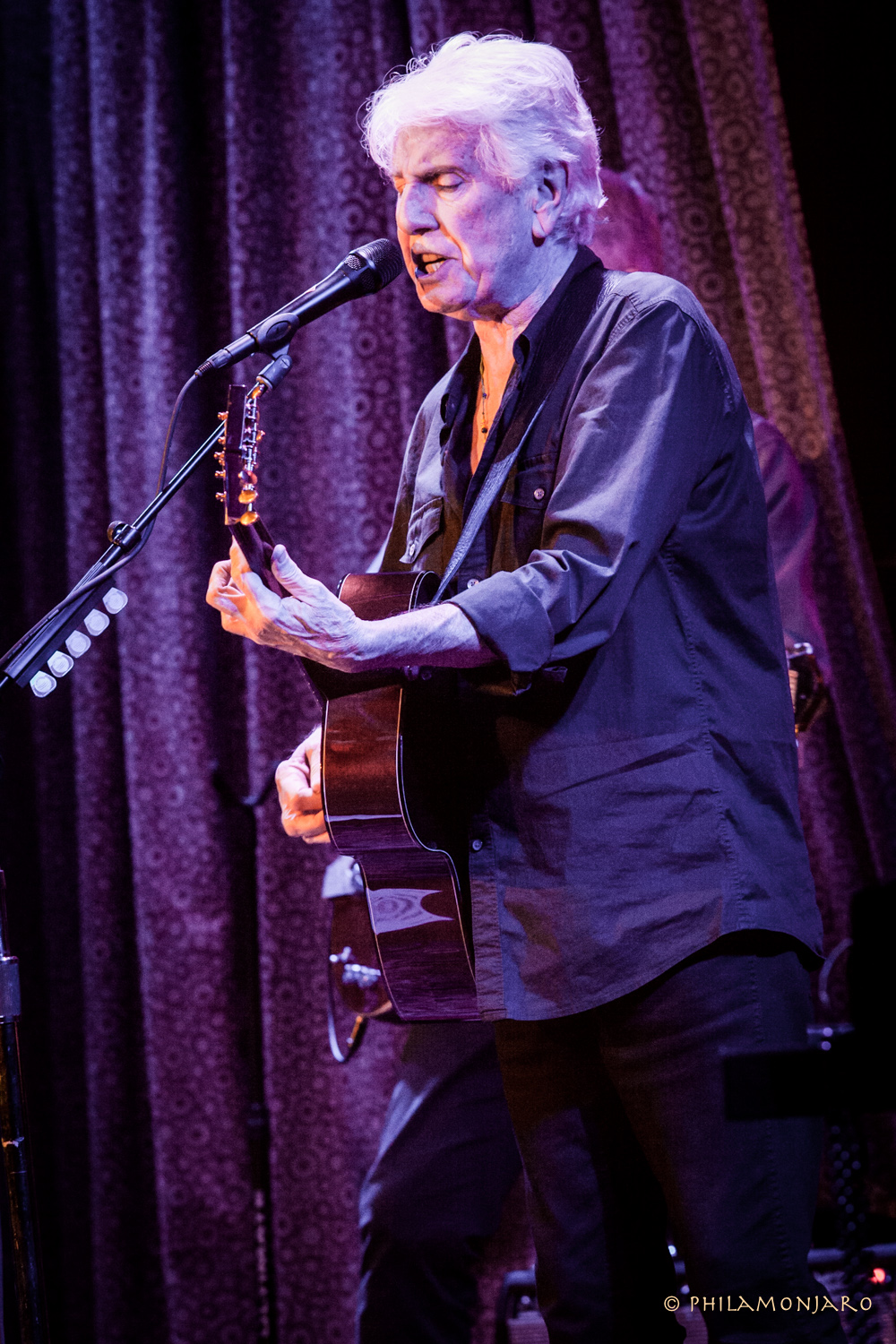 Graham Nash thrills audiences for two sold out nights at City Winery, Chicago: May 11 and 12 2016.
Immediately the overwhelming observation is the big duet sound Graham Nash and Shane Fontayne produced on stage between harmonized vocals and guitar. Fontayne (Sting, Springsteen, Richard Marx, John Waite, Lone Justice) is not only Nash's on stage partner but also his songwriting collaborator on the new release 'This Path Tonight', of which is a strong collection of songs threaded togther with Nash's iconic voice and harmonies.
The welcomed setting of City Winery seems to invite an intimate dialogue between the stage and the audience. Graham was generous with stories, banter and song introductions as he was completely at ease with his fans.Graham shared the story how he wrote 'Cathedral' as was inspired by an acid trip that started at Stone Henge and ended at Winchester Cathedral. And in his words "How could I not play 'Chicago' here?" On serious note, Nash premered a deluxe track from 'This Path Tonight' titled 'Mississippi Burning'. It is a powerful foot-stomping blues number, and story not to be forget about the three civil rights activists murdered back in 1964. The show was a great mix of hits peppered with a few new songs.
First Set:

Bus Stop

Wild Tails

Marrakesh Express

I Used to be a King

Immigration Man

The Path Tonight (title tract from the new release)

Myself at Last

To the Last Whale

Wasted on the way



Second Set:

Oh! Camil (The Winter Solder)

Taking it all co written w Crosby

House of Broken Dreams

Golden Days (new song)

Mississippi Burning (only available as a download)

Back Home

Cathedral

Our House



Encores:

Chicago

Blackbird

Teach Your Children
Nash is now touring Europe through mid-June and then returns to the states conintuing the tour.
https://www.youtube.com/watch?v=tXdJwW7RFQA&list=PLIoMWRVFtmbmOFXWiQqMd…