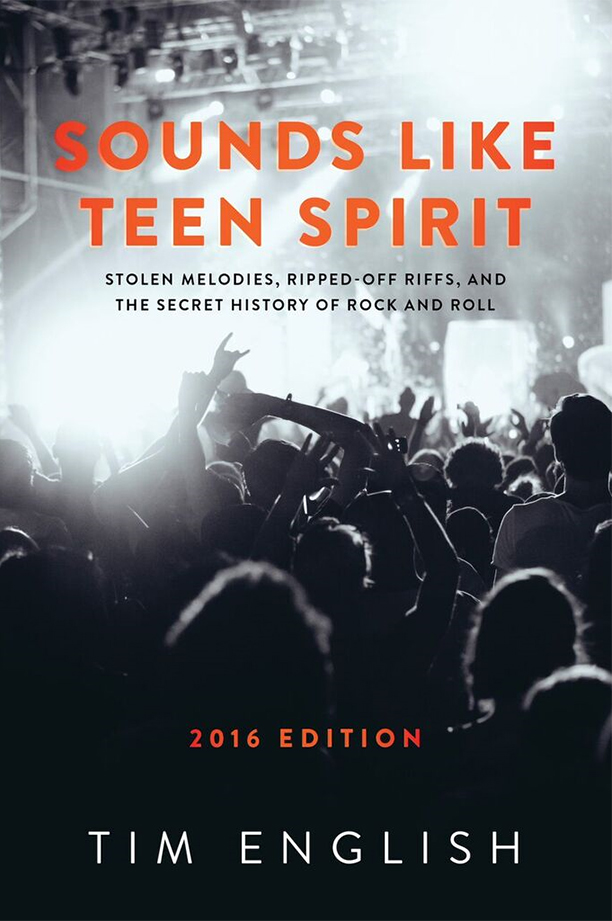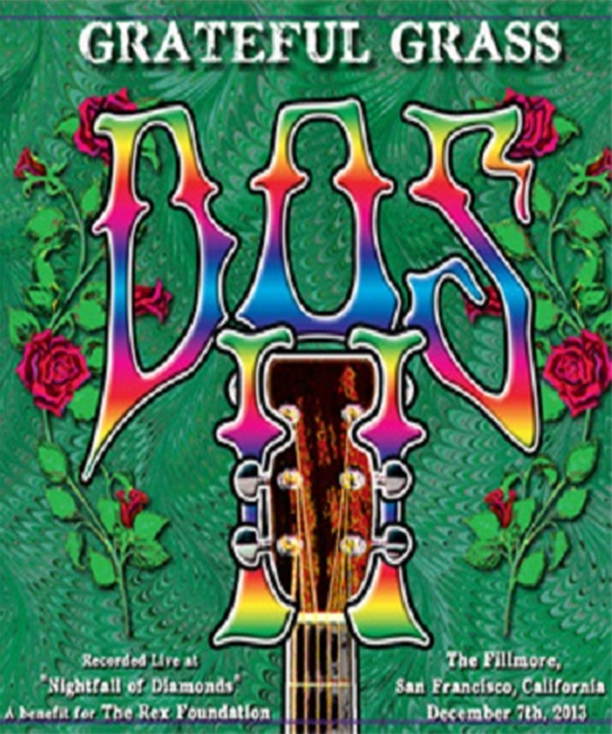 The Pour House Music Hall and NC Music Magazine Present : Caravan to the Creek - an all-day music and charter bus experience. The first Caravan to the Creek is on Friday July 13th for Tedeschi Trucks Wheels of Soul Tour with Drive By Truckers and The Marcus King Band. The July 13th pre-party will feature Downtown Abby & The Echoes and the July 13th post-party will feature Travers Brothership & Friends.
Read More
Drive-By Truckers' tour is rolling through North America through mid-November as they have just released a new CD American Band. The release is out now. Already receiving critical praise, fans can catch them on media appearances on Saturday, October 1st including CBS This Morning and a live performance of American Band in its entirety to be broadcast from Oregon Public Broadcasting Studios Wednesday, October 5th as part of NPR's first listening live series.
Tour Dates:
Read More
Yonder Mountain String Band (YMSB) and Drive-By Truckers bring the best of bluegrass and southern rock to Red Rocks Amphitheatre on Saturday, August 20, 2016 for a blowout summer celebration with the rich jazz tradition of New Orleans with special guests Preservation Hall Jazz Band.
Read More
"Once upon a time my dream was to play in a Rock and Roll Band..." begins the Patterson Hood-penned liner notes of the Drive-By Truckers new 5 LP / 3 CD live record. A deluxe album recorded over three nights at San Francisco's historic Fillmore Auditorium, It's Great To Be Alive! is 35 tracks of Drive-By Truckers history.
Read More
From the beginnings of the large scale festival, dating back to gargantuan events such as the 1969 Woodstock Music & Arts Festival or the Watkins Glen Summer Jam of 1973, it was apparent that hosting tens of thousands and creating a safe environment with proper amenities and resources was a challenge that needed some trial and error to perfect. Over the years music and the way we listen to it has come a long way. And so have the festival concepts that we enjoy contemporary.
Read More
Since the March release of their 12th studio LP, English Oceans, the Drive-By Truckers have barely had a moment's rest since embarking upon tour dates that have taken them throughout the U.S. and Europe. This September and October the band will make their way around the country, playing rock shows with St.
Read More
Acclaimed singer-songwriter Jason Isbell's new album, Southeastern reached the artist's highest ever debut on the Billboard Top 200 chart at #23, selling over 17,500 units. The album debuted at #8 at rock, #5 indie and #13 at digital. These numbers represent something special for Isbell and his small indie label Southeastern Records/Thirty Tigers. Combined with the overwhelming support from the press upon its June 11 release, Southeastern marks a true milestone for Isbell as an artist.
Read More
I must admit I was worried that the departure of guitarist John Neff was going to leave a noticeable void in the sound of the Drive-By Truckers last Friday night at the Boulder Theater (Neff split in December of last year). His pedal steel was always on time amidst the guitar-heavy DBT shows, a near perfect "icing on the cake," if you will. All said and done, was his absence noticeable? Sure.
Read More
Before the band even takes the stage, the energy at "the rock show" is palpable: Whiskey and flannel, talks of SEC football, and sweet sweet accents. It's the closest to the south you'll get on Pearl Street in Boulder, Colorado.
Read More
Drive-By Truckers | Boulder Theater | Boulder, CO | 4/13/13