PHANTOM VANITY isn't pigeoned holed into one genre of music. With inspirations from funk, folk, and soul, this brand-new collective is about bringing truth, and inspiring dance within their listeners. Vintage Slacker EP, will be released October 11, 2016, is composed of 9 tracks that uniquely speak about the trials and growth that humans endure on this small planet. Boyd is the mastermind behind the music, taking her songs from lyrics scrawled on bar napkins to complete symphonies. She has been joined by promising young bassist Josh Crumbly (Terrance Blanchard, Ravi Coltrane), Rodney Flood on drums (previously ecussionist (Robert Glasper), Walt Williams on guitar, and Taber Gable (Terrace Martin) on keys. The first single "PERISH", available now, speaks about believing in yourself and allowing all outside influences and negativity to perish around you. "I want to be able to sing about how we travel through all these self-inflicted barriers that make us afraid, lonely, spiteful. How we mature and become comfortable and fair to ourselves, how we learn to love ourselves and love others," she said. "I want to sing songs that are empowering," says Boyd.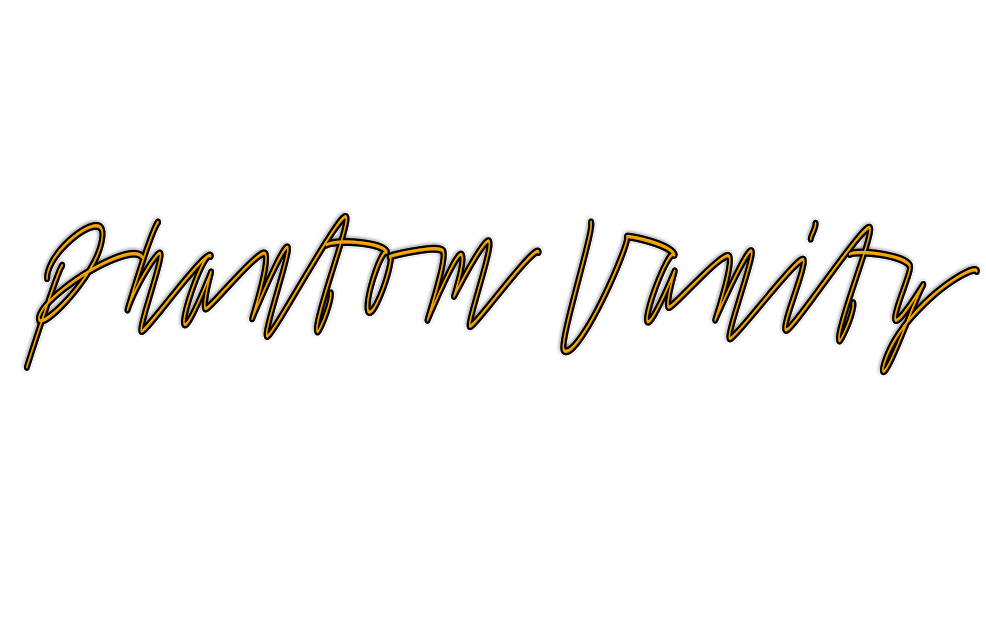 After relinquishing her unattainable dreams of being a gold medal gymnast, lead singer, writer, and co-producer, PHANTOM VANITY, realized her aptitude for writing. She brings a smokey, sultry voice full of depth and soul to the record. "I feel like this is my coming-out party! I get to put my hands on everything and really design the sound and feel of the music I'm creating, from inception to completion. It's a wonderful feeling that's completely brand new to me," said Boyd. "I love the writing process and also love performing and getting to share this music, getting to see and feel people really listening to the lyrics and being affected."
Vintage Slacker will be available via online digital retailers on October 11th.
This is her first solo project and has already shared the stage with The London Souls, background vocalist for Big Daddy Kane and Slick Rick, Mary Jane Girls, Nate Edgar (Nth Power, John Brown's Body), James Casey (Trey Anastasio Band, Animus Rexx), Igmar Thomas (Revive The Live Band), Nikki Glaspie (NthPower, Dumstaphunk), Cheryl Pepsii Riley, Nigel Hall (Lettuce), Jennifer Hartswick (Trey Anastasio Band), Lifted Crew, Amanda Brown, Colin Smith (100 Hounds), Nick Cassarino (Nth Power, Jennifer Hartswick Band), Jans Ingber (Motet), Corey Glover (Living Colour), Mr. Reed (America's Got Talent), John Shannon (The Shift), Ian Neville, and Cory Henry (Snarky Puppy, Cory Henry Band).
Welcome inside the musical world of PHANTOM VANITY. Be one of the first to look into Vintage Slacker and live performances.