The 14th Annual Northwest String Summit (NWSS) returns to Horning's Hideout (North Plains, OR) with the finest acoustic pickers and standout electric bands from July 16 - 19, 2015. Located just 20 miles outside of Portland, OR, Horning's Hideout stands as one of the most scenic festival sites in the country; NWSS is the only music offering this year taking place at Horning's Hideout. A family-friendly and locally-sourced festival, NWSS caps its capacity at 4,500 attendees to ensure an intimate experience for all festival-goers at an incredible ticket price. For more detailed information, please visit: stringsummit.com.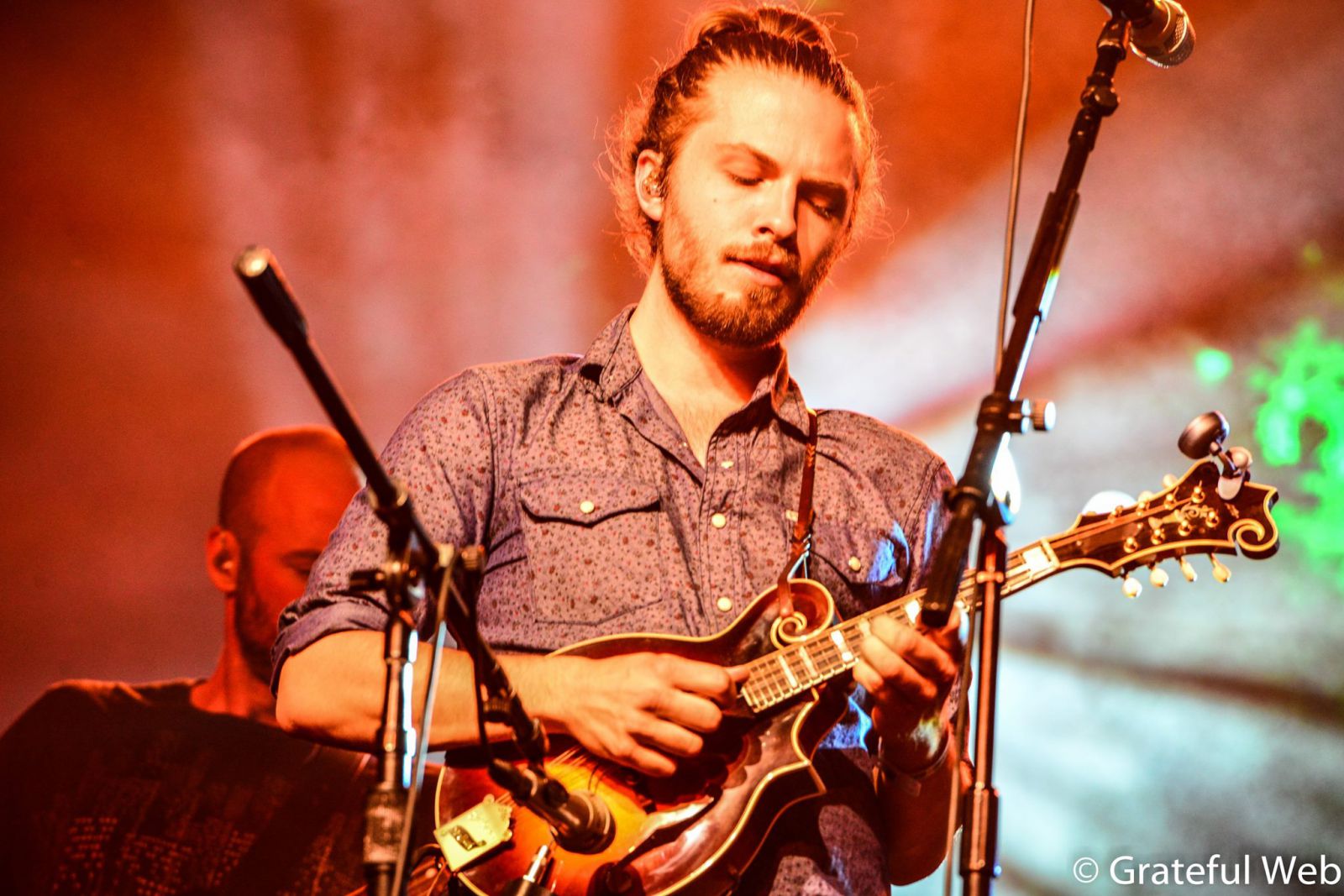 The 14th Annual Northwest String Summit is hosted by Colorado-based Yonder Mountain String Band with Allie Kral and Jake Jolliff; arguably the top touring neo-bluegrass band in the world. Yonder will perform alongside very special guests for 3 nights of music, and additional standout acts at this year's festival include 2 Nights of Greensky Bluegrass, Del McCoury Band, Keller Williams & The Travelin McCourys, Nahko & Medicine For The People, Elephant Revival (2 Sets), Fruition (2 Nights), Rising Appalachia (2 Nights), Town Mountain, Frank Fairfield, Henhouse Prowlers, Left Coast Country, and many more acts to be announced in the coming months!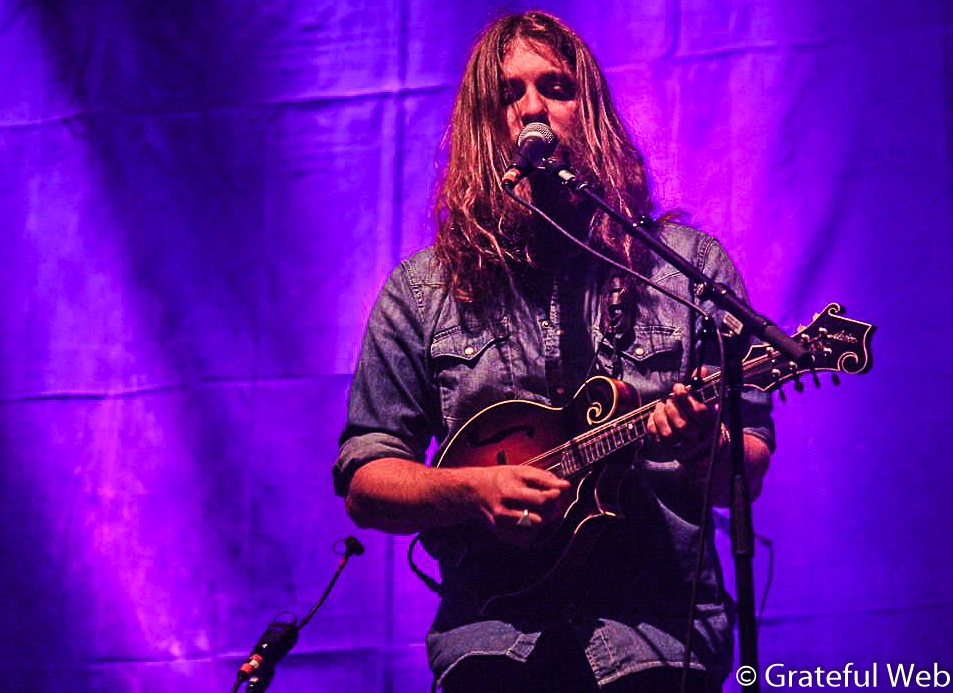 Northwest String Summit partners with singular Portland organizations, food vendors and emerging Pacific Northwest-based musicians as a way to support the various thriving local communities. Celebrated Eugene, OR favorite Ninkasi Brewing Company will offer exceptional craft beers onsite for the fourth year-in-a-row, including an exclusive small-batch NW String Summit Festival Specialty Brew called Clusterpluck Session Ale. Made with Northwest Pale Ale and Honey malts, Clusterpluck is a light and refreshing golden ale -- the perfect accompaniment to a summertime jam session.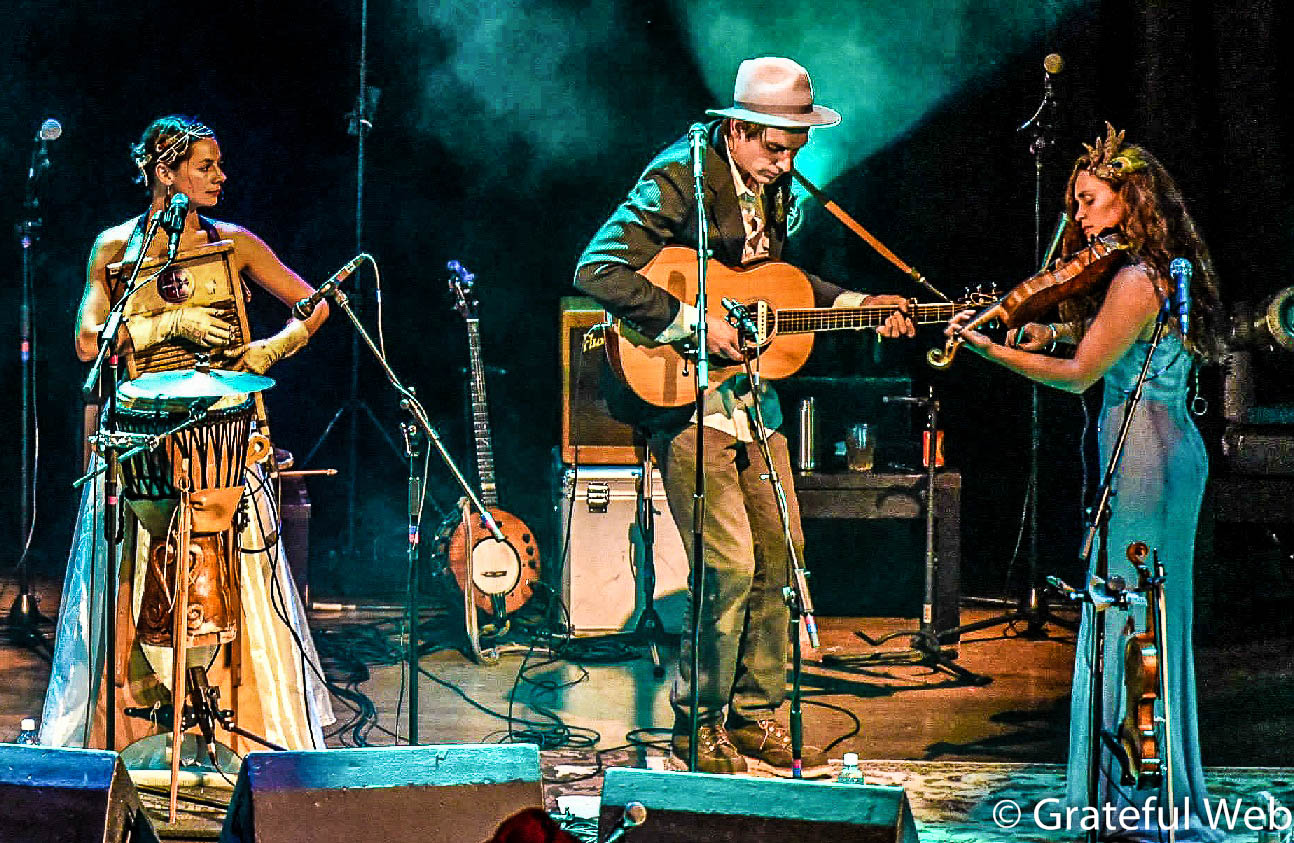 String Summit event promoter Skye McDonald comments about the forthcoming festival, "More pluck for your buck in 2015! This year is about giving back to our fans, so we're adding even more music and experiences! So much is in the hopper this year: This year's talent will get at the heart of String Summit unlike ever before! YMSB is a gateway to traditional Bluegrass in the contemporary music scene and has helped spawn and boost this wildly popular genre, and we're providing a lot of BOTH worlds with all of our favorites and yours with several sets each this year. Also, TONS of festival experience enhancements are in the works for our 14th Northwest String Summit. Due to the amazing growth and popularity of our second stage, we are adding another full-production stage for some very special, top-tier late night music along with daytime movies and seminars. The Cascadia zone will still be rockin' all morning and late into the night as well, but we are diversifying by refocusing the area on Pacific Northwest sourced music and refreshments."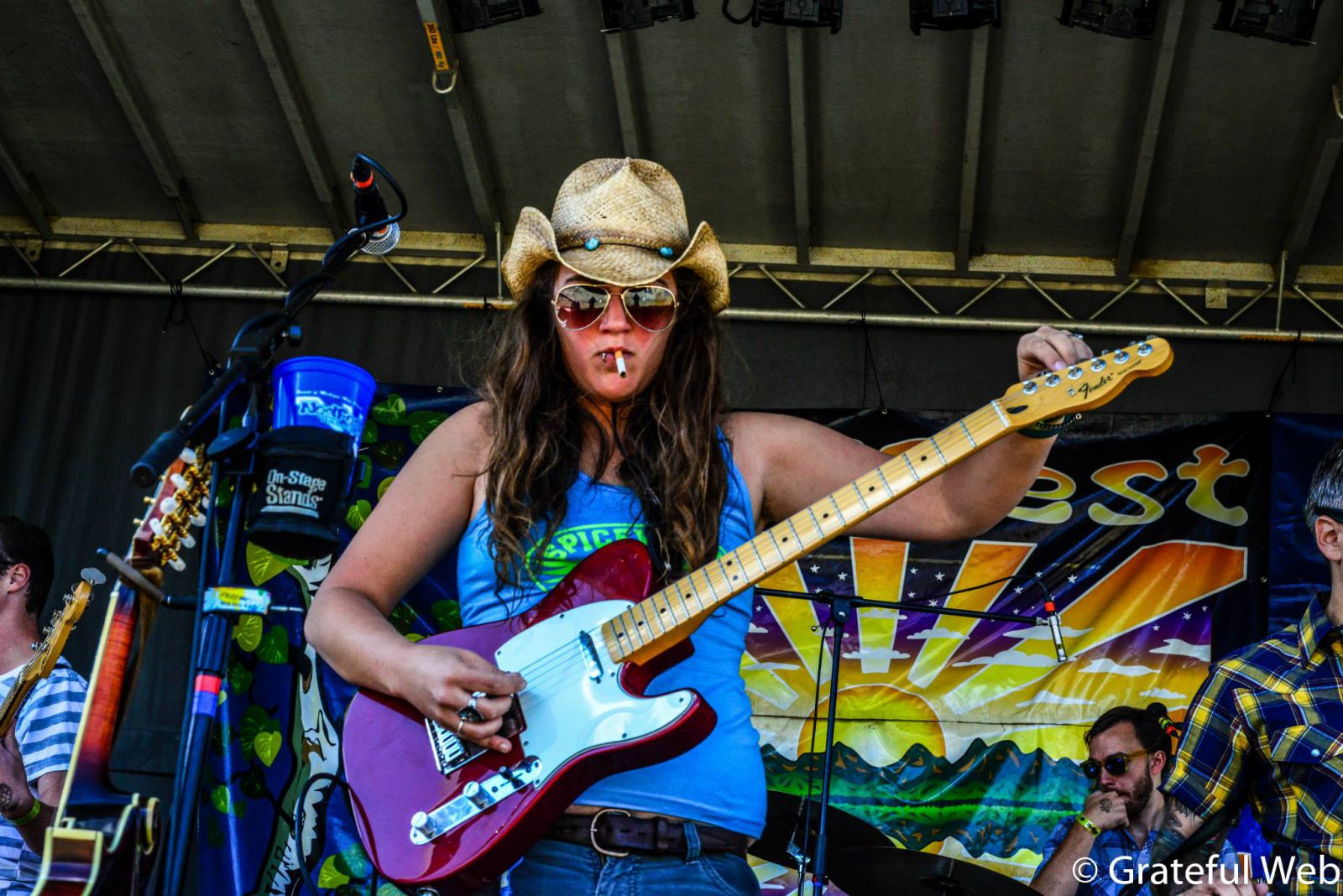 Now in its 12th year, the Band Competition at Northwest String Summit reigns in some of the hottest pickers from all across the country. The competition is in line with other top festival competitions, such as Telluride Bluegrass Festival and Rockygrass, and will occur on Friday, July 17, 2015. Four bands/musicians will be chosen by a panel of judges including members of Yonder Mountain String Band and festival staffers to compete for the winning crown (each band will perform for 10 - 15 minutes). The winner is awarded an opening slot on Sunday, July 19, 2015, and a paid slot at the following year's festival. The Band Competition is a single mic only set-up, and only acoustic instruments are allowed (no DIs, no drums). Applications can be submitted until April 17, 2015; for more information please visit: stringsummit.com/band-competition-2
14th Annual Northwest String Summit Ticket Information:
4-Day Pass (Limited Qty of each pricing tier: $165/$185/$205/$225)
*Festival pass prices primitive camping, and children 10 and under get in free with a paying adult.
*New for 2015 Parking Fee of $10 per car available in advance.
*Thursday add-on passes and 3-Day passes are available, for more info please visit: stringsummit.com/ticketsgraph