Ticket sales are underway for the 6th annual SONIC BLOOM, an electronic music and arts festival scheduled to take place in Georgetown, CO on June 24-26, 2011.
Tucked away in the gorgeous landscapes of the Colorado Rockies, SONIC BLOOM has been a destination for die-hard music enthusiasts and artists, alike, for the past six years running. Intimate, and enchanting, the festival's allure has spread, attracting attendees from around the world.
SONIC BLOOM has become synonymous with cutting edge electronic music. Stars are born in this mountainous enclave - the vanguards on the scene today have all come through SONIC BLOOM, at some point, and this year is no different. The lineup tips its hat to the pioneers, veterns and the hottest newcombers in the industry including headliners EOTO, TIPPER SOUND EXPERIENCE, MALA (one-half of original UK dubstep explorers Digital Mystikz), VibeSquaD, Random Rab, Zilla, MartyParty, Heyoka, An-ten-nae, David Starfire, LYNX, Break Science, Janover, SPL, Gramatik, NastyNasty and more than 50 other innovative electronic artists.
Picturesque doesn't even begin to describe SONIC BLOOM's new home. Located less than an hour from Denver in Georgetown, CO, Shadows Ranch provides the perfect setting for a weekend of musical, artistic, and spiritual exploration. The ranch is literally in the shadows of giant, granite behemoths at the gateway to the Rocky Mountains. A river flows through the site, with its clear pond, lush grassy fields and shady campgrounds only a short distance from the stages. Plenty of parking will be available onsite as well.
More than just music, SONIC BLOOM will cater to each of your senses. Relax, invigorate, and expand your mind and body with morning yoga sessions, exotic foods, incredible art, and fascinating workshops. Attendees are encouraged to wear costumes and generally show off their skills. If you juggle, spin fire, or are a live painter, come on up. SONIC BLOOM wants you to be a part of the show in the crisp mountain air.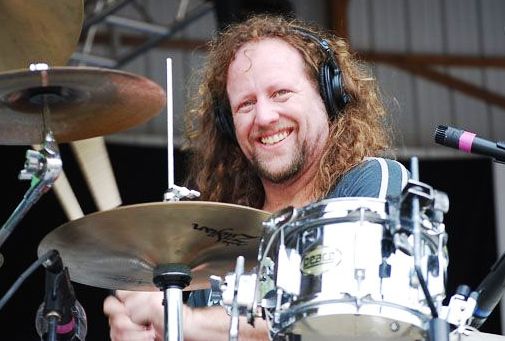 To gear up for the festival a number of coast to coast festivals have been planned including two events that completely SOLD-OUT in Denver and Dallas as well as another two pre-party events to come in San Francisco on Friday, May 20th at 103 Folsom and again in New York City on June 11th.
Catch some of the biggest names in electronic music, and tomorrow's dance friendly superstars under the majesty of the Rockies and engage in the ultimate intimate, boutique festival experience that is SONIC BLOOM. For artist line up, ticketing and visual performance information check out http://www.sonicbloomfestival.com