The iconic multi-platinum-selling group AMERICA—co-founders GERRY BECKLEY and DEWEY BUNNELL—are set to perform at Town Hall in New York City on Friday, December 10 as part of their 50th anniversary tour. You can see their extensive dates HERE and read a May 2021 Q&A with them HERE about their return to the road (their tour was interrupted in March 2020 at the outset of the pandemic).
Last year (August 2020), AMERICA released a lyric video for a newly recorded song, "Remembering," which appeared on their ultimate 8-disc anniversary box set HALF CENTURY (America Records, 2020). The song, written by BECKLEY, is classic AMERICA: harmony-rich rock, mixed with ringing guitars and pop smarts, with a compelling soul-searching lyric. "After 50 years together, this song is about the time spent looking back rather than looking forward...so much to be grateful for," says BECKLEY, who produced and mixed the song with Jeff Larson. 
Also last year (November), AMERICA streamed their concert special "America--Live at the London Palladium" for the very first time. The concert, filmed in the fall of 2018 at the iconic London Palladium, had been commercially available as a DVD and CD. In addition, May 2020 saw the release of the book, America, the Band: An Authorized Biography by journalist Jude Warne (May, Rowman & Littlefield Publishers). She weaves original interviews with Beckley, Bunnell, and many others into a dynamic cultural history of America, the band, and America, the nation. Billy Bob Thornton wrote the foreword.
AMERICA has influenced generations of musicians with their distinctive brand of acoustic-driven, harmony-rich rock, mixed with pop smarts, in soul-searching classic songs that reflected the times they were living in. The band'shuge radio success throughout the '70s and early '80s at times overshadowed the lyrical depth of their songs such as the questing "Horse With No Name"(with its environmental message at the end); the frank romantic politics of "Sister Golden Hair"; the war paranoia of "Sandman" (written in part from conversations with returning airmen from Vietnam); and the cautionary life advice of "Don't Cross The River."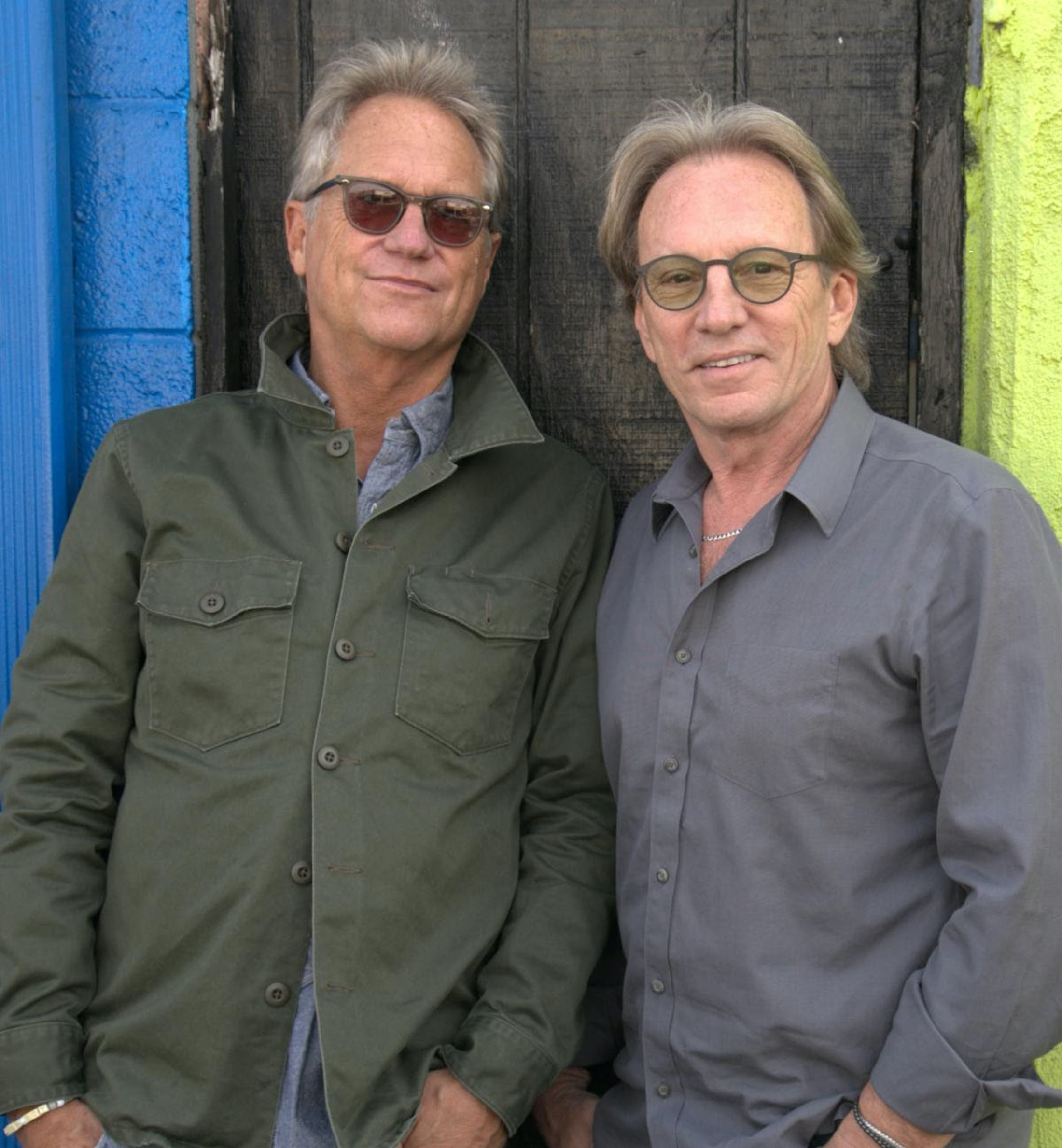 As further testament to the band's staying power and influence, AMERICA's recordings have been licensed for a multitude of placements in films (including American Hustle, The Nice Guys, The Last Unicorn and Girl Most Likely), television shows (among them The Sopranos, Friends, Breaking Bad and Saturday Night Live) and video games (including Grand Theft Auto).