Anderson, Rabin, and Wakeman (ARW) took the stage Sunday night at San Francisco's Masonic Auditorium to an enraptured crowd. There have been numerous configurations of the Yes lineup, yet perhaps none that so perfectly encapsulates the band's journey through various eras. Wakeman hails from the prog-focused 1970s, and Rabin from the decidedly more pop-oriented 1980s, while founding member Jon Anderson serves as the lynchpin between the eras, having delivered his striking vocals through both. The last time the trio shared the stage was 25 years ago, and the significance of experiencing this lineup after a quarter century break was obviously not lost on the audience. Sunday marked the final stop on the North American leg of the tour, though ARW will tour internationally in March of 2017.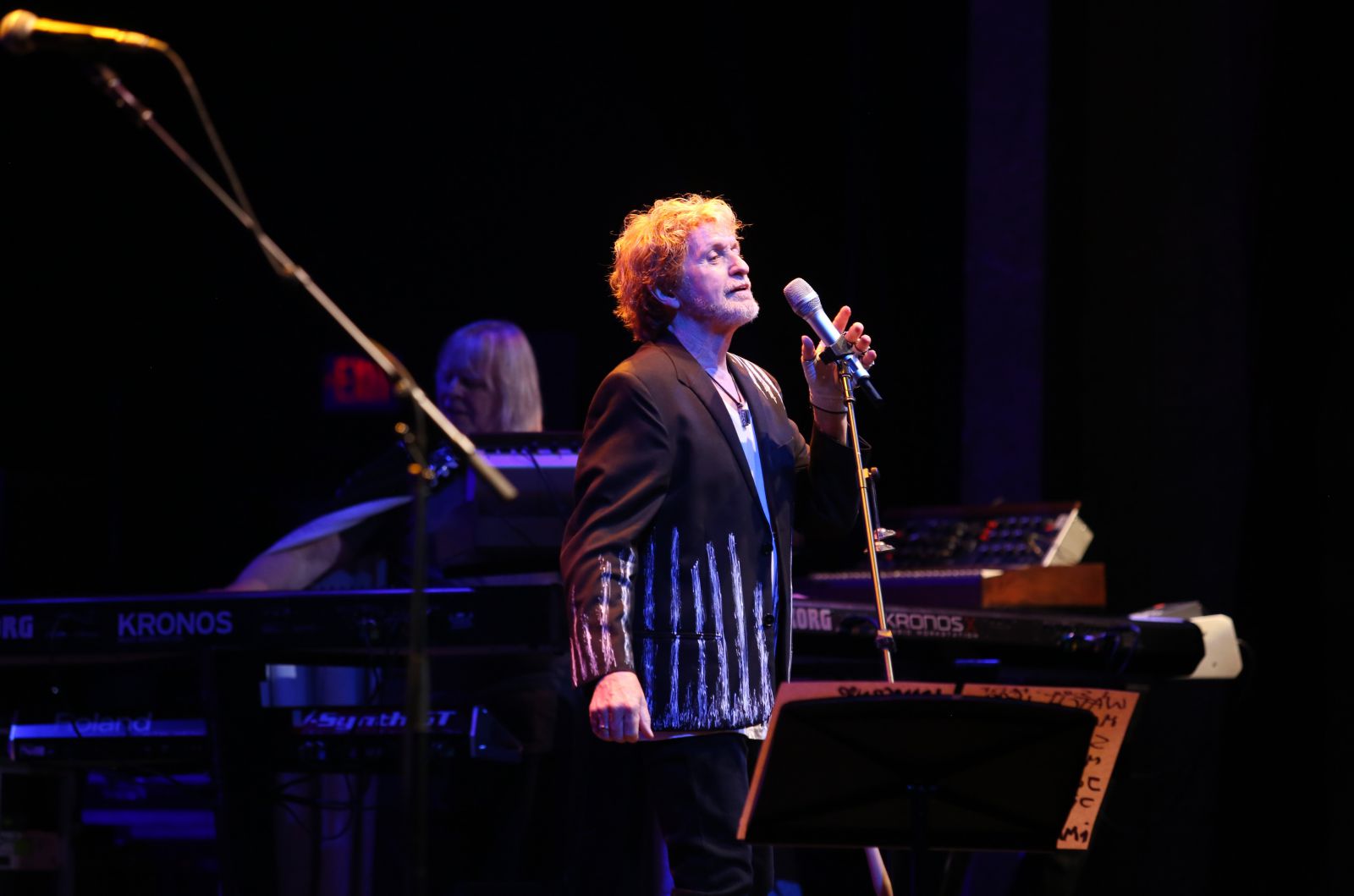 The soft lighting and ethereal white backdrop of the stage conjured up a vaguely romantic atmosphere of 70s science fiction against which the aging rockers cut striking silhouettes, Anderson raising his hands to the crowd like a wizened prog rock priest. ARW was in fine form from the intense Cinema opening onwards, yet they truly hit their stride with a rousing I've Seen All Good People, which featured a furious drum-solo from Louis Molino III. After the dust had settled, Anderson led a rollicking performance of Lift Me Up.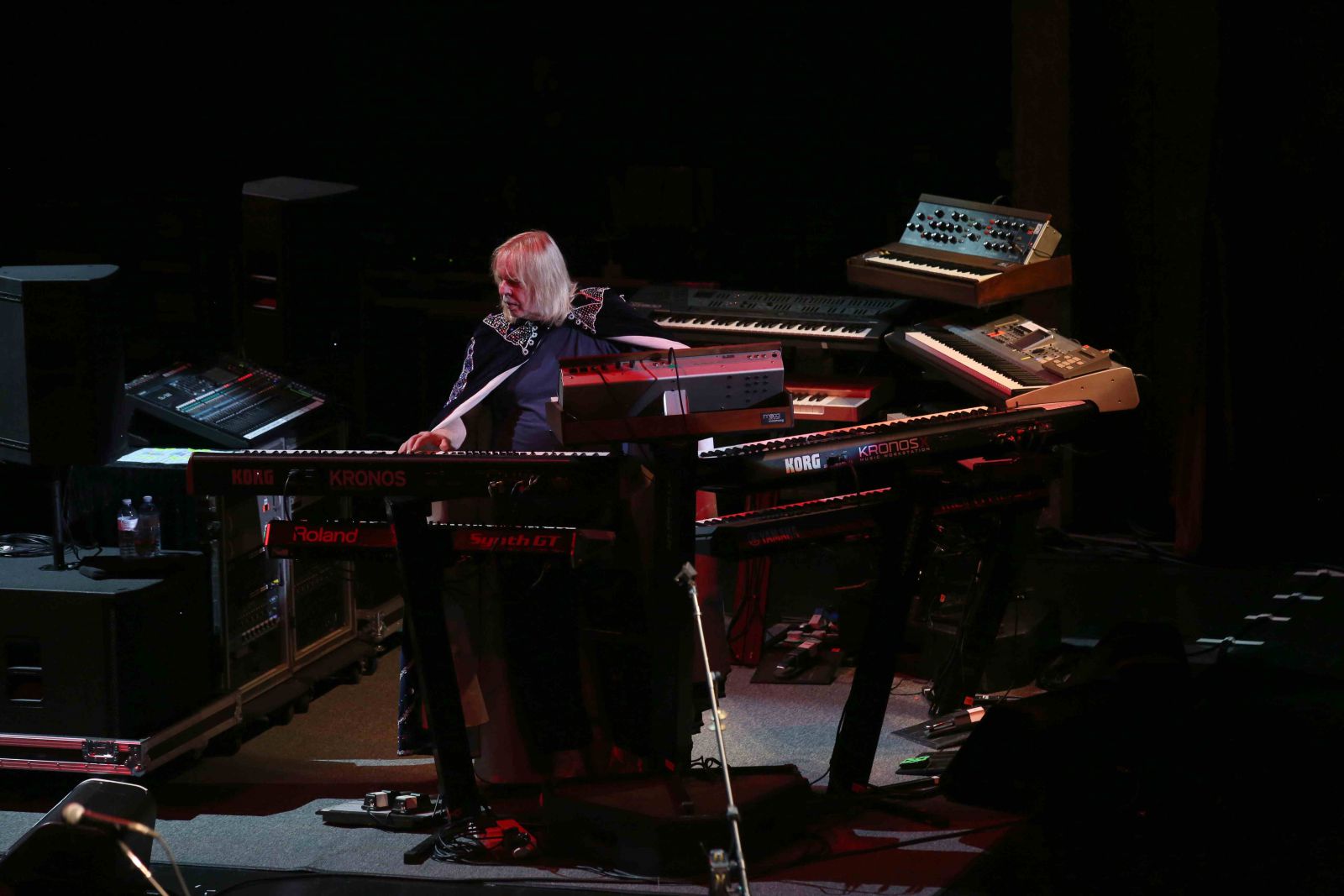 ARW's use of soundscape synths set a futuristic ambience for And You and I, the rhythm steadily building in a manner reminiscent of waves lapping at the shore. Orchestral synths melted into a soaring guitar solo, Trevor Rabin coaxing a crystalline tone from his instrument. With his long white hair and sparkling robe, Rick Wakeman was a wizard upon the keys, twisting his melodies about Rabin's guitar until they met in a cathartic harmony.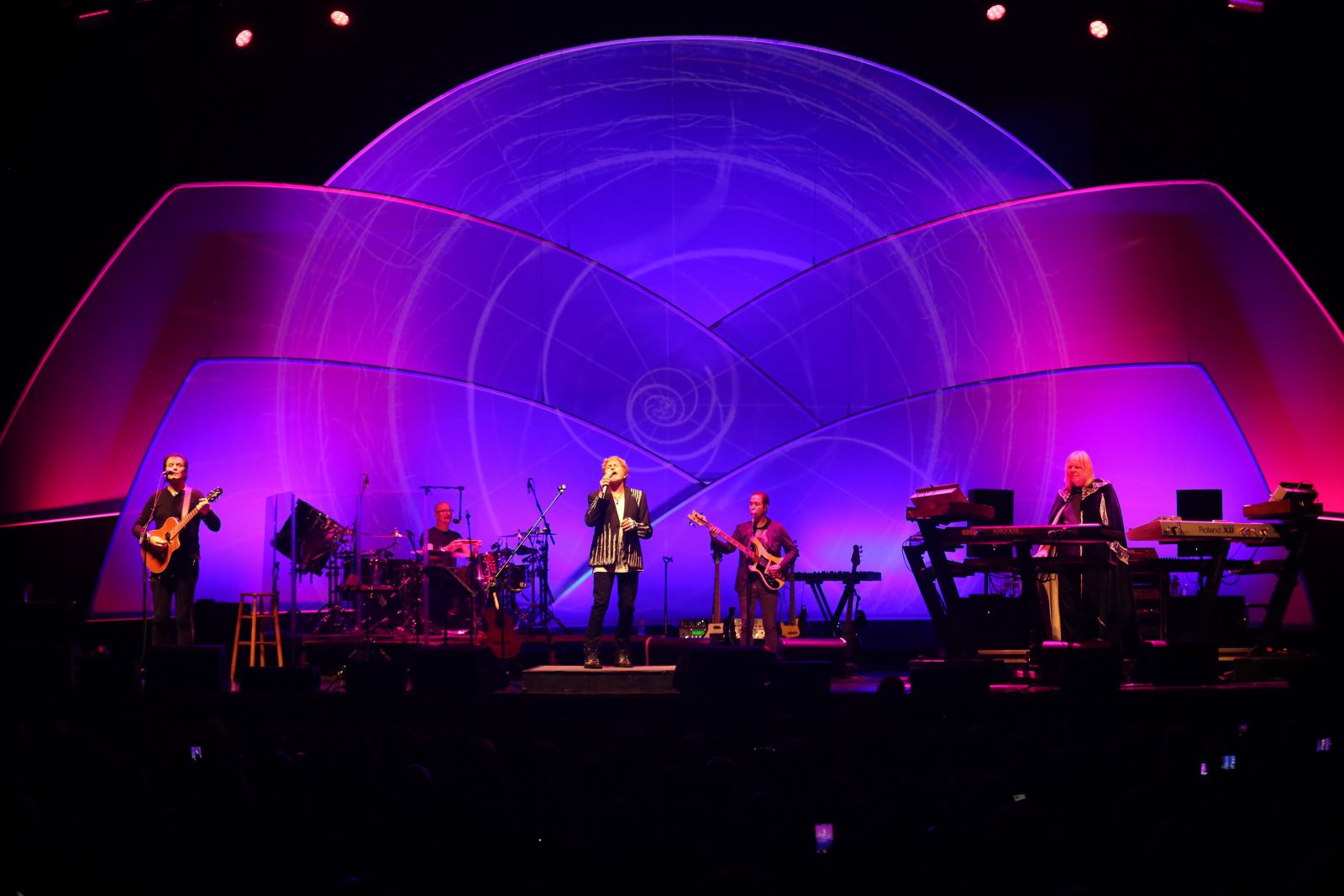 Anderson's acoustic guitar broke a string during Rhythm of Love, yet this minor hiccup didn't manage to break his stride in the slightest. Heart of the Sunrise featured an excellent bass solo from Lee Pomeroy, the stage lights bouncing off the face of the instrument as Pomeroy sent pulses of sound into the crowd. Rabin and Anderson traded vocals on Changes before closing the song with a frenzied, climactic outro.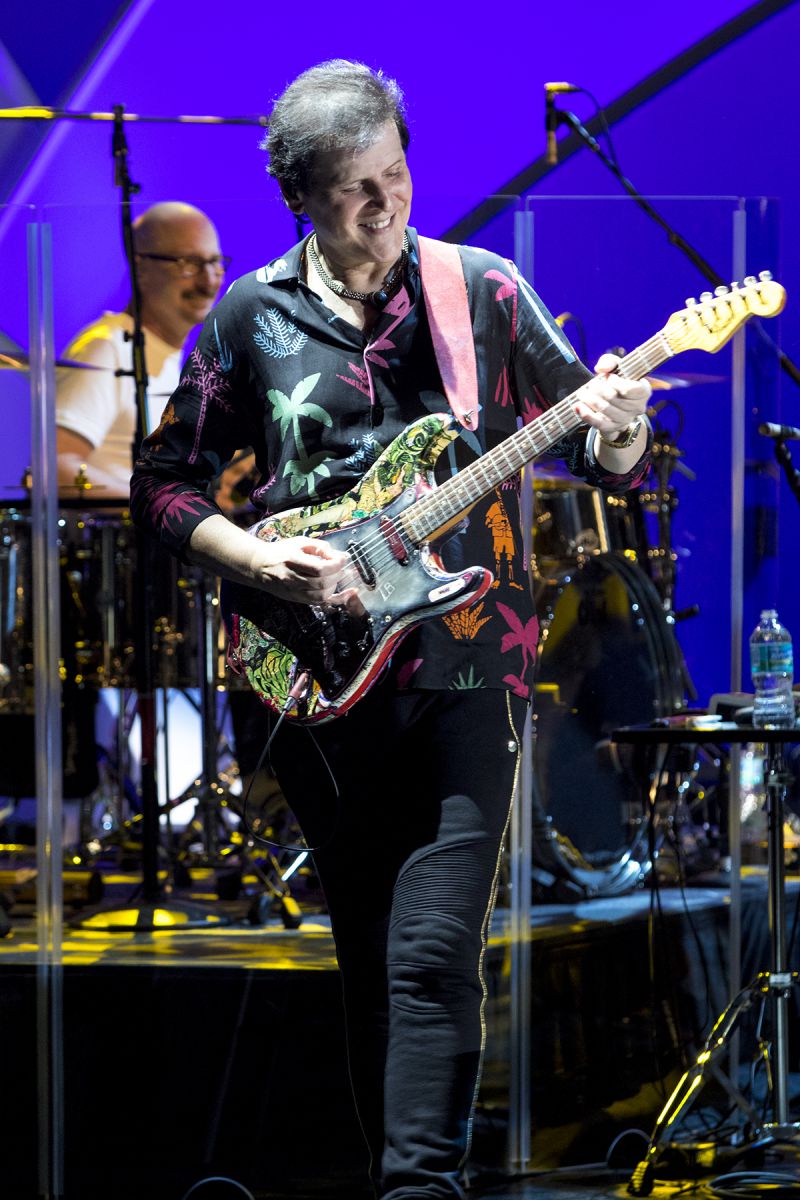 Long Distance Runaround amped up the energy in the auditorium with its festive and bouncing opening riff before settling into a foot stomping groove. ARW closed out the show with an encore of Roundabout, the final crescendo eliciting screams and hoots from the crowd.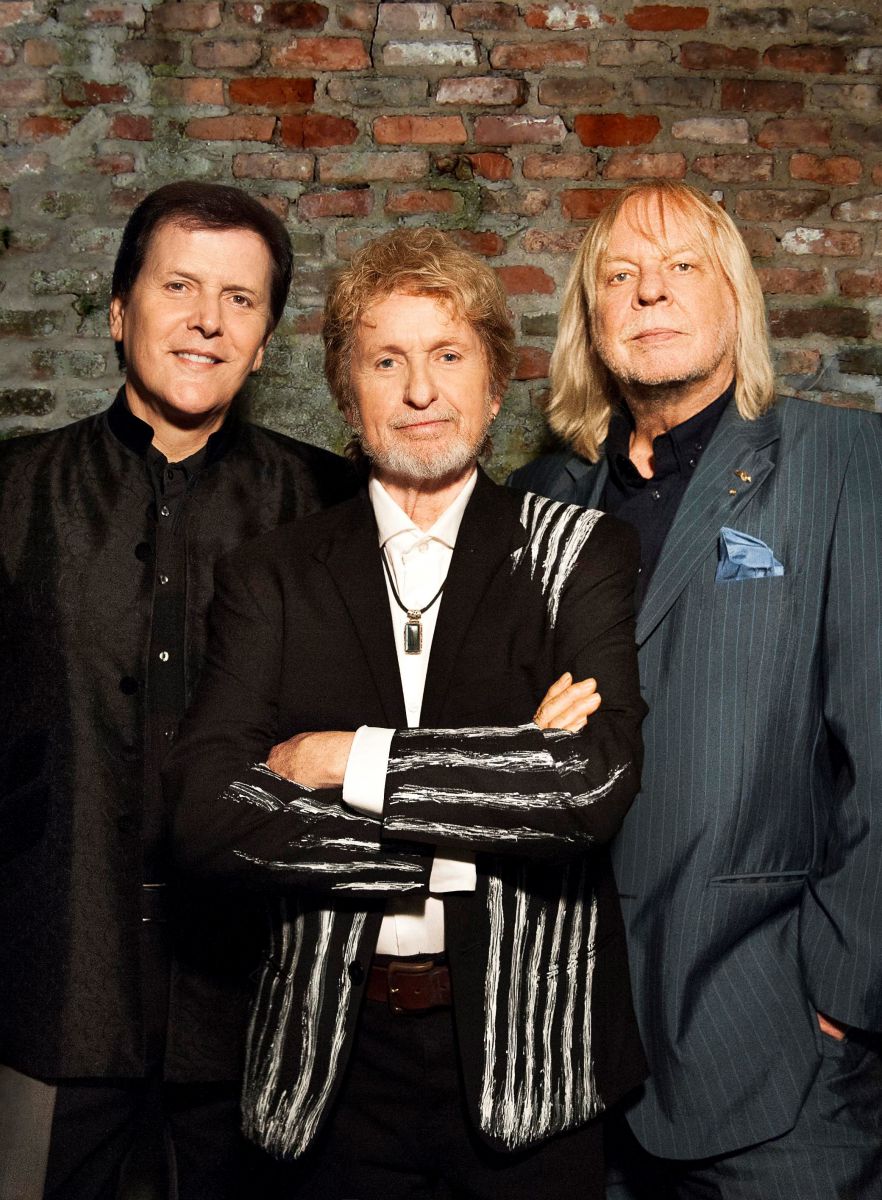 The ecstasy of the audience was testament to Sunday night's performance, which demonstrated that Anderson, Rabin, and Wakeman still possess both the unbridled passion and technical mastery that has endeared them to generations of Yes fans.