The group that has for more than 13 years brought you Quixote's True Blue, Sancho's Broken Arrow, Cervantes' Masterpiece Ballroom, Dulcinea's 100th Monkey and Owsley's Golden Road, is making their foray into the festival business with Dancin' In The Streets, which is set for Aug. 7, 8 and 9. With headliners Dark Star Orchestra, Leftover Salmon and Steve Kimock Crazy Engine, the festival is a long time in the making and brings with it an aggressive lineup, proof that the same people that have given Denver years of nightly shows are more than ready for a little dancing in the streets.
Putting together a "Best Of" lineup of bands that have played with Quixote's from the beginning, Jay Bianchi has created one of the best festivals of the summer in what looks to be an annual tradition. Five Points is an important part of Denver and it deserves to be a thriving part of this community, Bianchi said. The festival celebrates the Quixote's group and the work they have done for so many years. From day one Quixote's has been growing artists and bands, many of which are honored in the lineup for Dancin' In The Streets. It's a chance for everyone that has been a part of Quixote's
to pay homage to more than a decade of good music and good people.
Sharing in Quixote's moment in the sun is a stellar lineup that also includes Hot Buttered Rum, Papa Mali and Billy Kreutzmann, Cornmeal, Head For the Hills, Tea Leaf Green, Greensky Bluegrass, Stanky Pockets and Chicago Afrobeat Project. Such a strong lineup is testament to the time that Quixote's has dedicated to these bands and Quixote's will be celebrating the life of Jerry Garcia, their love of music and the up-and-coming Five Points district in the best way possible with the festival.
Five Points is a beautiful area of town steeped in the tradition of Motown, so it is fitting the name of the festival hearkens back to one of the most famous Motown songs ever. Five Points is daily being rediscovered and the festival aims to help make the district the heartbeat of Den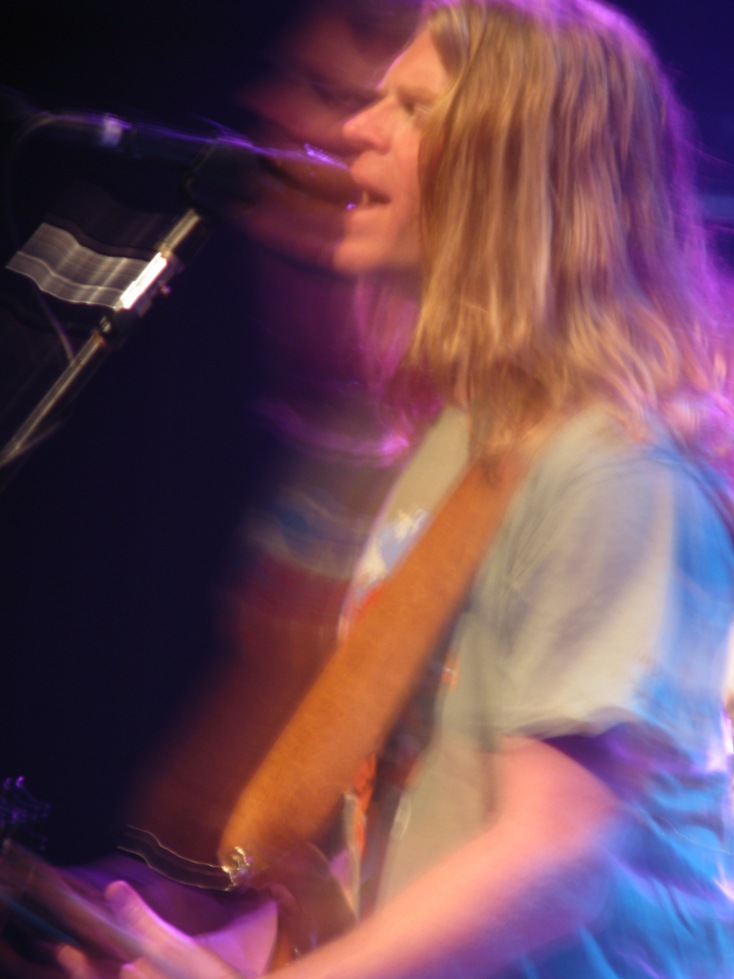 ver.
"So come on down, every guy, grab a girl,
Everywhere around the world.
There'll be laughin' and singin', and music swingin'
And Dancin' in the Streets"
When: August 7, 8 and 9. Music starts at 4 p.m. on Friday and 11 a.m. on Saturday and Sunday
Where: On Welton St. between 26th St. and 27th St. in front of Cervantes Masterpiece Ballroom and Quixotes True Blue. The light rail will be shut down after the 26th St. and Welton St. stop, but fans will be able to take the train right to the gate.
Tickets: $40 per day; $100 for a three-day pass.
Tickets are available at www.cervantesmasterpiece.com, at Cervantes Masterpiece Ballroom, 2637 Welton Street, or by calling 303-297-1772.
For more details and band schedule go to www.dancinstreetsdenver.com.