Assembly of Dust today previews a full-length stream of their newest album Tales from The Oregon Trail, an energetic journey through some of the renowned jamband's strongest material, recorded live in concert in Portland, Oregon. The album is available for live streaming now, with a commercial release date of May 3rd.
The ten-track release is ripe with both intricate electric improvisation, as well as wood-tinged acoustic intimacy, creating a sound that AOD founder and frontman Reid Genauer has endearingly dubbed "face melting folk rock." Among the road-tested tunes on Tales from The Oregon Trail are "All That I Am Now" and "Samuel Aging," as well as the premiere of Genauer's solo-acoustic cover of Neil Young's "Comes a Time."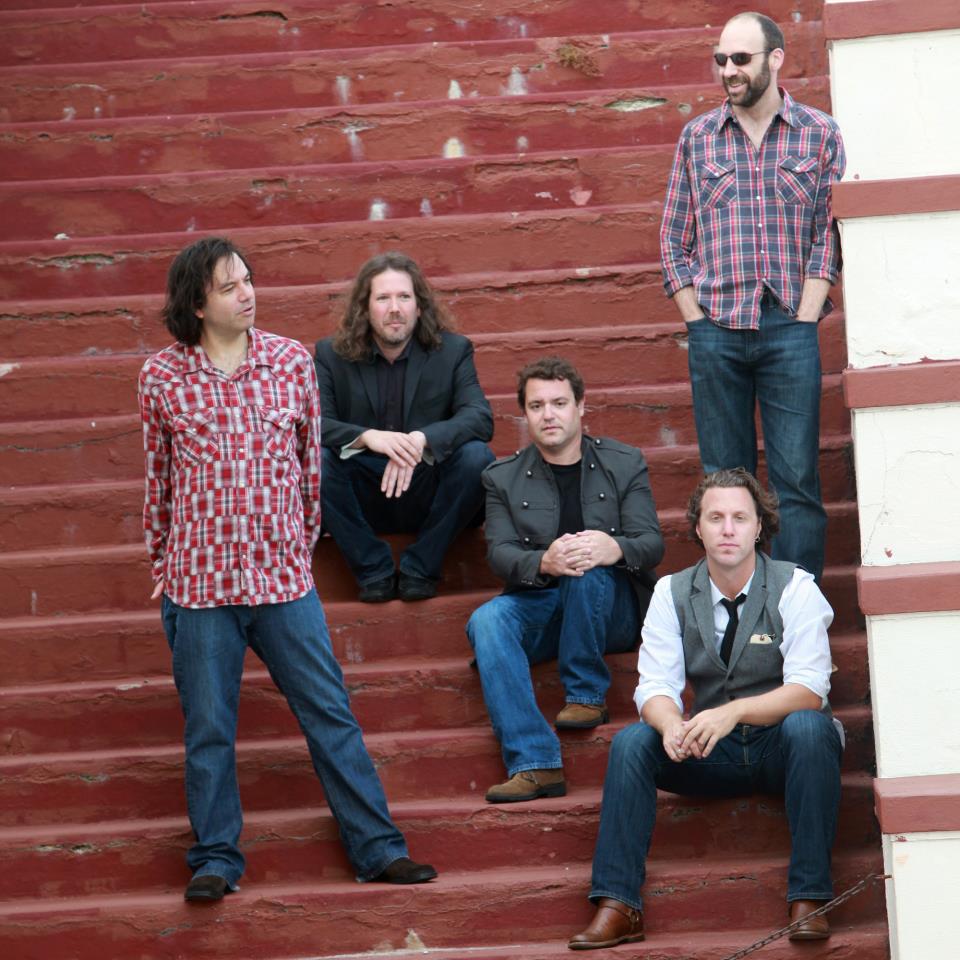 "I'm proud of the body of songs I've written and endlessly pleased that they continue to find new audiences. Fleshing them out on stage has always proved to be the most fun and the best chance for us to get to the heart of each song," says Genauer.
Genauer is one of the jamband community's most revered singer and songwriters, noted for his fable-like lyrics and deeply expressive vocal delivery. He first garnered national attention in the late 1990s as the leader of the popular Vermont-based quartet, Strangefolk, with whom he continues to perform.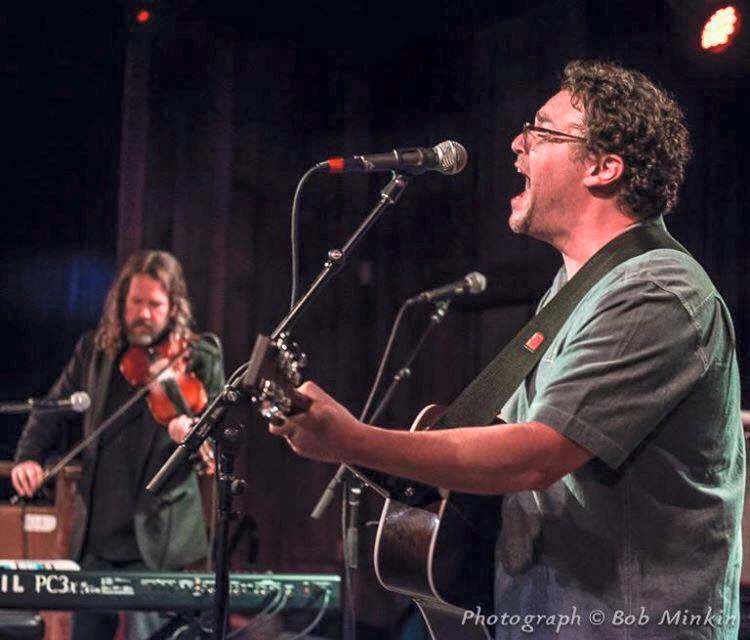 "Reid Genauer is one of my favorite songwriters. His words and melodies have always given an extra bounce to my step," says Peter Shapiro, promoter of the hugely successful 2015 Fare Thee Well concerts by the Grateful Dead. "Reid writes songs that you want to hear and that you want your children to hear. We would all be better off if the next generation of music fans can share some of that feeling," says Shapiro.
Since founding Assembly of Dust in 2002, Genauer and company have released four studio albums, two live albums, and toured from coast to coast, making appearances at noted festivals and venues, including Bonnaroo, MerleFest, High Sierra Music Festival, All Good, The Theater at Madison Square Garden, and evenCarnegie Hall.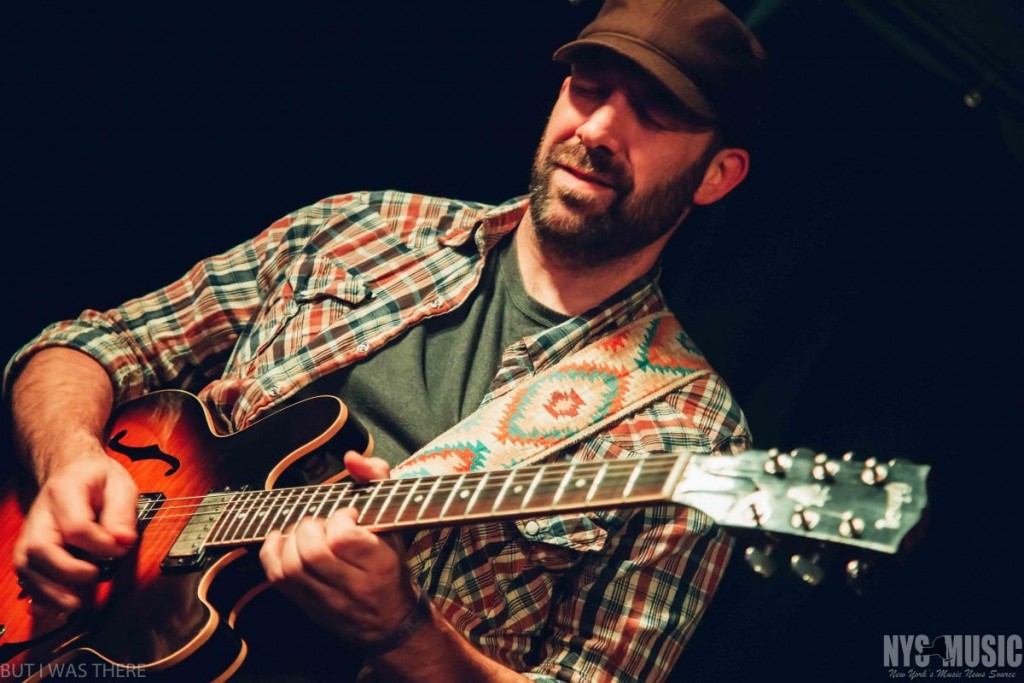 Tales from The Oregon Trail is the quintet's first release since their 2013 studio album Sun Shot, which was produced by GRAMMY Award-winning engineer Ryan Freeland, known for his work with Ray Lamontagne and Bonnie Raitt.
With the release of Tales from The Oregon Trail, Genauer once again shows his performing prowess in his preferred setting: live and onstage. With the authority and nuance of a master storyteller, Genauer's voice brings characters, places and emotions to life, while his psychedelic-infused rock and Appalachian-inspired music weaves a backdrop of primary colors that evokes the timelessness of Americana folklore.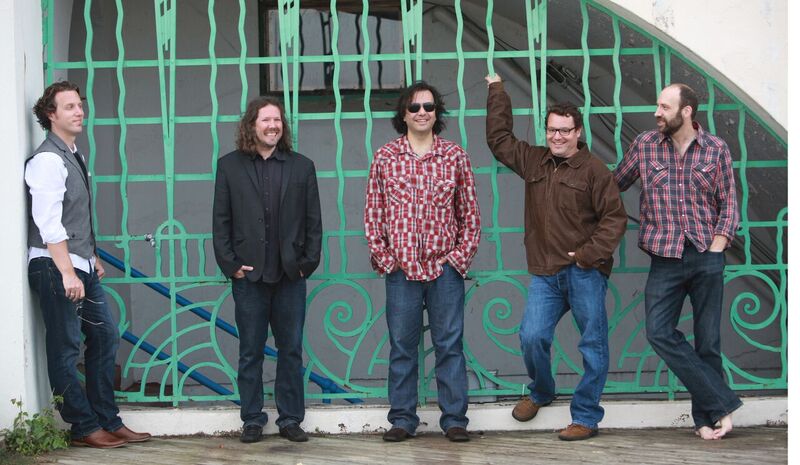 "To me, hearing music is like a full body experience, and I experience Assembly of Dust as a fan. Hearing the guys in the band contribute to the telling of these stories in their own mind's eye through our music provides me with fanboy levels of satisfaction," says Genauer.
And while Genauer's songs and powerful voice resonate as the heart of his music, it's the accompanying musicians that provide its powerful body and limbs. From sketching songs in the studio, to unfurling them in no-holds-barred live settings, Genauer has consistently surrounded himself with some of the industry's best players.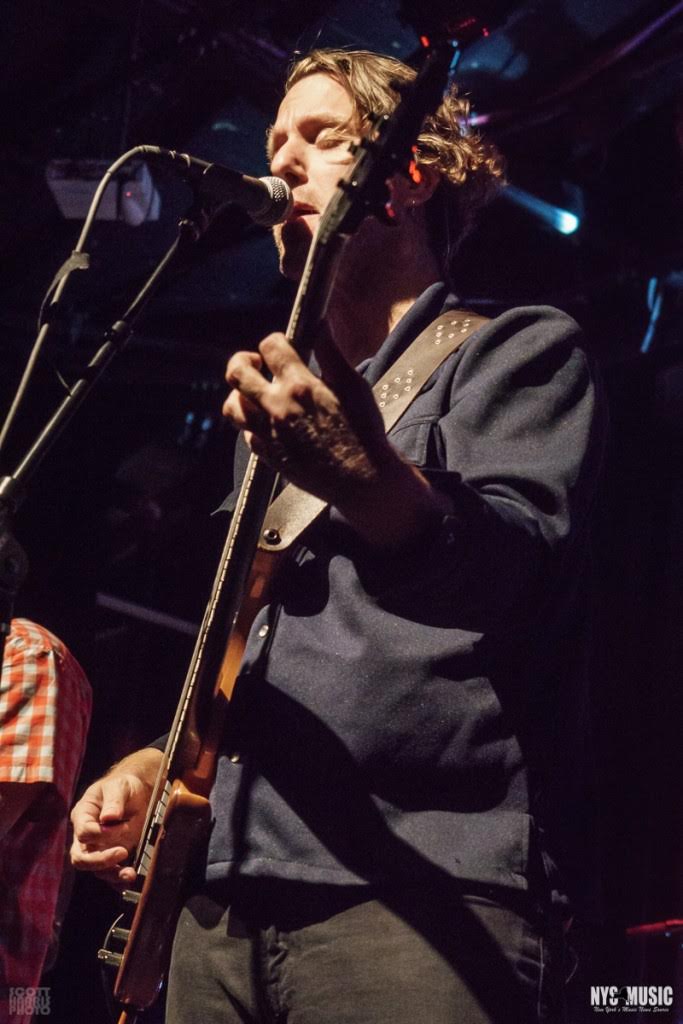 Adam Terrell (Lead Guitar) and John Leccesse (Bass) have been with the group since its inception, while Jason Crosby (Keys, Violin) and Dave Diamond (Drums) have rounded out the stellar lineup in recent years. Mark Karan -- best known as lead guitarist with Grateful Dead guitarist Bob Weir's RatDog -- is a frequent collaborator and appears as a special guest on Tales from The Oregon Trail.
"Adam Terrell is one of the finest guitar players in our scene. Hearing his interaction with Mark Karan on this recording is an inspiring testimony to both of their talents. Jason Crosby has been getting much-deserved attention of late in part to his performances with Phil Lesh and Friends. John Leccesse is a buoyant and bouncing bass player, and Dave Diamond is a funky, badass drummer who also writes and performs his own tunes, which brings a unique perspective to his drumming. I couldn't ask for more talented musicians or a finer group of guys with whom to share the stage," says Genauer.
Genauer's contemporaries and idols enjoy sharing the stage with him. Over the past two decades, Genauer has performed or recorded with Phil Lesh, Richie Havens, Bela Fleck, Victor Wooten, Tony Rice, David Grisman, moe., Mike Gordon, Dickey Betts, Bill Nershi, Drew Emmitt, Sam Bush, Jerry Douglas, Grace Potter, The Mother Hips and more.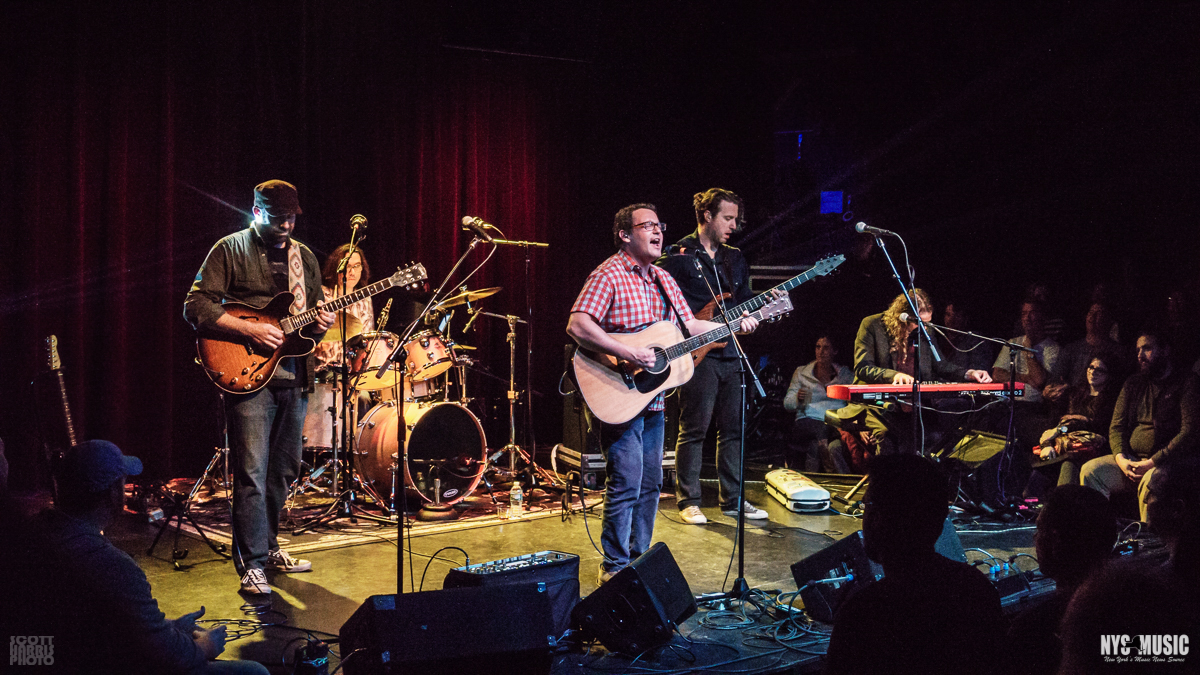 Track Listing - Tales from The Oregon Trail:
1. The Second Song (Featuring Mark Karan)
2. All That I Am Now => Ramblin' Man
3. Filter
4. Mama (Featuring Mark Karan)
5. Rachel
6. Stone Choir
7. Myth of Mine
8. Samuel Aging
9. Comes a Time (Neil Young) - (Reid Genauer Solo Acoustic)
10. Crest of My Wing (Reid Genauer Solo Acoustic)
ASSEMBLY OF DUST 2016 TOUR DATES:
APRIL 21, 2016
Redwood City, CA
Club Fox
8:00pm. $18/$20. 21+
APRIL 22, 2016
Crystal Bay, NV
Crystal Bay Crown Room
10:00pm. FREE. 21+
APRIL 23, 2016
San Rafael, CA
Terrapin Crossroads
8:00pm. $20. 16+
JUNE 24 & 25, 2016
Chicago, IL (Phish after-party)
Martyrs'
11:00pm. $20. 21+
JULY 16, 2016
Denver, CO
Cervantes' Masterpiece
9:00pm. $15/$20. 16+
SEPTEMBER 2016
New York, Philadelphia and Washington, DC. Dates TBD.