Esteemed headliners Bob Weir and Wolf Brothers, Willie Nelson & Family, and Beach Boys' Brian Wilson, are among the biggest names to perform at the inaugural BeachLife Festival, set for May 3 to 5 at Seaside Lagoon, Redondo Beach, a city of about 67,000, nestled nicely in the south end of Los Angeles County's Santa Monica Bay. But just as important to the flavor of the fest, will be the abundance of emerging artists of interest in the undercard, many of whom live, work, and thrive in surrounding beach communities synonymous with sun, sand, and surf.

BeachLife, expected to draw upwards of 12,000 attendees, will be the first undertaking of its kind at the site, though Seaside Lagoon did recently host a Ragin' Cajun Crawfish Jamboree, and on May 2 will host the World Surf League Big Wave Surf Awards, serving as a kick-off event to the BeachLife Festival.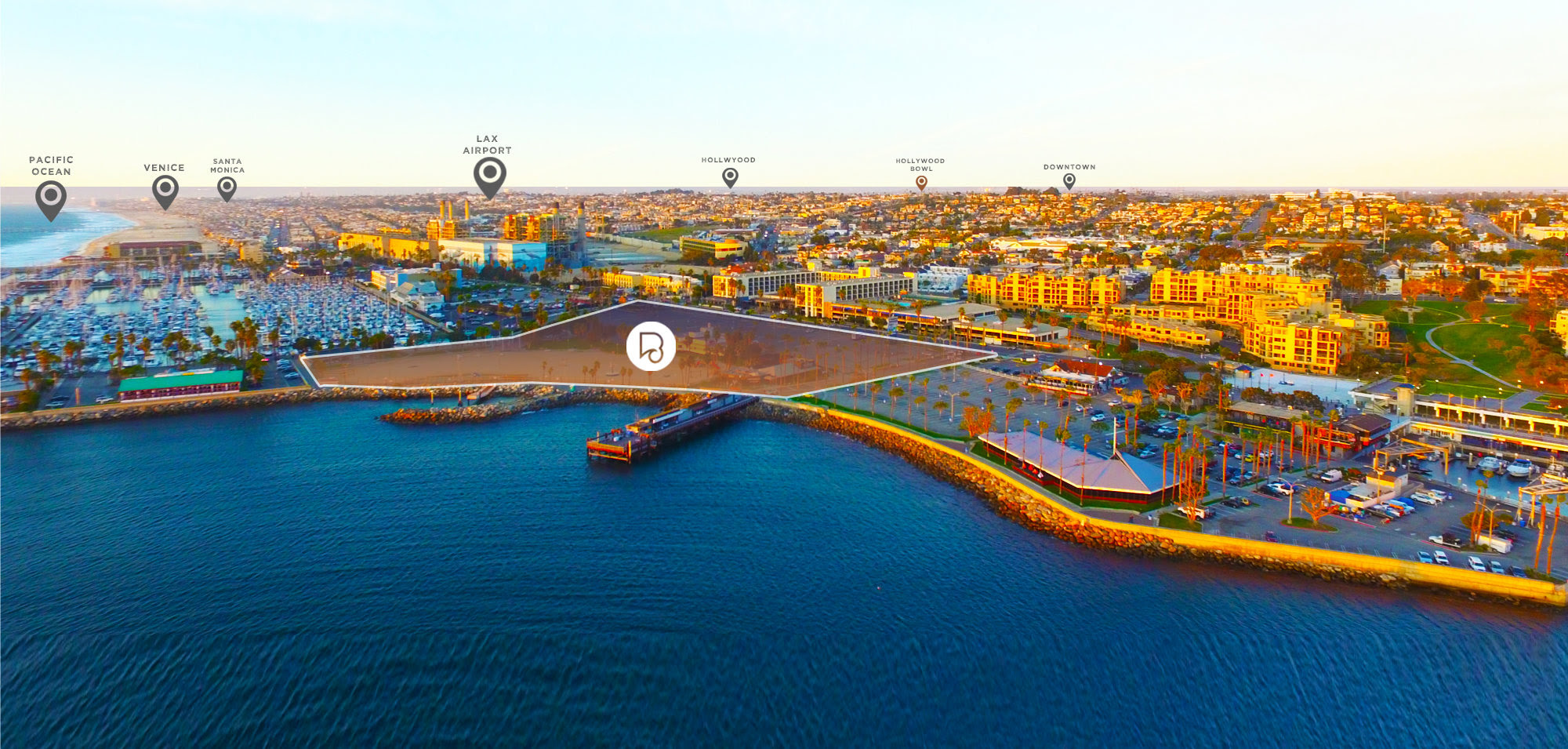 The fest is the brain-child of investor/producer, bring-ideas-to-life guy Allen Sanford, who is also owner/promoter of the popular Saint Rocke nightclub in Hermosa Beach. From boarding – both skate and surf – to cooking by regional celebrity chef demonstrations, the fest will be uniquely multifaceted. Sanford recently told The Beach Reporter News, a major news/events publication the region, "It's called BeachLife because it's what I know and what I grew up in and what I know I can deliver authentically. It's layered in music, what we would be listening to on the beach with our friends. It's not really genre specific." Sanford, who as co-founder and CEO of LiveList, a major live streaming music network, has assured that this will be a fully streamed three-day festival.
Nationally under-the-radar but important Los Angeles seaside roots musicians set to entertain and dazzle the multitudes include Best Coast, The Higgs, Tomorrows Bad Seeds, Barley, V Torres, and the Hollow Legs.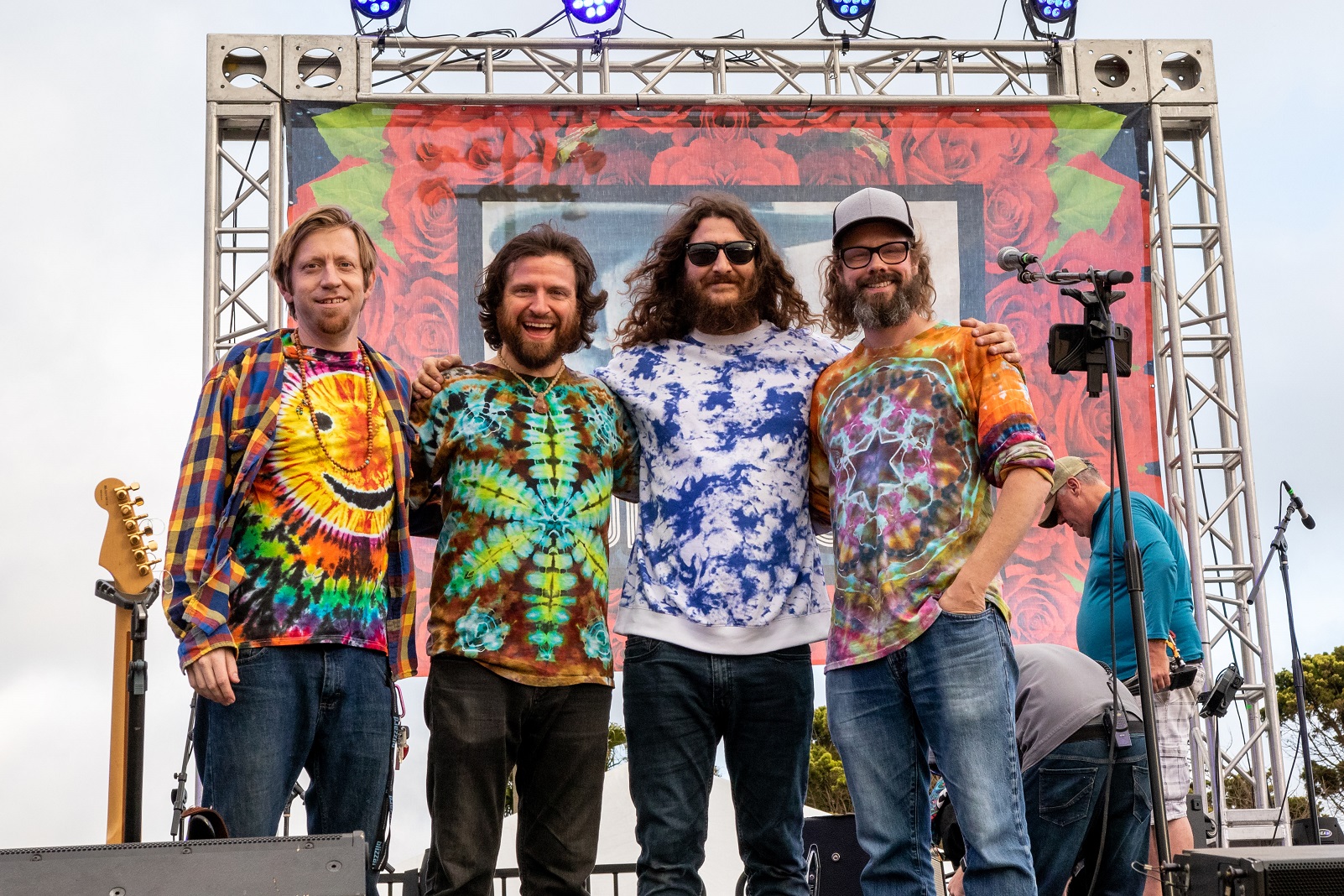 Take The Higgs, f'rinstance. The burgeoning Los Angeles-based jam band are slated for one of the fest's opening spots – 12:15 p.m. Friday on the Riptide Stage. The inventive foursome's rock/reggae/funk 'n' groove fusion is certain to get beach feet moving and ignite the souls of all early-comers. The seven-year-old band's psychedelia-twinged jammy brand of audio wonderment happens through Jesse Jennings swirly keyboard flourishes and John Lovelo's spirited guitar, which soar nicely over solid bass (David Barsky) and drums (Garrett Morris). Live performances, categorized by their jam mastery define this band that delivered an hour-long rendering The Grateful Dead's "Playing in the Band" at the 2019 Skull & Roses Festival on April 5.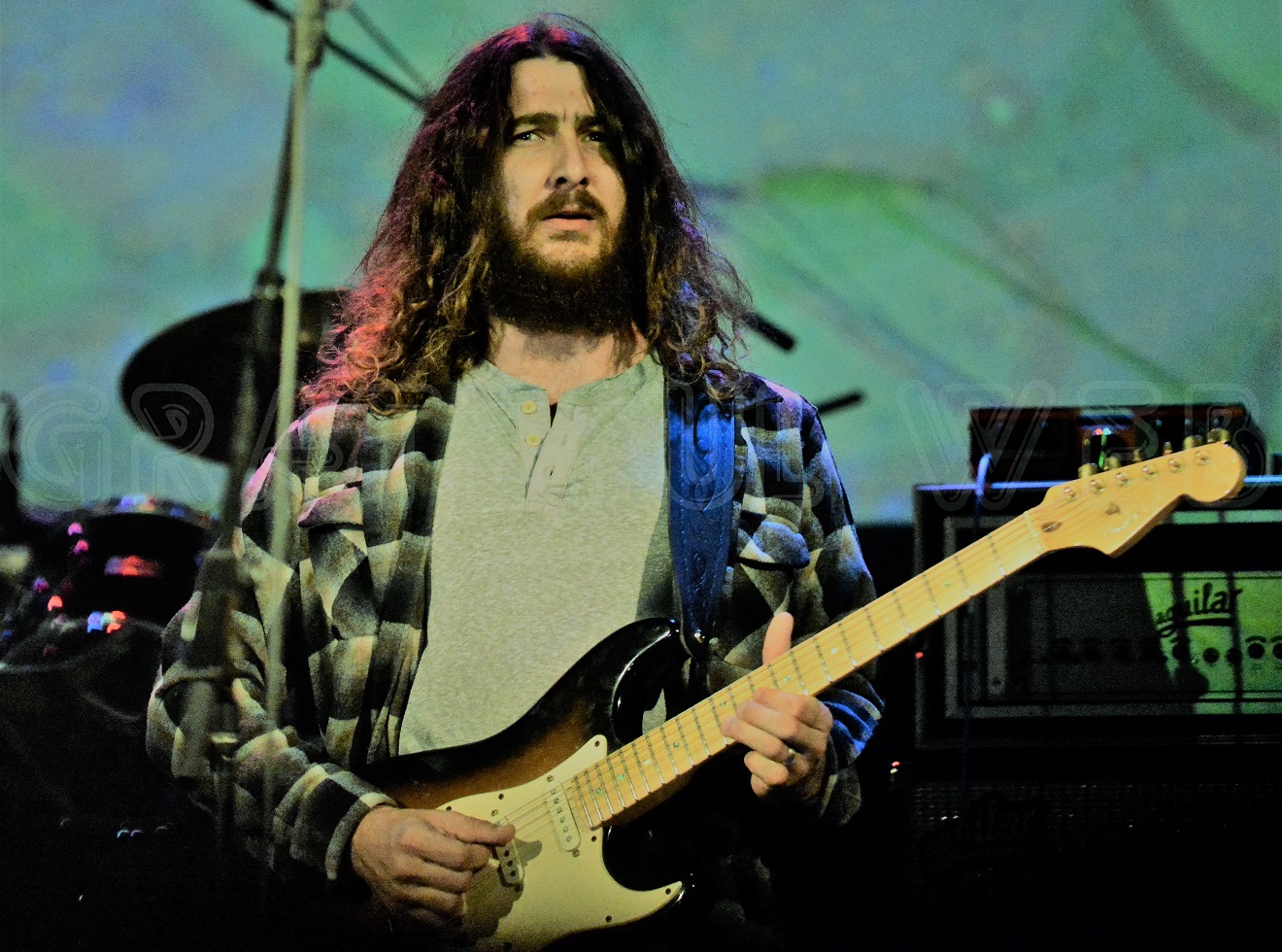 "'Melting faces, blowing minds. Cerebral jams for the masses.' That's the currency of this fantastic jam band from SoCal," band friend and enthusiast Leslie Pitts told Grateful Web. "But they're taking psychedelic jamming into a new dimension that is guaranteed to put perma-grins on everyone's face. Each musician is a virtuoso, but the alchemy that happens when they play is just what their name implies.... the cosmic glue that holds the universe together!"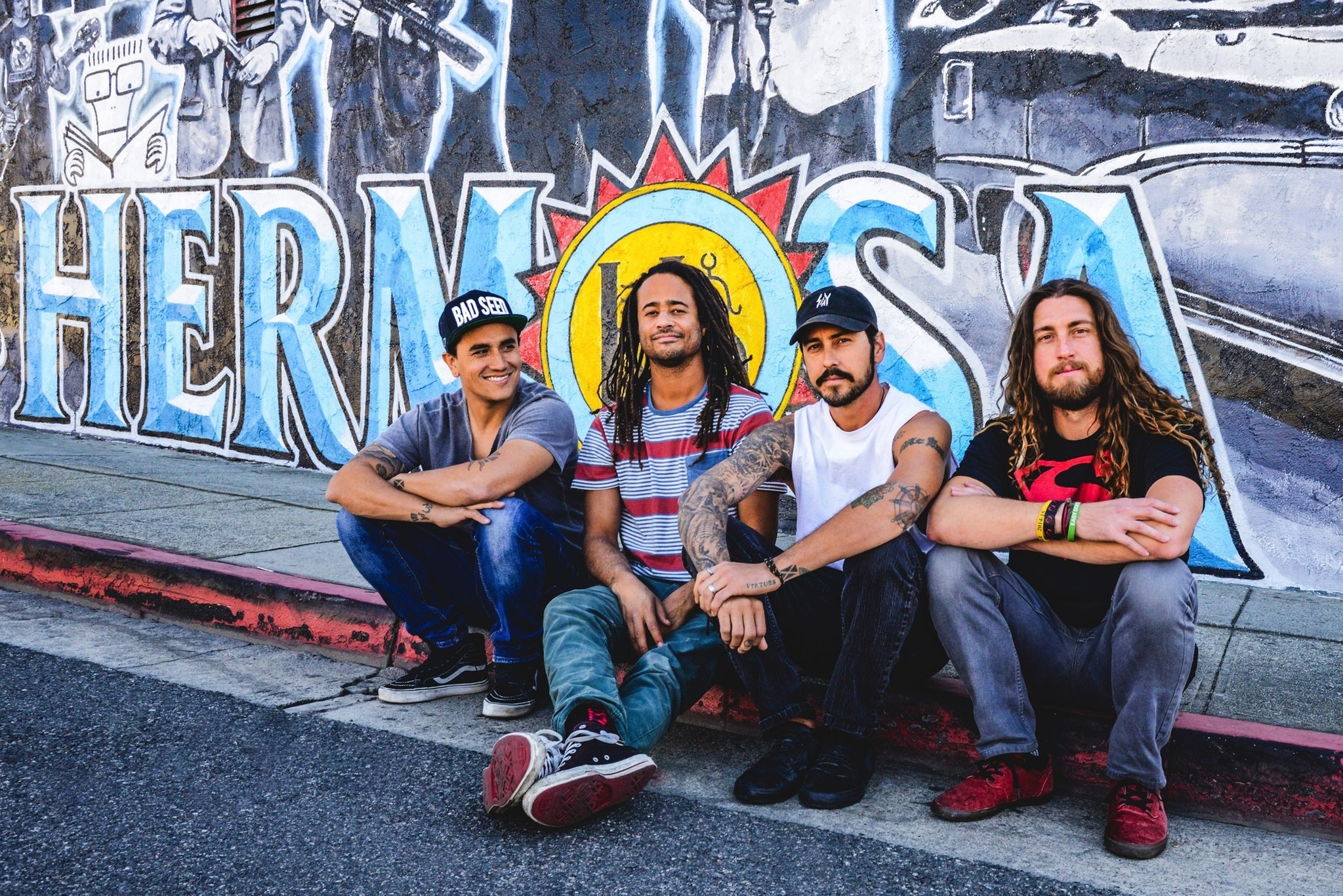 Calling Hermosa Beach, California home, Tomorrows Bad Seeds are another local band ready to show off their stuff to the BeachLife masses. Now at it for about 15 years, the Vans Warped Tour veterans offer a fusion of reggae pop-rock shaken and stirred with ska punk and hip-hop. The quartet will speak their minds and frolic and jump about onstage during a set that will close out the Riptide Stage proceedings at 6:15 p.m. on Saturday. Lyrically, their ode to cannabis, "Tell Me Mary," flirtatiously offers, "Mary won't you tell me how garden grows? / Is it the water that you use or the love pouring out of your soul? / The aroma of your sensi is so cultivating."
And, as a voice of the people vs. the corrupt folks in charge, the title track of Tomorrow's Bad Seeds' 2012 project, "The Great Escape," proclaims, "In this world of mass confusion / Corrupt ones with their illusions / It's hard to tell the difference anymore/ ...and you're not alone/ There's a million more, to rise against/ The hems of time, watching as our worlds collide/ What we need now's a revolution Destruction, not resolution.../"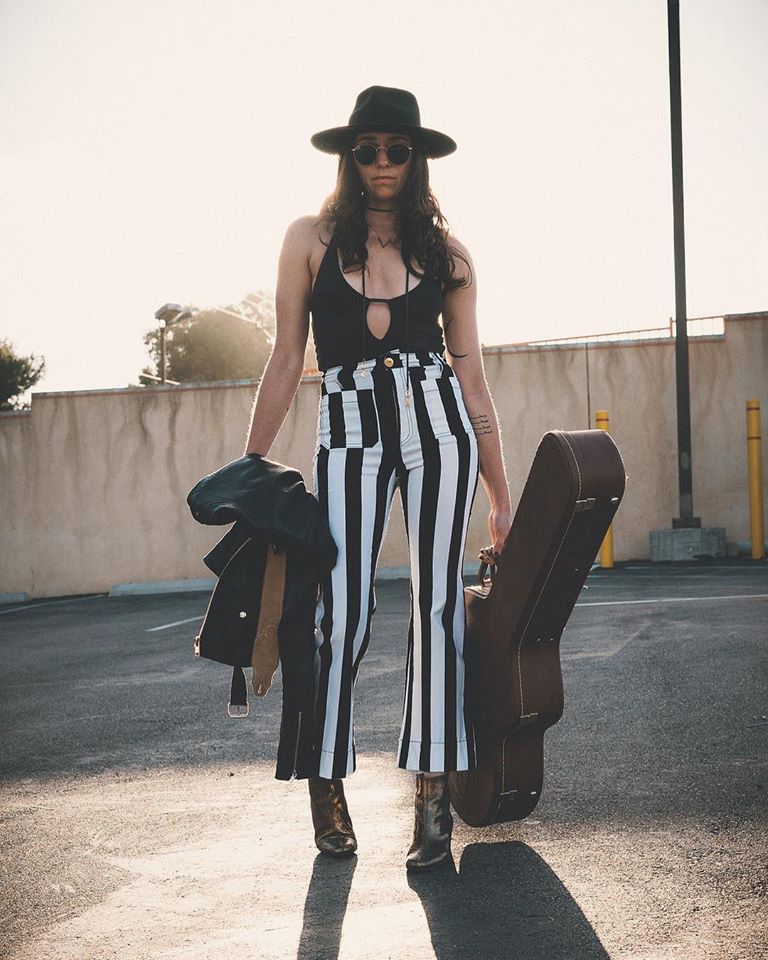 Charismatic local renegades V Torres and Kira Lingman are two other strong local performers set to ply their crafty bad-assery at BeachLife. West Los Angeles native Lingman fronts the post-punk alt-rock outfit Hollow Legs, who are based in Hermosa Beach and who will undoubtedly perform their powerful new single, "Shiver My Bones." The group will be the first to perform on Sunday, with a set scheduled for 11:20 a.m. on the Riptide Stage. At 2:15 p.m. Saturday, on the Riptide Stage, Lingman and Hollow Legs bass player Hugh DeFrance will also be part of V Torres' band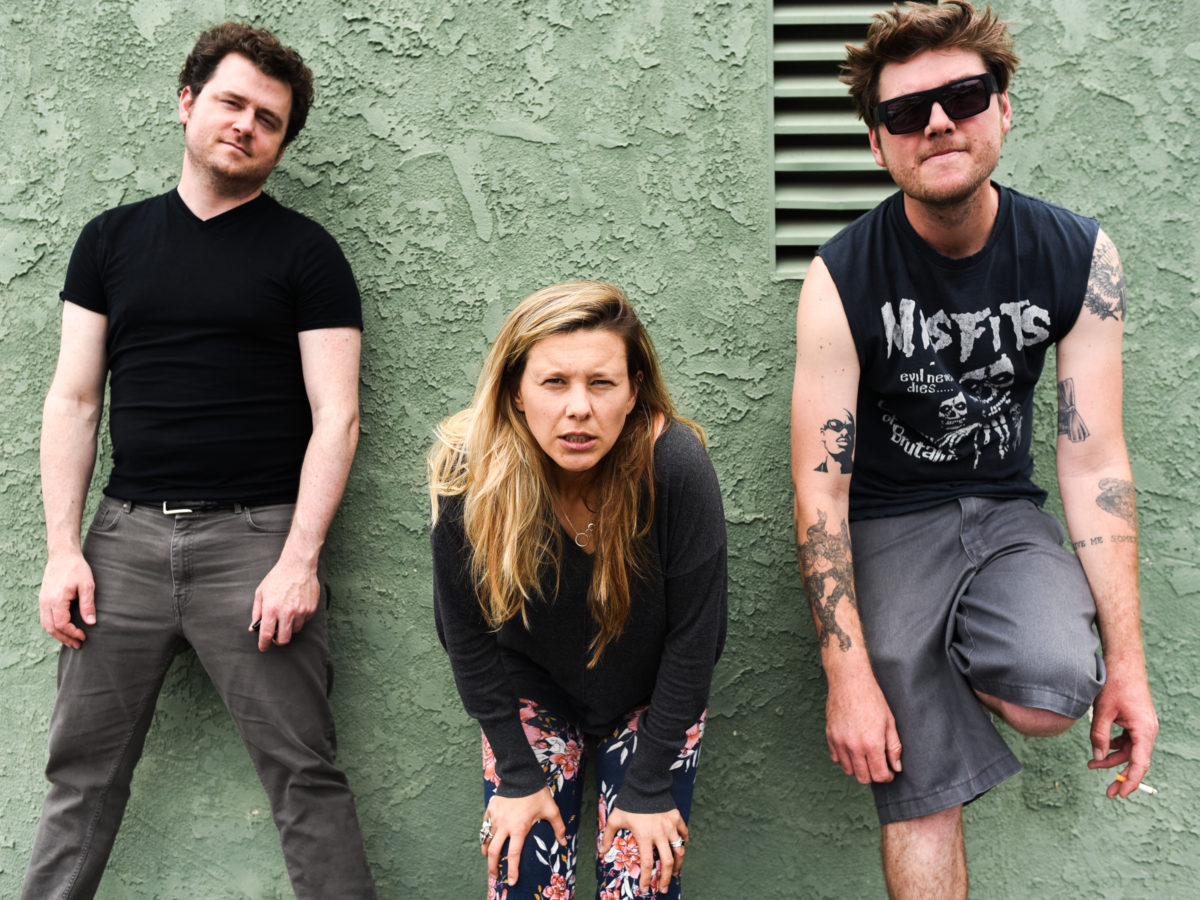 Whether performing acoustic blues or thrashing electrically, Lingman's in-charge guitar and vocals style is powerful, stunning, and stirring. As the band's press proclaims, "The Hollow Legs bring a ferocious rock 'n' roll sound inspired by good old-fashioned American Blues music. Heavy riffs, sweet blues fingerpicking, thumpy bass, and thunderous drums all create the backdrop for the insane vocal talents of Kira Lingman."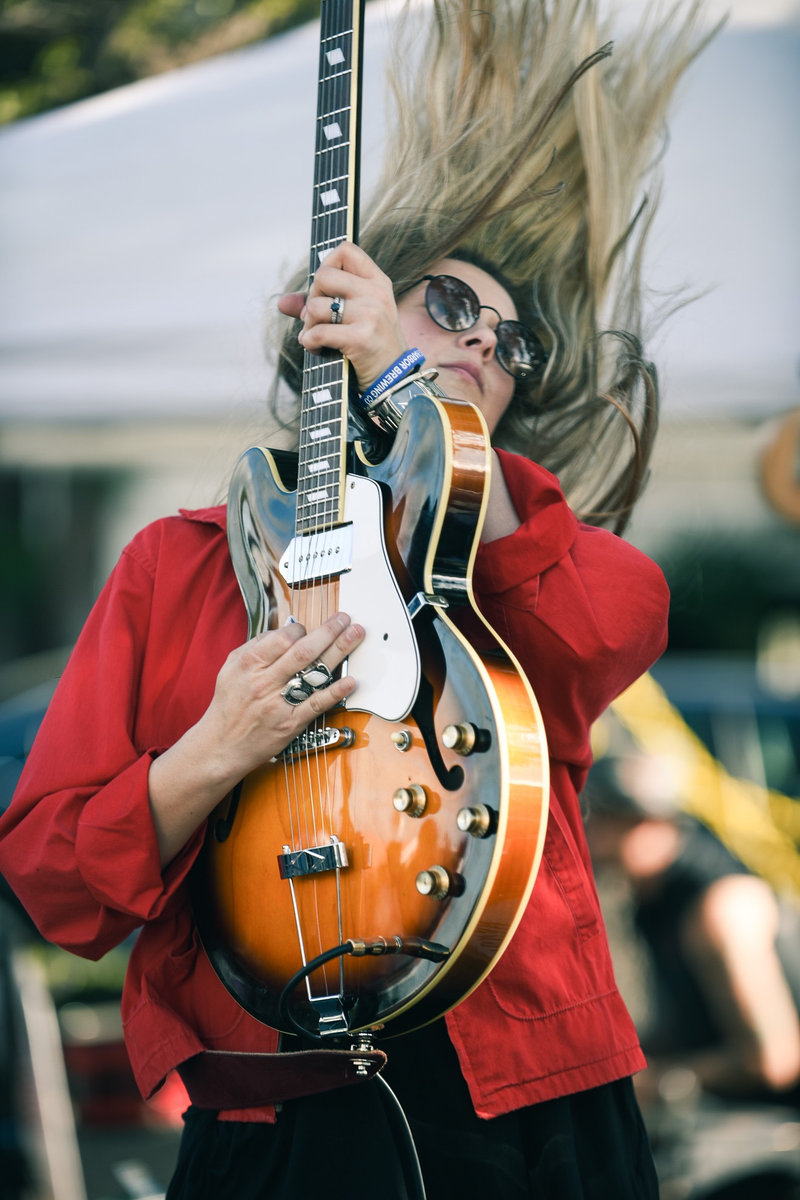 "I'm super stoked for BeachLife!" Lingman told Grateful Web via email. "It'll be like playing in our own backyard in a way. We all grew up in the South Bay, so it means a lot to be included in the festival.  The Hollow Legs and I have been gigging the beach area for years now, so it's really awesome that BeachLife has booked local bands to support these big headliners! I mean, to share a bill with Willie Nelson and Ziggy Marley is just wild! We can't wait to rock the early-bird-special set on Sunday morning on the Riptide Stage! We hope to rock loud enough for the boats in the harbor to hear us!"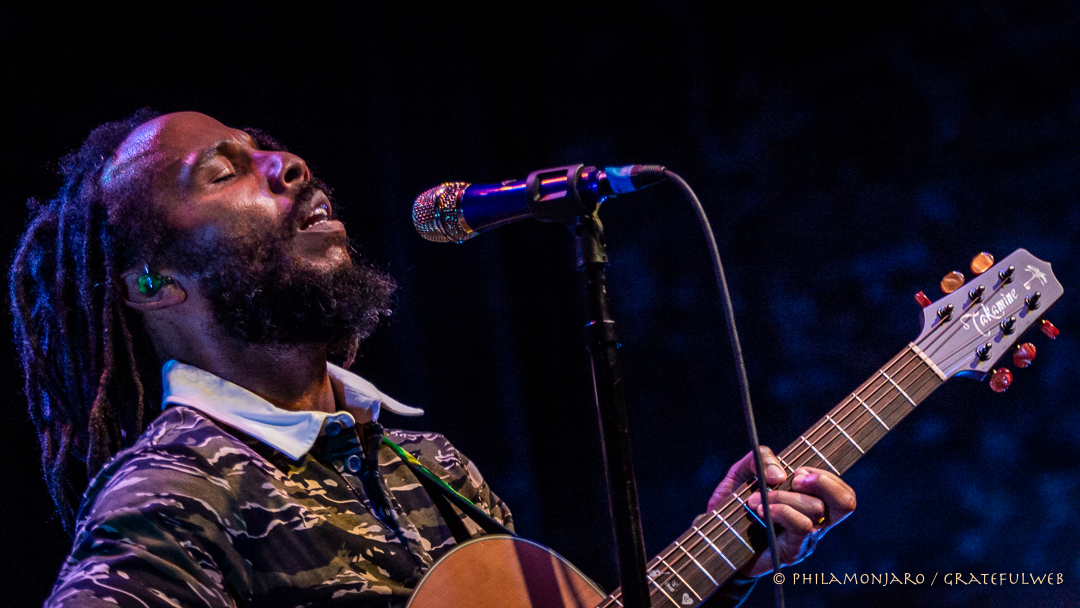 Veronica "V" Torres grew up in an L.A. County South Bay neighborhood, and the alt-rock singer/songwriter's diverse background includes the unusual combination of basketball, corporate accounting, and teaching yoga. Her recent musical work including the 2019 single, "Top of the Road," and her recent five-song project "Real Life Love," delivers an excellent package of powerful and melodic rocking material, with V Torres' commanding vocals being an essential part of the energetic aural landscape.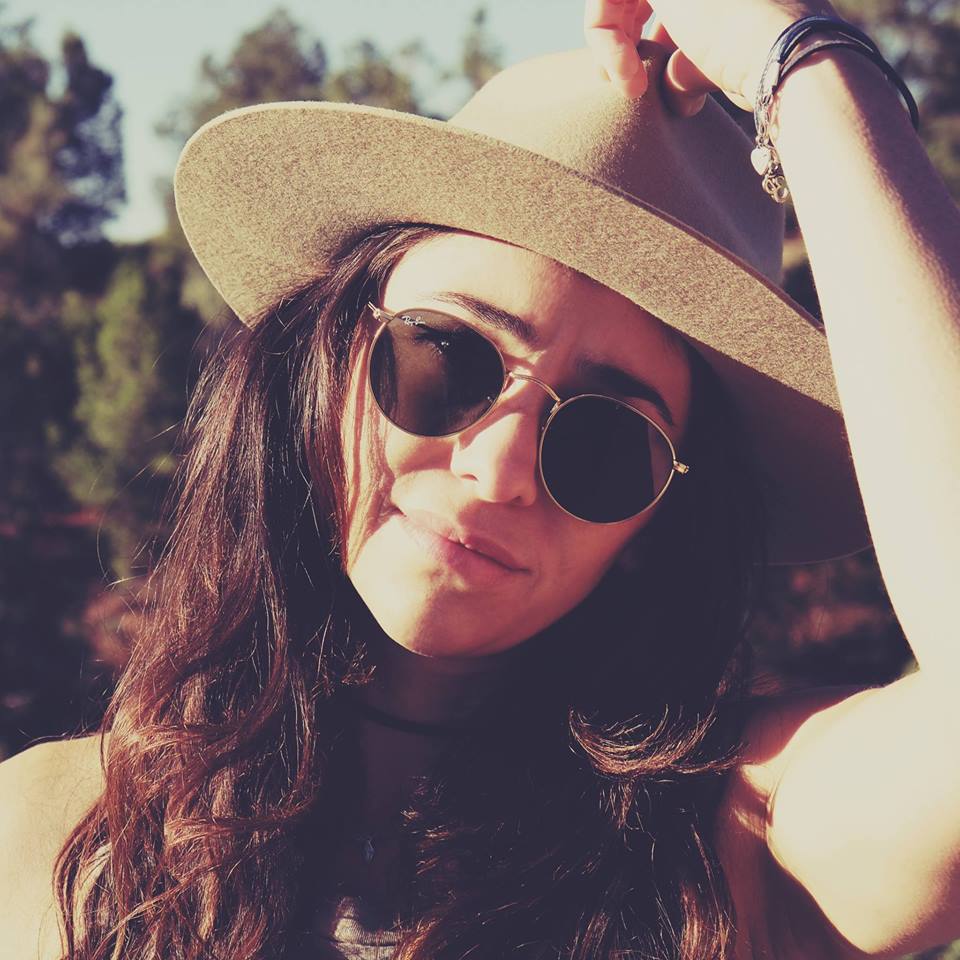 In addition to her music, V Torres is also the creator of the new female indie artist showcase, Girl Crush, a live female music platform that Torres hopes will bring spark the Los Angeles community music and arts community through the introduction of up-and-coming indie female artists. 
For Barley, a self-described feel-good Americana band with a beach-country vibe, The Standing Room club in Redondo Beach is one of their common venues. A mid-tempo alt-pop eight-piece, with ten years of adventures under their belts, Barley combines well-crafted songs with pleasing jangly, California folk-rock accompaniments.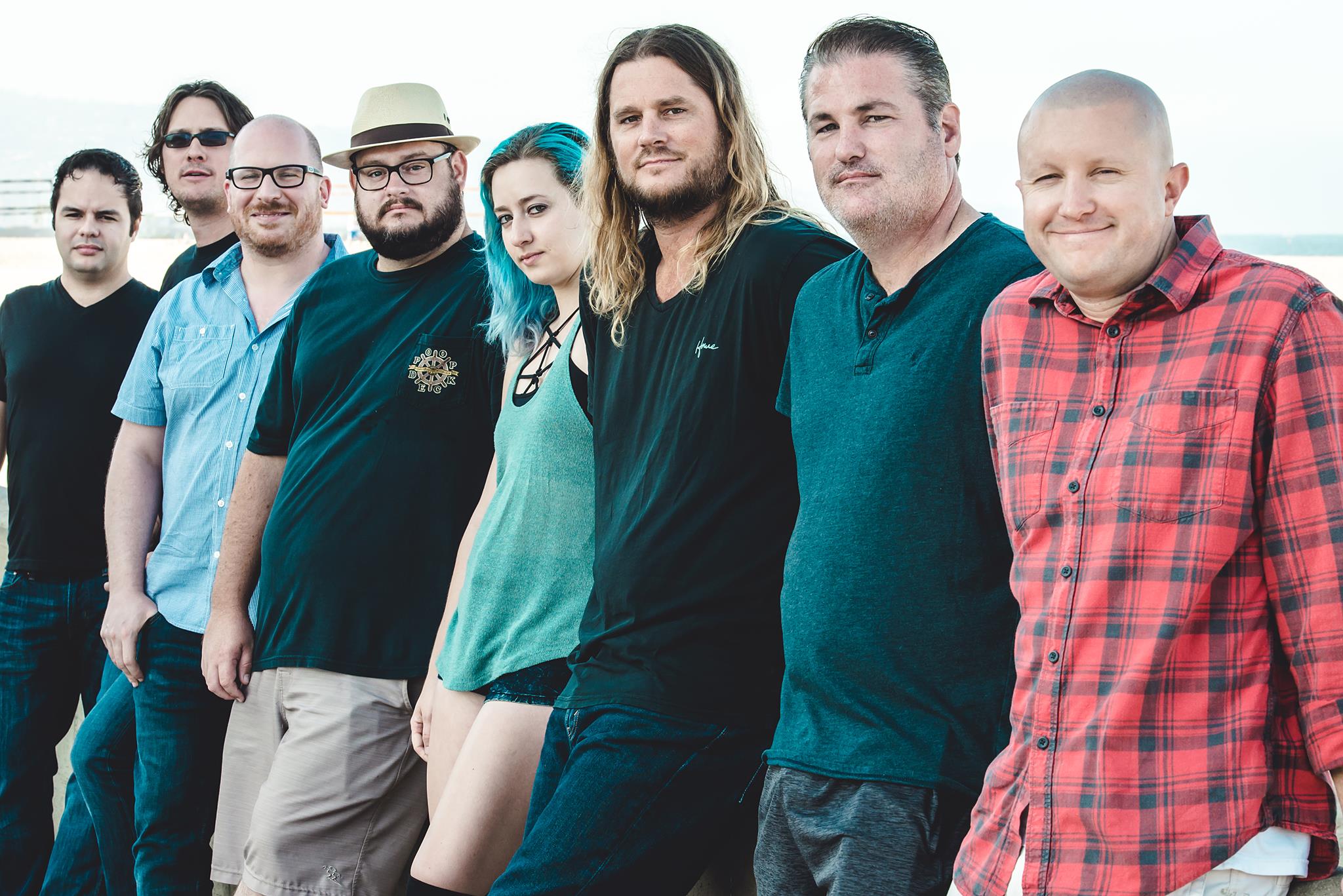 Having performed at the Hermosa Beach Summer Concerts series, Redondo Beach Lobsterfest, and other local festivals, Barley is pleased at their inclusion at BeachLife. "We're stoked!" said Barley acoustic guitarist Jason Caver via an email to Grateful Web. "It's amazing to be a part of a festival with such a huge lineup of musicians we admire and then to have that festival in your own backyard and be one of the acts representing the local South Bay music scene is beyond words. It's going to be a blast. I plan to be there all weekend!"
Barley paints a BeachLife type of vision on "Neverland," a 2017 collaboration with local musician Chris Hanna, the video of which was recorded on Hermosa Beach, "Southern California sand across the floor of my old van. … With a couple of friends on the open road, a case of beer, and a burning stove singing songs about tomorrow. And along the way, as we ride on the Pacific Coast Highway line, we find ourselves again."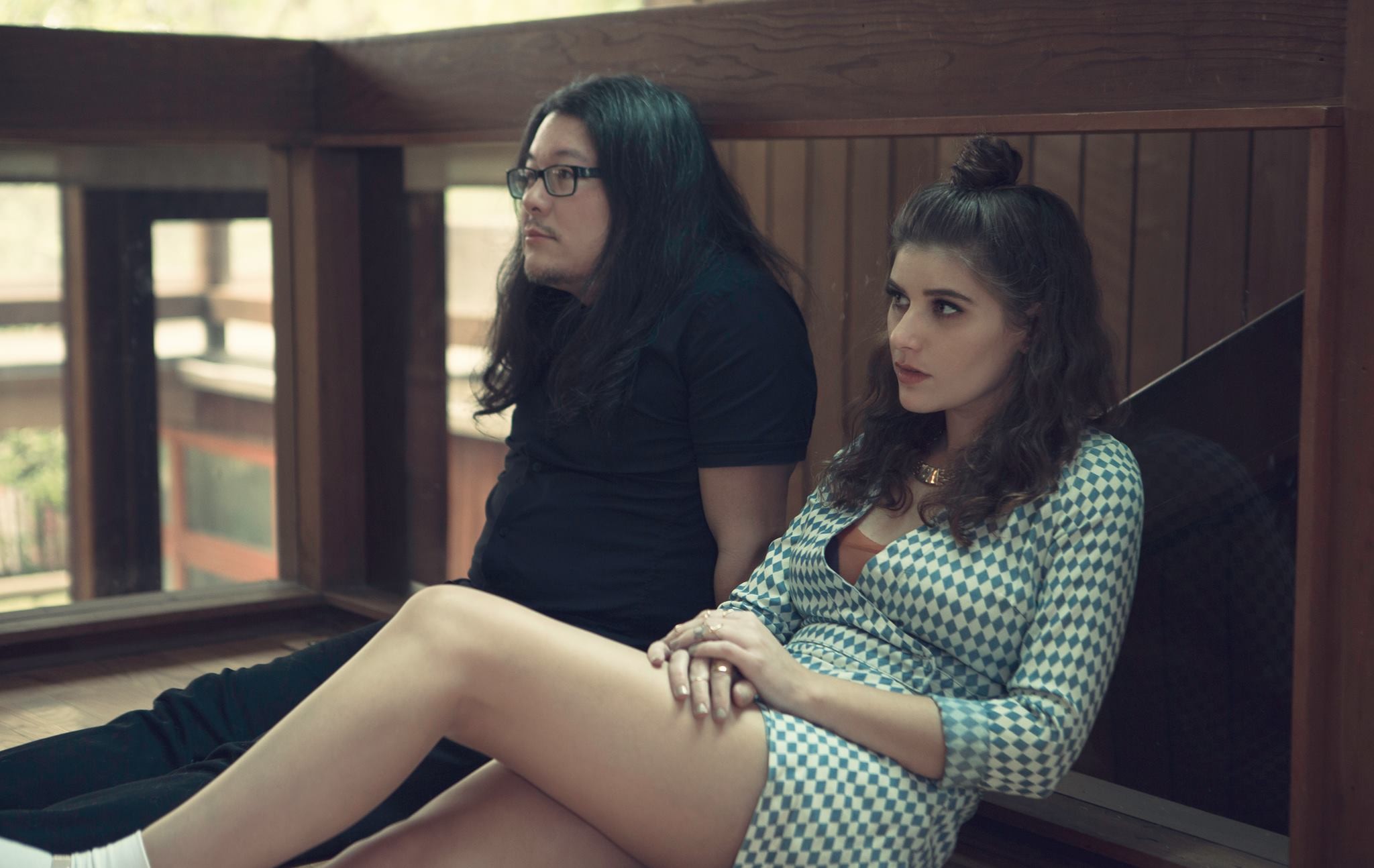 Then there's Los Angeles band Best Coast, whose sound and attitude have been influential to several other bands during their 10-year tenure. With a higher profile than other artists mentioned in this article, Best Coast will perform at 2:15 p.m., Saturday, on the Low-Tide Stage. At its core a rocking duo, Best Coast is dominated by front-woman-vocalist/songwriter/guitarist Bethany Cosentino's ethereal voice, which rides the waves of Bob Bruno's guitar/multi-instrumental work. As a duo or a five-piece live band, Best Coast exudes grungy, mood-altering indie power-pop, though in evidence that they are a band of many moods, Best Boast's latest release is the 2018 happy/punky children's record, "Best Kids."
Cosentino described the band's approach to the production of "California Nights" in 2015, as "embodying the rich lightness and stinging darkness of a California state of mind," as the Best Coast website described. "In L.A.," Cosentino said, "there's a real darkness that you don't see unless you know where to look. That's a theme we very consciously decided to explore and play with when making this record. We related to the idea that things may look or sound fun and upbeat, but they may not actually always BE that way – much like our songs."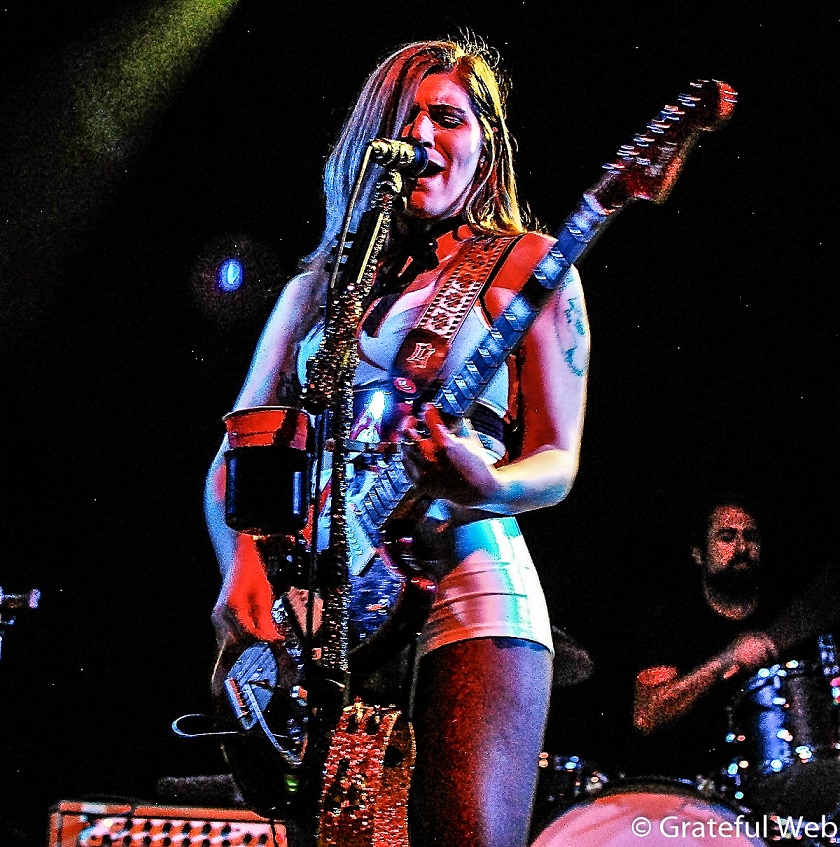 Other Best Coast notes: Cosentino, who co-led with Liz Phair a benefit show for Planned Parenthood in Los Angeles in 2017, will with Best Coast on June 7, headline a show in support of equal access to arts education for Los Angeles kids and teens. And, in the 4/20 issue of Rolling Stone in 2017, Cosentino was named No. 13 on the list of "50 Most Successful Marijuana Enthusiasts You Should Know."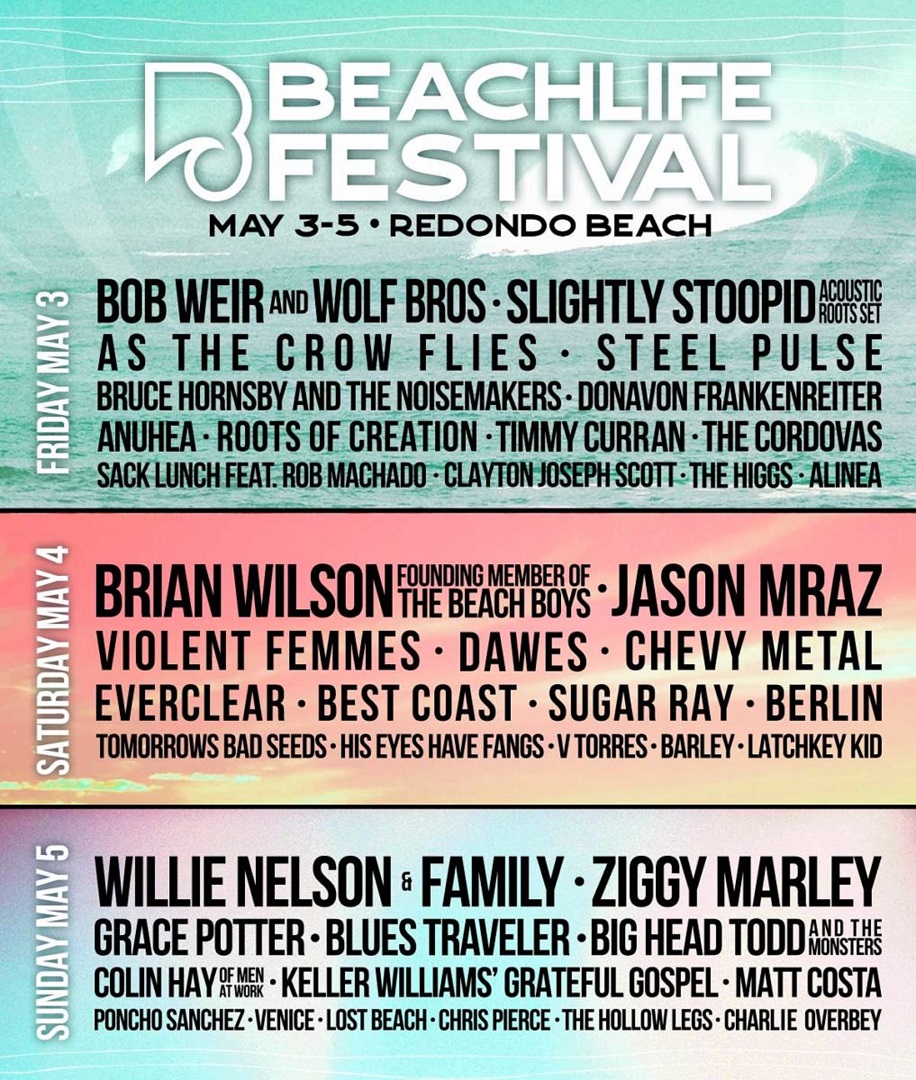 For more information, visit https://beachlifefestival.com.