Beth Hart has an honest and raw approach to her music. Her highs and lows have no constraints as she has no problem sharing them with the world through her songwriting. Honest, factual accounts from her upbringing to her current place are on full display on anything she has ever put pen to paper. Without hesitation Hart bears her soul with explosive power, emotional backbone, and raw vulnerability. For over two decades she has pushed down walls, escaped her demons, embraced her God given talent and given the gift of compelling storytelling in masterful musical style that stands alone and above expectations.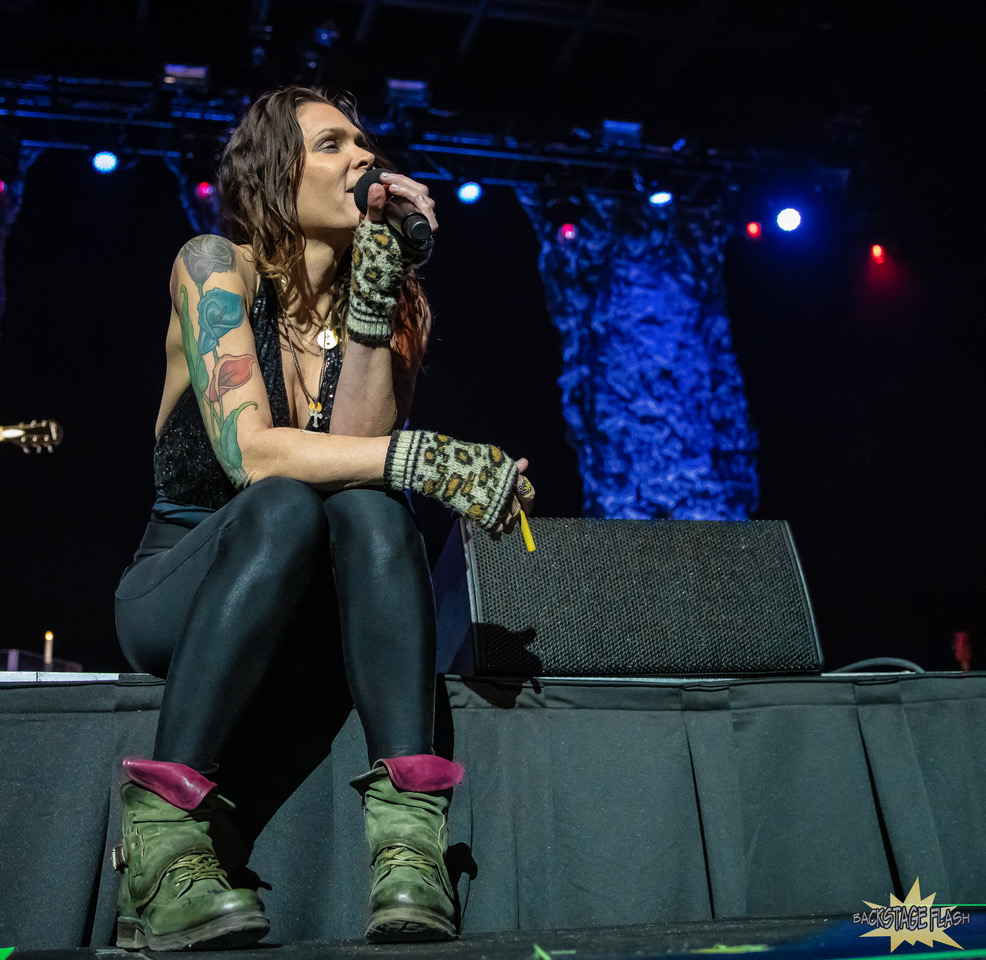 Hart continues to gain critical acclaim and continues to grow as a songwriter and performer. She has recorded several albums that have awarded her headlining tours at some of the most desirable venues in the world. She has collaborated with Bonamassa and Beck, performed for a sitting president, and captivated music fans around the world. Maybe it's her renegade attitude and downright punch in the stomach vocal delivery of her music whether it's on your turntable or in your favorite concert hall. The consistency of her talent and relationship with her ever growing audience is magical and moving.
Hart is currently on "The Thankful Tour" in the United States and moving overseas in the summer months. She is also releasing a new album "A Tribute To Led Zeppelin" that comes out on February 25th, 2022. Hart was definitely influenced by Robert Plant and she shows a ton of courage and respect covering some of Zep's classic hits such as "Black Dog", "Stairway To Heaven", "Whole Lotta Love" and many more classic hits from the Gods Of Thunder. This is a highly anticipated release and from what I have heard she absolutely nails it!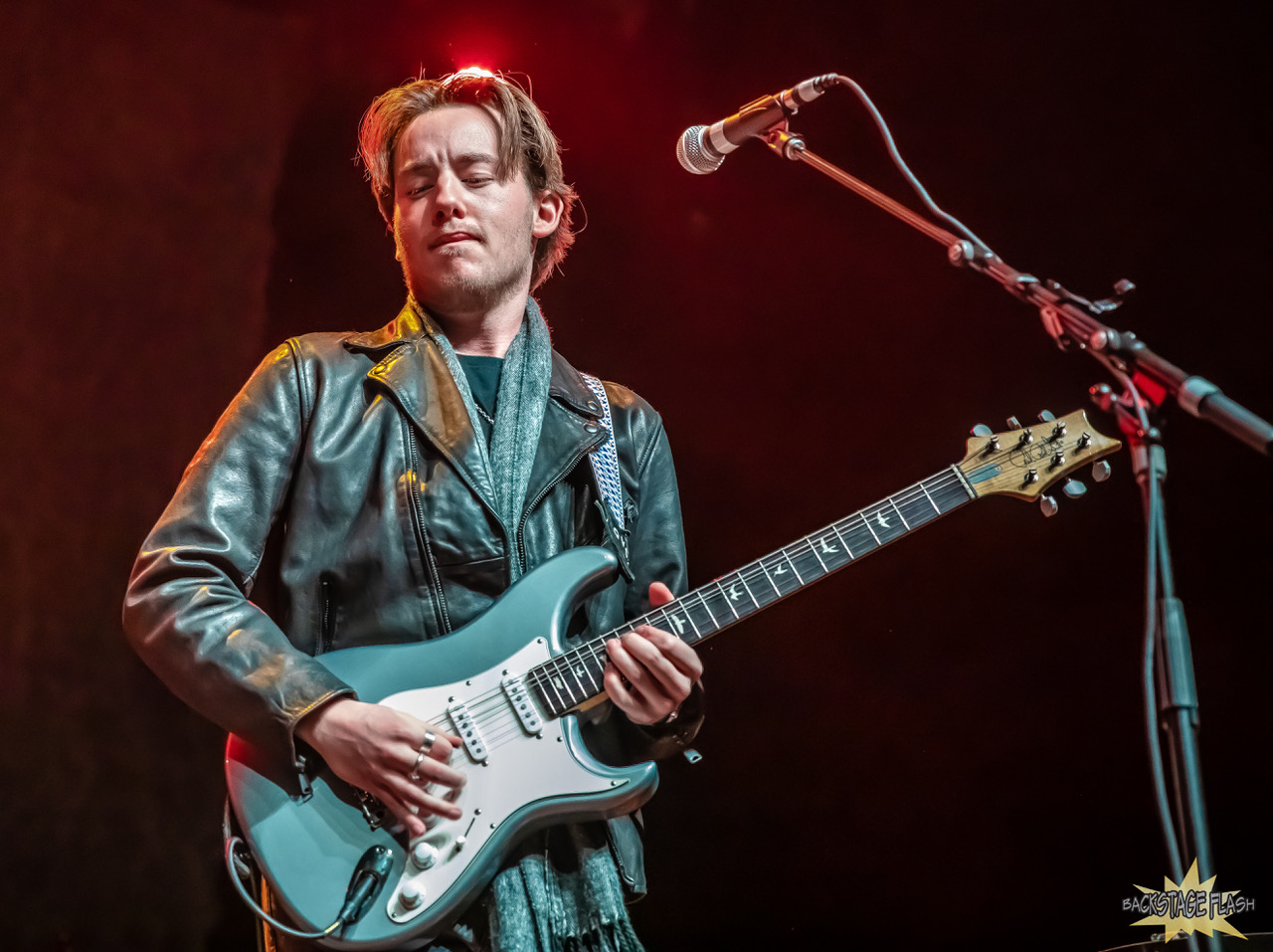 Quinn Sullivan at twenty two years old is no stranger to the stage. He started taking guitar lessons at the age of three and appeared on the Ellen DeGeneres show at the ripe old age of six. He has shared the stage with BB.King, Buddy Guy and released his first album when he was twelve. He cut his teeth early never losing site of his goals, this ambitious young man is rooted in the blues, pop rock world and continues to wow audiences of young and old music fans every time he takes the stage. Last night he was performing in direct support of Beth Hart accompanied by Chris Gooch Bloniarz on mandolin, vocals and piano. They played a stripped down set with several songs from Quinn's new album Wide Awake. Many people in the audience had never seen Sullivan play before and were impressed enough to give him and Chris a standing ovation. They covered Derek and The Dominos hit "Why Does Love Got To Be So Sad" with Sullivan playing some fiery lead guitar on the track. Check out Quinn Sullivan as soon as you can!
Beth Hart took the stage next and sat solo at the piano. Her powerful vocal and keyboard filled the massive room with excitement and emotion. She let the crowd know how happy she was to be playing live and her excitement was genuine and infectious. When she took center stage with her band for " When The Levee Breaks" by Led Zeppelin the place erupted with energy. Her larger than life personality, stage presence and commanding vocals are a testament to years on the road performing live. She has honed her skills to the point of you can't take your eyes off her. Hart introduced her amazing band next and you can see the adoration between them immediately. They are all very gifted and experienced players and are the perfect fit for Hart's unique blend of rock and blues.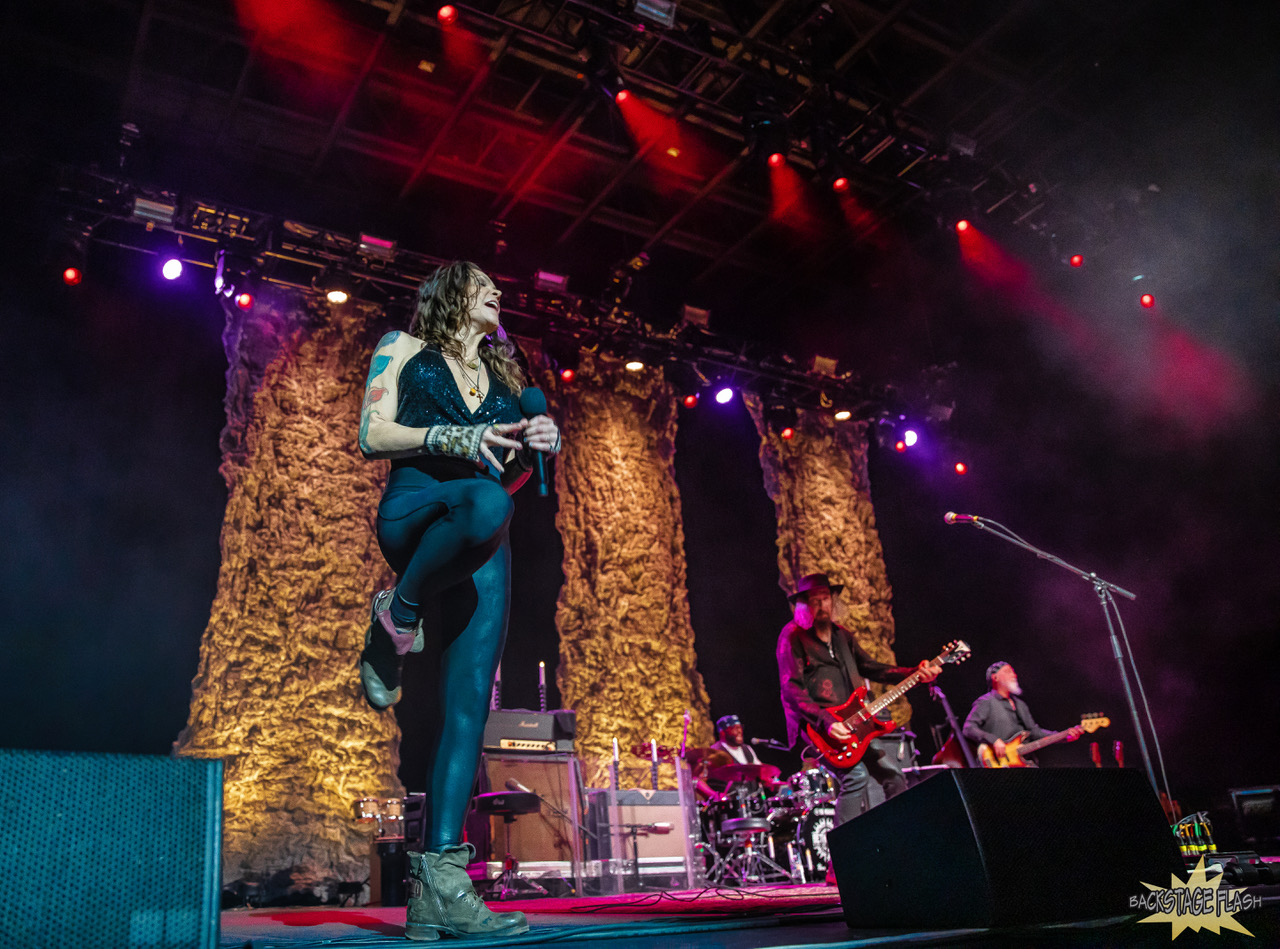 Hart is a craftsman of storytelling and she wears her heart on her illustrated sleeve's. She is colorful, soulful and downright truthful! She played several tracks from her "War In My Mind" album, including the title track. The piano melody is haunting and lyrically the song could not be more honest as she describes internal conflict and struggles in her life. She is as open and truthful as she is dynamic on stage. The set was diverse with ballads, blues and rock. Her no bullshit attitude is admirable and courageous. She brings life to her songs, peace to herself and joy to her audience. Hart is a big personality with a big catalog of truths, triumphs and tales to tell.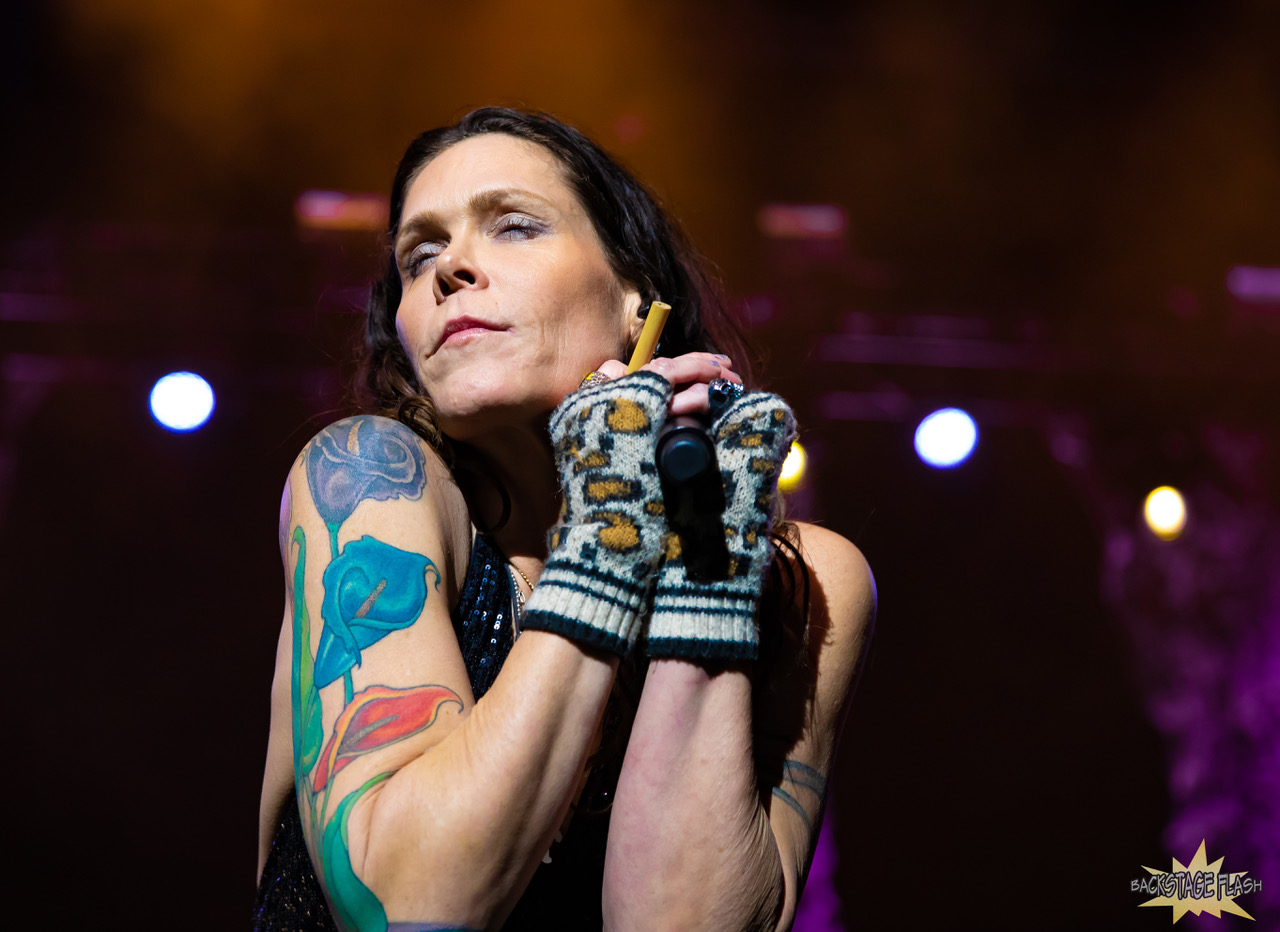 Stay tuned for much more music from Beth Hart and if you have the opportunity see her live!