BIG Something is a 6-piece jam band who has been taking the jam scene by storm. Saturday, April 14th, BIG Something took the stage at a Hodi's Half Note in Fort Collins, Colorado. The night started off as excited fans strolled into the bar. Not only for Big Something, but big fans of the opening bands as well. I personally never heard of these bands before that night, but I was blown away. Vintage Pistol and Diego's Umbrella pumped the crowd full of energy with their unique sound and contagious positive energy. Diego's Umbrella in particular was so connected with their crowd they even came onto the dance floor for a few songs. There was some serious dancing and singing during both opener sets.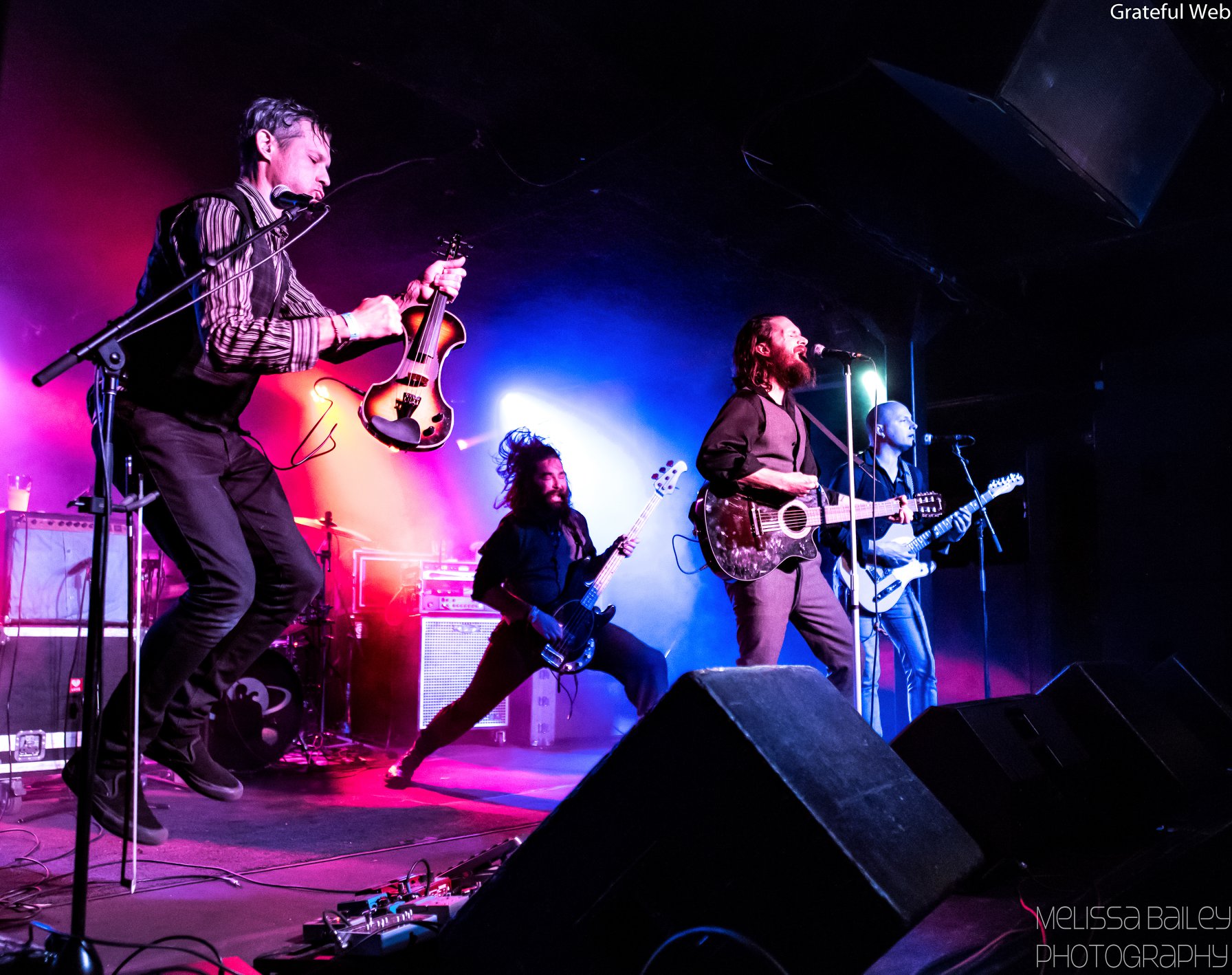 Once it was time for BIG Something to come on, the crowd moved up. Everyone was inching forward to get as close to the front row as possible. I do not blame them. Watching Big Something perform, especially up close, is mesmerizing. Their chemistry on stage is undeniable and they play such incredibly complex music, all with the biggest smiles on their faces the entire time. They clearly love every bit of what they do, and it shows. I could watch Casey Cranford play the EWI all day. It is such a fascinating instrument. Casey had several impressive solos throughout the night. His talent to be able to switch from Saxophone to EWI and then back again in just seconds is extremely mind-blowing to see.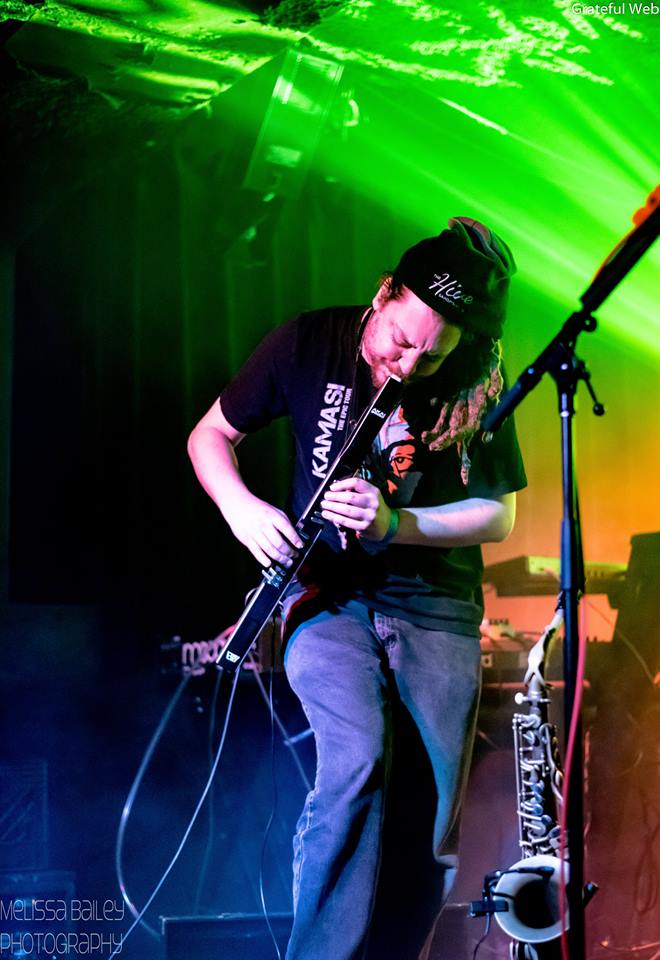 BIG Something opened up their show with Tumbleweed. Being a big hit off their last album, the fans were singing along to every word. Following Tumbleweed was Sundown Nomad, Amanda Lynn, and Saturday Night Zombie. All songs that of course had everyone moving their feet to the beat. Big Something did manage to give the crowd an amazing sneak preview into their new album. The song Plug had amazing lyrics and stuck to their unique blend of sound. After amping the crowd up with a new tune, they tapped into their inner Talking Heads and played a cover of "Burning Down the House". Easily, the best cover of that song I have ever heard. I am an avid Talking Heads listener, and even I was truly impressed.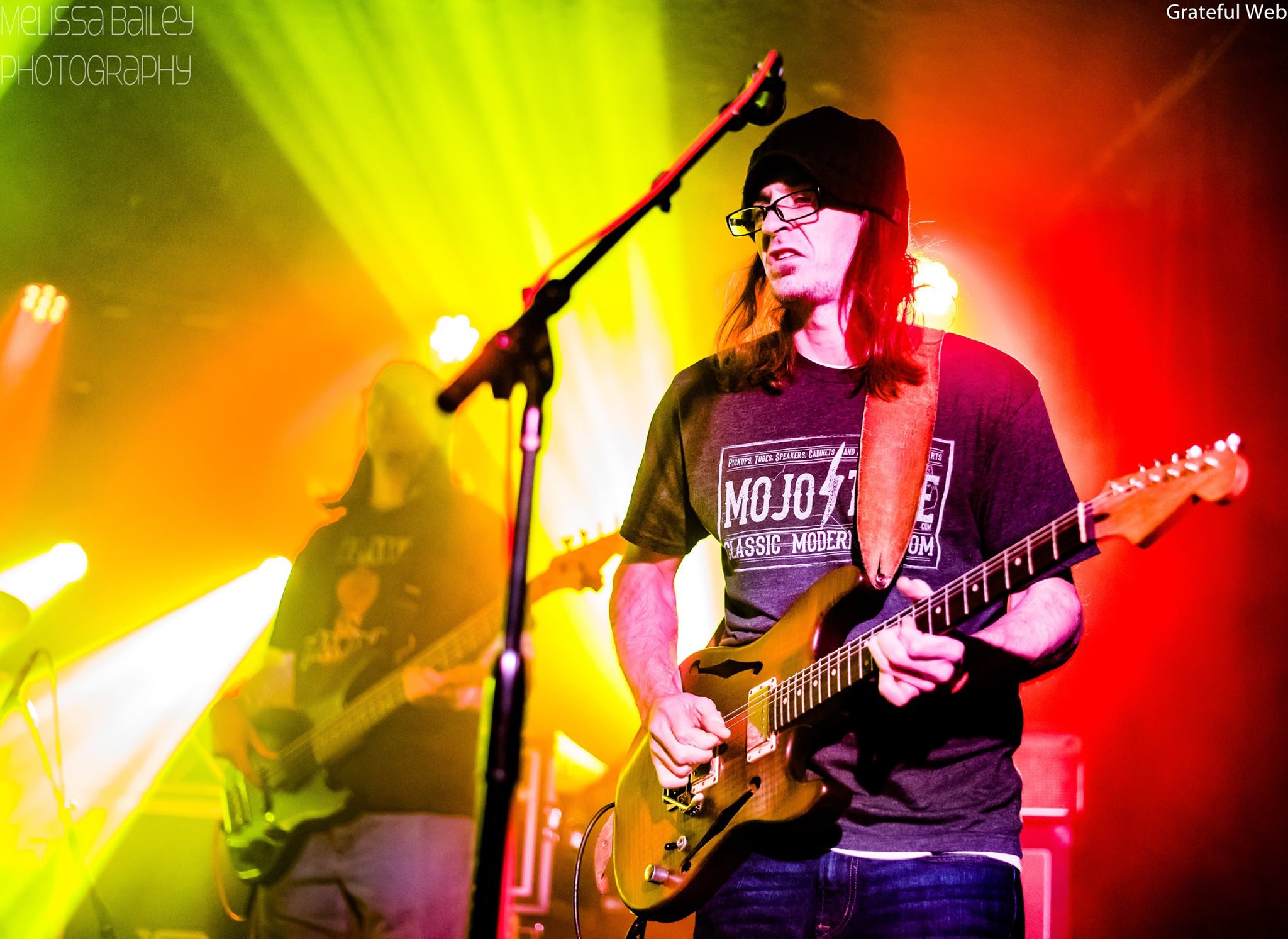 They ended their show playing Love Generator and The Curse of Julia Brown. They encored with a cover of Sledgehammer by Peter Gabriel. Of course, they end on a perfect song to sing along to. I absolutely love the energy they create at shows.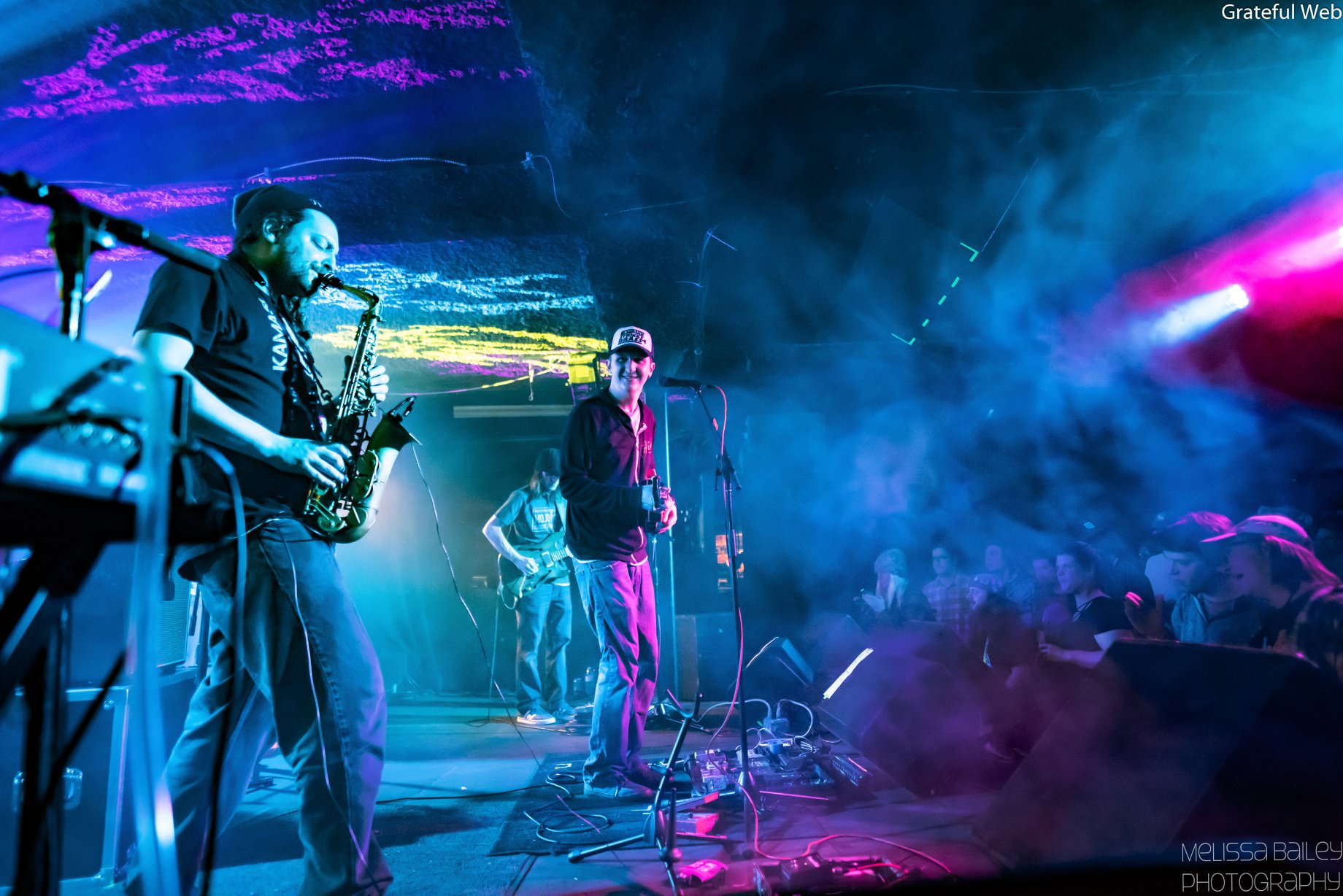 BIG Something's new album "The Otherside" releases Friday, April 20th. Pre-order is on sale now. For information on pre-ordering their album, or just seeing if their playing a show near you soon, go to BIGSomething.net.  In my opinion they are "The top must-see" band in 2018.