Overall, the general tide in Indie rock pulls heavily towards the twinkley.  Lots of synth, lots of electronics, lots of over-dubbing, lots of special effects, and less dirty guitar with each passing year.  Not that I would attempt to deny the appeal that this trend has – I've grown fond of pretty much the whole spectrum over the past decade – but what this trend conspicuously lacks is grit.  Grit and twinkle just don't go that well together.
So, when a band like Blitzen Trapper comes around, and brings with them old-school down-and-dirty rock and roll grit with new-school Indie rock appeal, I get pretty excited.  Lately, the band has grown a little rootsy, and a little folksy, at least in the studio, but the guitars are still there, and the twinkle most certainly is not.  Live though, all I can say is "wow!"
On Monday the 18th, Blitzen Trapper brought the noise to the Fox Theater in Boulder, CO.  Opening act Fruit Bats warmed up the crowd with a little of their own nitty-gritty country-infused rock and roll.  Openers can be pretty hit and miss, but Fruit Bats did not disappoint.  High-energy and with some true blazing lead guitar, the Fruit Bats have mastered their own blend of modern Indie experimentalism and down-home country charm.  Plus, did I mention the lead guitar?  Yeah, they've got some pretty amazing lead guitar.
Blitzen Trapper's last two albums have been pretty mellow – this is the folksy trend I was talking about.  Furr was an amazing album, with an amazing hit single (also titled Furr), and the new album, Destroyer of the Void, followed suit.  Dylan was folksy before going all loud and electric, and Black Rebel Motorcycle Club was all loud and electric before going all folksy, so the transition from one to the other is certainly not without precedent. That being the case, I wasn't sure what to expect at the show.  Blitzen came out guns blazing.  Loud, crunchy, and with plenty of rock and roll swagger.  Even the newer tracks felt grittier somehow.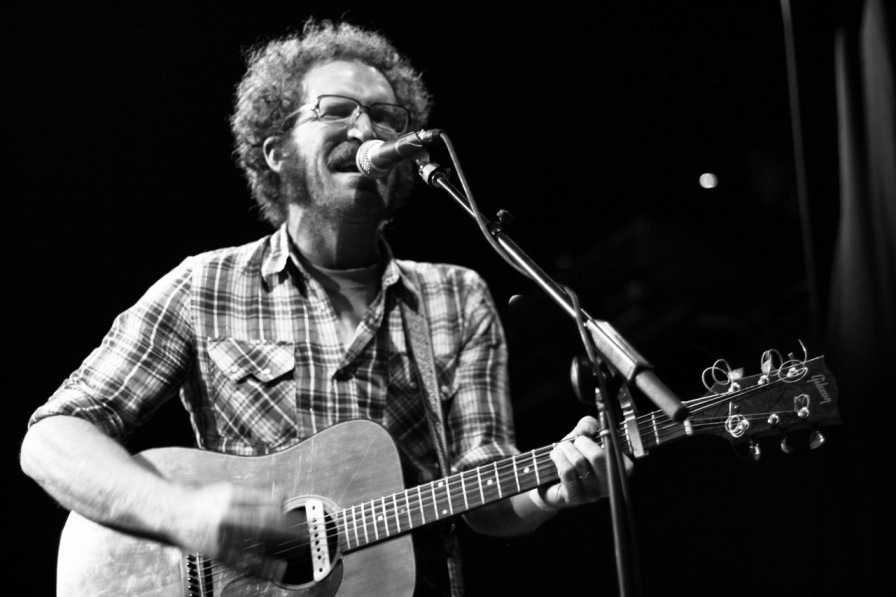 The Pacific Northwest, is where grunge rock was born, and although the music that bares this particular moniker is somewhat defunct, the spirit of the grunge movement lives on in bands like Oregon-based Blitzen Trapper, where the focus is not production value, and a clean, polished, and ultimately formulaic product, but on passion and raw energy, about capturing a moment in time, as well as the spirit of that moment.  Will Blitzen Trapper define our generation like bands before them, like the Stones and the Beatles defined theirs?  Probably not, but they have definitely tapped into the main vein of our time – a time when we simultaneously yearn for the simpler days long gone, and relish in the new and the never-before-seen (or heard, in the case of music), a time when technology is our friend, and also something that causes us great consternation.  The result is a flush of bands like Blitzen Trapper, who sound both modern and comfortingly old – rootsy and edgy at the same time.  Blitzen Trapper just does it better than most.
To see more photos from this show, please visit the Gallery.