If you have never been to the Blues From The Top Music Festival let me paint the picture for you. If you love music, being outside in the mountain air, great food and hospitality you probably need to be in Winter Park the last weekend of June. Your sensory system maybe be overwhelmed by the picturesque backdrop that surrounds the festival location. The music line-up is a staggering display of knowledge and passion by your hosts, the Grand County Blues Society, bringing the guests many of the best blues and blues rock artists on the scene today for a wild weekend of music.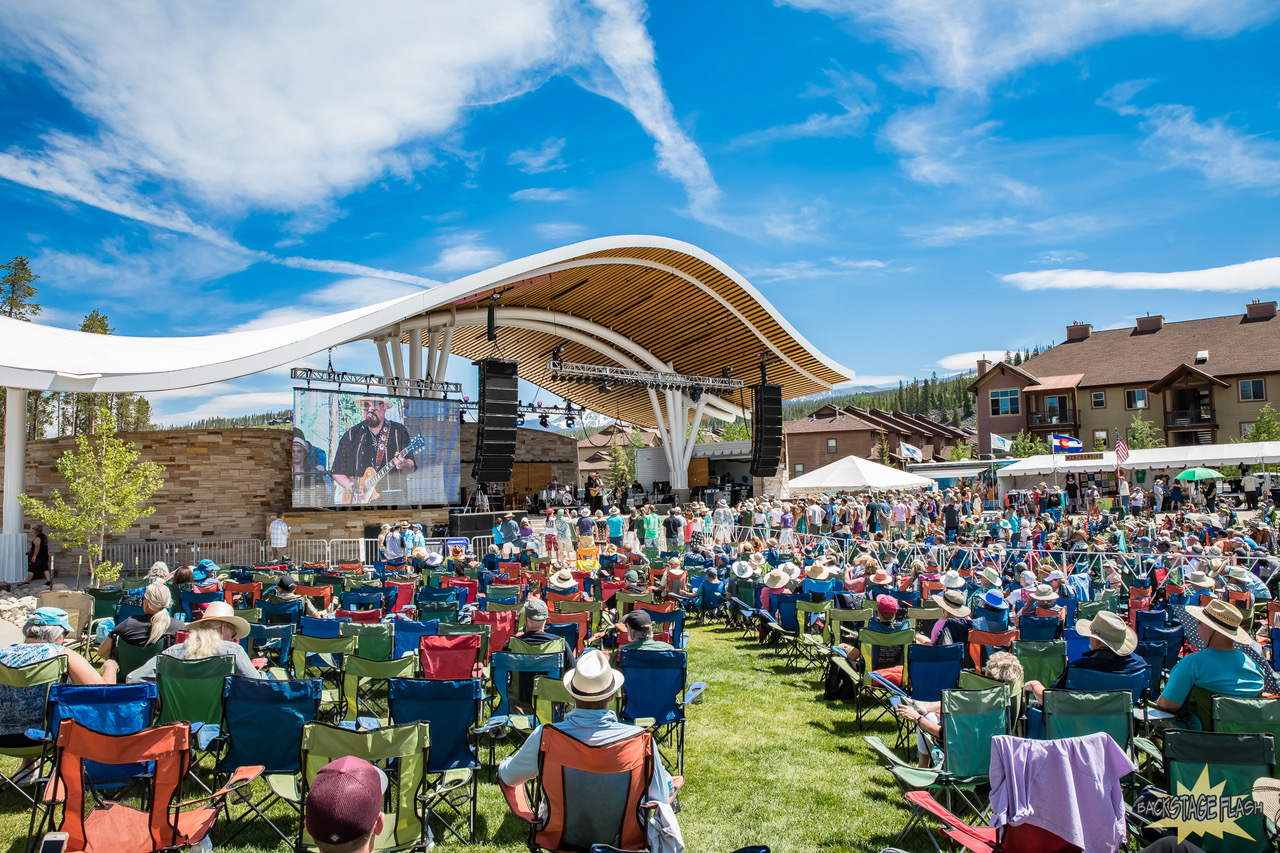 Rendezvous Event Center located in downtown Winter Park is where all of this musical magic will happen. This town park is well suited and no stranger to hosting this and many other large-scale events. The festival is a state-of-the-art example of high-quality production, organization and fun. The stage is beautifully situated allowing the fans to have a great view from anywhere in the concert bowl. Whether you want to bring your chair and relax or be right in front of the band you can do either. There is great food with lots of cultural variety at reasonable prices to choose from.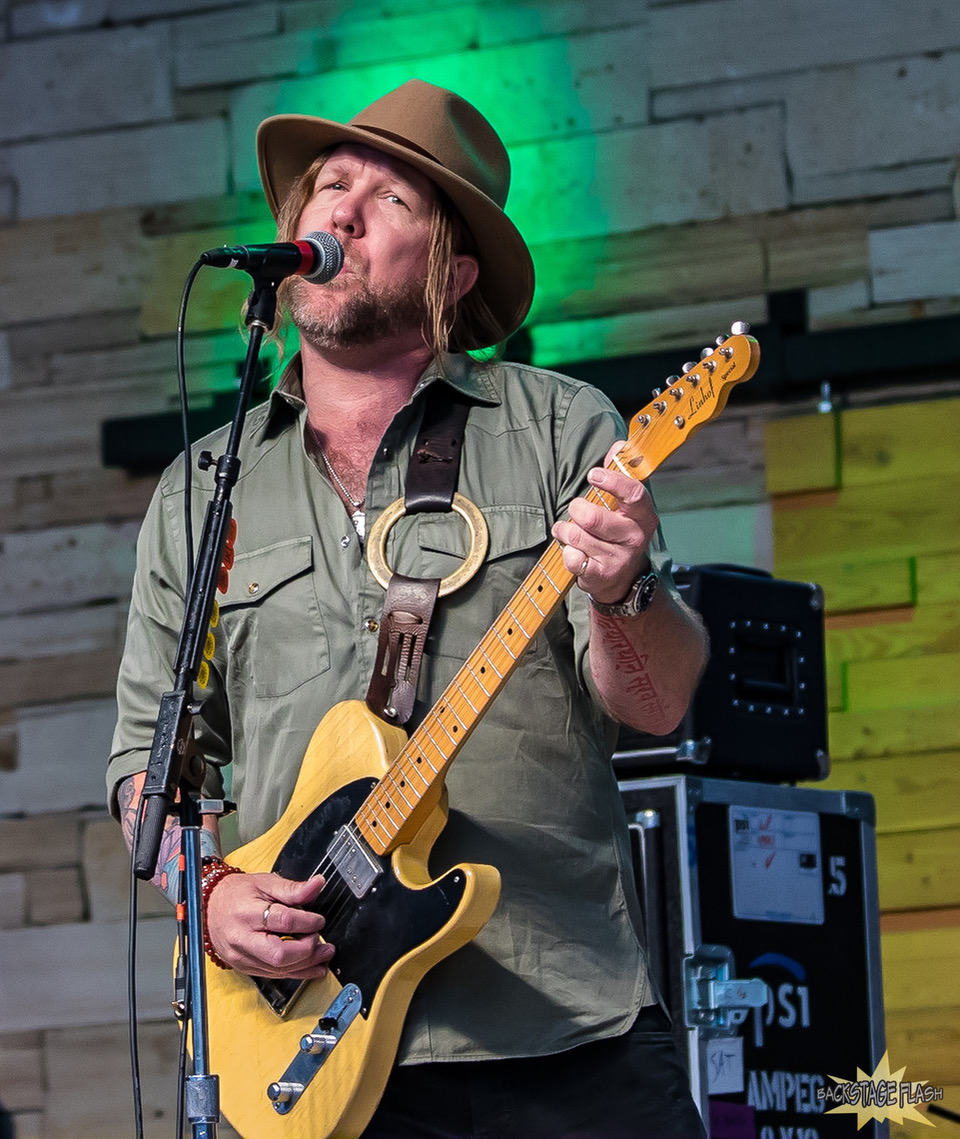 Grand County Blues Society is not just hosting a music festival they are committed to the art form of Blues Music. The all-volunteer board are educators of this foundational musical genre and it's heritage. They continue to bring blues music to every school in Grand County by teaching the history of the music as well as providing knowledge with CDs, DVDs and musical instruments that can be checked out like a library book. The Grand County Blues Society also has a program called Blue Star Connection. This program's mission is to provide access and ownership of musical instruments to children and adults who have cancer and other serious life challenges. They also implement musical therapy programs as part of their compassionate undertaking of helping people through music. Samantha Fish who is performing at this years festival is a spokesperson for Blue Star Connection and spends time meeting and presenting signed guitars to recipients who Blue Star Connection are working with.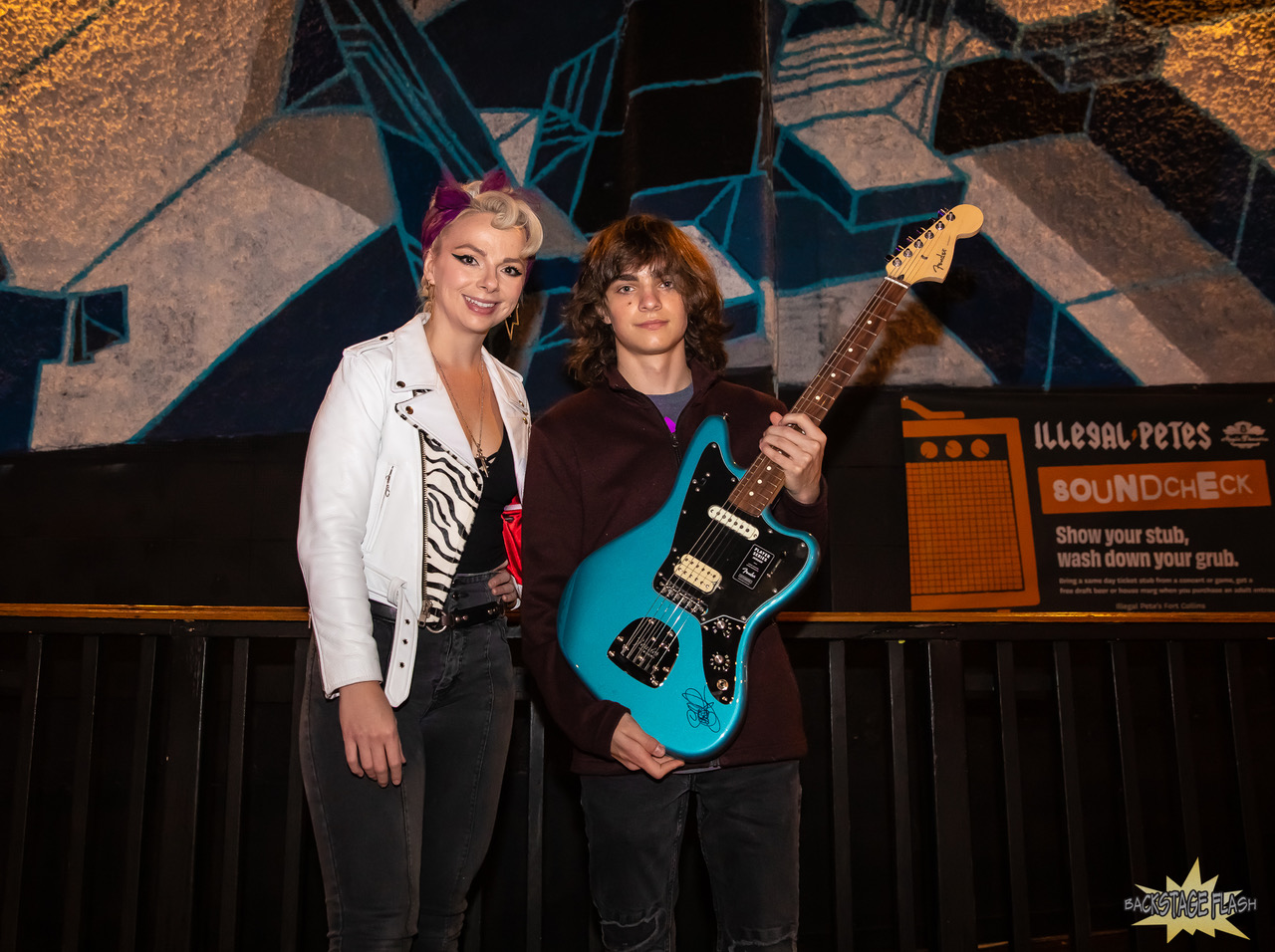 If you are still on the fence about what festivals you will be attending this summer just take a look at the musical line-up. It doesn't get much better that this. There is some serious girl power with Grace Potter, Samantha Fish, Shemekia Copeland and Anjelika "Jelly" Joseph. Devon Allman Project is bringing some very special friends along to close out the festival on Sunday and so much more. Music Schedule and ticket link included here - https://grandblues.org/bluesfromthetop.
Get up to the mountains, bring you dancing shoes, and enjoy the music and all that Winter Park has to offer including world class mountain biking, hiking, restaurants and more.