Boston Calling Music Festival had a successful debut back in May, when bands and fans gathered within the city's historic City Hall Plaza for two days filled with music and great vibes.
On September 7th and 8th, the festival will bring its second edition back to Beantown.  The event, which is produced by Crash Line Productions in partnership with Bowery Presents, will feature Vampire Weekend and Passion Pit as the big headliners.  Vampire Weekend is currently topping the charts following the release of their recent album Modern Vampires of the City, which drummed up anticipation and excitement from the band's indie-ska-pop-rock following.  Passion Pit is set to be draw big crowds, as well, bringing their electric dance music to a town full of college students.
The first day of the festival is sure to draw fans of indie, folk, and alternative music, as those genres seem to be Saturday's theme.  Among the artists set to perform are Local Natives, The Gaslight Anthem, The Airborne Toxic Event, and Bat for Lashes.  Also performing are Providence's Deer Tick as well as Okkervil River, Lucius, and You Won't.
Day two of the festival focuses more on the hip-hop, R&B, and electric dance side of music.  Following Passion Pit's highly anticipated opener, fans can expect to enjoy performances by two of the country's leading hip-hop and R&B artists, Kendrick Lamar and Solange.  Also performing is Major Lazer, Wolfgang Gartner, Flosstradamus, Flume, Big Black Delta, and Boston's own Bearstronaut.
The festival will take place on a hill in Downtown Boston, surrounded by the city's skyscrapers and historic architecture.  Just like the May 2013 festival, September's edition will also feature two performance stages, two beer gardens, and a food pavilion with some of Boston's favorite food trucks and vendors.  World-class lighting and design for the event will be provided by locally based Party by Design.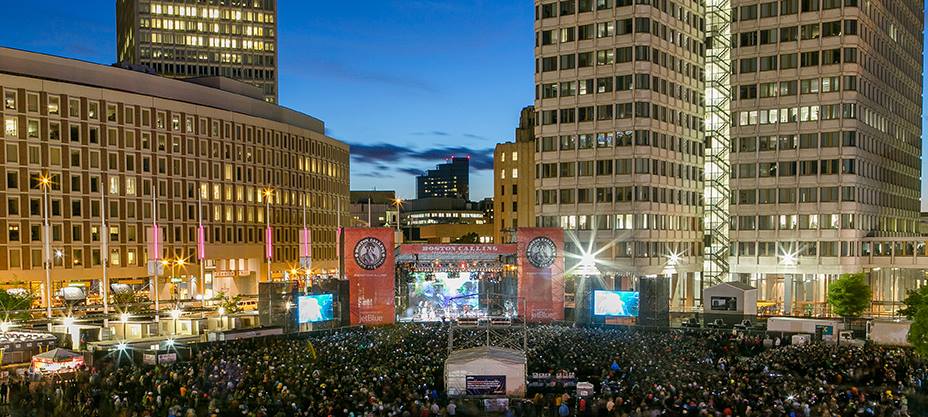 Are you a VIP ticketholder for the event?  VIP's will have access to the City Hall Courtyard – a 25,000 square foot, second-floor Mezzanine that is sure to leave fans in awe with the prime views of the main stage and special food and amenities.
A portion of the festival's proceeds will go to the Msuic Therapy Program and Boston Children's Hospital, which helps patients cope during their hospitalization through the excitement and joy of music.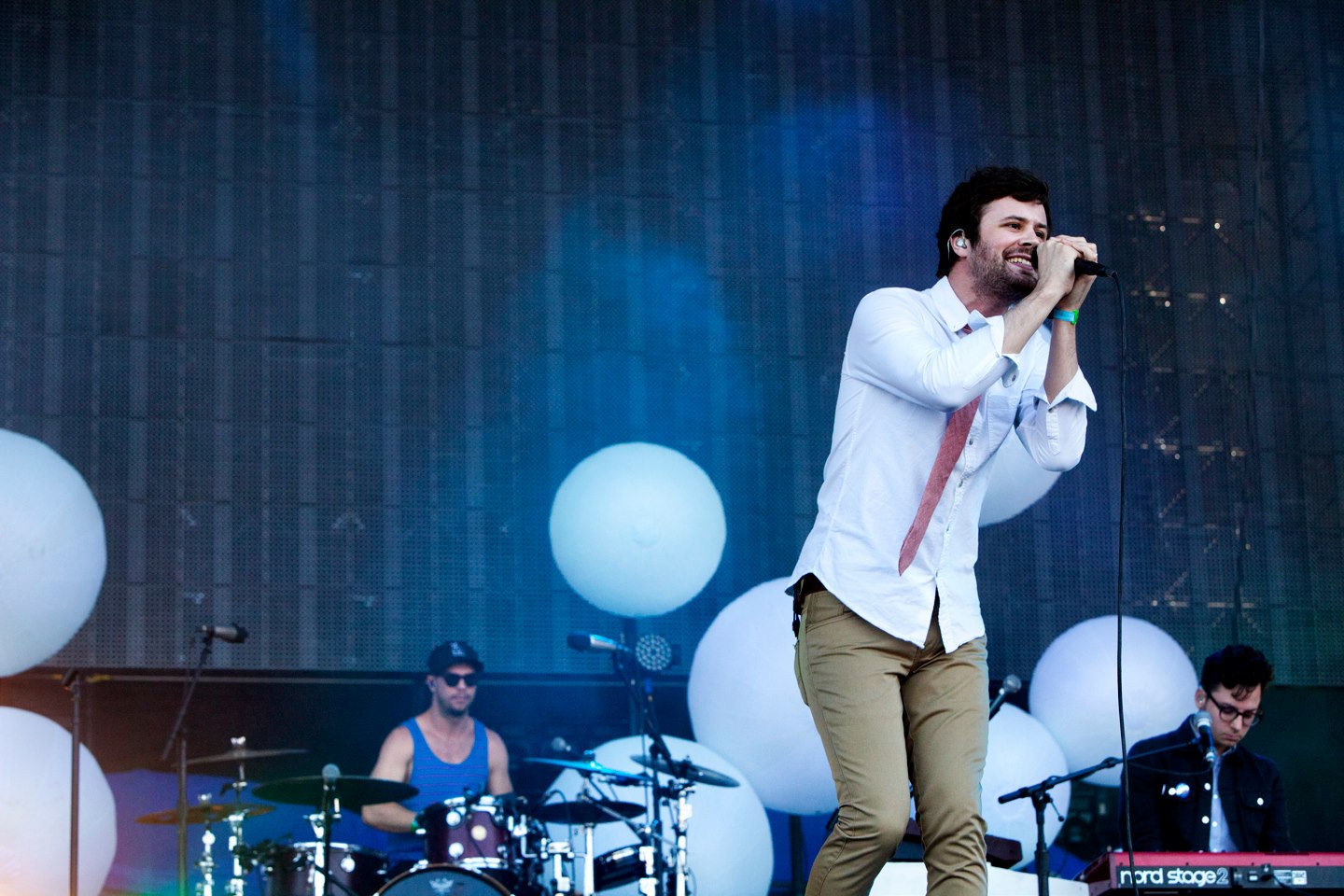 Crash Line Co-Founder Mike Snow describes the festival's September lineup as "one big, post-summer Boston party" which will feature "diversity, energy, and innovation."  Whether you're a tourist, a college student, a Boston native, or an out-of-towner, you can be sure to find something at this festival perfect for you.  Boston Calling's September 2013 edition is set to be one of music, fun, and great vibes.