Brandi Carlile was born on June 1st, 1981 in Ravensdale, Washington, a rural town southeast of Seattle. She is self-taught on guitar, piano, and vocals and began singing country songs on stage when she was eight years old. Carlile began writing songs and playing guitar at age fifteen. After dropping out of high school to pursue her musical career she became a back-up singer at the age of sixteen for an Elvis Presley impersonator.  She was highly influenced by Elton John's piano playing and singing as well as many other artists early in her life. These experiences and influences from many styles of music have served Carlile well as she has implemented her musical education to the fullest and fulfilling her own dreams of creativity.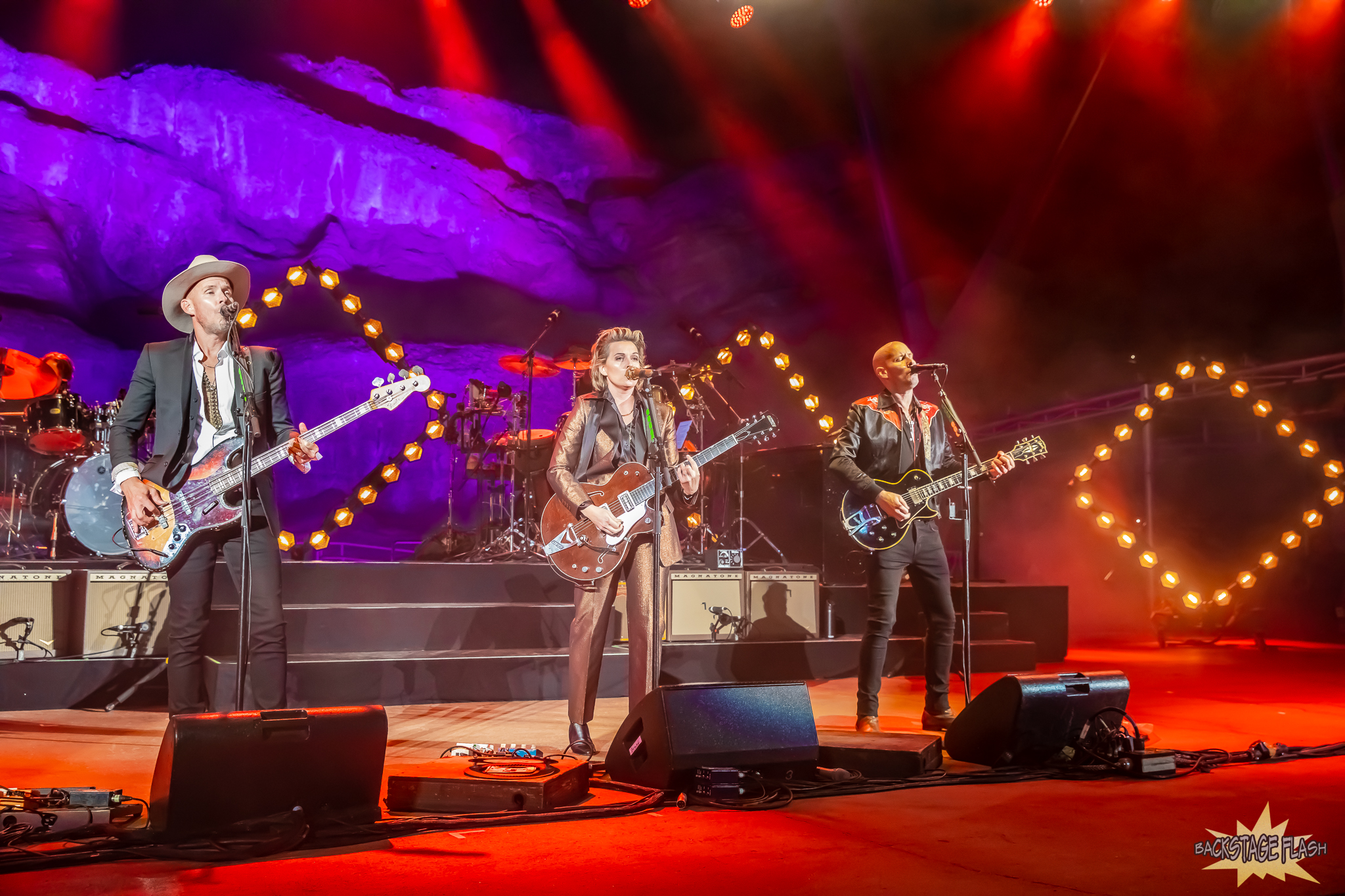 Carlile began her singing career in music clubs in Seattle between 2004 and 2006. She joined forces with twin brothers Phil and Tim Hanseroth. It didn't take Columbia Records too long to notice the songwriting and vocal prowess of Carlile. She was signed by the label in 2004 and in 2005 the debut of her self-titled album 'Brandi Carlile' was released on Colombia Records. Her album received enthusiastic reviews by many heavy hitters in the industry and she was featured on Rolling Stone's top ten artists to watch in 2005. The album reached number 1 on the US Folk Album Chart.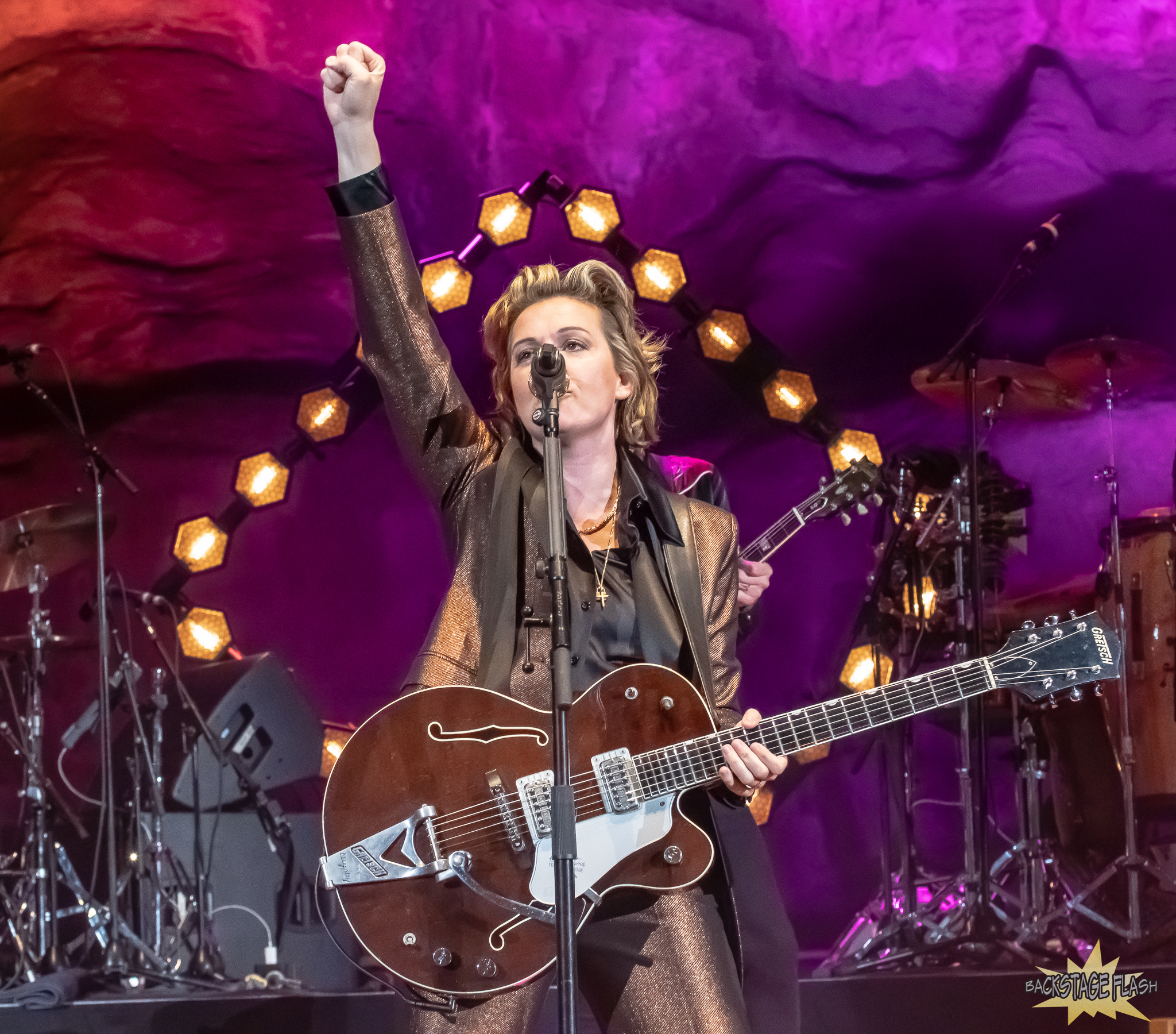 Carlile's story is full of adventure, highs and lows and about everything else an artist with such passion, ambition and attitude would expect to experience. After the release of her debut album, she went out on the road to support the album with the Hanseroth brothers and who are still in her band today. They display great musicianship and amazing stage presence during their live performances. They spent two years on the road honing their songs and live show energy. Carlile's second album 'The Story' was produced by T Bone Burnett and there were many clever aspects to the recording including a collaboration with the Indigo Girls on the song Cannonball. The album peaked at No.5 on the iTunes Music Store's most purchased list while reaching an impressive No.41 on Billboard's Top 200 and No.10 on the US Rock Albums Chart.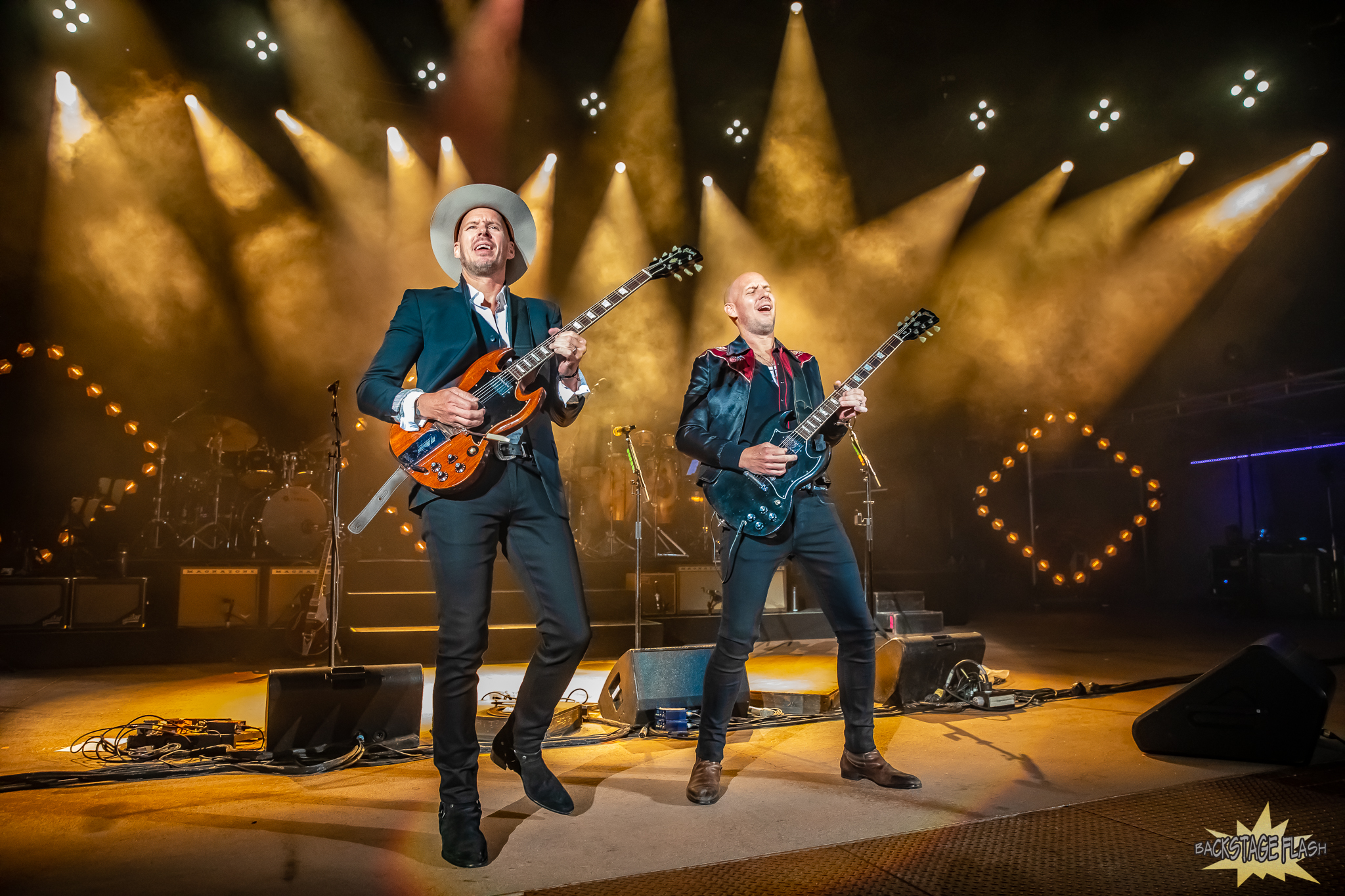 The above writings are a fraction of Carlile's story and musical endeavors. She has a list of accolades and achievements a country mile long. She has headlined massive tours, recorded many albums and started a family along the way. She has been nominated and won several Grammy Awards all while capturing the hearts and souls of music fans of all ages and musical tastes. She has a warmth about her writing that is honest and rich with truthful and creative qualities. She and her band present the whole package whether on vinyl or on stage, and she is always smiling and bringing people together with clear and positive messages through her music.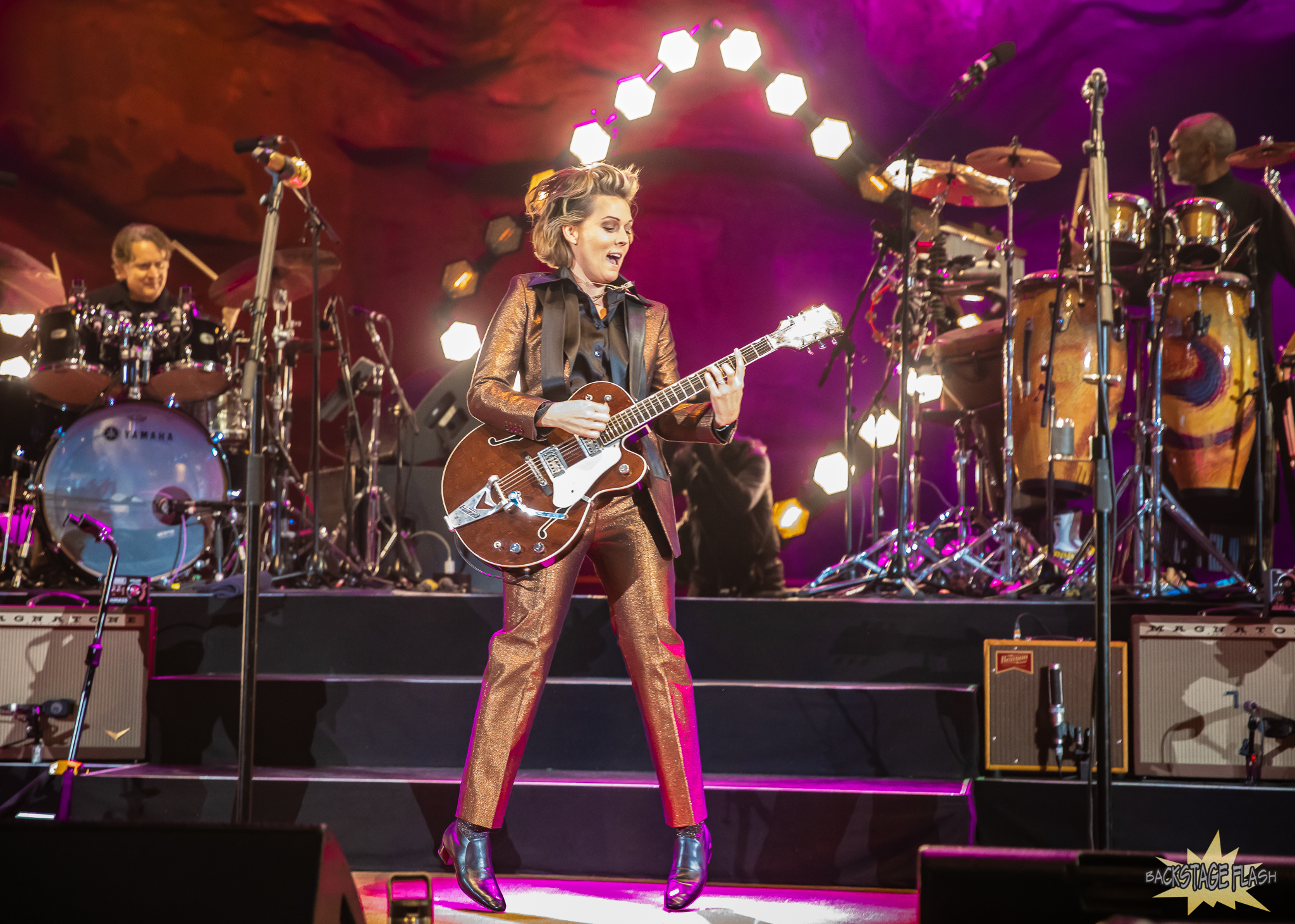 WOW!! I don't usually start my articles with that word, but it defines the evening. It was a cold wet night in Colorado but inside the venue surrounded by the giant monoliths that encapsulate the audience there was not a spirit in the sold-out house that was dampened by the weather conditions. Brandi Carlile was in town and her devoted fans were ready to rock. The show began with twin brothers Phil and Tim Hanseroth stepping on stage first, both armed with their electric guitars. They launched into a searing dual guitar solo that I swear stopped the rain for a minute. They went back and forth showing their amazing guitar skills as the six-string sound echoed off the hallowed walls of the historic venue. Then all of a sudden, the crowd escalated to a deafening volume when Carlile appeared on the stage with a mile high smile and excitement in her eyes.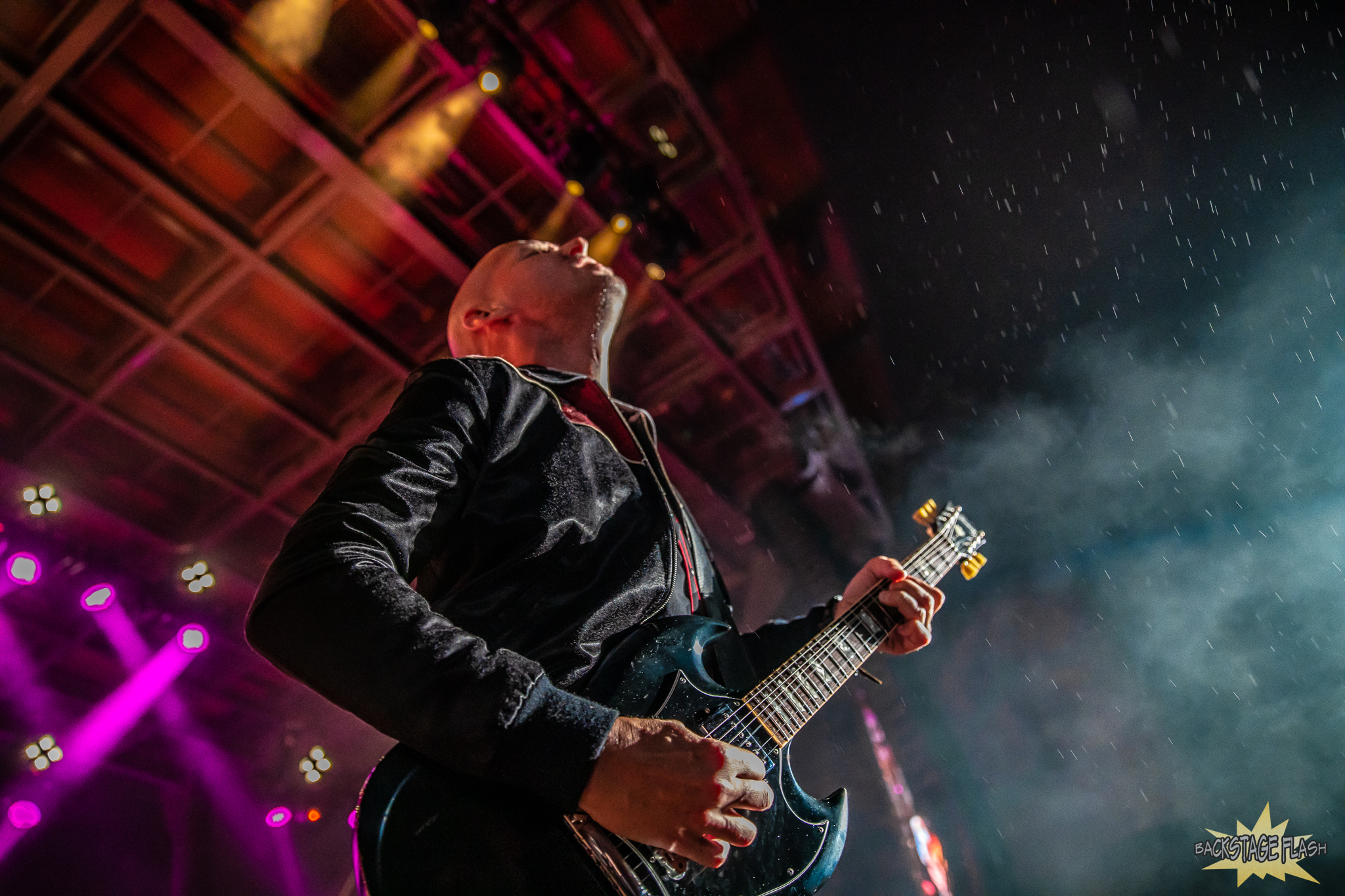 Carlile dressed in a sparkling bronze suit and black boots looked stunning. She was all grins and wide eyed excited about being back on the rocks. The band opened the set with Broken Horses and from the first note played the energy level was Rocky Mountain High! The tone of Carlile's Chet Atkins model Gretsch guitar was raw and clear and blended perfectly with tone of Tim's guitar. The band sounded tour tight and ready to perform an incredible night of music. The set continued with Mainstream Kid and You And Me On The Rock, featuring opening act singers Lucius joining Brandi on vocals. Later on in the set Carlile was joined on stage by Allison Russell who was the first support act and they performed You're Not Alone (Allison Russell cover).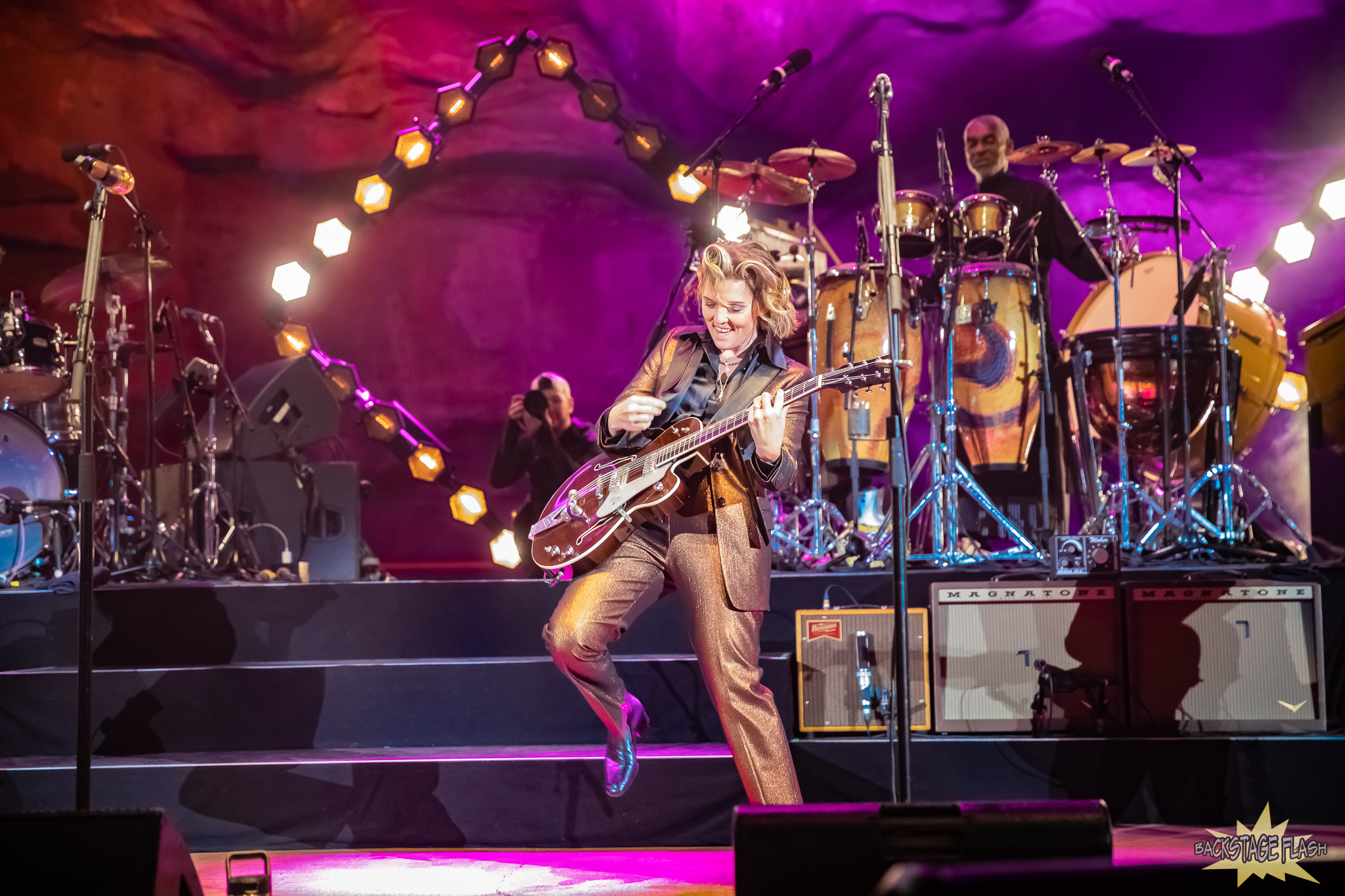 Story was the fourth song played along with many other notable hits from many different eras of Carlile's career. Her voice was clear and crisp as she described her life's journey through song. The production aspect of the show was on-point with everyone sharply dressed and the stage and lighting equally at that same level. The band really compliments one another and all display great energy and presence. Carlile was born to entertain and her momentum is strong and ambitious as hell. Overall, the show is highly entertaining musically, the musicianship is over the top creative and rocking. The stories told are sincere and honest, what more can you really ask for in a live music experience. Carlile draws you in and holds on to you for the entire show and it's a wild ride. I don't want to spoil any one's experience by divulging the complete set list as she is playing to another sold out performance tonight back at Red Rocks. I can tell you she covered a vast variety of her songs as well as some select covers by David Bowie, Radiohead, Heart, and Joni Mitchell.