The world's greatest Pink Floyd show took the stage at the Borgata Casino in Atlantic City, NJ last weekend, and I was glad to be able to be in the seventh row for it. It was a spectacle of imagery to say the least. Brit Floyd music director and David Gilmour specialist, Damian Darlington did a magnificent job portraying the feeling of each song as the band and media director Bryan Kolupski narrated the show through visual production on a journey through Floyd time and space. These two led the way right out of the gates when the show was supposed to start at 8pm on the dot.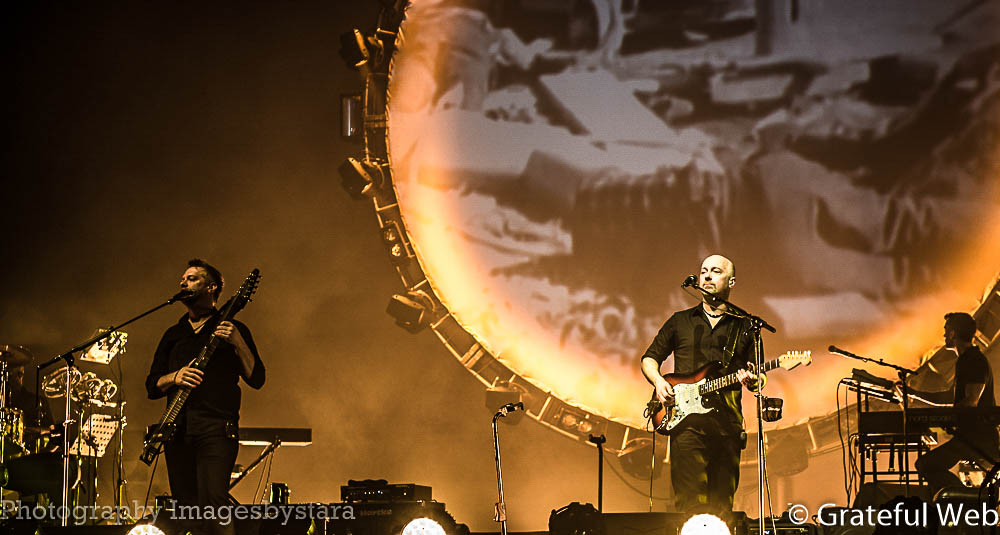 The setlist was as follows:
Learning to Fly
High Hopes
Another Brick in the Wall
Us & Them
Pigs on the Wing
Echoes
One Slip?
Time
Wish You Were Here
E: Comfortably Numb
Run Like Hell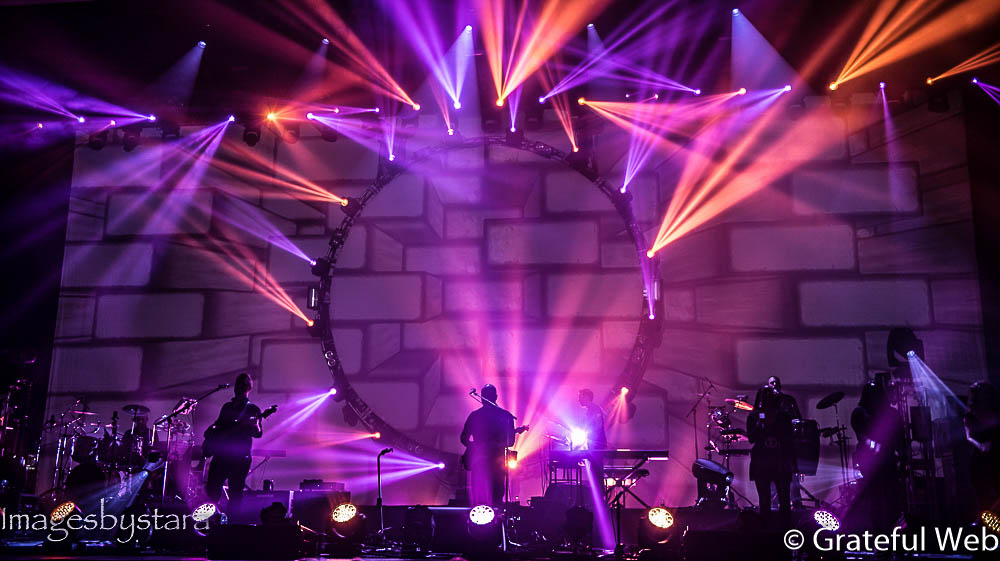 There were a couple of real highlights in the show. First, the girls that were the backing vocals were outstanding: Angela Cervantes, Jacquie Williams, and Roberta Freeman. Cervantes especially stood out during her solo in "Time." It was breathtaking. Also, during the last song, "Run Like Hell," they turned it into an absolute dance party. I have never heard that song the way that I heard it on this night. People were up and out of their seats electrified by the band's finale. I highly recommend seeing this band if you love Pink Floyd. They are playing at Red Rocks this season, and that will be a wonderful place to see them.