It's finally that time of the year. The tenth anniversary of the biggest reggae festival in America, California Roots Music and Arts Festival is upon us, and Cali Roots X promises to be the biggest installment yet. What started a decade ago as an intimate, one-day get together in Monterey has evolved into a movement unlike anything else in the world. For one long weekend the Monterey County Fairgrounds turn into home for the reggae world, and every year the festival has grown more and more into what so many have known it can be.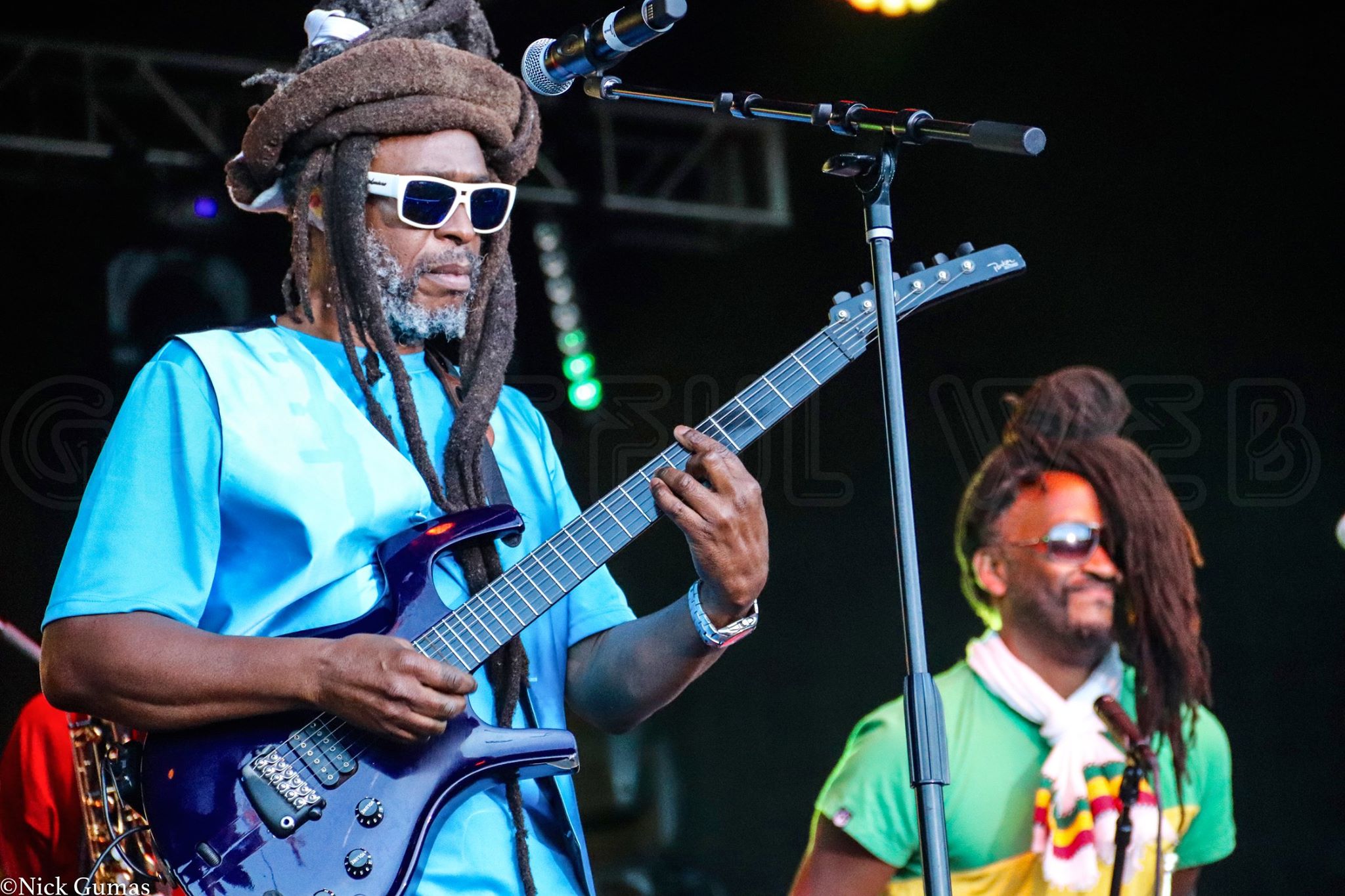 Several months ago, festival organizer Dan Sheehan hosted a Reddit AMA where he stated "We are really aiming for the stars on year 10" and eventually claimed that he believes this year's musical selection "will be the biggest Cali Roots line up to date." He surely did not disappoint when announcing the lineup, which included some of the biggest names in the genre. This year's billing includes some big head-turners and is sure to make even the most casual reggae fan excited for Cali Roots X. Here are some of the artists that we are especially excited to see at the festival this year.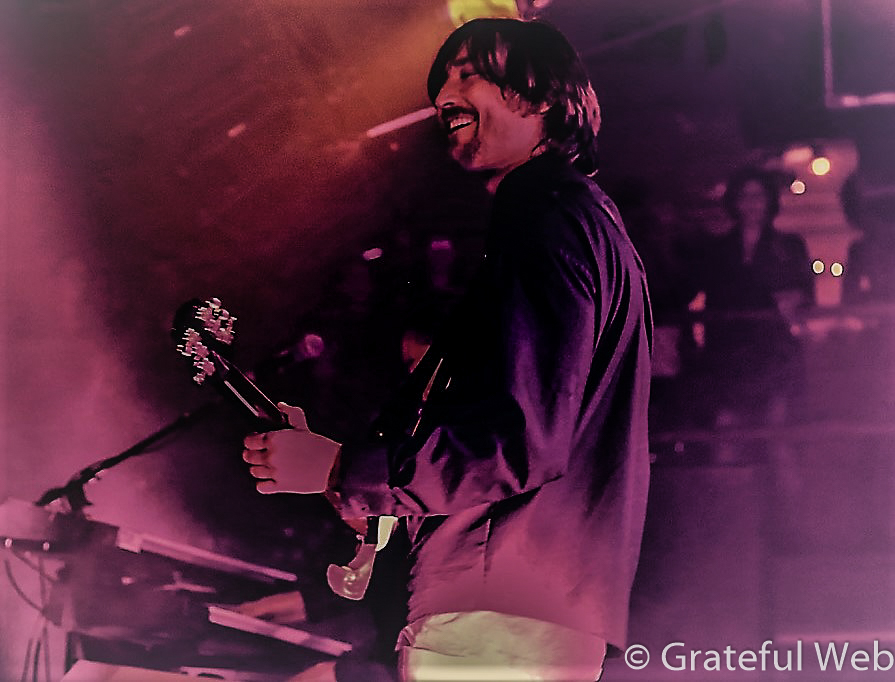 In the same Reddit AMA mentioned above, Sheehan spoke briefly about Cali Roots' tradition of striving to "Create new headliners," and Stick Figure appears to be the latest beneficiary of this custom. Scott Woodruff and company are getting called up to the big leagues at Cali Roots X to headline the first day of the festival, and of course, we're all looking forward to seeing what performers Woodruff, KBong, Johnny Cosmic, and of course, Cocoa the Tour Dog have in store.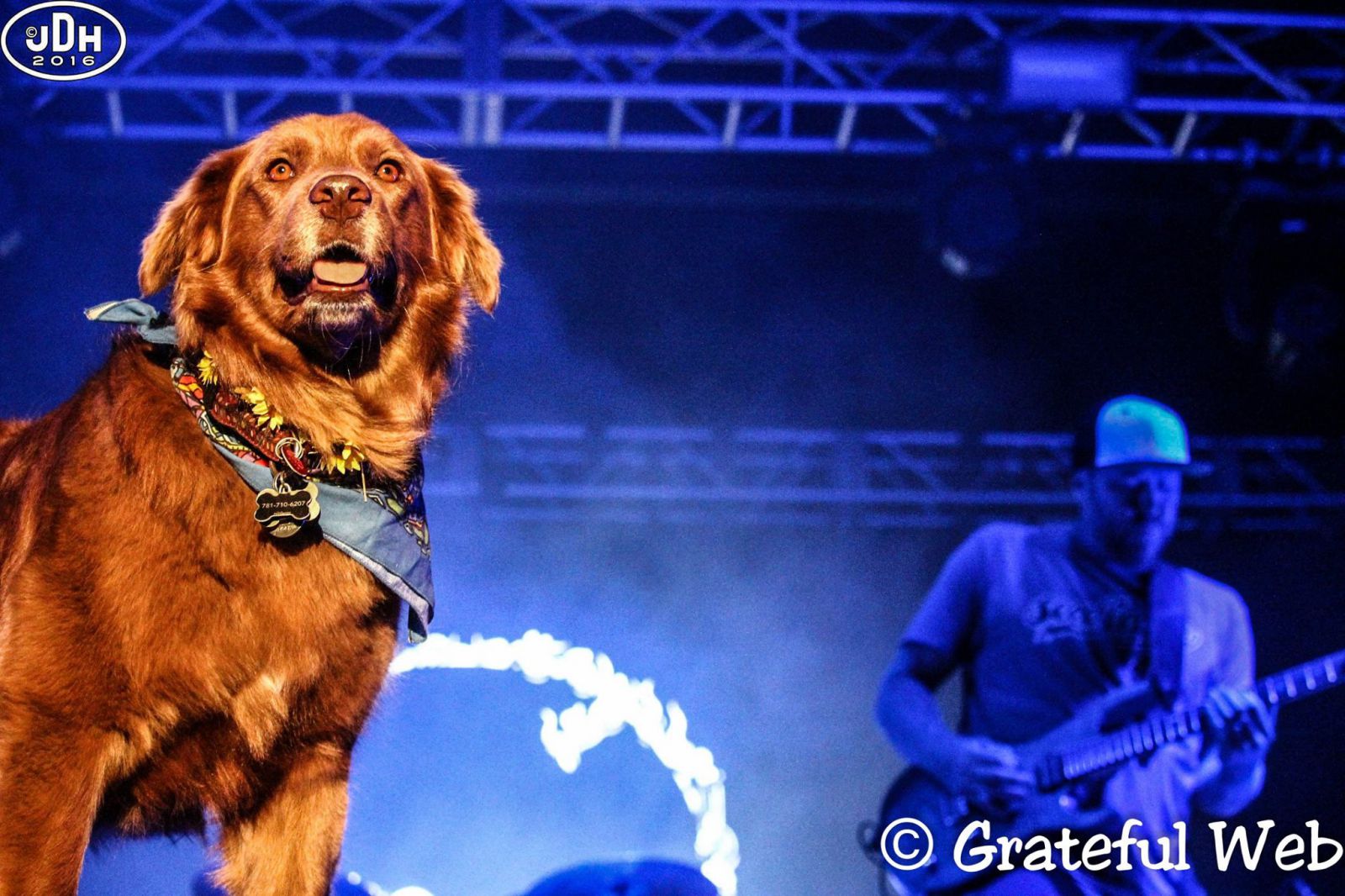 In Ballyhoo's most recent album "Detonate," Frontman Howi Spangler proclaims in the song Gas Station Burrito "I had a vision I was at a reggae festival, main stage, 10,000 people screaming, whoa." He has since divulged in his podcast "Tales from the Green Room" that this line was written specifically with Cali Roots in mind. While their 12:15 set on the Cali Roots stage is not quite a headlining platform, this is sure to be a set that will very clearly be deep and personal to the band. The Cali Roots veterans have always given their all during their sets in Monterey, but one can't help but wonder how much extra they will put into their performance at this year's show.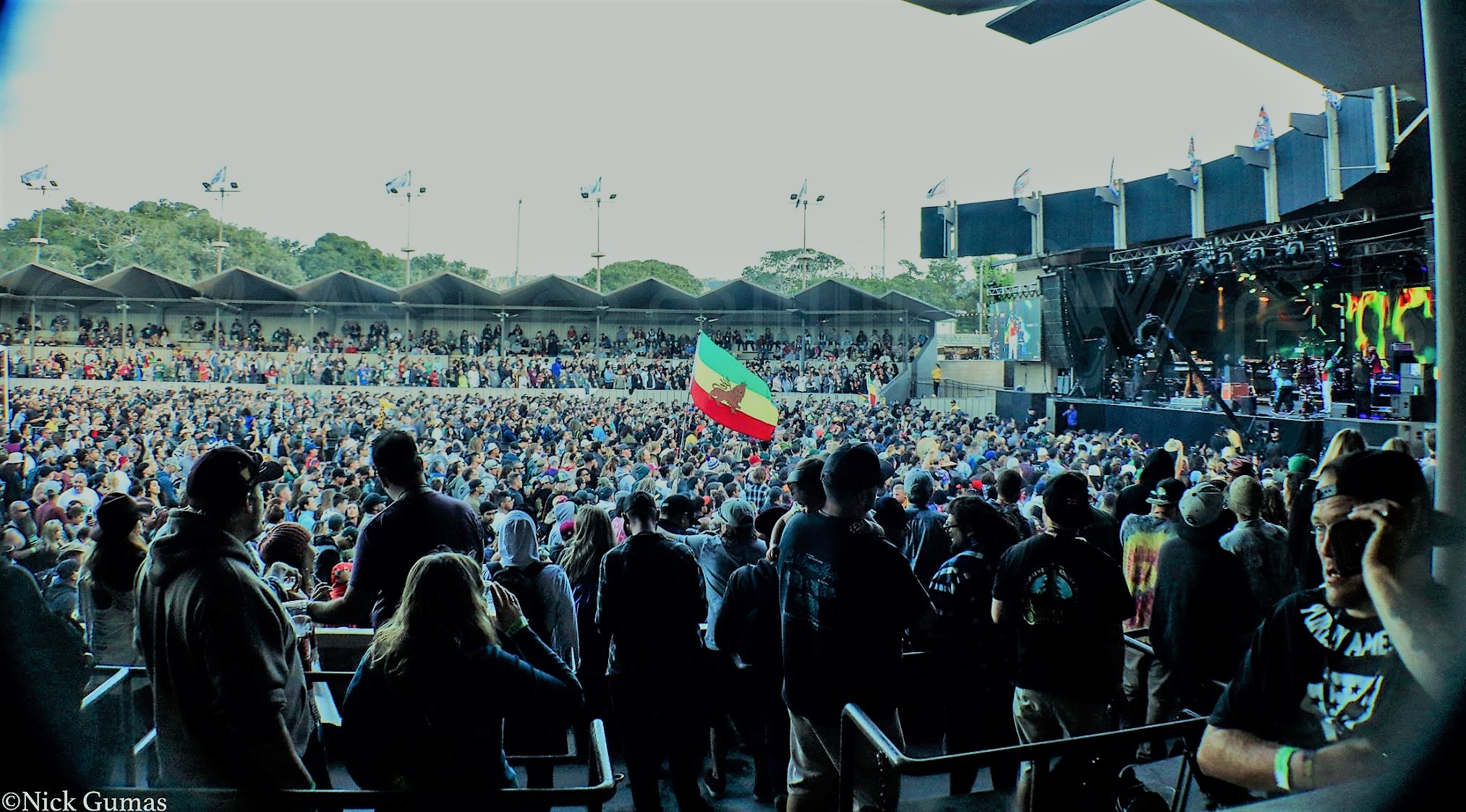 In keeping with Cali Roots' celebrated tradition of including classic hip hop in their lineup, Cypress Hill will be performing this year on Sunday afternoon. Last year, Cypress Hill released their first new album in almost a decade, punctuating their intentions to continue to contribute to the musical world. Few artists have done so much to change the world of hip hop than the members of Cypress Hill, and their esteemed influence coupled with their fondness for cannabis culture makes them a great fit for this reggae festival. The group will be delighting the Cali Roots crowd with a set list well worth the price of admission, and have announced their intentions to play their legendary 1993 album "Black Sunday" in full.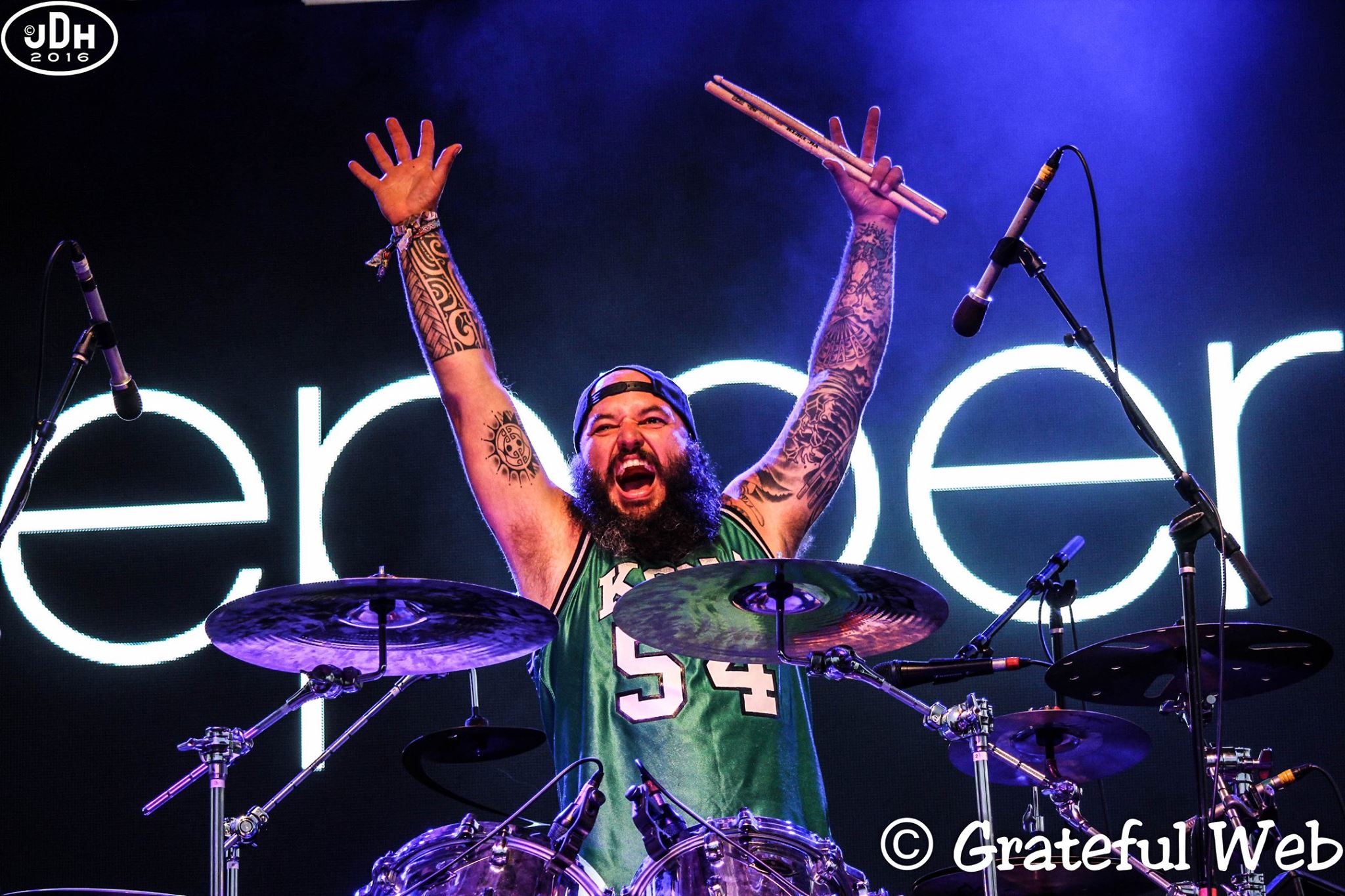 Many gatherings and shindigs claim to be "the" family reunion for all thing's reggae, but Cali Roots proves their place time and time again. The humility of these artists to enjoy their time in the limelight, and willingness to pass the torch when the time is right, rather than accepting nothing less than what they were given the previous year speaks volumes to the culture of this movement. This year's lineup will feature many artists who have headlined the festival in years past who will be playing sets earlier in the day. Previous Cali Roots headliners Dirty Heads (2017 & 2010), SOJA (2015, 2014 & 2012), Matisyahu (2013), and Pepper (2012) will all be playing sets before the final show of the night, and with this much talent in this year's lineup, we can only wait in anticipation of how much potential it has.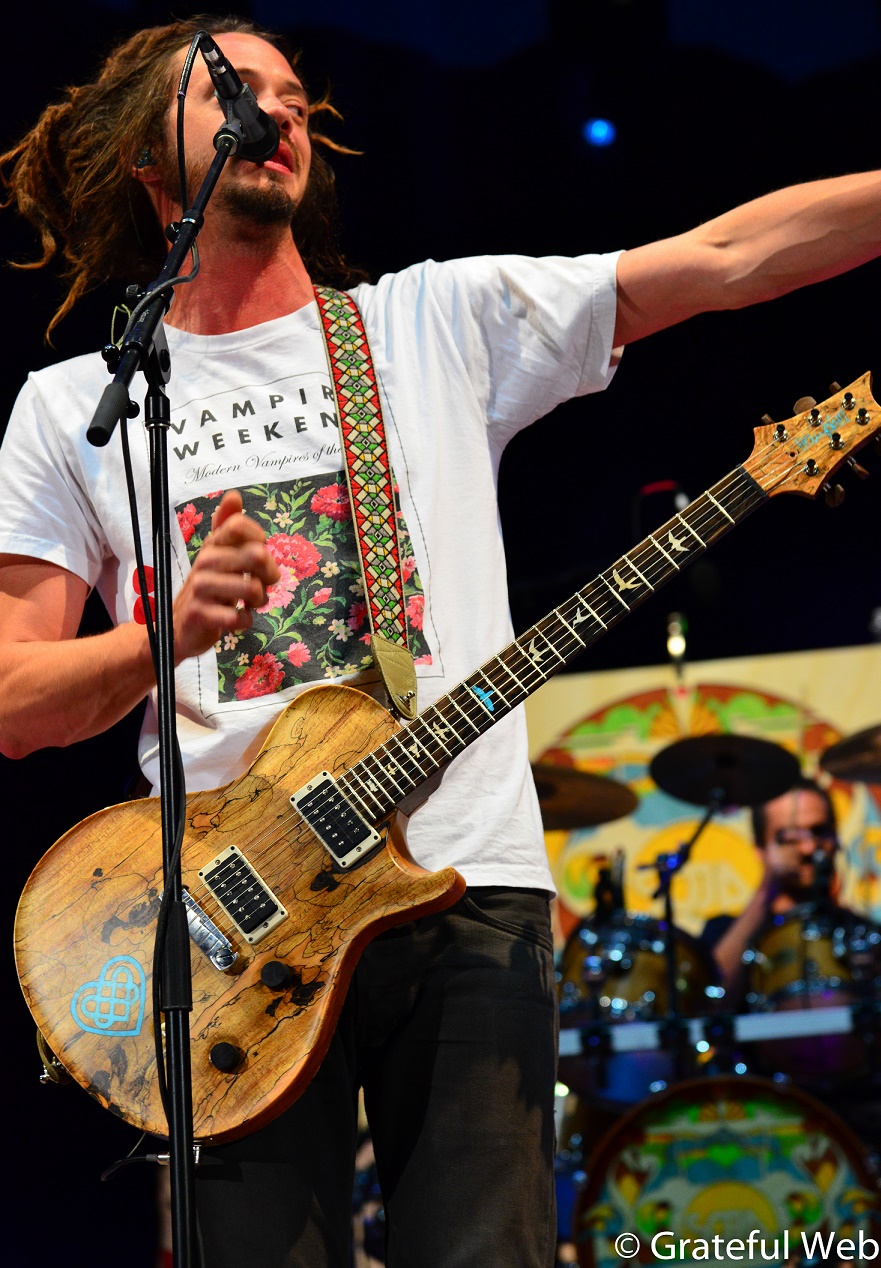 Cali Roots takes place at the Monterey County Fairgrounds Memorial Day Weekend, May 24-26. Tickets are still available in very limited quantities and can be purchased here: https://californiarootsfestival.com/tickets -- Be sure to get your tickets now before they run out and stay tuned for more about California Roots from the Grateful Web.