A product of the 1960s San Francisco counterculture, the Grateful Dead inspired a fanatical loyalty from fans drawn as much by their music as the traveling carnival of seekers and misfits that followed them from venue to venue; yet there has always been a deep connection to the music from St. Louis local and regional Jews.
This is where Unleavened Dead comes in.  It's been nearly 20 years since the death of Jerry Garcia, the band's front man and creative force, the Dead continues to be a cultural and commercial force — especially for the disproportionately large number of Deadheads who happen to be Jews.
From the tight-knit St. Louis/regional Jewish community to the widespread national Deadhead base, the three-night event highlights the best in community and features a wide variety of workshops, concerts, jam sessions, campfires, and other leisurely happenings.
During daytime hours, attendees will leave the indoors behind as workshops and numerous outdoor activities including water sports, ropes course, yoga and much more will keep patrons busy, entertained and active across Camp Manitowa's sprawling, updated campus.
Saturday's Grateful Dead themed concert features Camp Sabra Board Member, Robert Koritz from Dark Star Orchestra on drums, Rob Barraco from Dark Star Orchestra, Phil Lesh and Friends, The Dead on keyboard, Scott Cooper from China Cats on guitar, Roger Sideman from China Cats on bass, Lee Owen from Born Cross Eyed on guitar, Lee Kram formerly from Jake's Leg & Kerosene Willy on drums.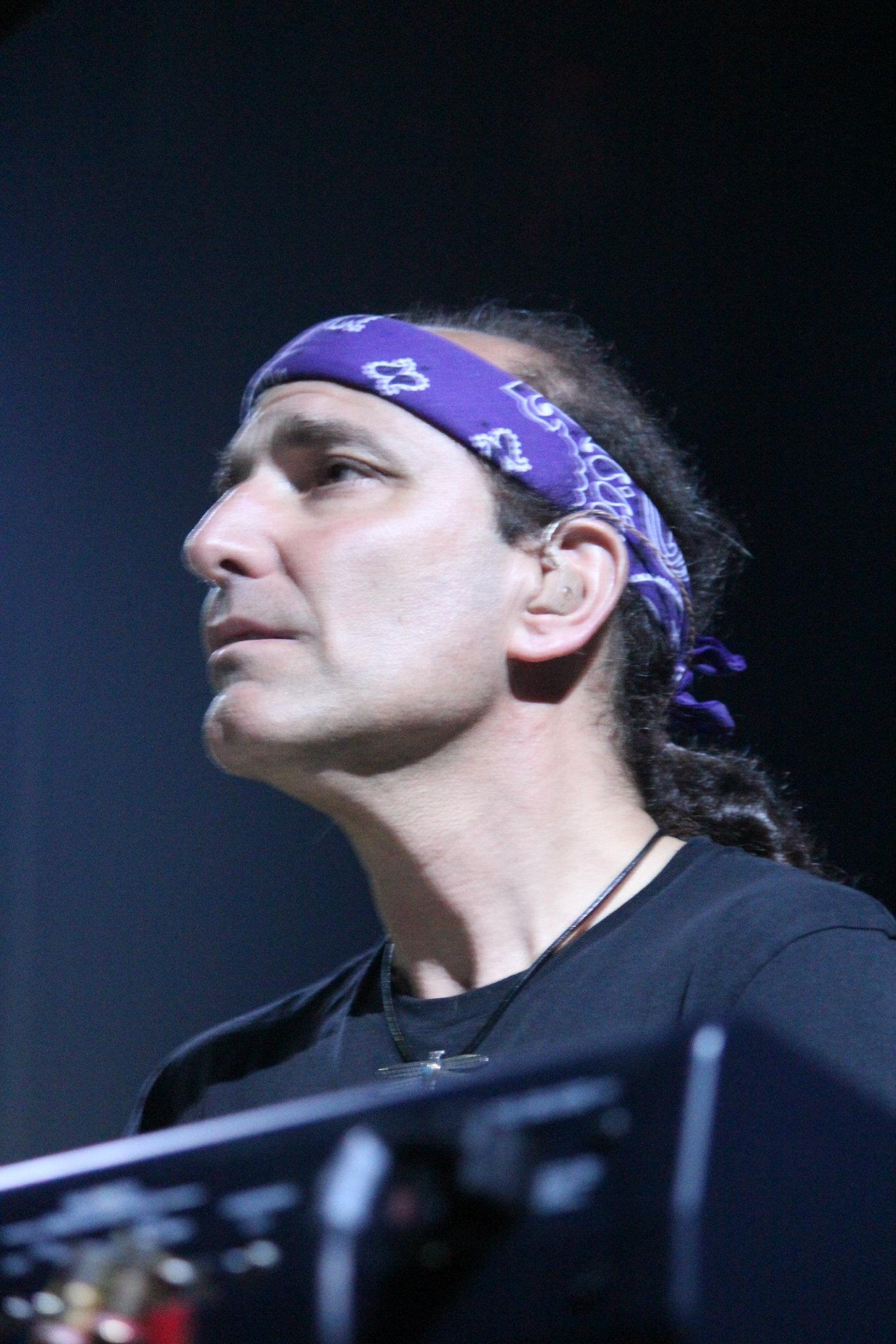 Additional Unleavened Dead programming features Doug Gertner - The Grateful Dad®, Hal Aqua – Jewish song leader, prayer leader and musician from Denver, CO, Rabbi Randy Fleisher – Central Reform Congregation, St. Louis, MO and Robert Koritz – Dark Star Orchestra among others.
Held at Camp Manitowa. the Midwest's newest residential summer camp and retreat center located at Rend Lake, IL about 90 minutes from St. Louis, MO, the natural setting away from the city lights and cellular conveniences of modern life in St. Louis offers a premier canvas for Jews in the region to descend on the gorgeous locale.
The genre-bending, unifying event will be contributing a portion of event proceeds to the Foundation for Jewish Camp. Unleavened Dead is made possible in part by a generous grant from the Jewish Federation of St. Louis.
Complete information including how to register for the retreat as well as to secure individual tickets for the concert is available at www.unleaveneddead.com.