Traveling around the western portion of the United States in a large Four Winds RV Todd & Chris are keeping the vibe alive. They have been playing outside gigs from breweries to backyards. They rolled into Boulder this week after a long haul from Salt Lake City. Chris Thompson played the first acoustic set of both original compositions and covers. Chris is a unique singer songwriter, lyrically gifted his style is engaging and up-lifting. His smooth style of playing and the tone of his six string is distinct and robust.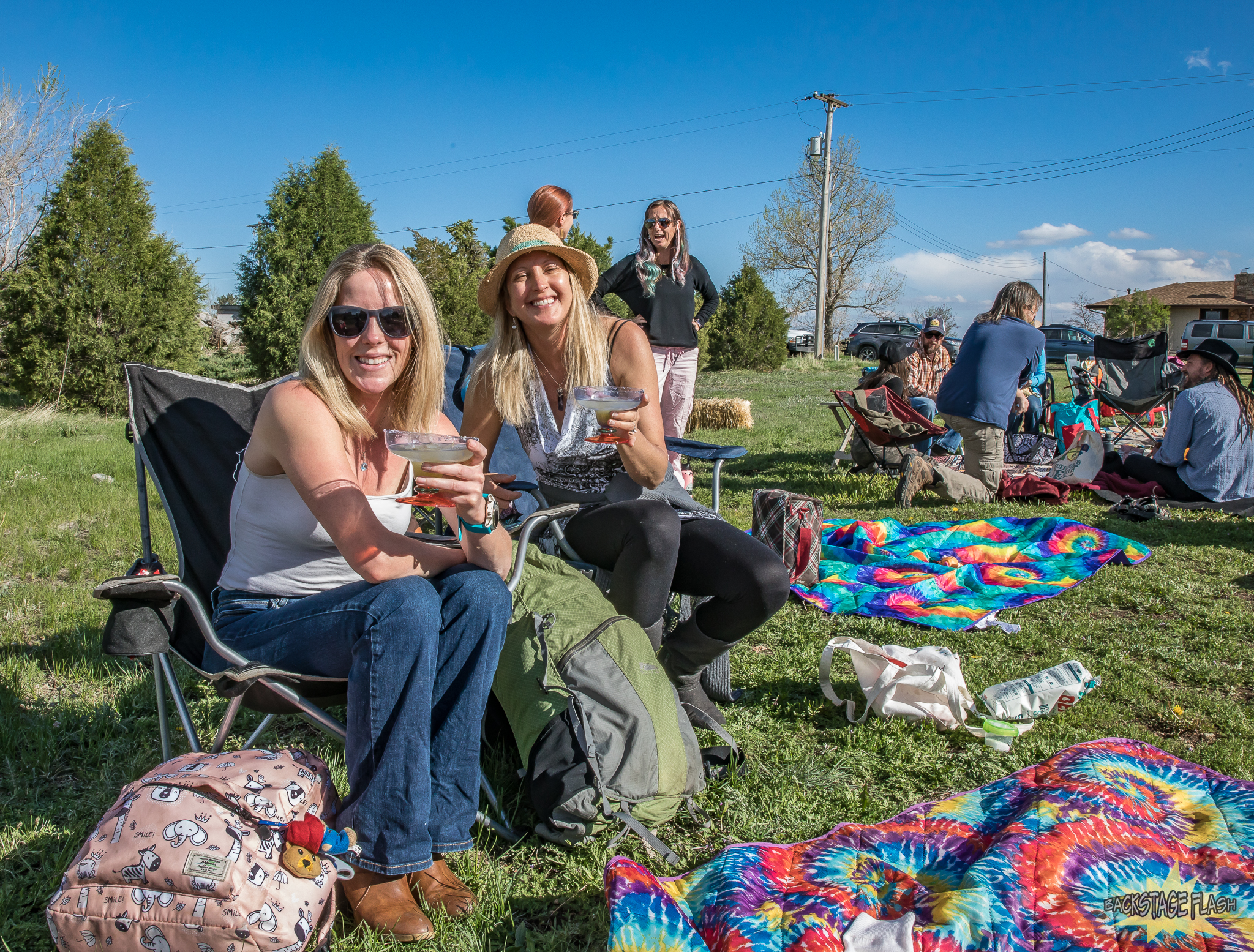 Todd's storyteller style captivated the intimate gathering of friends on hand. His music winds through folk, rock, blues, country and Celtic styles with well-crafted arrangements and vocals that complement the lyrics he has so truthfully written. It is always a thrill to see his fans singing every word of his songs during his performances. His music has deep meaning to many and he is a cherished part of our musical culture. Thanks to all the guests for supporting these gifted troubadours of song.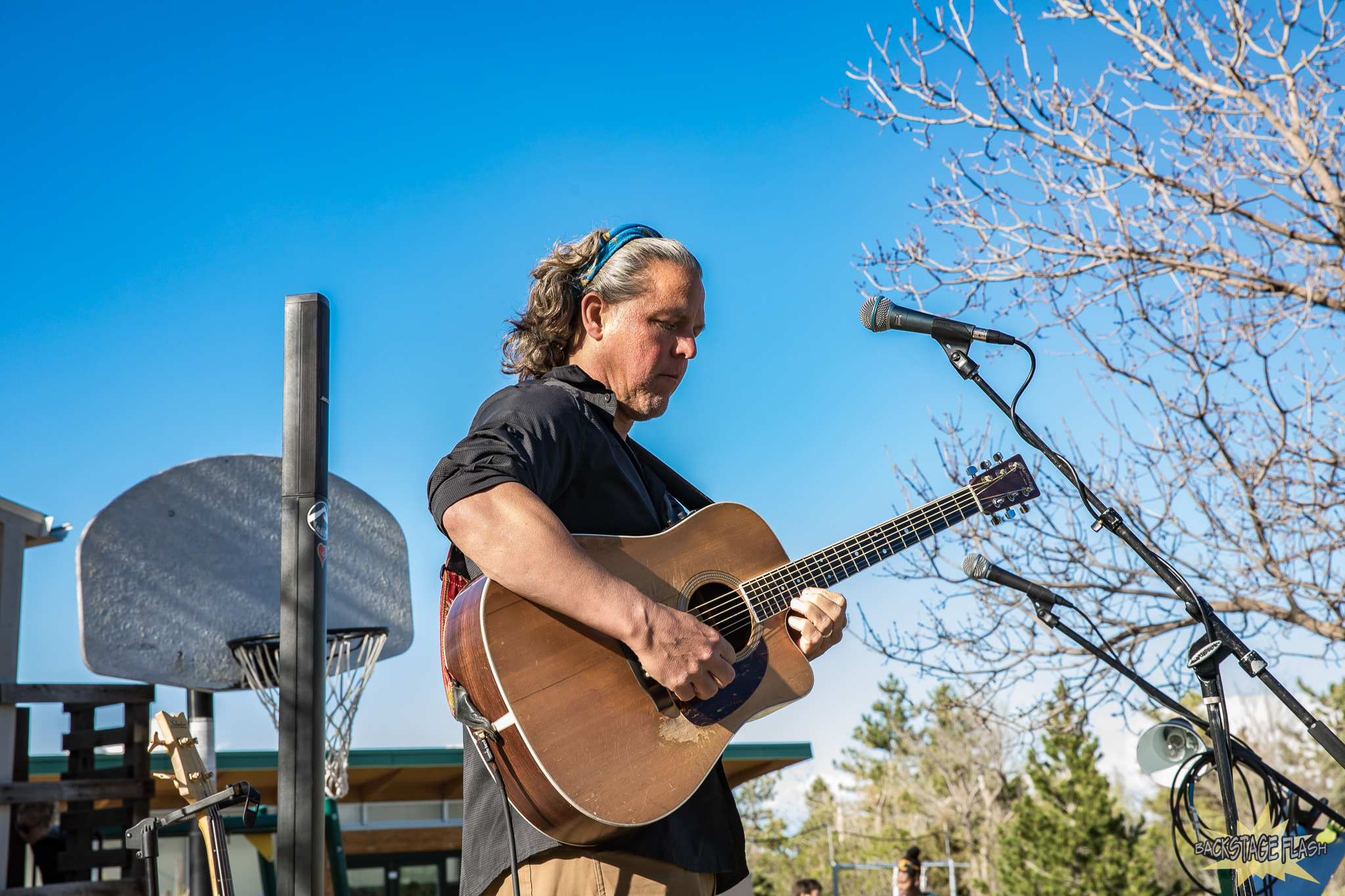 Thanks to Annabel, Peter, and Lyric for hosting.
Thanks to Kelly and Alyse.