Mainly known for his work in Bright Eyes, guitarist and vocalist Conor Oberst is in the midst of a coast-to-coast tour showcasing his new solo album, Upside Down Mountain. Recently, Oberst played a nearly sold-out show at The Boulder Theater in Boulder, Colorado.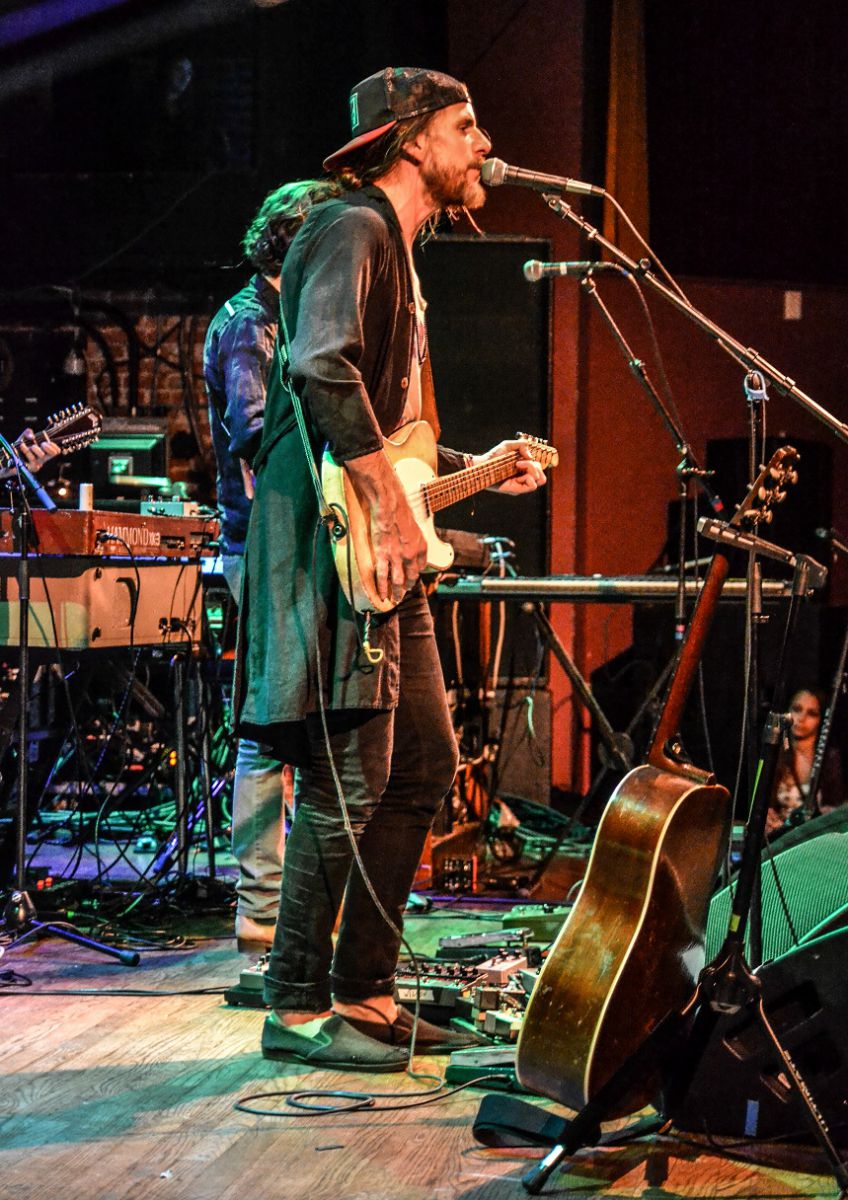 I didn't exactly know what to expect for this show, as it had been nearly 10 years since I had seen Oberst live. I had been to quite a few bluegrass shows and festivals so far this summer and Oberst was a definite change of pace. Oberst is such an explosive solo artist, and his performance was high energy and entertaining. He was joined on stage by a solid band, with Jonathan Wilson on guitar. I was smitten by Bright Eyes classics Old Soul Song and We Are Nowhere And It's Now. The John Prine's Pretty Good cover was also a treat. The crowd was quiet per usual for this sort of music, with not a lot of dancing and a very low-key vibe.
Every music lover has a band or artist that is quintessential to the development of his or her musical taste. Conor Oberst was the first artist to truly speak to me. Either that or he was the first artist I chose to actually listen to. His songs scream honesty, and his delivery is relatable to anyone who has ever felt struggle, strife, and hope. For a bored, sometimes depressed Midwest kid like myself, Oberst's lyrics supplied a much-needed outlet in a world I thought didn't understand.
I started listening to Oberst in Bright Eyes when I was 14 or 15 years old. I lived in a wonderfully supportive middle-class household and received the best education available.  But like many adolescents, I was anything but appreciative of the life I had been given. I felt angry, depressed, and hopeless. I took refuge after school in my room, school uniform still on, with headphones blasting Fevers and Mirrors by Bright Eyes.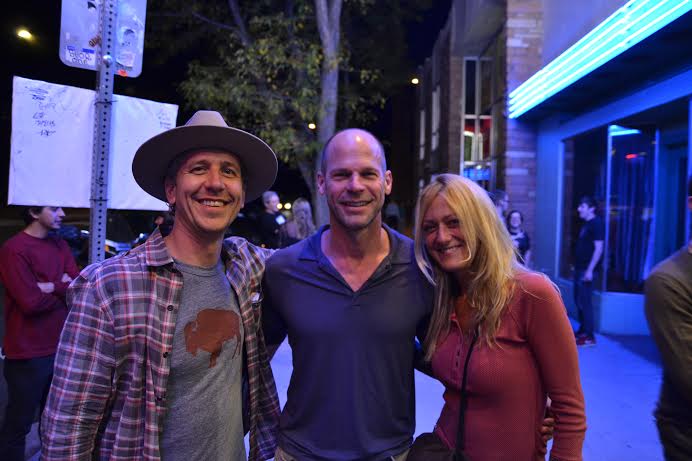 But in the dark mist that is often Oberst, there is much hope to be found. When we get down to the very bottom of everything, we can truly see a much different message. Under the politically charged, pain-ridden, and endlessly angry tones, bright and hopeful sounds arise. Within a year or two of listening to Oberst I found the same music that was keeping me down would in fact bring me back up. It was truly a beautiful contrast. It's easy for me to compare Oberst's musical career to my own progression of happiness, lacking purpose and joy at first and then eventually thriving. The Boulder show was exactly that, carrying a mature and folky sound that left me with a hopeful attitude and smile on my face.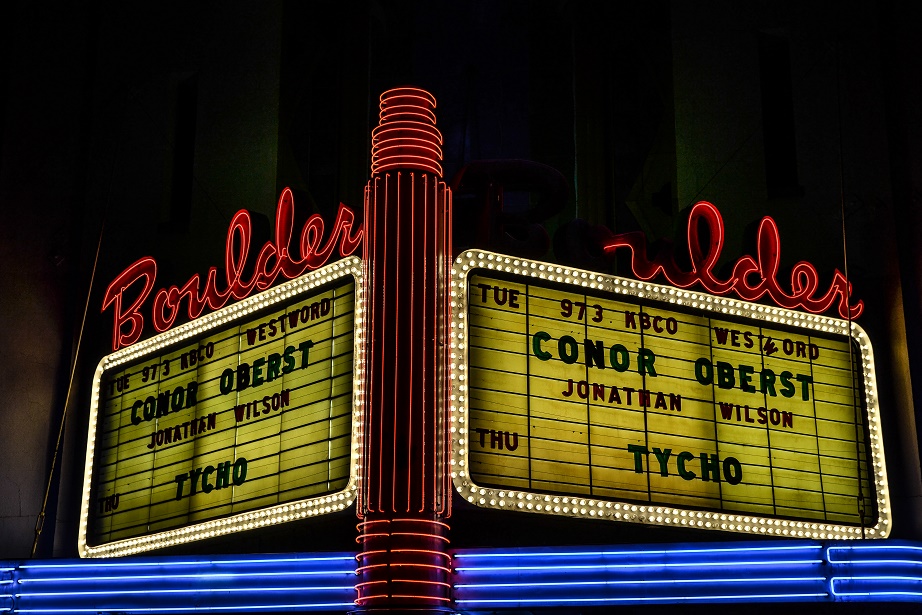 The new album, Upside Down Mountain, lends a more confident, upbeat and uplifting Oberst. Hundreds of Ways is one of those songs.
Don't look so forlorn
Don't you look so scared
Don't get so upset
This world was never fair
But there are hundreds of ways
To get through the days
There are hundreds of ways
Now you just find one