Indie-Rock Darling Courtney Barnett will be one of the Friday night headliners at the Pitchfork Music Festival on July 20th.  The 30 year old Australian singer-songwriter quickly sold out last month's concert at the Chicago Cultural Center, so her fans who were disappointed because they were not able to attend that show will have the opportunity to see the singer live at Pitchfork.  Barnett is touring behind her second full length solo album, Tell Me How You Really Feel, which was released last month.  TMHYRF is an impressive sophomore effort, which has already appeared on several Top Ten lists of the best albums so far in 2018.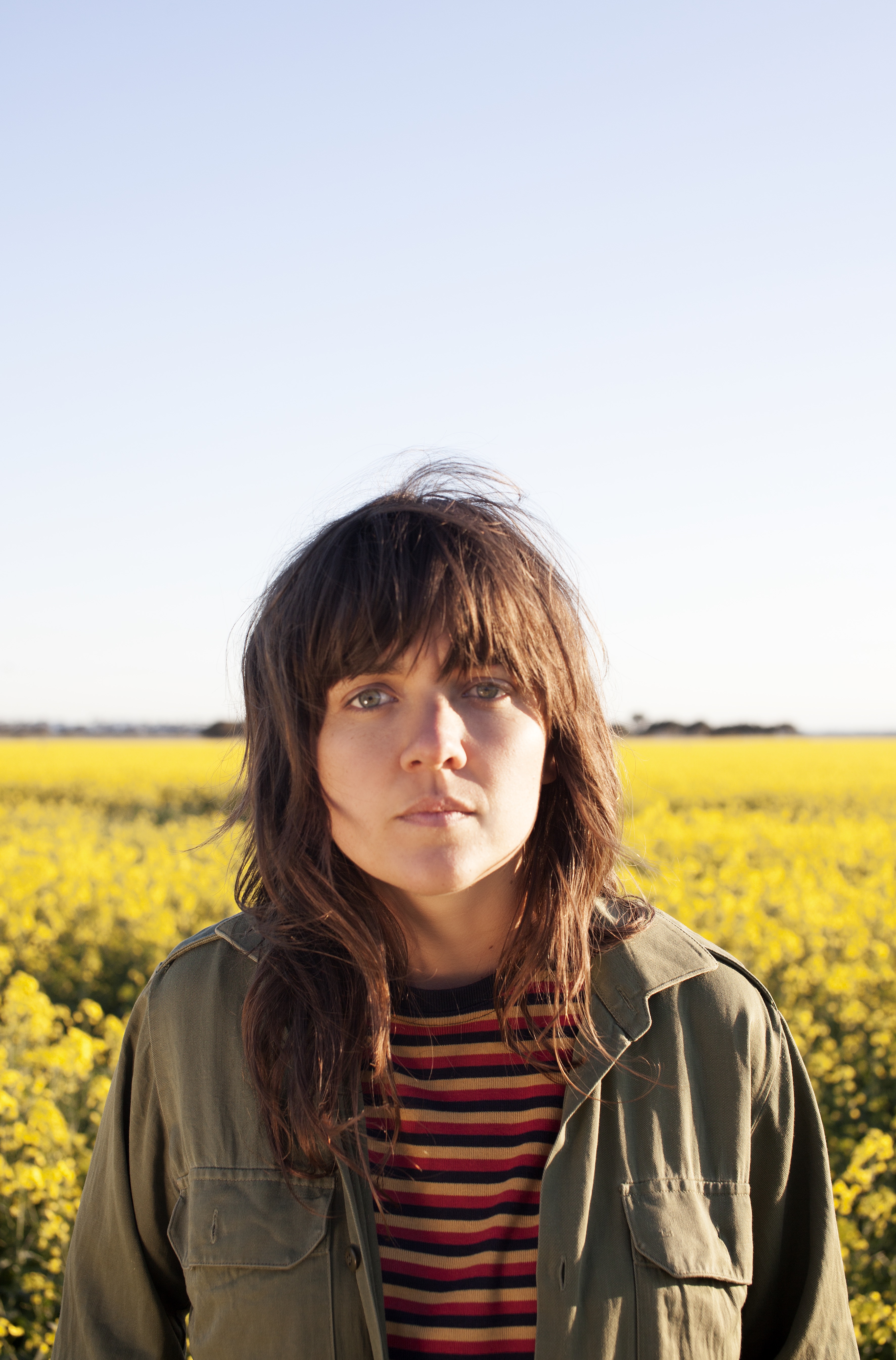 Barnett has released several EPs, and her first solo album, 2015's Sometimes I Sit and Think, and Sometimes I Just Sit, brought enough attention to her that she was nominated for a Best New Artist Grammy; she lost to Meghan Trainor of All About That Bass fame.  Barnett has collaborated with American musician Kurt Vile on 2017's Lotta Sea Lice, and Barnett has also played with fellow Australian musicians Fraser A. Gorman, and with her partner Jen Cloher.
In concert, Barnett can be quirky and funny, and she never takes herself too seriously.  Barnett usually plays her guitar left-handed, and normally does not use a pick when she plays.  Although the "new Dylan" label has been used to describe Barnett, she really has a personality and stage presence all her own.  Friday night's show is not to be missed!