Dave Stewart — the highly acclaimed Rock & Roll Hall of Famer, Songwriter Hall of Famer, UK Music Hall of Famer, GRAMMY Award, Brit Award and Ivor Novello Award-winning musician — has formed a new creative collective, The Time Experience Project. Along with Stewart, who is also a successful music and television producer, and all-around creative force, The Time Experience Project is made up of writers, actors, filmmakers, composers and performers.
WHO TO LOVE, a modern rock opera delivered with a long-form video and album, is the first project to be released by The Time Experience Project and is set to premiere on October 19 at the Rome Film Festival. With WHO TO LOVE (LP out October 20 via Bay Street Records), Stewart writes a new page in his incredible career which also includes being a Golden Globe Award winner and Eurythmics co-founder. For this project, Dave Stewart called to his side the great Italian television, stage, and film actress, Greta Scarano and legendary Italian band Mokadelic for this adventure that inextricably joins music and images — weaved together with a strong emotional impact that investigates the deepest folds of the human soul through music, memories and nightmares that intertwine in an alienating journey.
Stream "Brings Me Home" here.
Pre-save the WHO TO LOVE album here.
"The songs on this album are centered around the elusive nature of time, how it seems to speed up or slow down depending on your mental state," shares Dave Stewart. "Through the music and lyrics we try to interpret this feeling and how life's journey can become serpentine and surreal as we wander through moments of sadness, melancholy, love addiction and pure ecstasy." Stewart adds: "The short film revolves around a character who is struggling with anxiety and loneliness, reflected in both the music and the actions of the protagonist."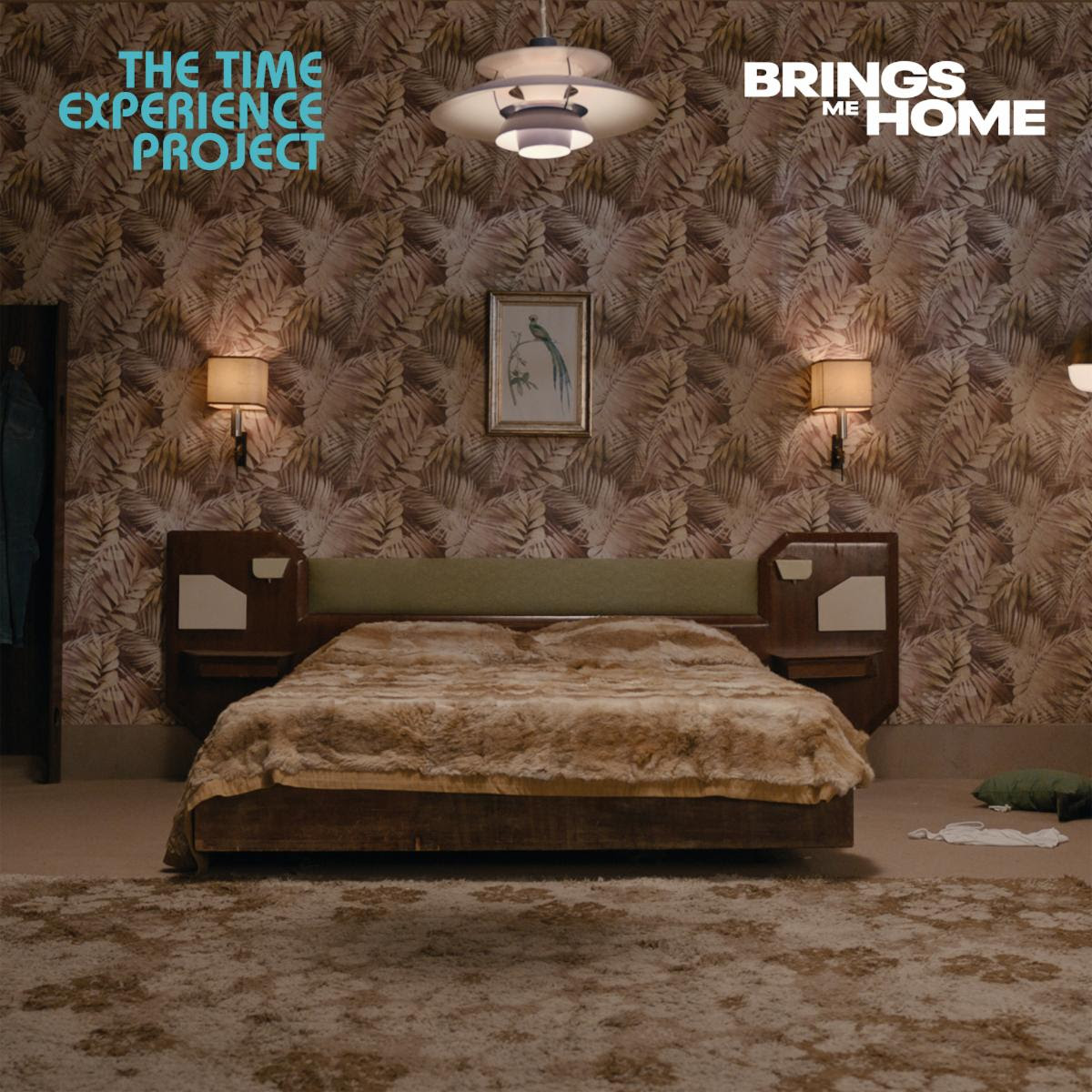 "Brings Me Home," the lead single and accompanying music video for WHO TO LOVE, is equally musically stunning as it is visually gripping. "It's a song about the power of real love; about how something as simple as holding someone's hand or seeing their face can make us feel at home, even amid chaos," says Stewart. "In a world that is constantly changing and moving at a rapid pace, it is important to slow down and connect with others in a meaningful way. This song reminds us that we all need a place to call home, both physically and emotionally."
WHO TO LOVE TRACK LISTING:
"Time Is A Masterpiece"
"Electrified"
"Not The Sweetest Taboo"
"Brings Me Home"
"Diamond Eyes"
"Who To Love"
"Time Flies"
"Talk To Me"
"Human"
"Surrender"
The film was written by and stars Dave Stewart, Greta Scarano and Mokadelic. Additionally, the film — which is expected to see a public release in 2024 — is directed by Giorgio Testi and produced by Dave Stewart Entertainment and Grøenlandia.