Acclaimed mandolinist and bandleader David Grisman is no stranger to Berkeley's Freight & Salvage Coffeehouse. The storied folk and Americana venue has undoubtedly seen the likes of dozens of incarnations of Dawg music with countless shows. The crowd at the Freight is respectful yet boisterous, out of their seat yet out of the way, absorbed yet moveable. The time, place, and people were just exactly perfect on the Friday leading into for many folk's holiday break from school and work. Two nights of David Grisman Sextet seemed like no better of an occasion to kick off the merriments. While Grisman took a respectable absence from recordings in 2018 (after a handful of original releases from his Acoustic Disc label the previous year,) he was plenty active on the road with his Sextet, his Bluegrass Experience, and select extraordinary groupings at RockyGrass in Lyons, Colorado, and DelFest in Cumberland, Maryland.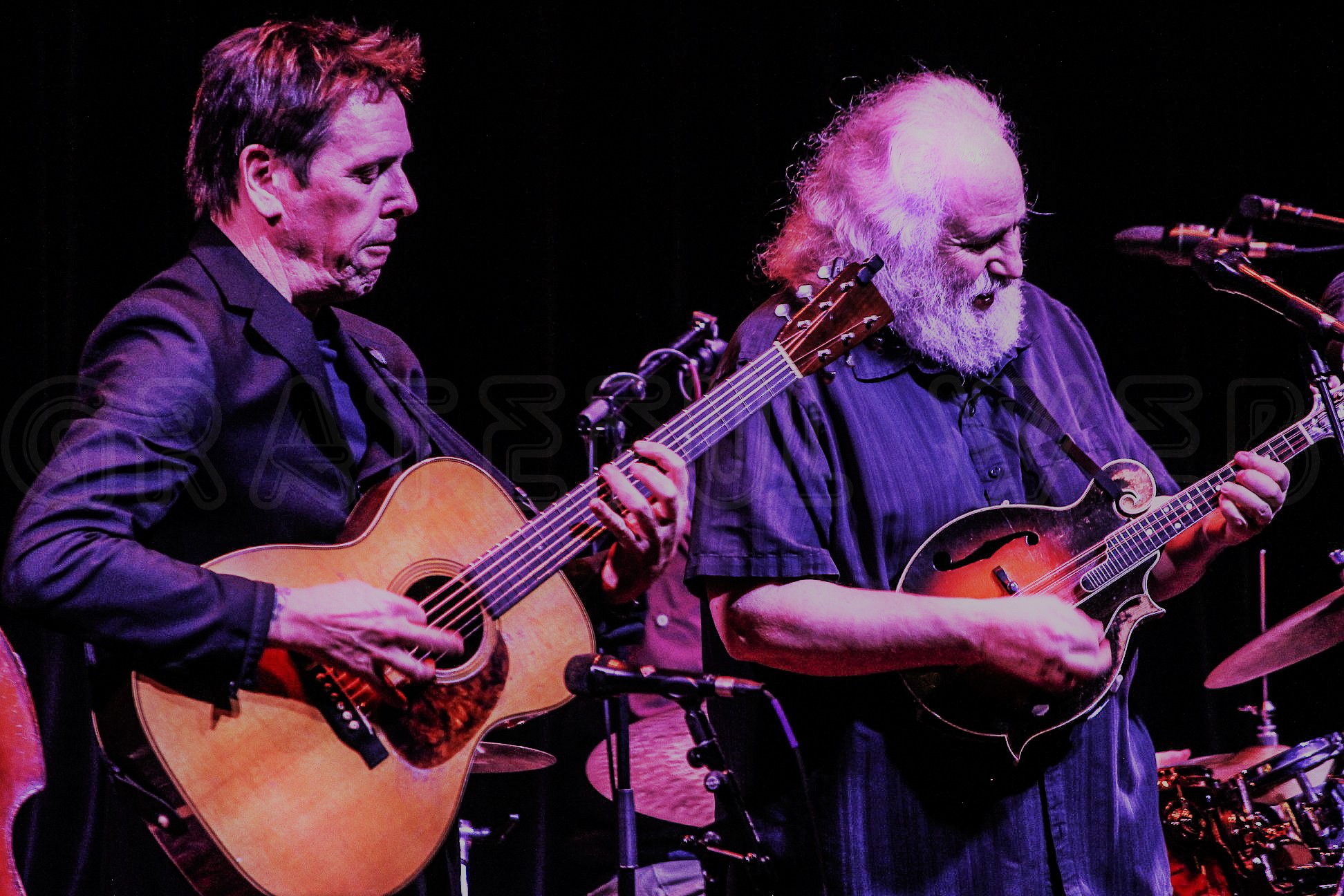 When it came down to bidding farewell 2018, nothing seemed better suited than Dawg's ace band. The Sextet recorded their first "official" album together in 2016, Dawg's first album of originals with his Quintet-core in a decade. When the Sextet of George Cole (guitar), Chad Manning (fiddle and mandolin), Jim Kerwin (bass), Matt Eakle (flute), George Marsh (drums) took the stage, it felt warm like a dear old friend's living room, but it's been a few years. Dawg and Co treated the adoring crowd of all ages accordingly with a fiery "Limestones" opener. The Quintet-era original from Dawg's Groove (2006) gave each world-class picker a chance to warm up, quite quickly. Grisman always takes a moment for informational banter laced with deadpan humor. Introducing another foundational Quintet tune, "Mad Max" was an instantly familiar melody which yielded an impressive flute solo from Eakle.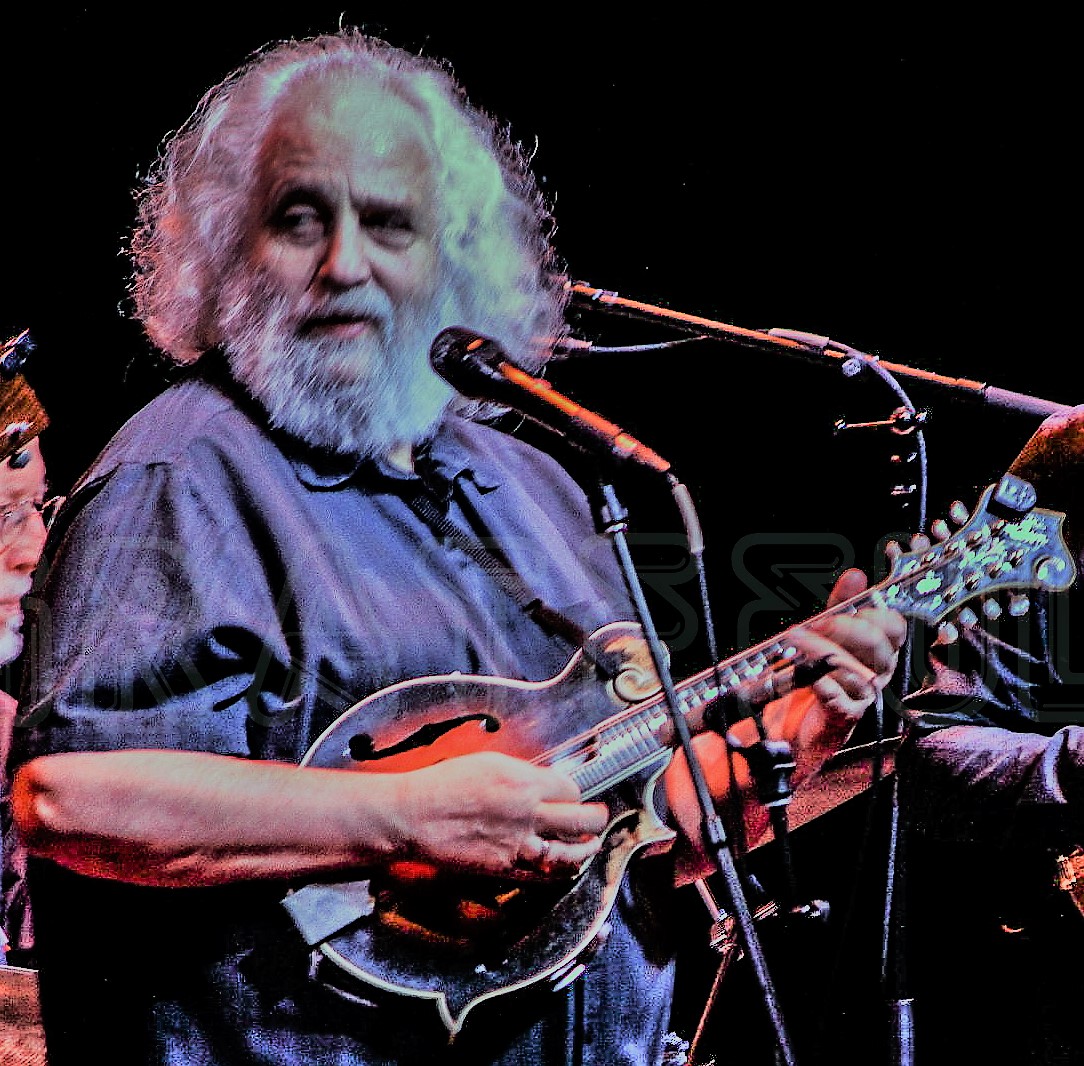 Dawg took a moment to give some context on the barnburner to come, "Pigeon Roost." Recorded for Grisman's Bluegrass Reunion (1990) which brought his hero Red Allen (who would pass a few years later) amongst a lineup of titans including Jerry Garcia. Chad Manning took to a dual-mandolin arrangement which made for the best kind of friendly competition. "Tracey's Song," a loving tribute to his wife, came next, displaying their waltzy side. Perhaps the highlight of the night came with "Grateful Dawg," a collaborative triumph between Dawg and his late lifelong friend Jerry Garcia. After some years distanced, the two came together in the early 1990s to create some of the best music of their collective careers. George Cole's guitar took on colorful new constructions inspired by Garcia's stunning original melody. The buoyant tune was one that either one would not have created alone but became a testament to their cooperative genius.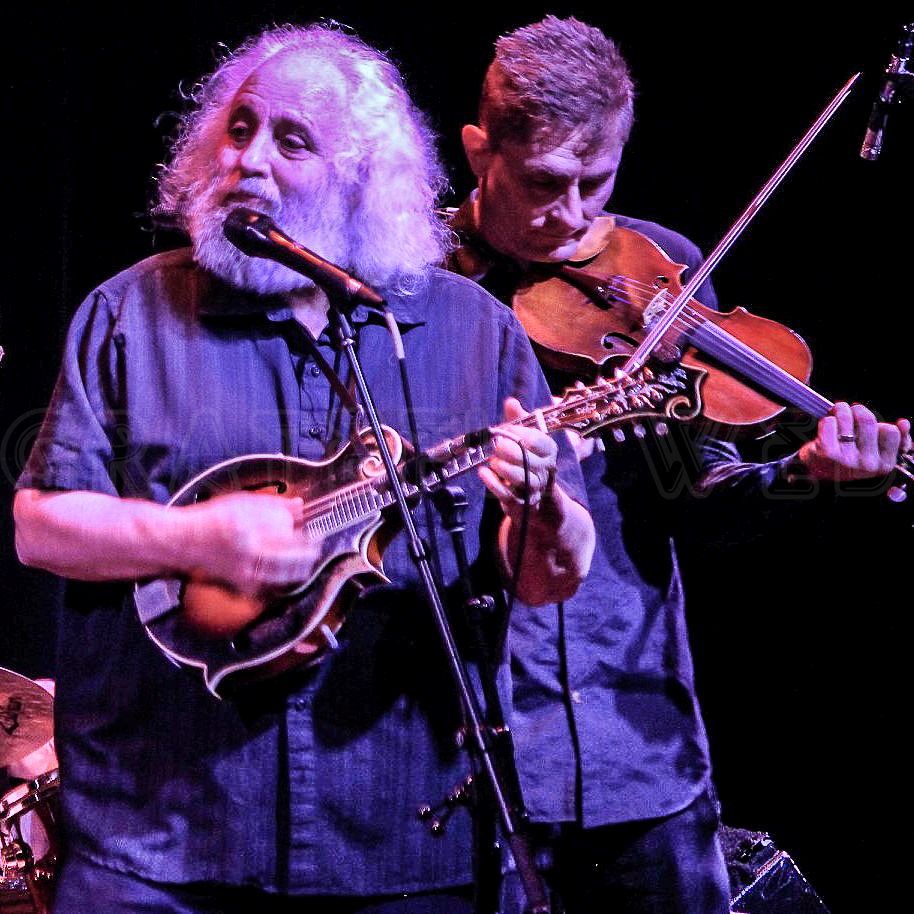 "Blues for Vassar," a stirring homage to the late great fiddle-master Vassar Clements, was haunting and sentimental. In a line of tributes, "Svingin with Svend," came next when Dawg humorously contextualized his adoration of Danish fiddliest Svend Asmussen and their enviable 1987 joint album of the same title. The archetypal Dawg tune grew wings of its own last Friday as the crowd gave its most uproarious applause of the evening to follow. "Learned Pigs and Fireproof Women," a quick-witted tribute to Ricky Jay brought the most eclectic of arrangements to the table. The evening's lone brand new song (no complaints) came with "Blue Dawg," before the show-stopping"Del and Dawg," from 2016's DGS album closed the evening out with a decades-wide retrospective.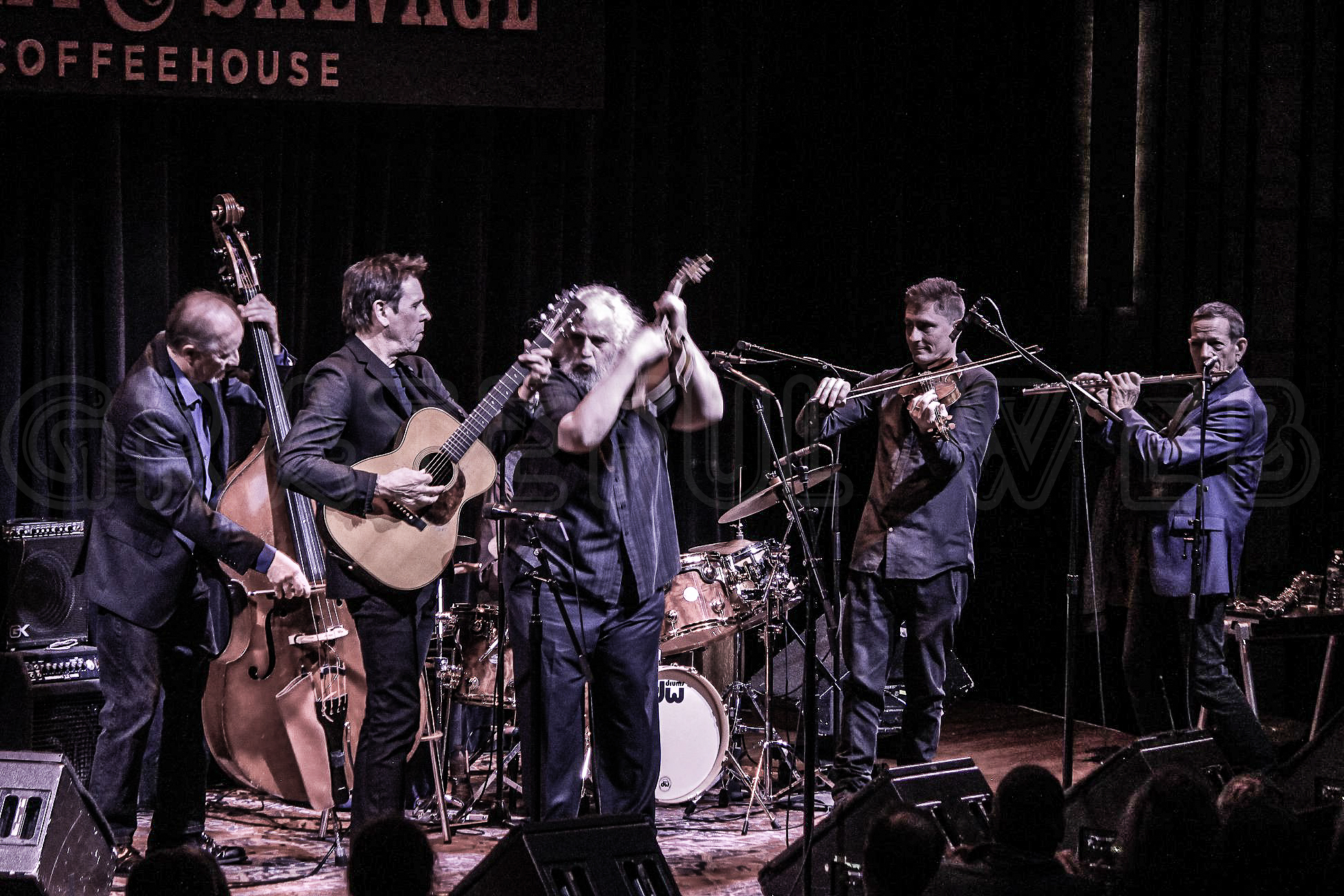 It's hard to imagine how bluegrass would sound without David Grisman and his accomplices, and we're happy to live in a world with his music, humor, and chutzpah. Here's to another bold grassy endeavor not too far off.