Two hard rock bands, one composed of newcomers and one with veteran rockers, performed on Sunday, September 10, to commemorate the 50th anniversary of the legendary Roxy Theatre on the Sunset Strip in Hollywood. Hard rock fans lined up long before the doors opened in anticipation of the show.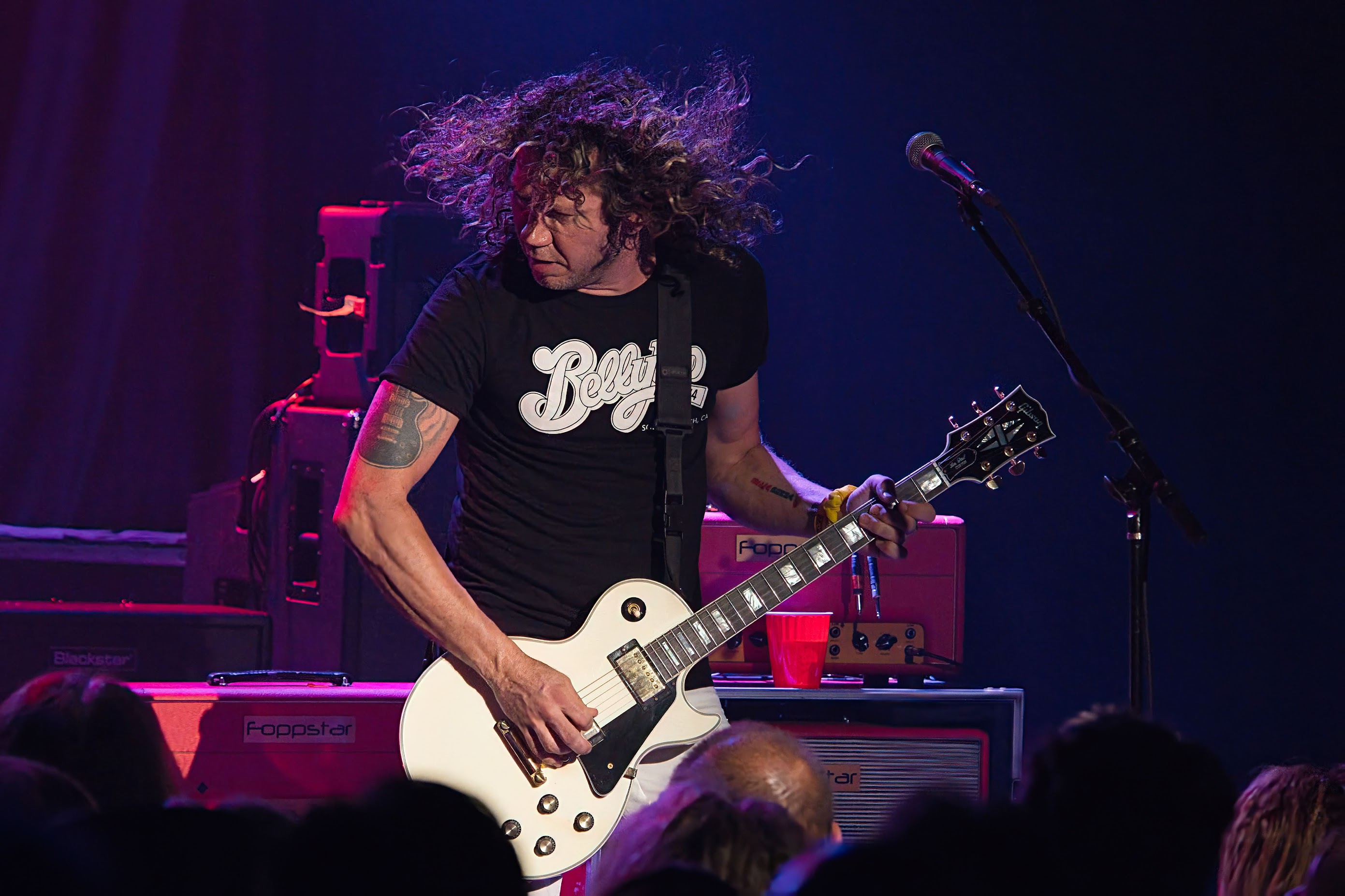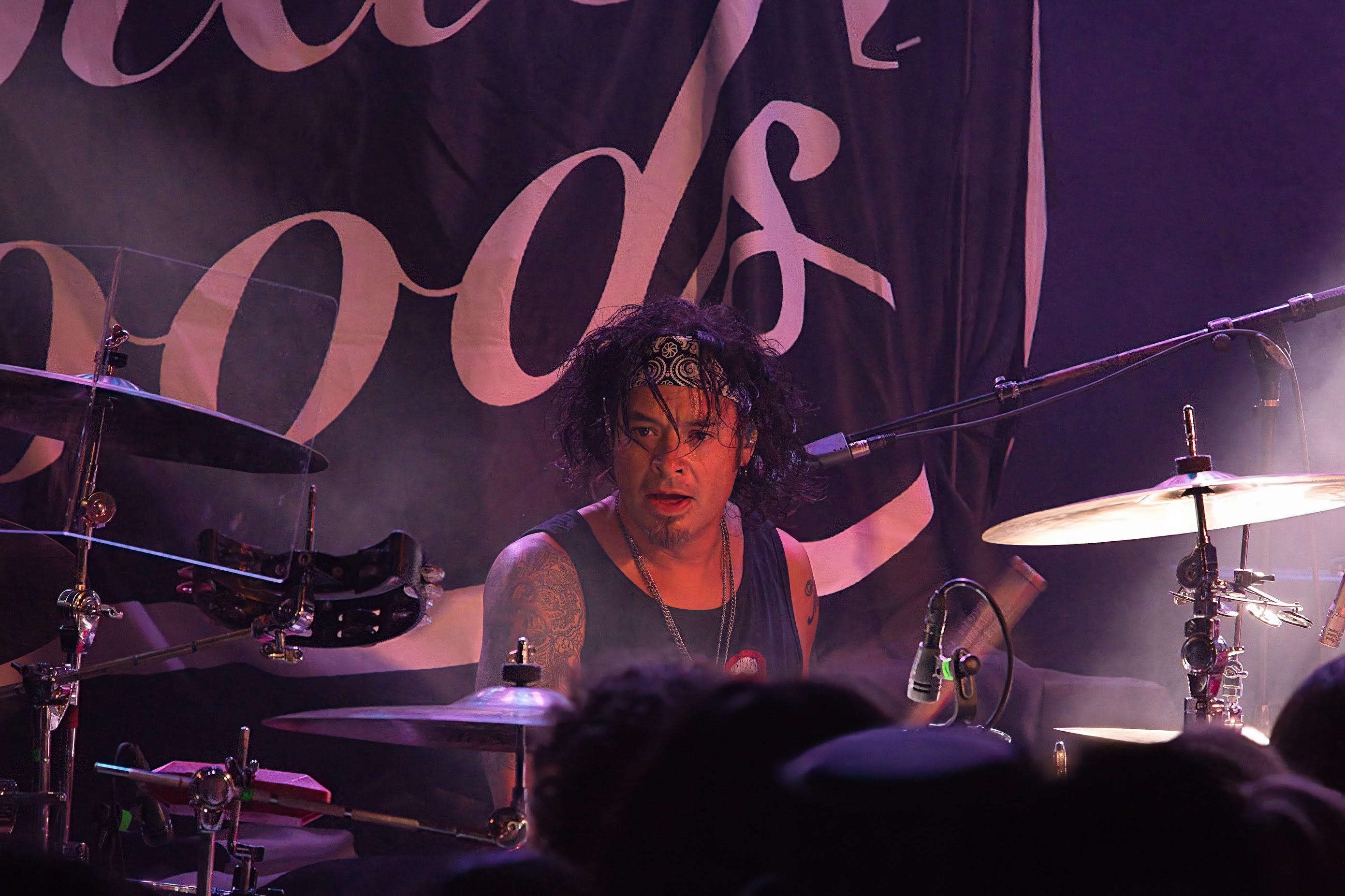 By the time the opening band, The Black Moods, took the stage shortly after 8 p.m., the intimate venue was packed to capacity. Hailing from Tempe, Arizona, The Black Moods brought their high-energy performance to the Roxy Theatre. With charismatic frontman Josh Kennedy leading, they delivered a setlist brimming with their biggest hits and fan favorites, including "On & On," "Sunshine," and "Throwin' Shade." The band opened with a bang, playing the anthem "On & On." The room instantly buzzed with electricity as the crowd sang along. Kennedy's powerful vocals and the band's cohesive drive took center stage. Their set featured a combination of old and new songs, as well as some notable covers like Tom Petty's "I Need To Know." A standout moment was their performance of the new single "Hollywood," which Kennedy dedicated to all the aspiring musicians in the audience. They concluded their performance with their signature "Throwin' Shade," receiving a standing ovation as they exited.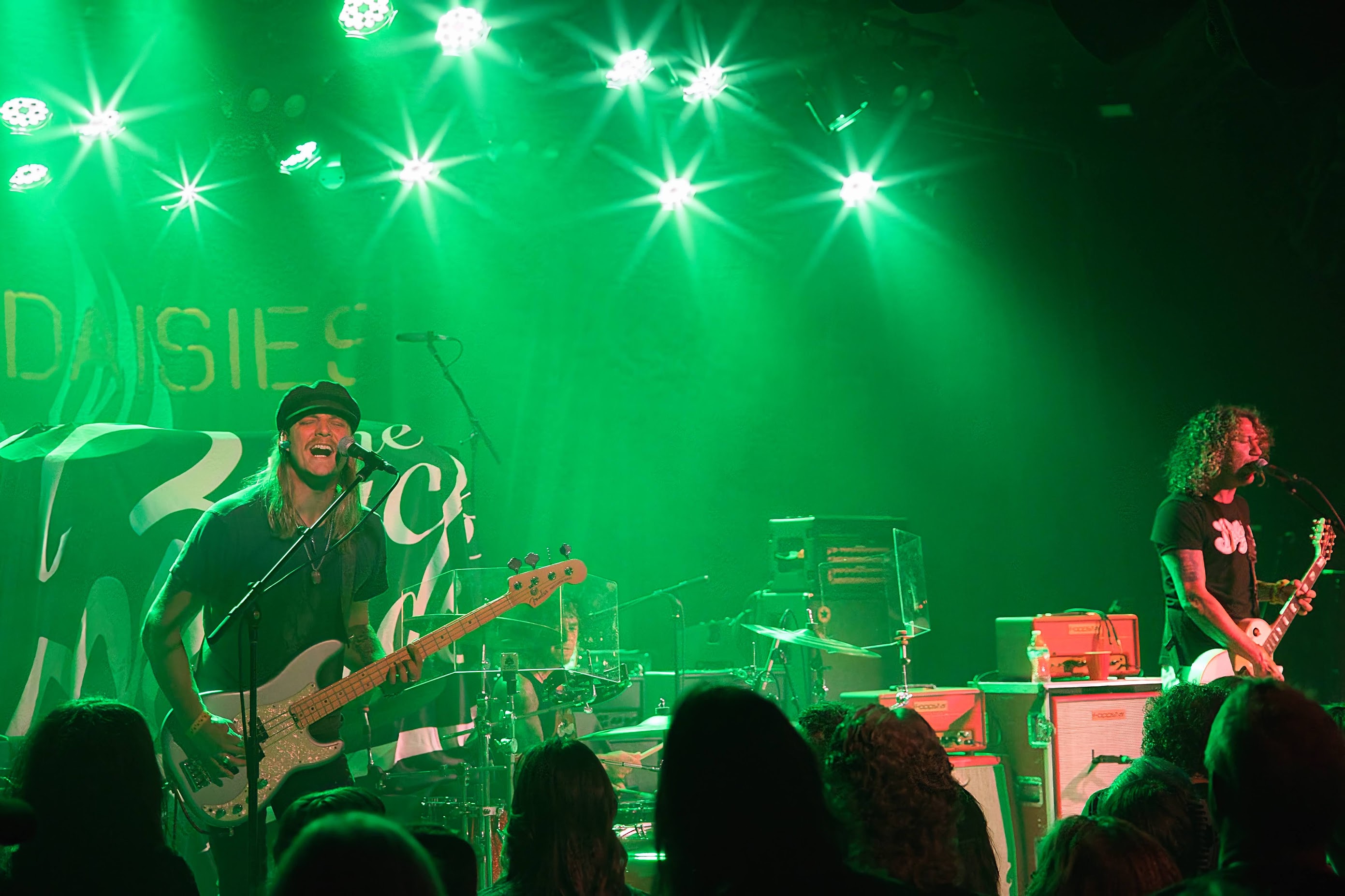 By 9 p.m., The Dead Daisies took center stage. The venue was now filled with a who's who of Hollywood rock royalty, including former band members. Originating in 2012 in Sydney, Australia, and founded by rhythm guitarist David Lowy, the band has featured a rotating cast of renowned rockers from bands like Guns N' Roses, The Rolling Stones, and Whitesnake. Their Roxy performance marked the finale of their "Resurrected" tour, showcasing Lowy, John Corabi, Doug Aldrich, Brian Tichy, and newcomer Michael Devin.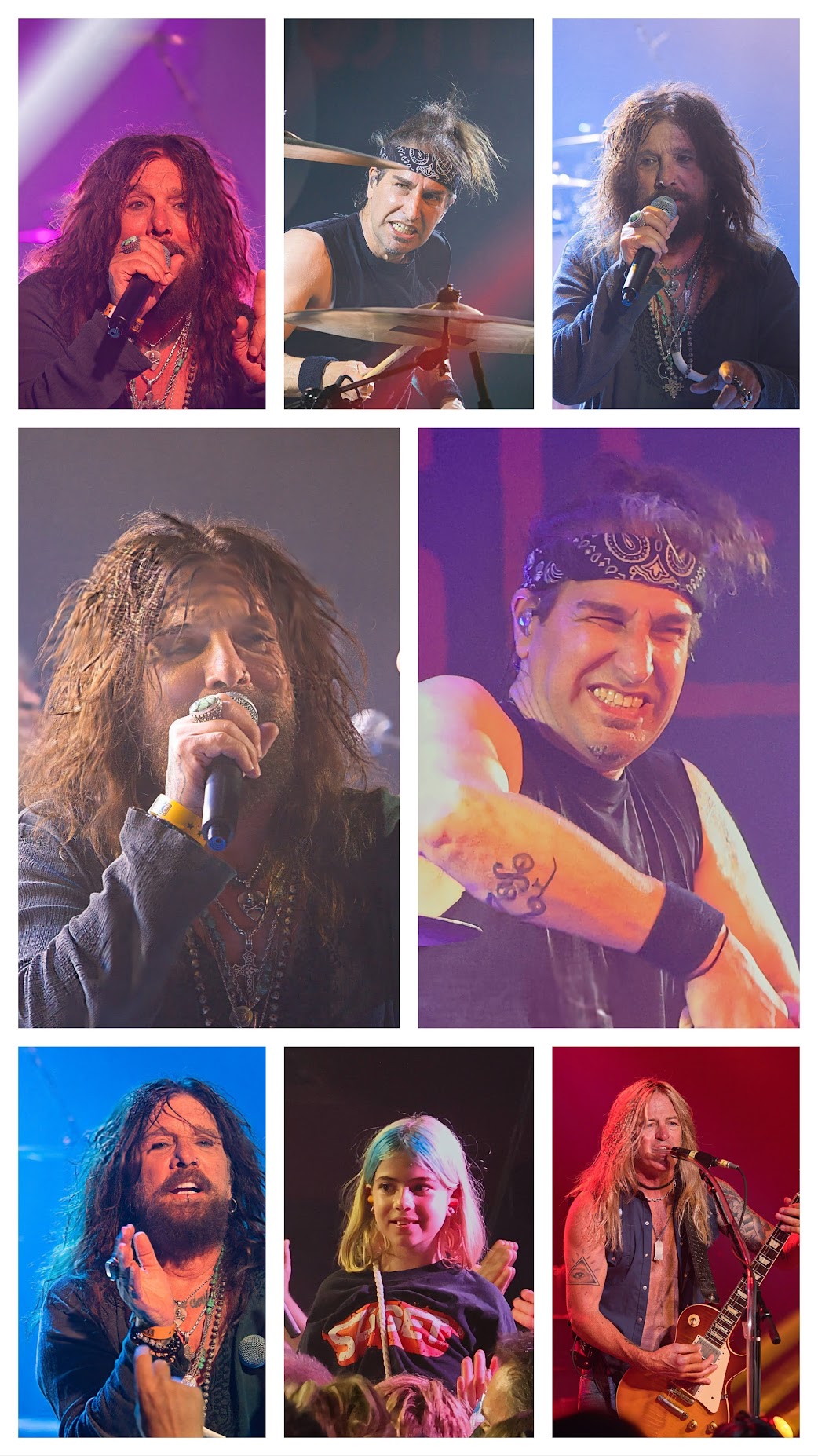 Their entrance was explosive, beginning their 18-song journey with "Resurrected." John Corabi, a former Motley Crue member, embodied classic Hollywood rocker vibes. Doug Aldrich's masterful guitar skills were a testament to his esteemed career, and his partnership with bassist Michael Devin created a rock-solid rhythm. Throughout the evening, Corabi engaged with the audience, sharing amusing anecdotes and interacting with fans. Drummer Brian Tichy's energy was palpable, anchoring the band's vibrant sound. Their setlist was a rich mix of new tracks like "Resurrected" and "Rise Up," alongside classics like "Mexico" and "All The Same."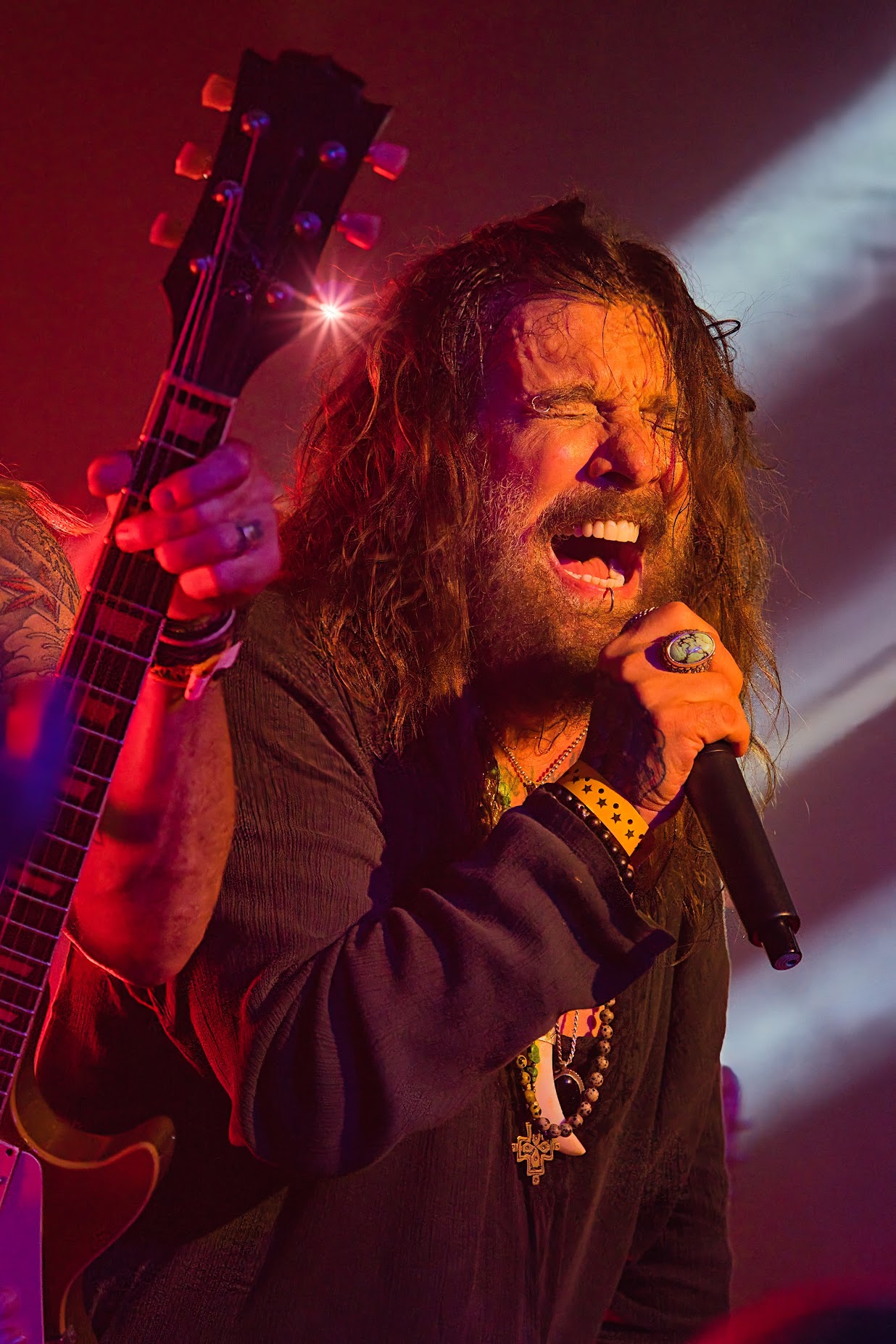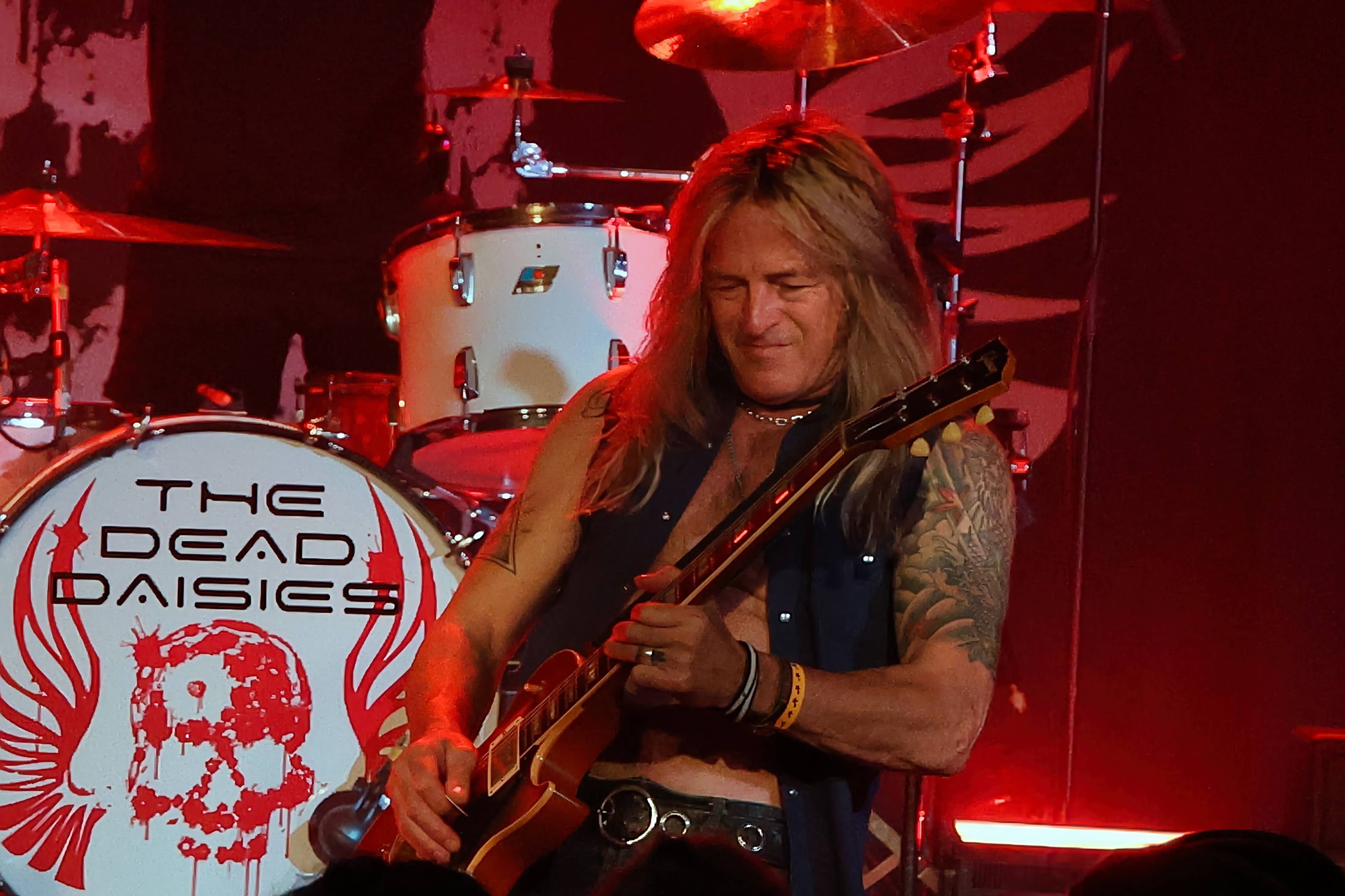 The audience was fully captivated by the sheer talent on stage. Hits like "Make Some Noise" and "Dead And Gone" further energized the crowd. The band's rendition of covers like Creedence Clearwater Revival's "Fortunate Son" added a unique twist. Ending the main set with "Midnight Moses," the band returned for an encore, culminating the night with Whitesnake's "Slide It In."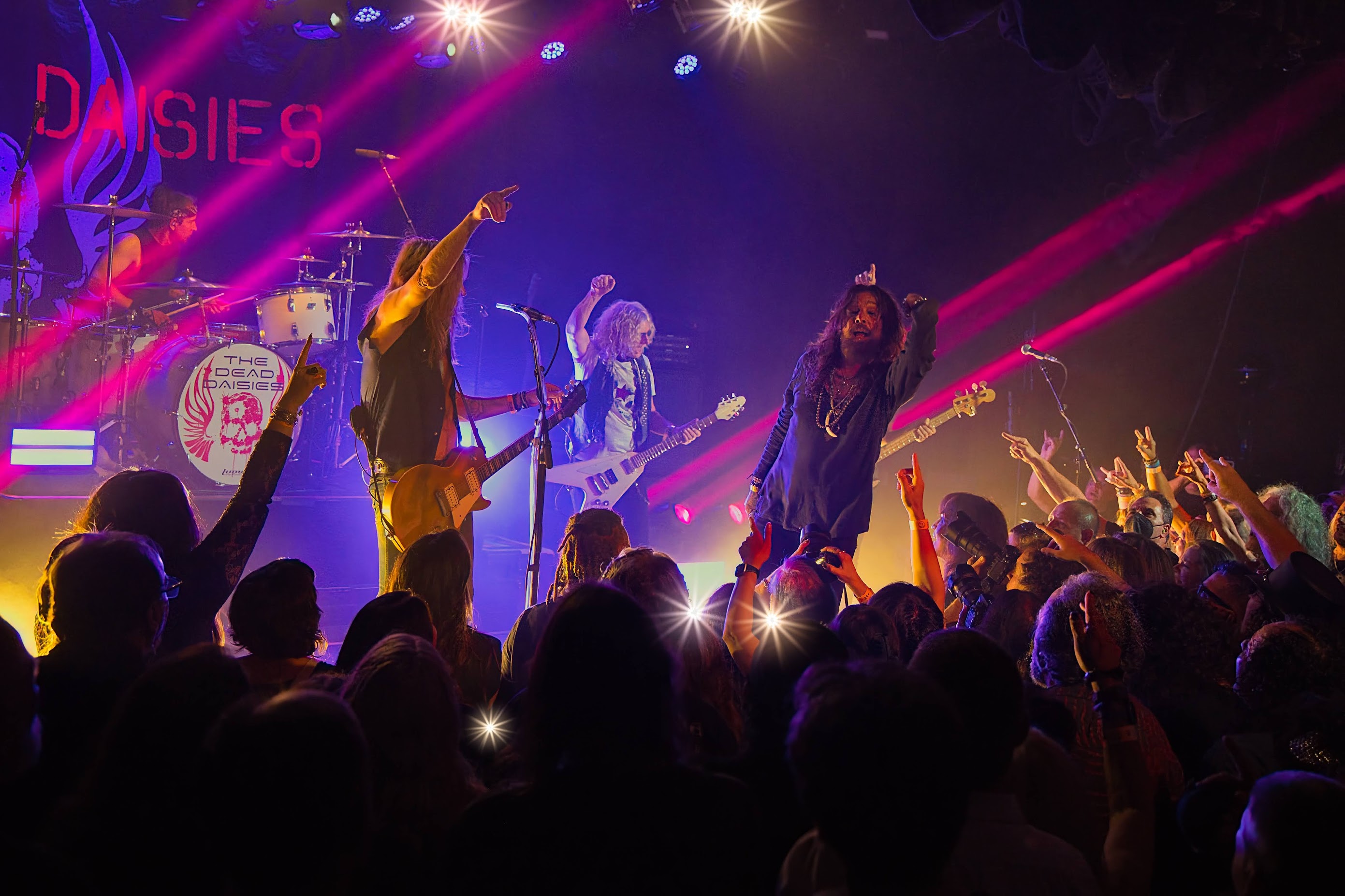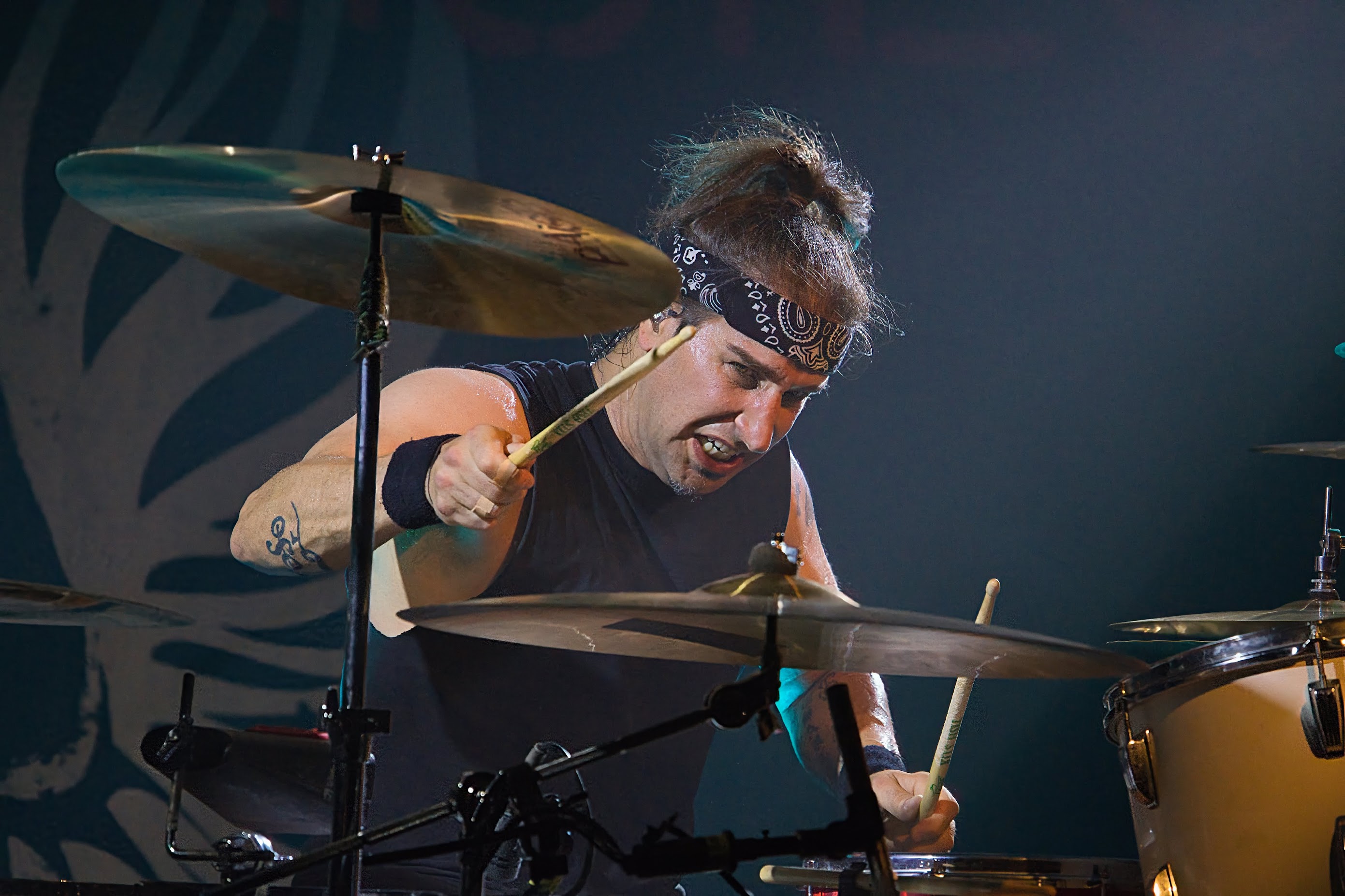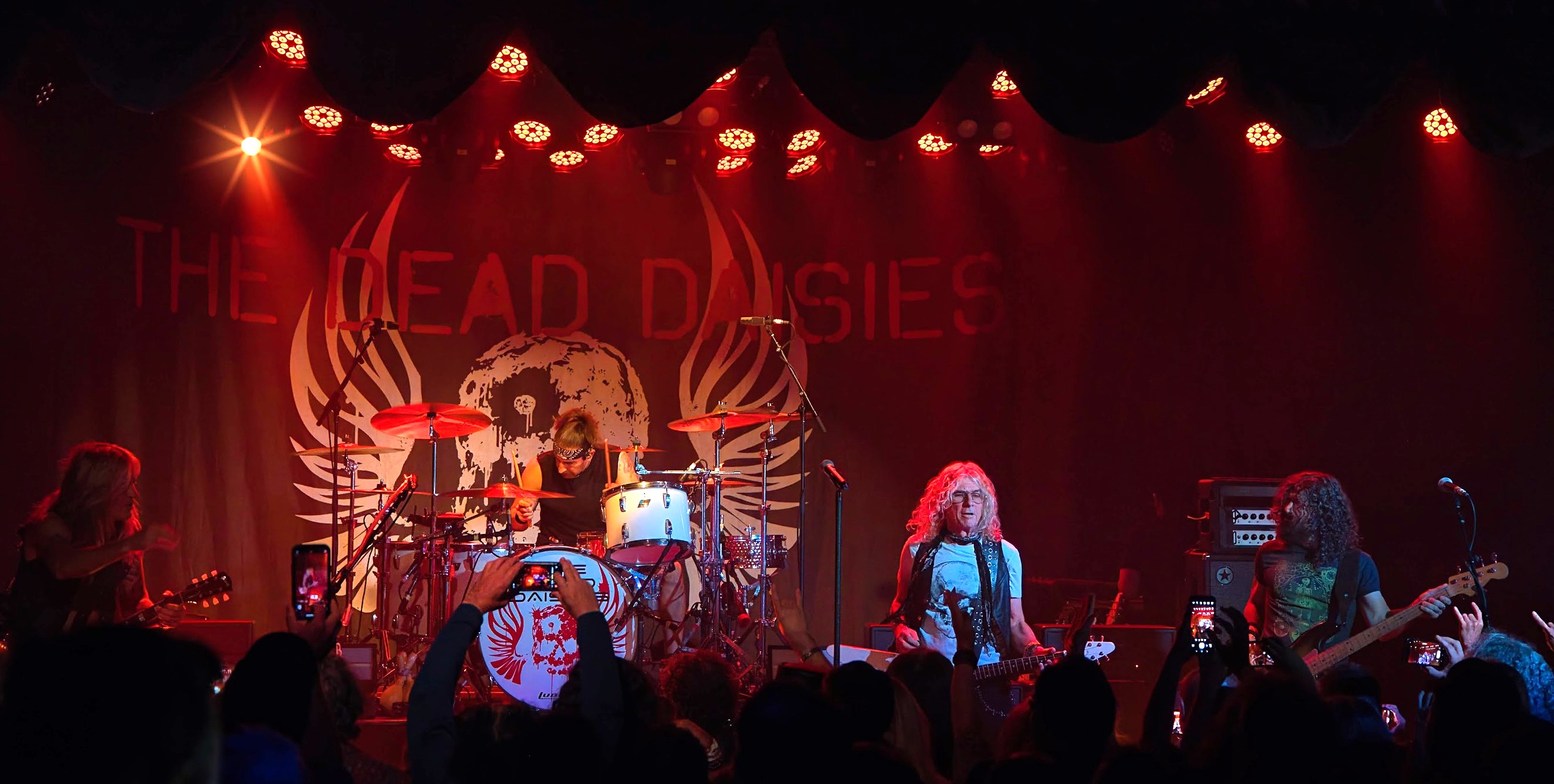 The Dead Daisies' performance was both exhaustive and exhilarating. As the night wrapped up, Corabi invited everyone to continue the celebration at the nearby legendary Rainbow bar, ensuring the party went on into the Hollywood morning.