On November 9, The Del McCoury Band brought their upbeat brand of bluegrass to the Aladdin Theater in Portland, Oregon. The show, which was opened by The Jacob Jolliff Band, one of the next generations of jamgrass supergroups, was an amazing double bill of traditional bluegrass.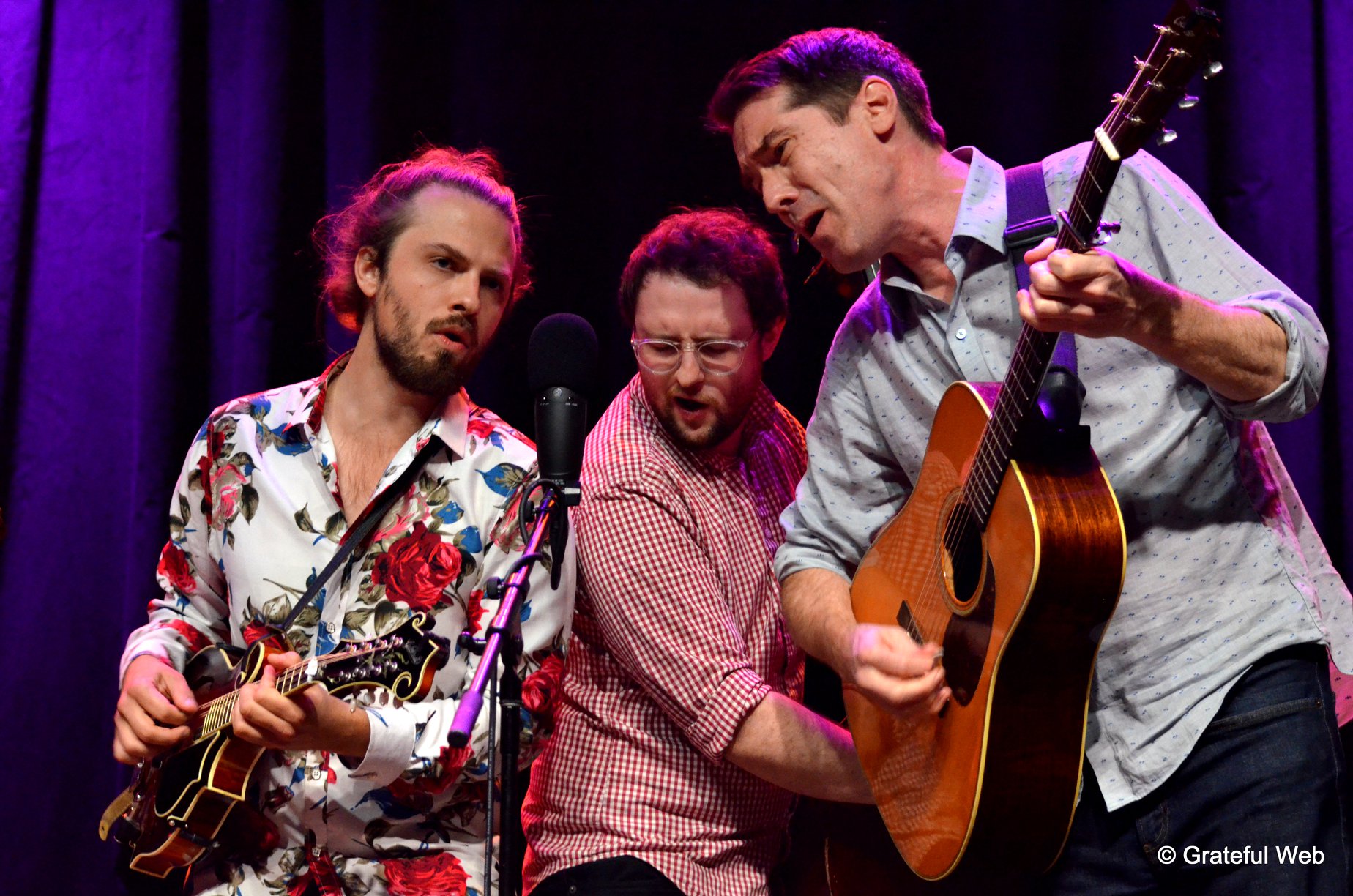 Jolliff continues to tour extensively with Yonder Mountain String Band year-round, assembling his namesake band when his schedule permits, for rare, not to be missed performances. Jolliff was raised in nearby Newberg, Oregon, so it was a homecoming of sorts for him. Jolliff and crew were full of energy, and kicked off the night with an outstanding opening performance, bringing the audience to their feet wanting more.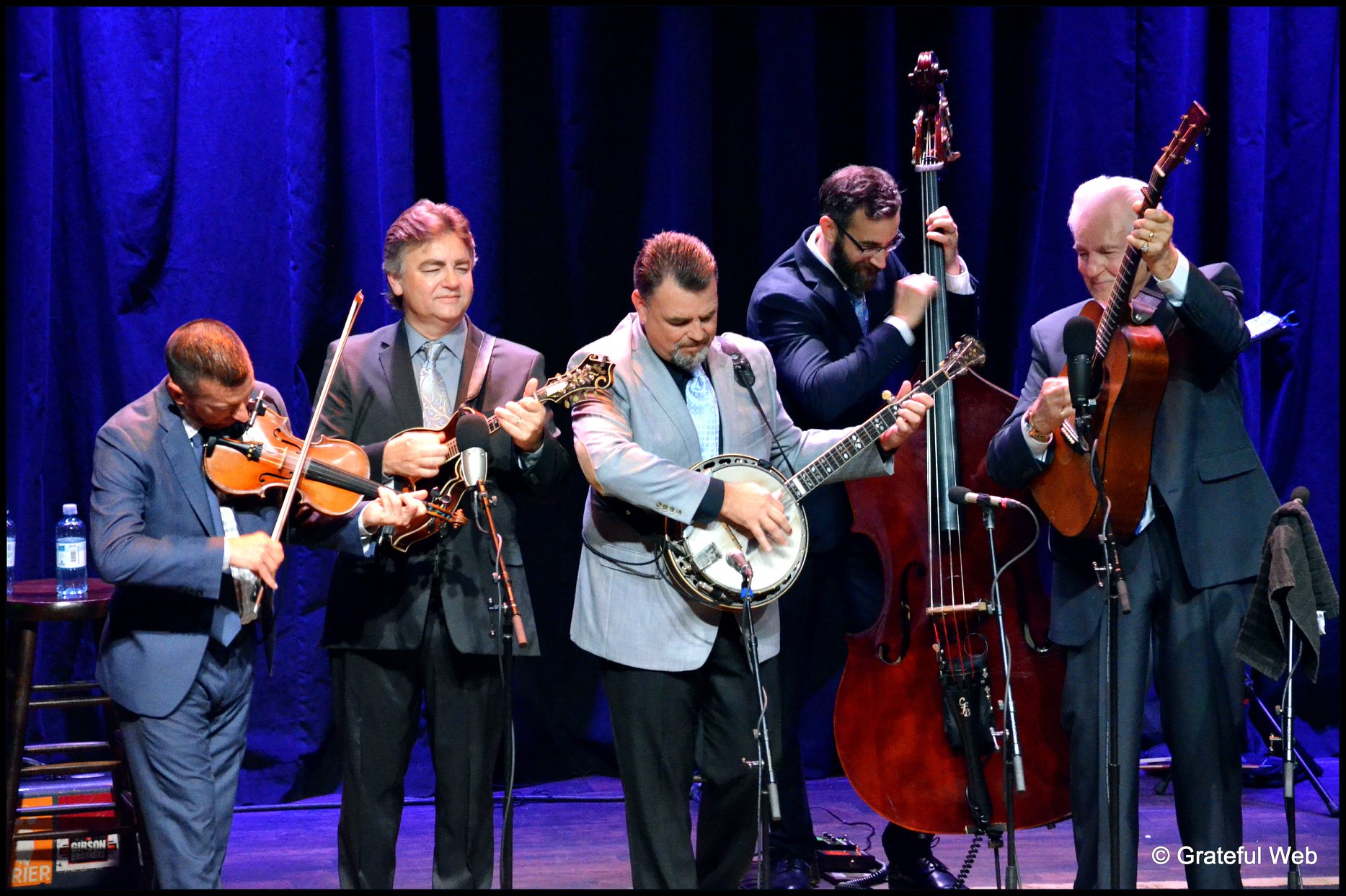 For over a half-century, Del McCoury's music has defined authenticity for the most hardcore bluegrass lovers. The Del McCoury Band, featuring his sons Robbie and Ronnie McCoury and award-winning musicians, Jason Carter and Alan Bartram, have built a fanbase that transcends age and musical interest. Young and old and in-between were eager to hear their favorite songs. Del McCoury may be 80 years old, but if you've followed his legendary career, he has always been able to connect with fans of every age. His signature smile and timeless catalog of songs, along with his colorful storytelling, always make for an entertaining night.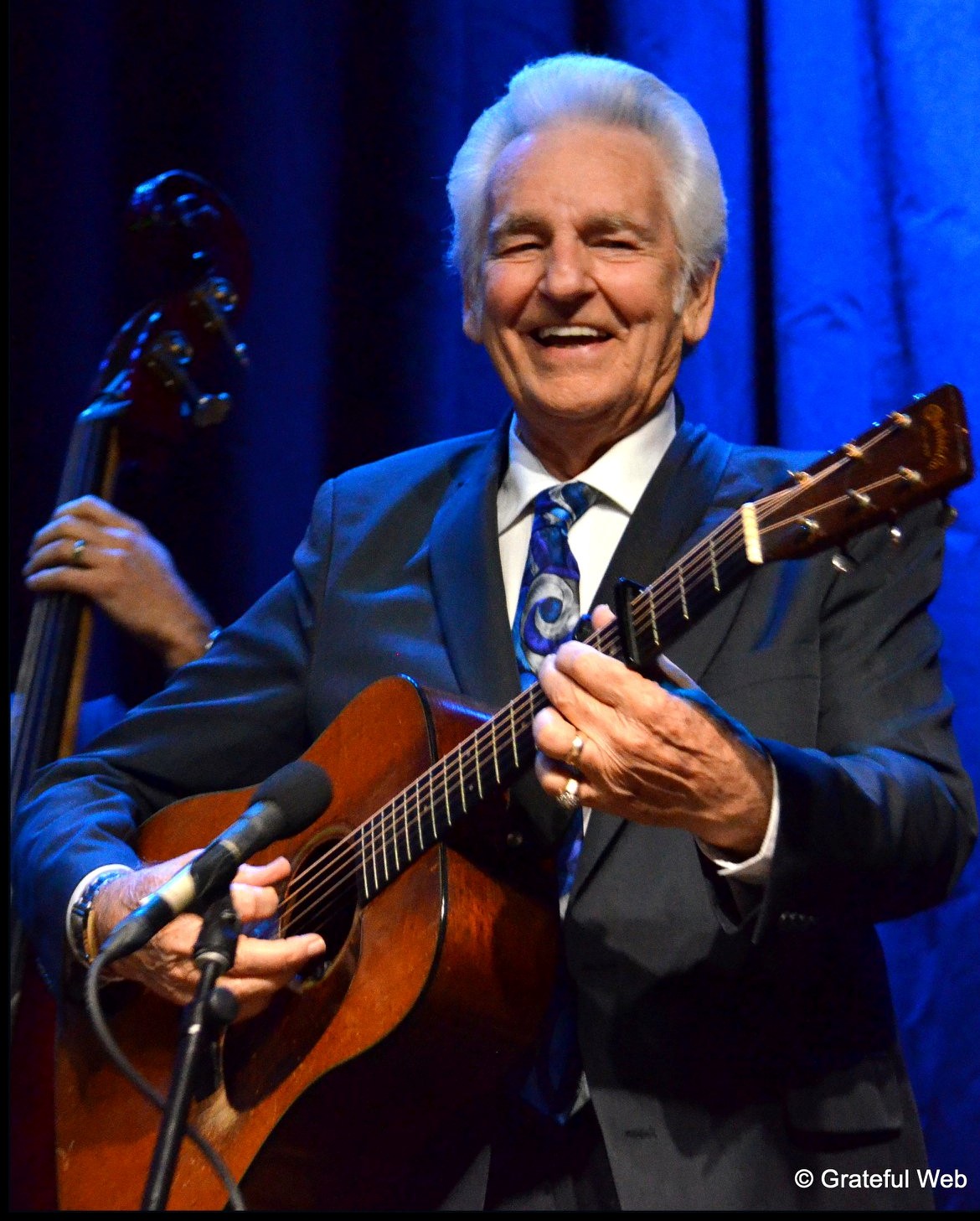 Del says, "Thousands of people from all over the world have supported our bluegrass band over the years. I want to get back on the bus with my boys to express a little bit of our gratitude for all the love and attention that our fans continue to show us."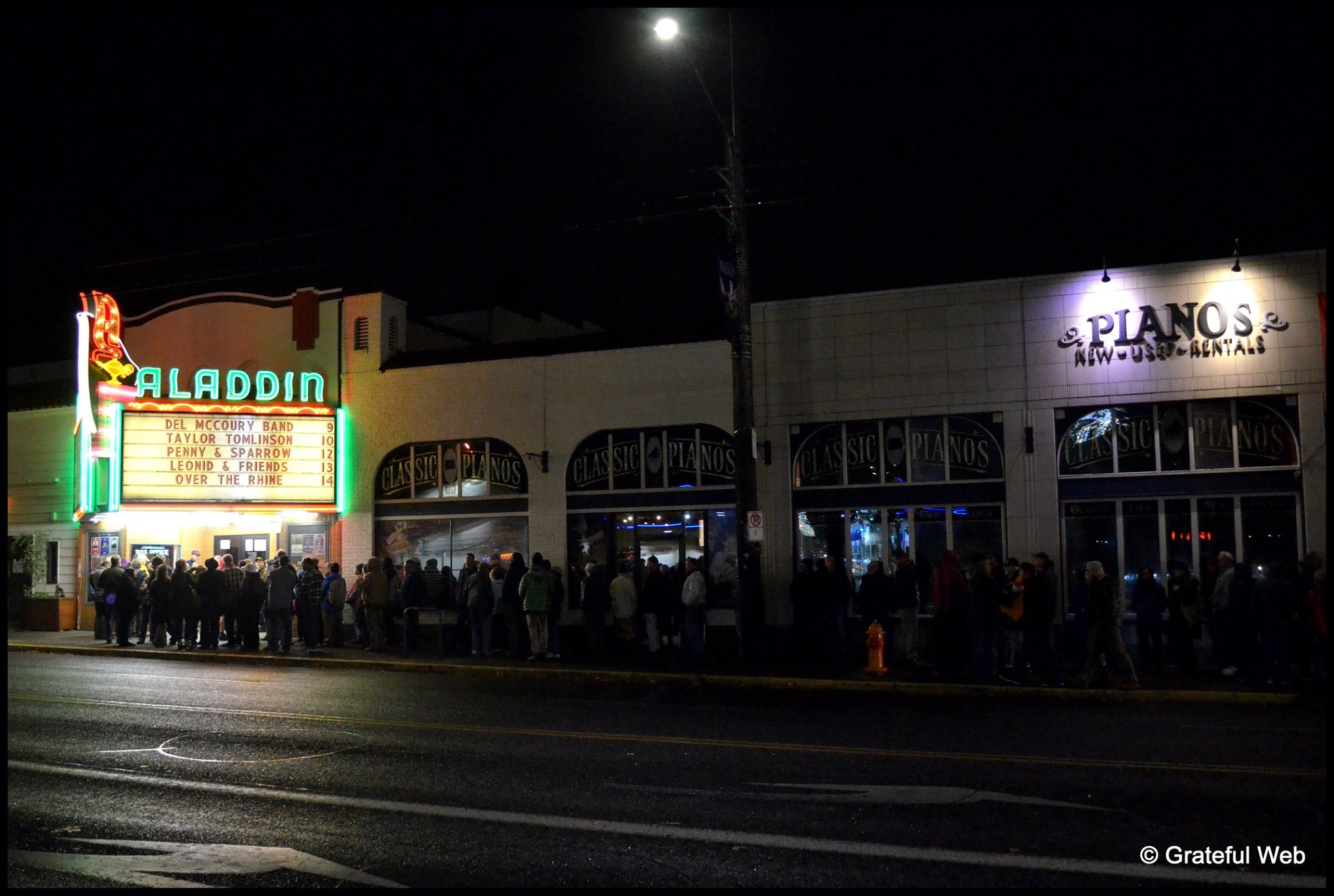 The audience in Portland was full of energy and love for the band. As the crowd called out a myriad of requests, Del called back to the crowd with commentary and even fulfilled several of the requests during the show.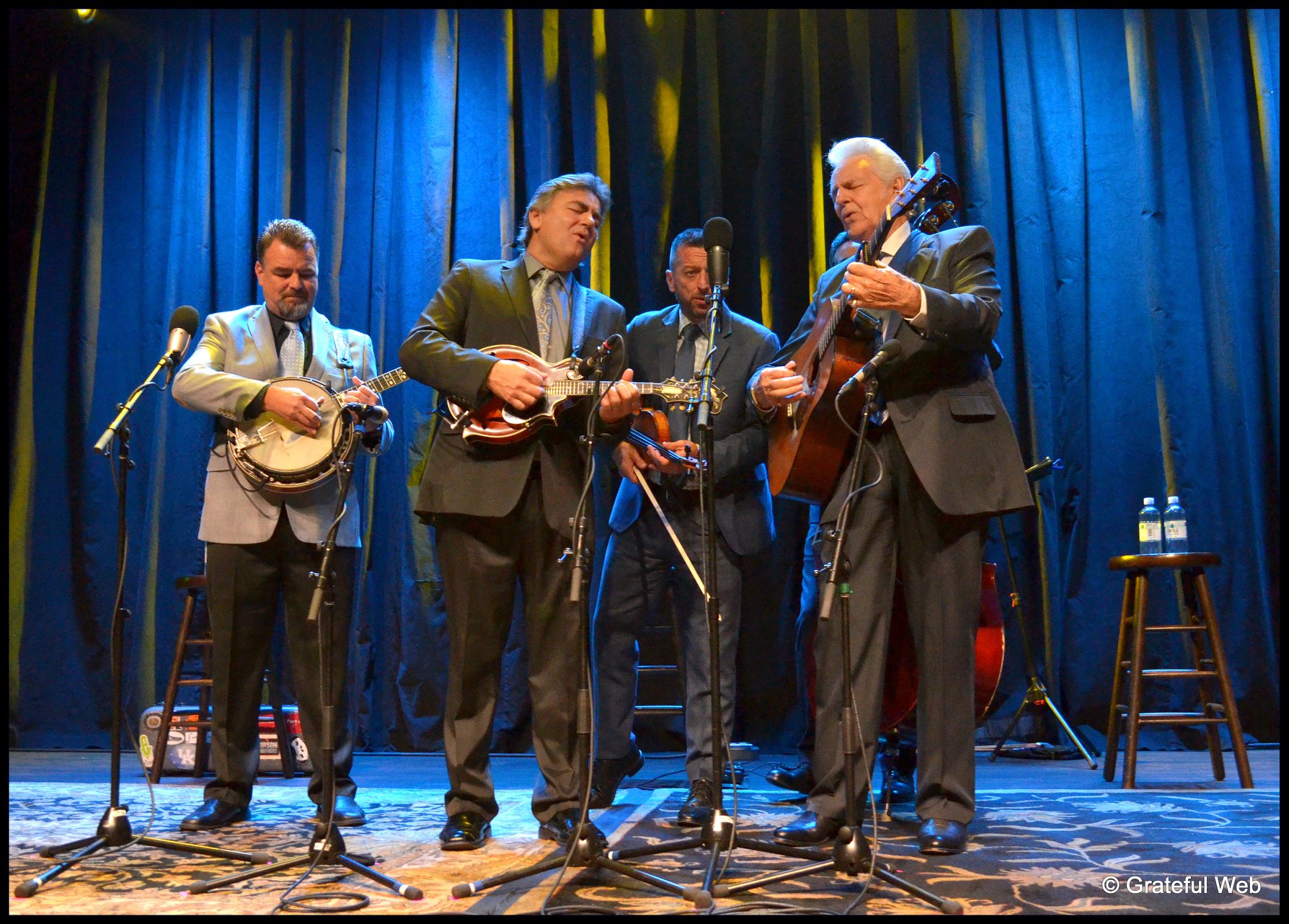 If you have the opportunity, don't miss The Del McCoury Band's "Get On The Bus" Tour!