For Delta Nove, the past decade has been both transformational and tragic. Following their last record, Imaginary Conversations, the former Jambase "Road Warriors of the Year" chose to slow down their once-relentless touring schedule to stay closer to home, focusing on their families and their individual careers while continuing to collaborate as Delta Nove. With a recording studio in Long Beach, California to call home and a core of seven musicians that had evolved into the band's most cohesive unit, Delta Nove was poised to record and tour in support of a much-anticipated new album in 2018. Sadly, this plan came crashing down shortly after basic tracking on the album was completed when drummer, co-vocalist, and major contributing songwriter Dominic Feedam was diagnosed with cancer. After a hard-fought battle with the disease, Dominic lost his life in 2019.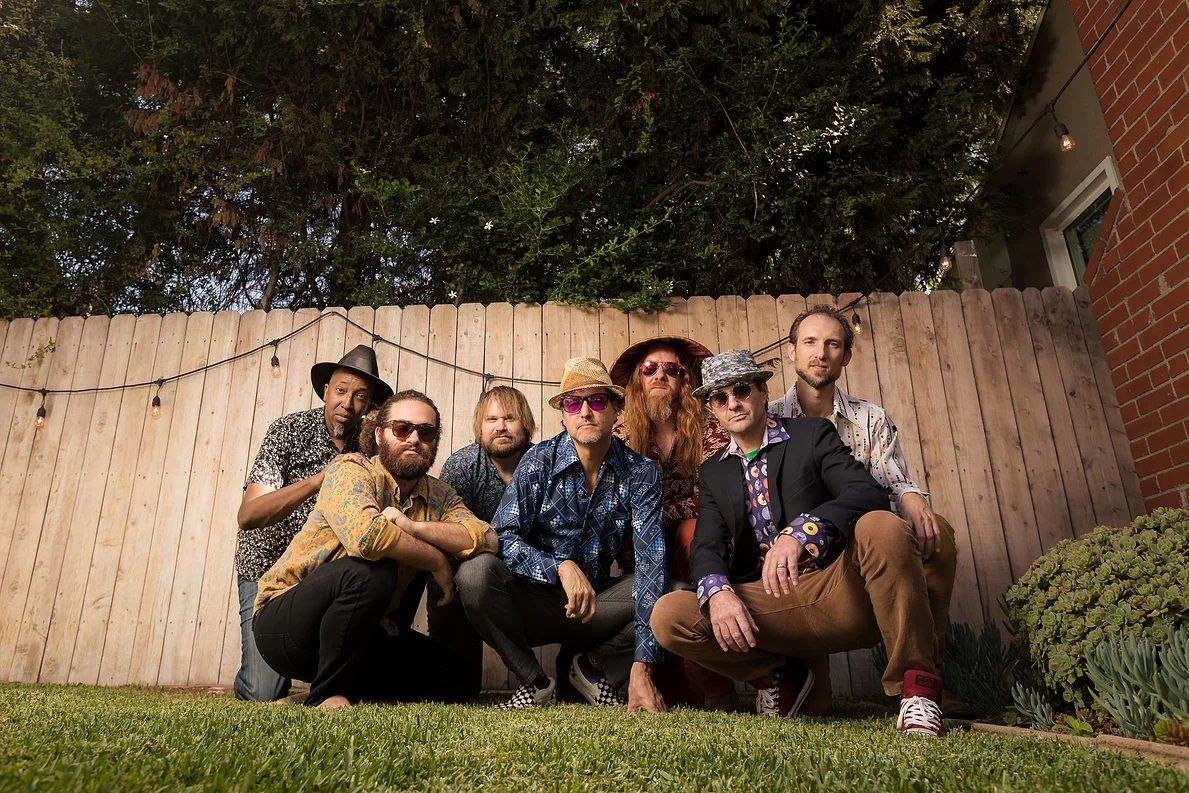 After the initial shock and grief passed, Dominic's "musical family" decided to honor their fallen brother by completing the album that they had worked closely together to write. So, in 2020, the surviving members regrouped to pick up the pieces, return to the studio, and finish the record; But no sooner than they started, the entire world shut down due to COVID. Despite the challenges that a pandemic posed, the band pressed on, holding sessions with one or two masked musicians until all overdubs and production were completed. With the album finally finished despite all the obstacles, but with many questions remaining as to "what comes next," Delta Nove named the album Beyond.
Delta Nove's eighth album, Beyond, is a passionate expression of a band at their most evolved level. The double-LP exemplifies the distinctly diverse "world-funk" sound that Delta Nove honed through more than two decades of playing together. Delta Nove's live performances, affectionately dubbed "the D-No Show" by fans, are legendary in circles for taking dancers on a musical journey of globetrotting styles. This 16-song, 80-minute offering takes its inspiration from these live sets, seamlessly blending heavy funk, roots rock, reggae, Brazilian rhythms, afrobeat, and improvised psychedelic explorations.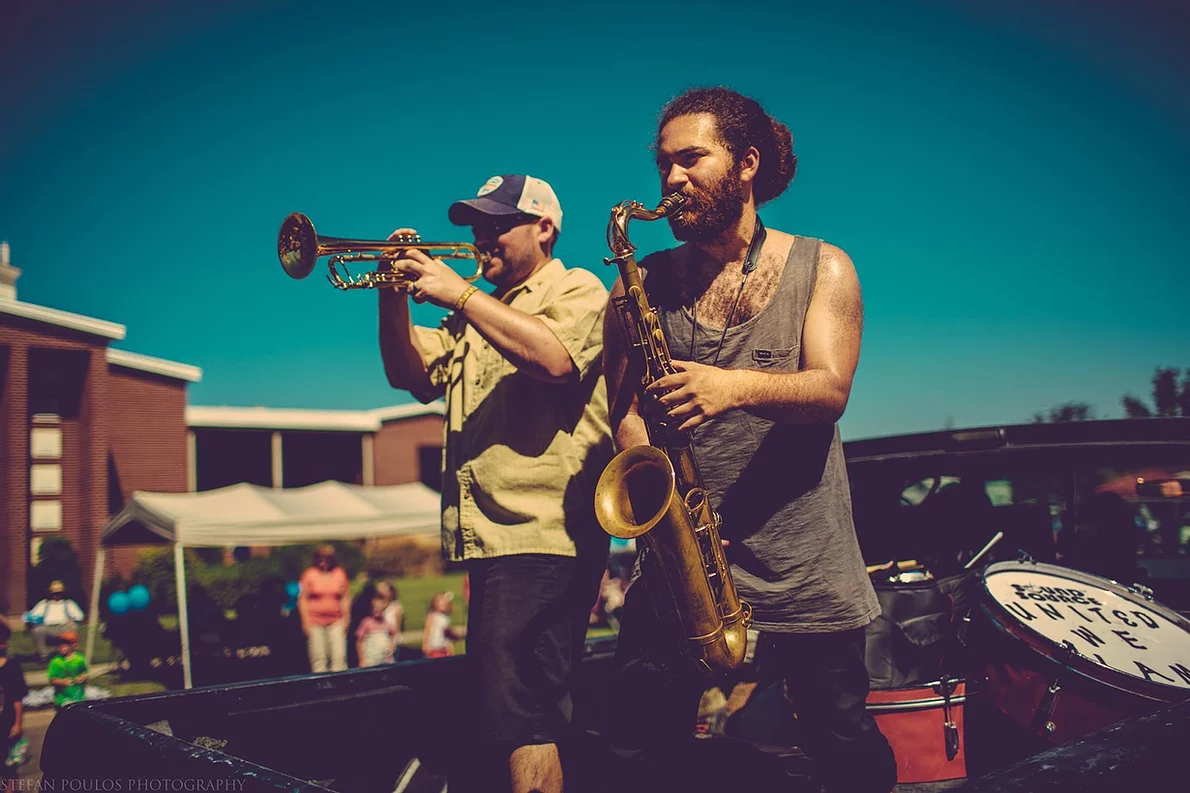 To add even more depth to the album, the band calls on some of the friends they've made throughout two decades of touring; These world-class guest artists include funk legend Fred Wesley (James Brown, Parliament Funkadelic), whose signature sound is on display during the classic-sounding instrumental jam Money Funk. Several guest percussionists are present on the record, including Jiro Yamaguchi (Ozomatli), whose syncopated tabla rhythms bring a world-music flavor to the modern go-go track "Feet on the Ground", and Jason Hann (String Cheese Incident, EOTO), who takes up his djembe to solo over a massive brazilian percussion ensemble on the rootsy samba-reggae original "Samambaia". Also featured is vocal powerhouse Adryon DeLeon (Orgone), who contributes her soulful harmonies to four songs. And finally, Delta Nove's original sax player and fan-favorite Rob Covacevich reunites with his old musical brothers for a guest feature on the band's re-imagination of Fela Kuti's Upside Down; aptly titled "Downside Up".
Thankfully, the basic tracking for Beyond was all completed before Dominic Feedam became too ill to play and sing. So, Dominic is present on all sixteen songs, and his performance is nothing short of inspired; almost as if he was aware that this album would be his parting gift to his musical family. While many questions remain about "what lies beyond" for Delta Nove, the band hopes that this album serves to honor the memory of their beloved brother Dominic, and as a testament to the never-ending pursuit to always go Beyond.