The name Duane Betts is very familiar to anyone that is a fan of rock music and especially southern rock. He was born into the amalgam of two historic names in rock and roll. His father Dickey Betts and his band mate Duane Allman were pioneers of southern rock guitar driven music, namely the Allman Brothers Band. It's not surprising that Duane Betts' early musical influences came from within his family. Betts has harnessed these influences and over the years created his very distinct writing and playing style. He has and continues to carve out his own identity as a prolific song writer and creative multi-genre musician, with much emphasis on rock and country rock and blues.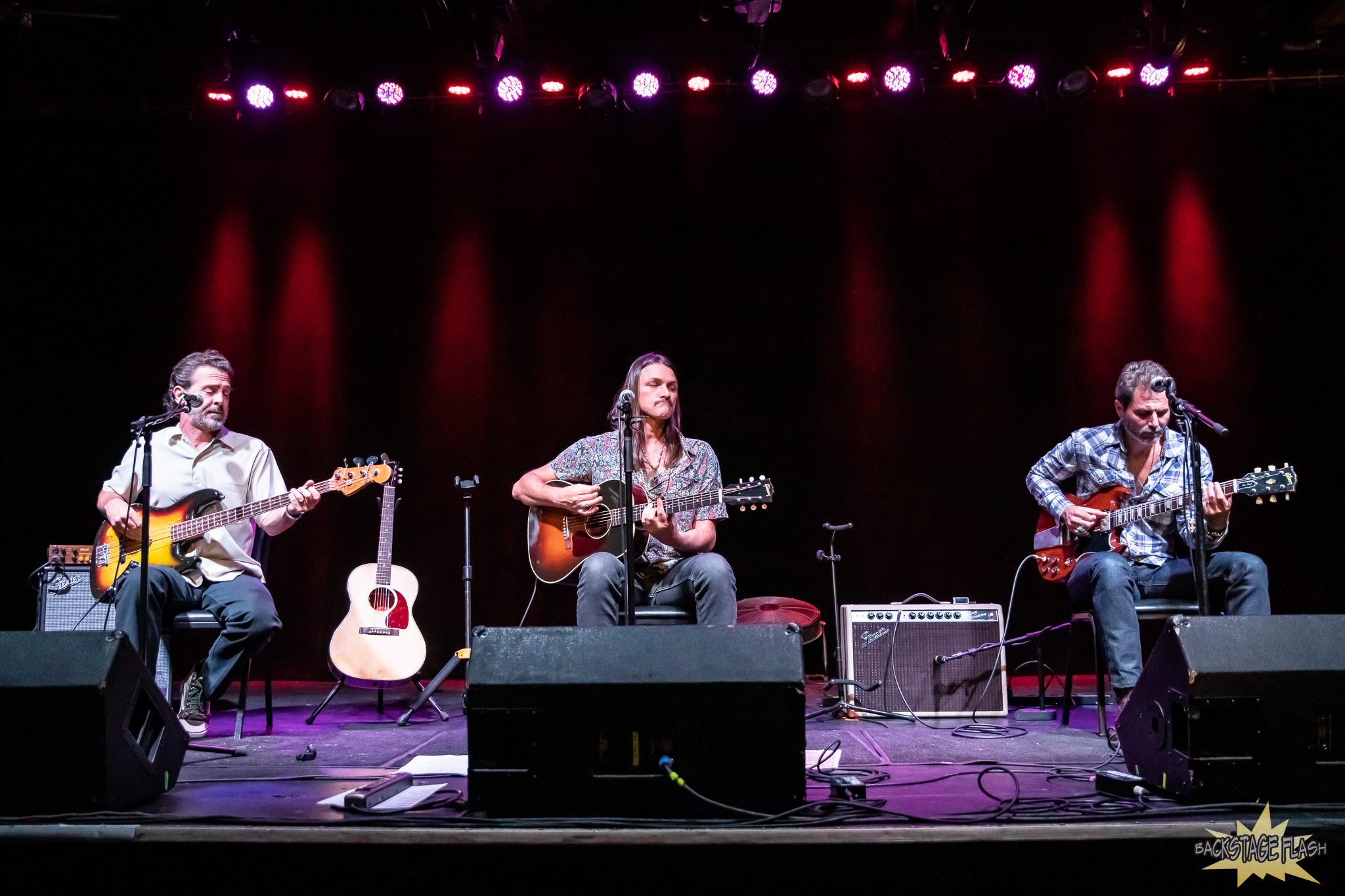 Betts has a great feel for the guitar, his notes are expressive and soulful and he always delivers them with great passion and precision. He has been in numerous bands over the years and some of those projects were with his friend Berry Oakley Jr. the son of the late Berry Oakley, original bass player of the Allman Brothers Band. One project was called Backbone69 and the other was The Oakley Krieger Band. Betts also played guitar alongside his father in Great Southern and The Dickey Betts Band and was one of the guitar players in the band Dawes in 2015.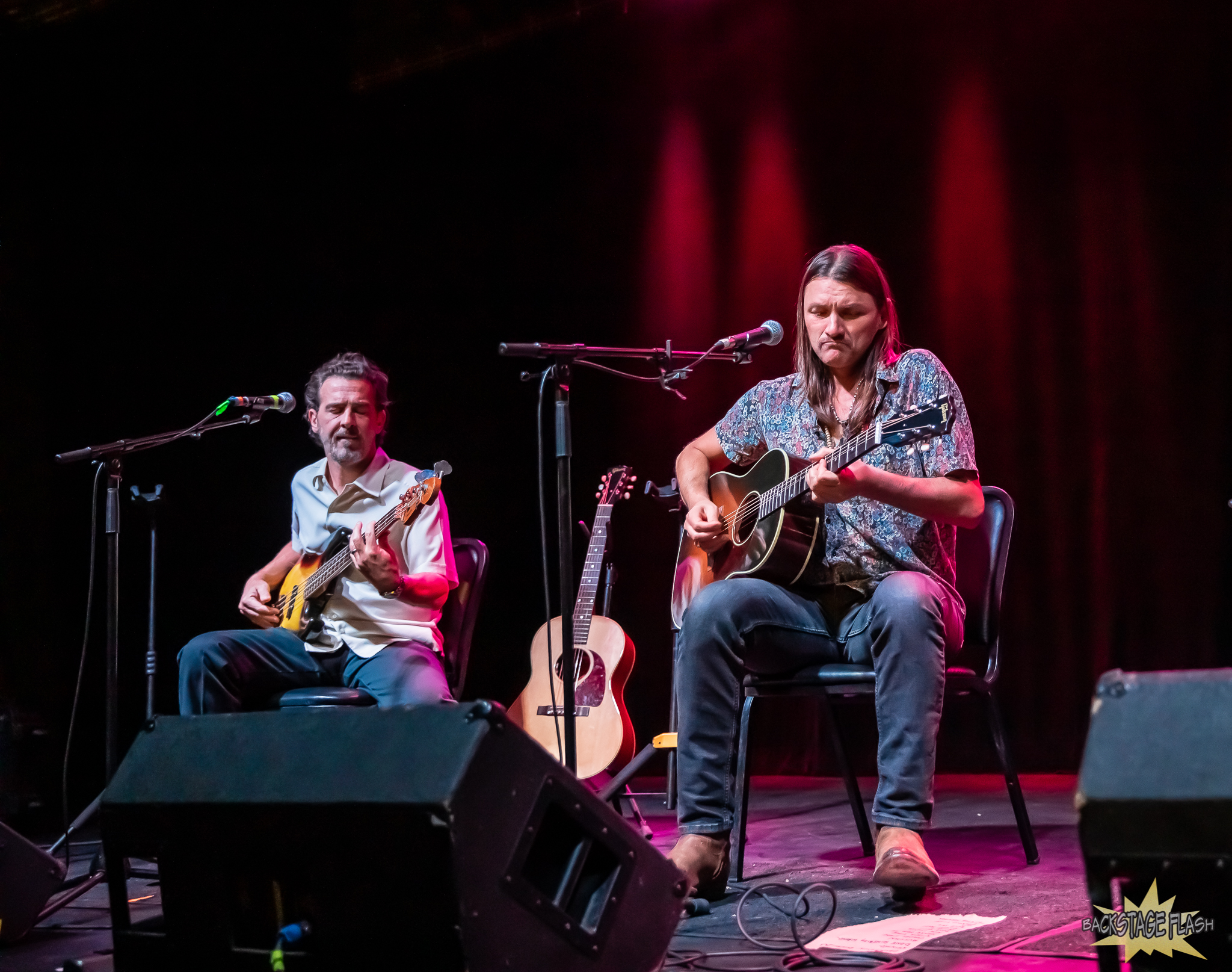 Betts released his first solo record titled Sketches of American Music in 2018. The six track EP was a well combined mixture of four original rock and blues songs written by Betts along with some co-writers, one song written by Betts alone and one cover of California Blues written by Dickey Betts. Also, in 2018 it was officially announced that Betts would be a supporting artist and guest of the Devon Allman Project. Devon and Duane go way back as once again the family ties between Allman, Betts and Oakley are long and deep. This touring collaboration ultimately led to the Allman Betts Band. This band featured Betts on guitar and vocals, Devon Allman on guitar and vocals, Berry Oakley on bass and vocals, Johnny Stachela on guitar, vocals and slide guitar, John Ginty on keyboards and vocals John Lum on drums and R.Scott Bryan on percussion and vocals. The band has basically the same configuration as their famous father's ensemble and they certainly carried the legacy of the Allman Brothers Band to a certain degree, but they also had exceptional music of their own to present to the fans. Most of the members of the Allman Betts Band with many special guests will be back on the road this November and December celebrating the Birthday (December 8th, 1947) of the late Gregg Allman with the billing title The Allman Family Revival.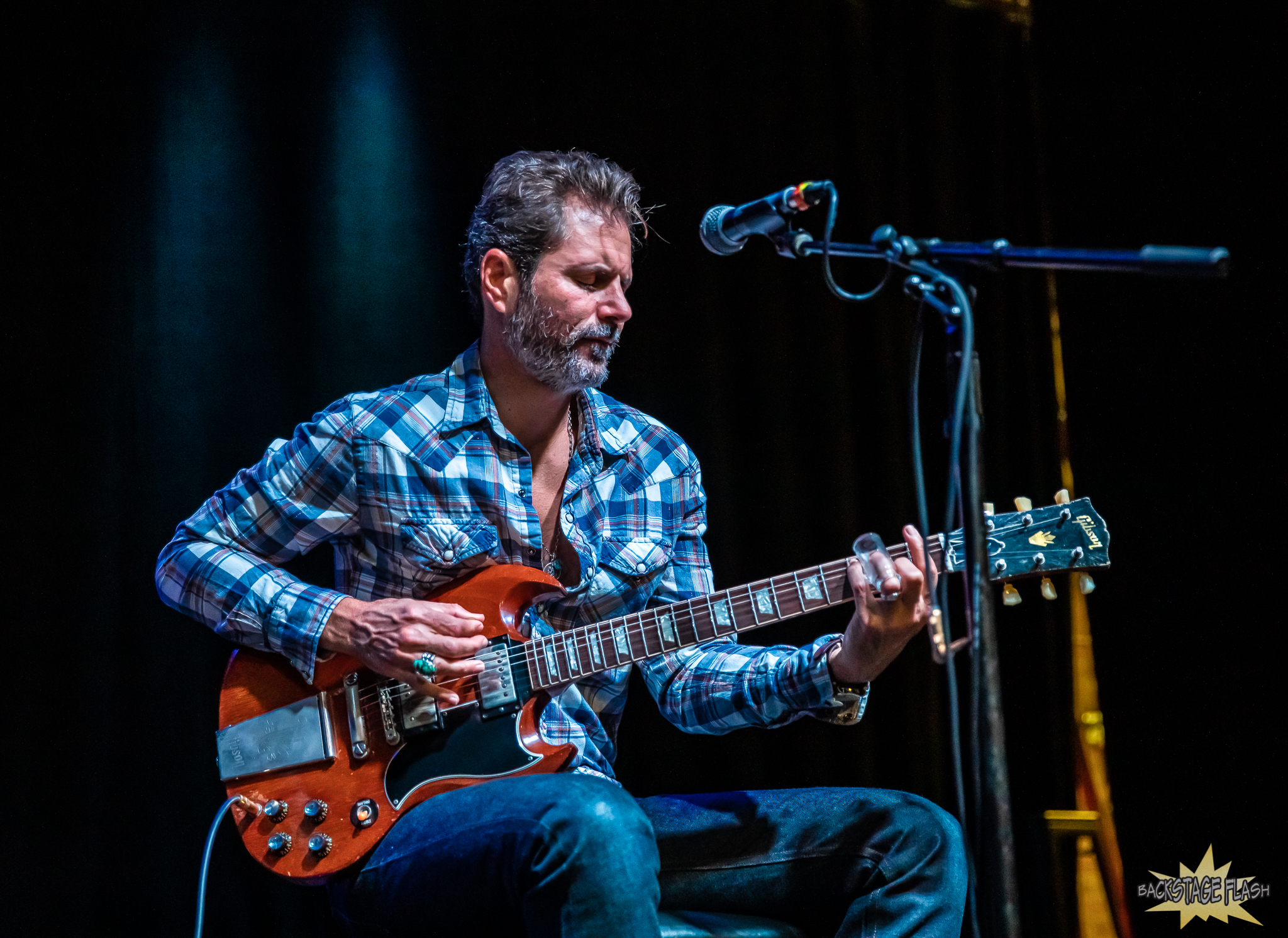 Shortly after this collaboration of immense talent and ambition they chose to go to arguably one of the most famous recording studios on the planet. Muscle Shoals Sound Studios in Sheffield, Alabama was a special room where many classic albums were recorded over the years. The Allman Betts band recorded their debut album Down To The River in 2019 and their second album Bless Your Heart released in 2020. Both albums were very well received by fans and I must say both albums were refreshing takes on straight ahead rock and roll with lots of raw emotion and some old school recording techniques that will keep these albums relevant for eternity.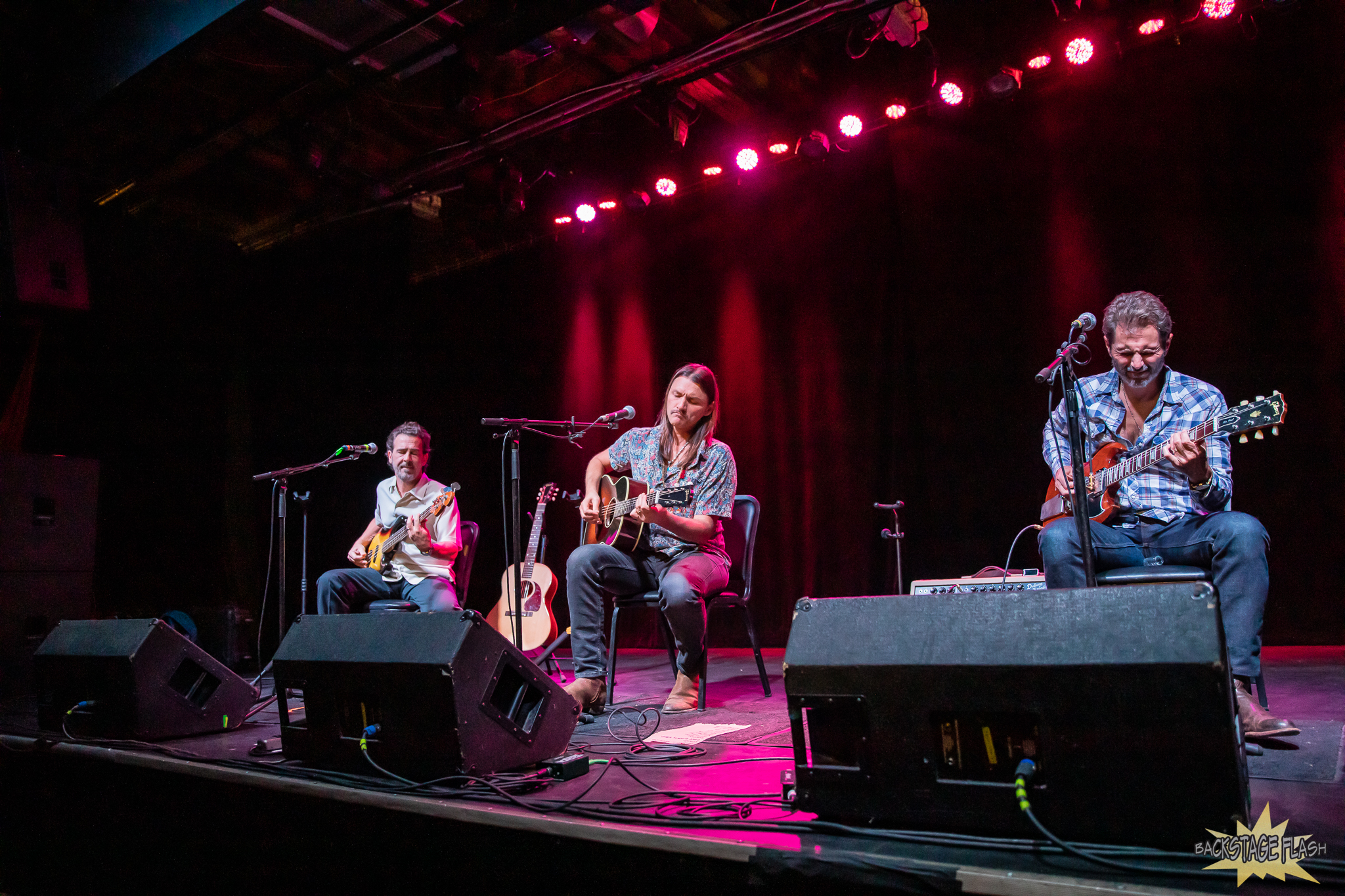 Last night the Duane Betts Dog Daze Acoustic Tour, featuring Betts, Berry Oakley Jr. and Johnny Stachela, rolled into Greeley, Colorado. The Moxi Theater is a staple in the Northern Colorado music scene bringing both national acts and plenty of incredible local talent year-round to Greeley. I had a chance to catch up with the guys before their set and I asked Betts some questions about the current tour, a new record and the Allman Family Revival. He informed me that there is a new Duane Betts album coming out soon. Johnny Stachela and Berry Oakley Jr. as well as some very special guests will be appearing on the new record. The record was recorded at Derek Trucks and Susan Tedeschi's Swamp Raga studio located in Jacksonville, Florida. The record will be Betts' first full length album featuring ten new songs, he is very excited and proud of the new material and can't wait to share it with the world very soon.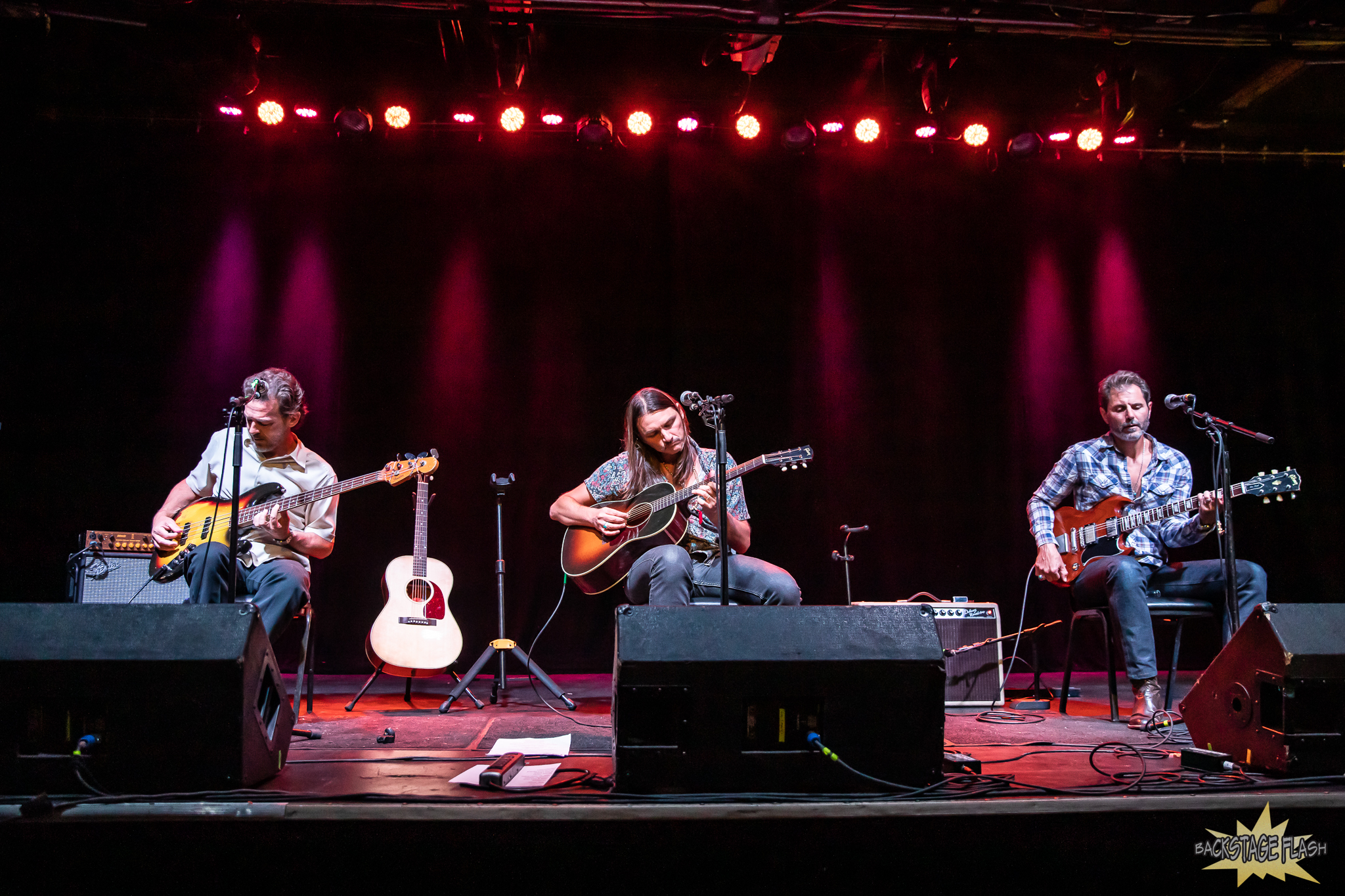 The guys all seemed super relaxed and enjoying their time together with minimal gear and their vibe was super chill. When I asked Betts about the upcoming Allman Family Revival shows, he said it's exciting to see old friends, play in different cities every night, and meet new people along the way. The Allman Family Revival will be featuring many artists and introducing different artists for different shows is always exciting. Some of the musicians Betts has played with and some he hasn't. The Revival shows are an opportunity for everyone to get together to celebrate Gregg Allman's birthday and enjoy each other's company and it all happens around Thanksgiving and Christmas.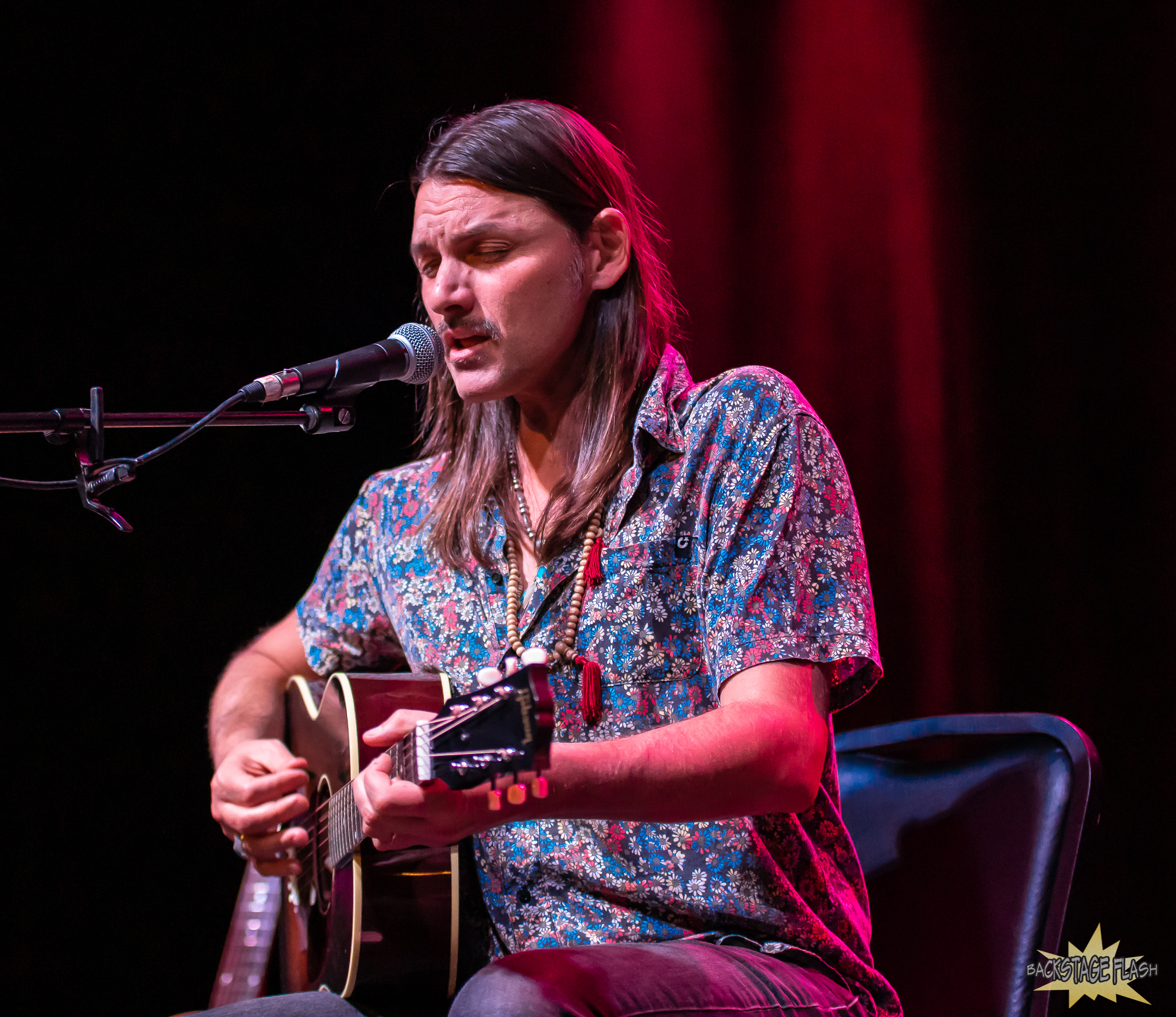 The guys took the stage about half past nine last night and the audience gave them a warm Colorado welcome. The room felt exciting and laid back at the same time. The format was Betts on acoustic guitar, Oakley on electric bass and Stachela on electric guitar with all three musicians singing. Betts' voice sounded clear and crisp as the set opened with "Downtown Runaround," a song off his debut EP Sketches of American Music. "Shinin'" was the second song, a track from the Allman Betts debut album Down To The River. The configuration of acoustic guitar along with electric bass and electric guitar was a really nice mix of instruments. It gave you that unplugged feeling with a bit of a kick. Stachela can soothe your soul with very tasty expressive notes or punch you in the gut and melt your face with licks that will peel paint off the walls. He is a virtuoso of simplicity meets complex and his tone is phenomenal.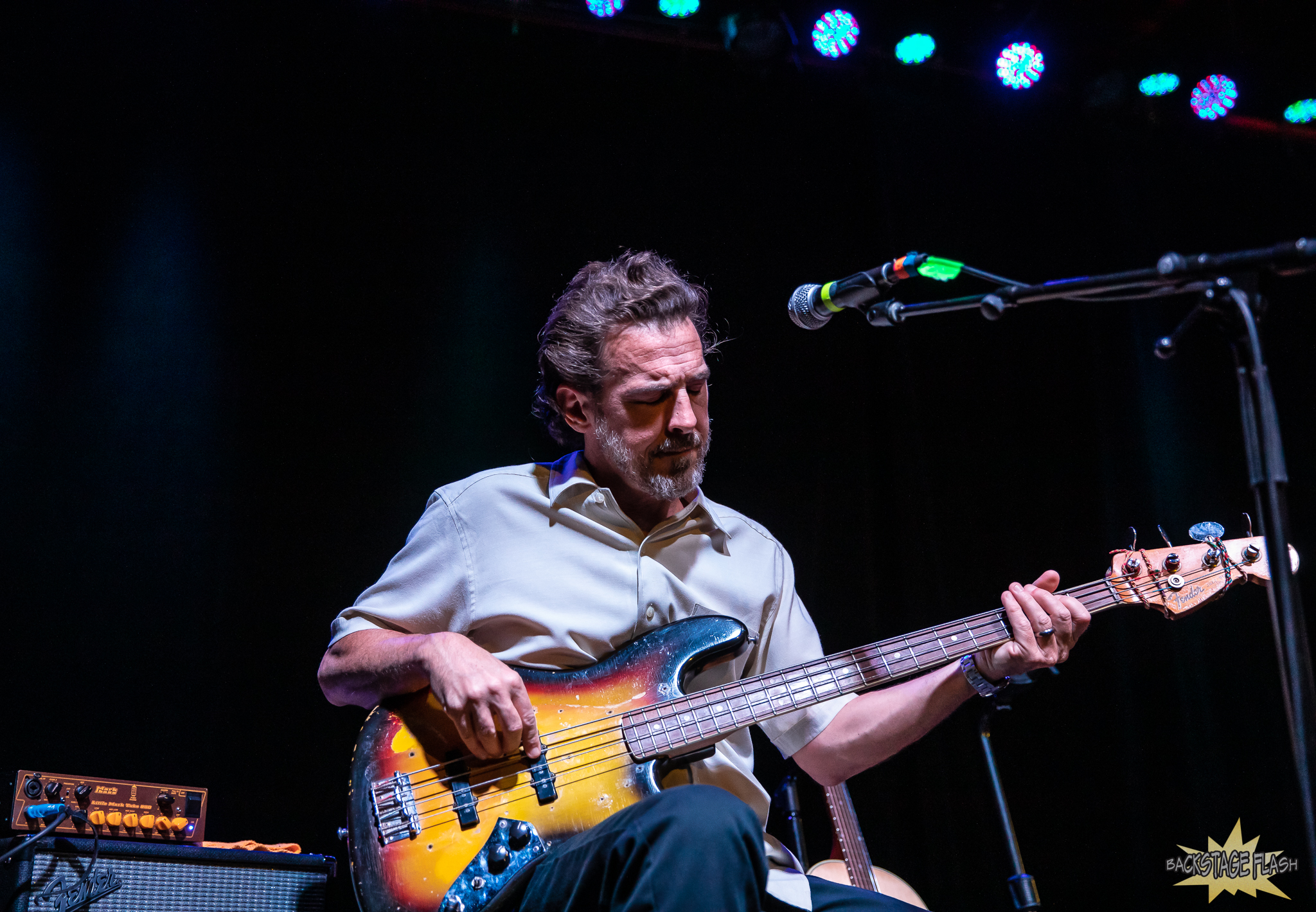 The set consisted of songs from Betts Debut EP Sketches of American Music. Other songs he composed with the Allman Betts band as well as some select covers from the Allman Brothers Band including "Done Somebody Wrong" sang by Oakley, "In Memory of Elizabeth Reed," "Blue Sky" and "Little Martha." "Althea" by the Grateful Dead was also on the list. The set had a great flow and each song was played with lots of heart and within the intimate club setting the presentation was very personal. There was a new song called "Colors Fade" that the band has been playing every night and it got a great response. The back and forth between Betts on acoustic and Stachela on electric guitars was fun and exciting to watch and hear. Oakley was always in the groove and provided a very solid platform for the songs to take shape. Overall, the musicianship, vocals and presentation were beyond expectation. The intimate setting was like your living room with the guys just stopping by to pick a bit. The audience loved every minute of the performance delivered by the trio. Thanks Duane, Berry and Johnny for a wonderful evening of music.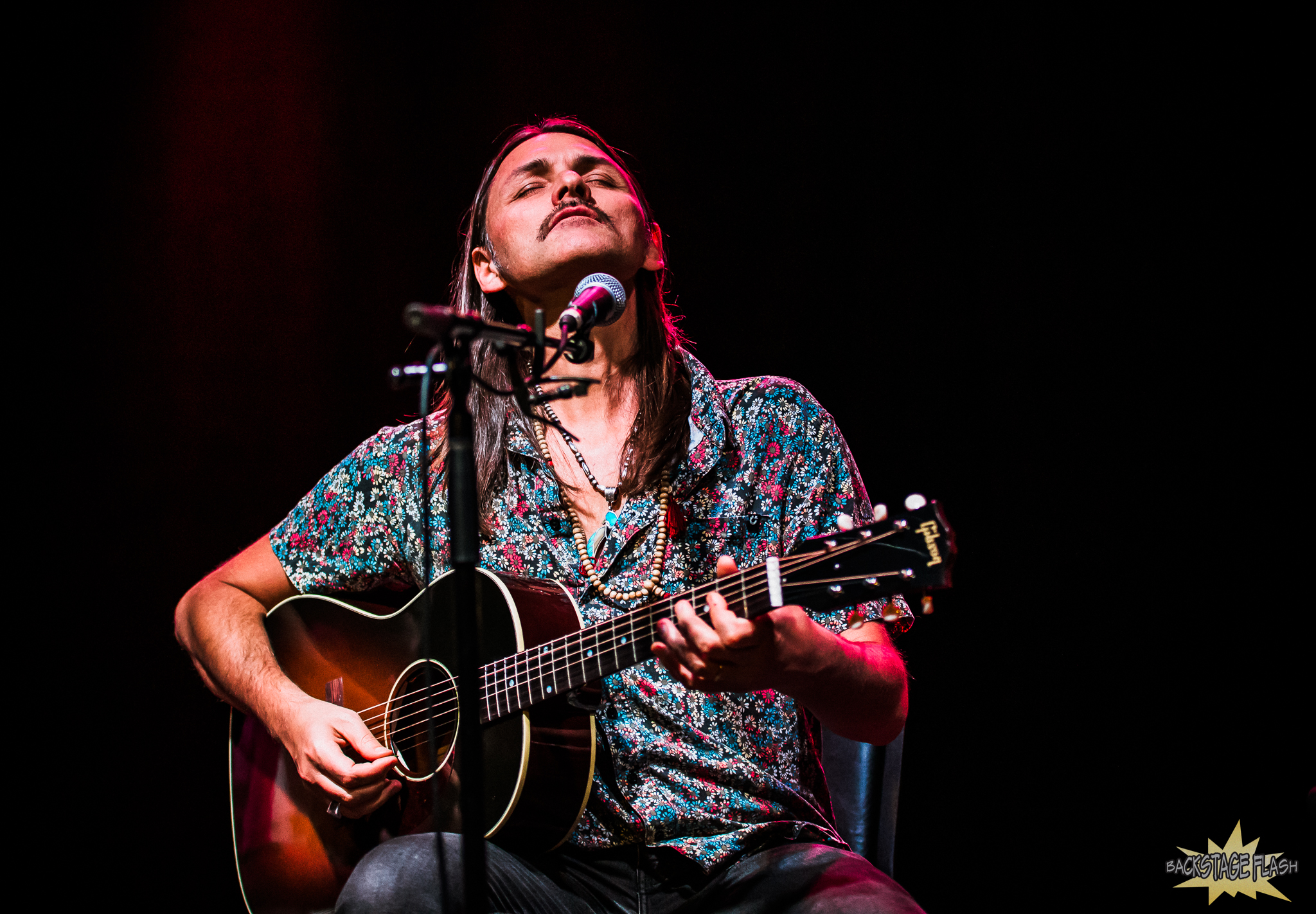 Support acts were Charlie Overbey and Blues Party. Thanks to the Moxi Theater and staff. Special thanks to Reid Hampton for sound engineering and lighting and to Nate for sound engineering.