Premiere Connecticut jam and jazz fusion bands Eggy and Zillawatt teamed up Thursday night for a Halloween show in Worcester, MA, bringing between the pair of them an evening full of creative, festive, and most definitely funky jams to regionally famous venue Electric Haze. The top of the evening saw a special opening acoustic set from Mike MacDonald, lead guitarist of Boston jamtronica band Strange Machines.
The bands honored the spirit of the day and flaunted Halloween costume, Zillawatt opting for characters from the likes of Blues Brothers and King Of The Hill, and Eggy presenting a unit tribute to the protagonist athletes of the animated classic Space Jam, The Toon Squad. Appropriately, behind each of the band's sets was a projector screen that played the entirety of Space Jam end to end along with other nostalgic cartoons.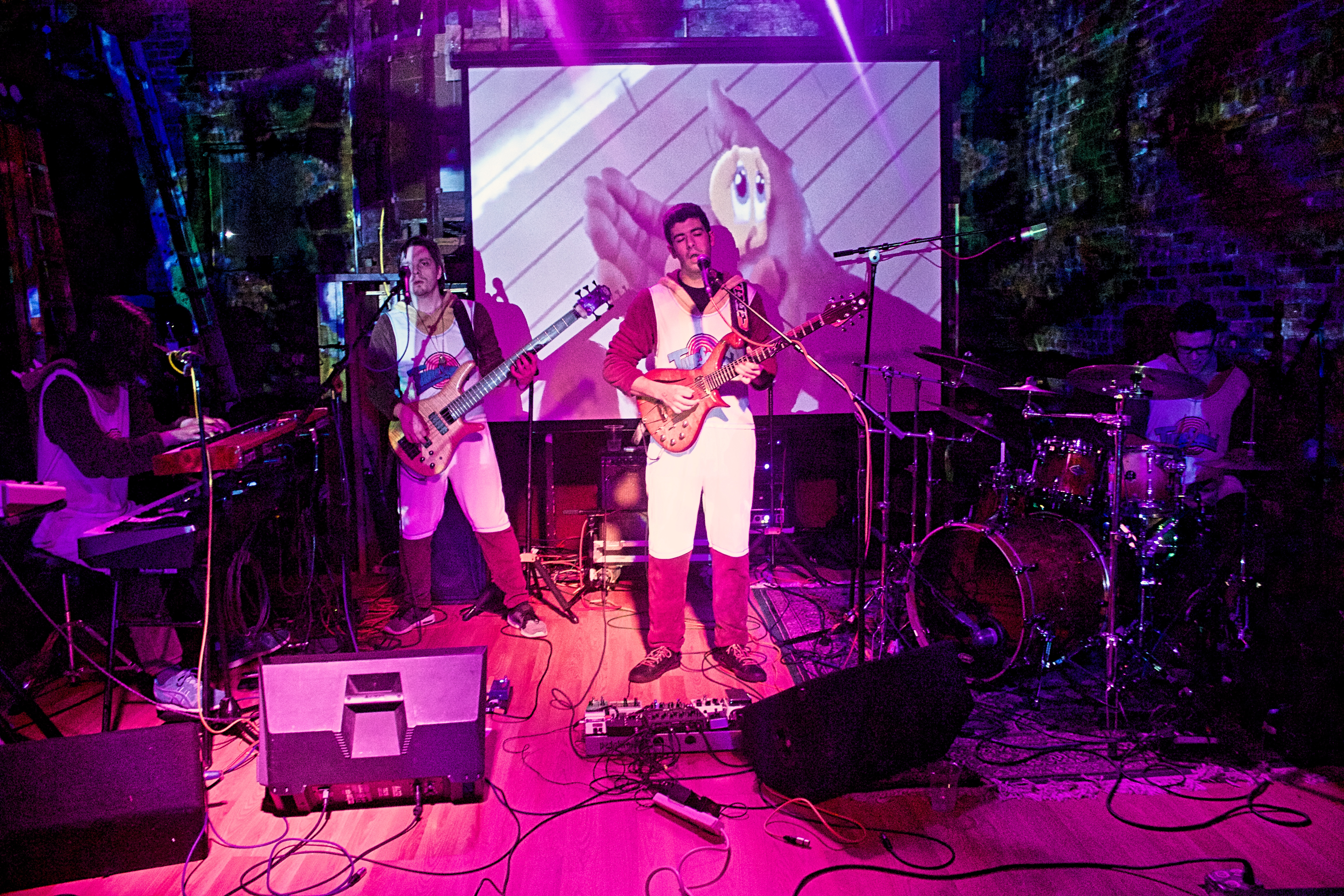 Over the course of the last touring season, Eggy has been inconspicuously fleshing out their setlists at shows with brand new material, to the repeatedly spontaneous delight of their growing fanbase. Why announce new songs when you can quietly throw them into the heart of a live set and, even more exciting, start improvising on them from the get-go? That's what that the masterful New Haven four-piece has done with an impressive percentage of their current repertoire, and consequently, Electric Haze on Halloween night was treated to an ambitiously inventive setlist. 
It doesn't hurt that the band's songwriting, which combines thoughtfully constructed melodies and hooks with harmonious vocals, is at least a few steps above most other bands going in their scene. But in the live setting, the four-piece manages to time and again ride the balance between that strong compositional package and gutsy, 'anything goes' style improvisation, marked by relentless instrumental ability from all four members, like no other up and coming act today.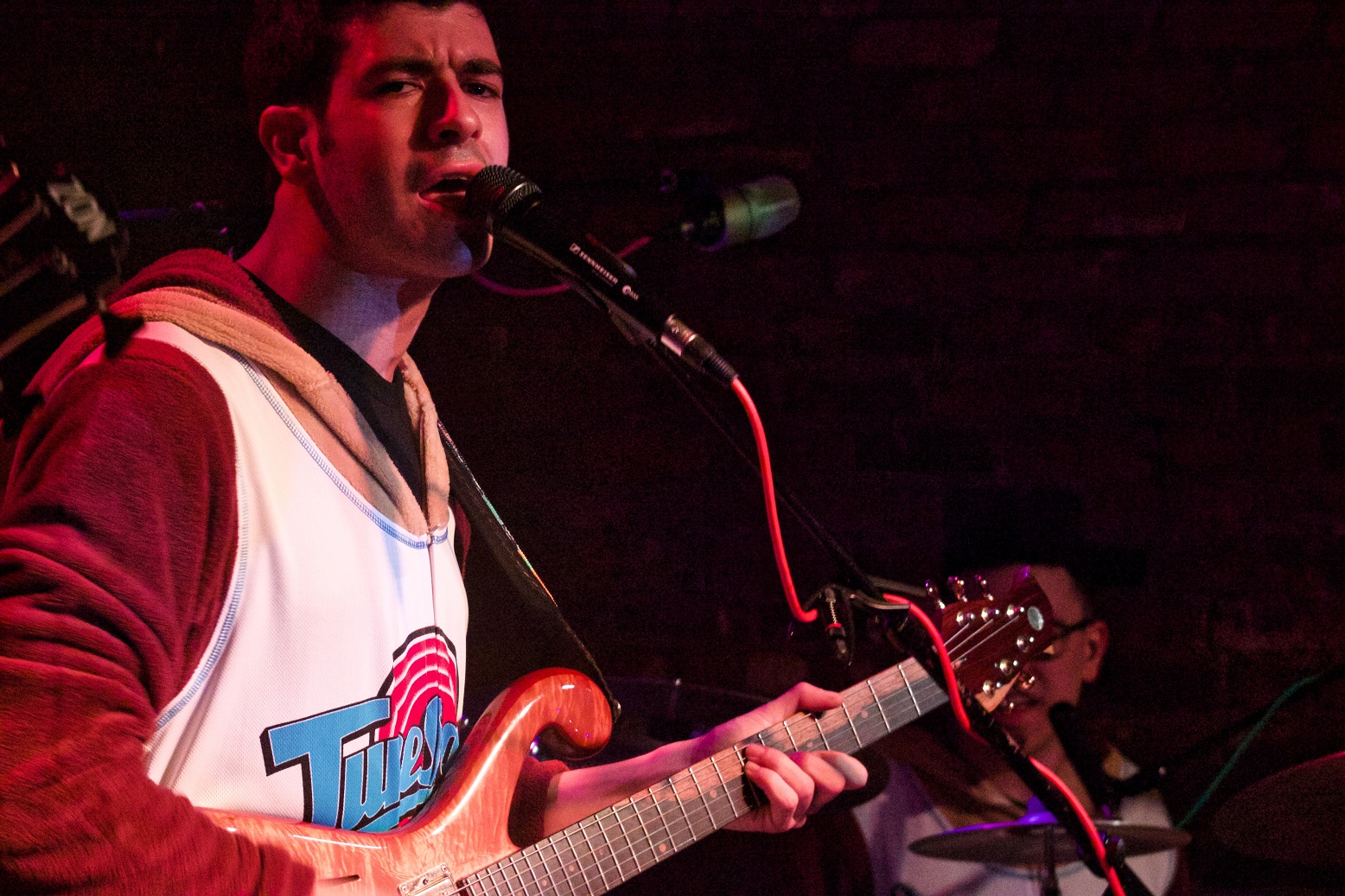 The band treated the first half of their sprawling Halloween setlist with their newest material, like the certainly highly appreciated opener of "Twelve Pounds of Pain," the hard-driving, bowling themed original first played live earlier this year. That was followed up with versions of more recently debuted songs, like the evening-appropriate, reggae-funked "Lake Monster" and the spirited, life-affirming song "ZugZwang."   
The second stretch of this evening was as wild a ride as it looks like on paper. Tiny pieces or at times even brisk teases of original songs, as well as a few hat-tips to pop culture, all connected and wove around one another in "off the cuff" style, as described by fans afterward.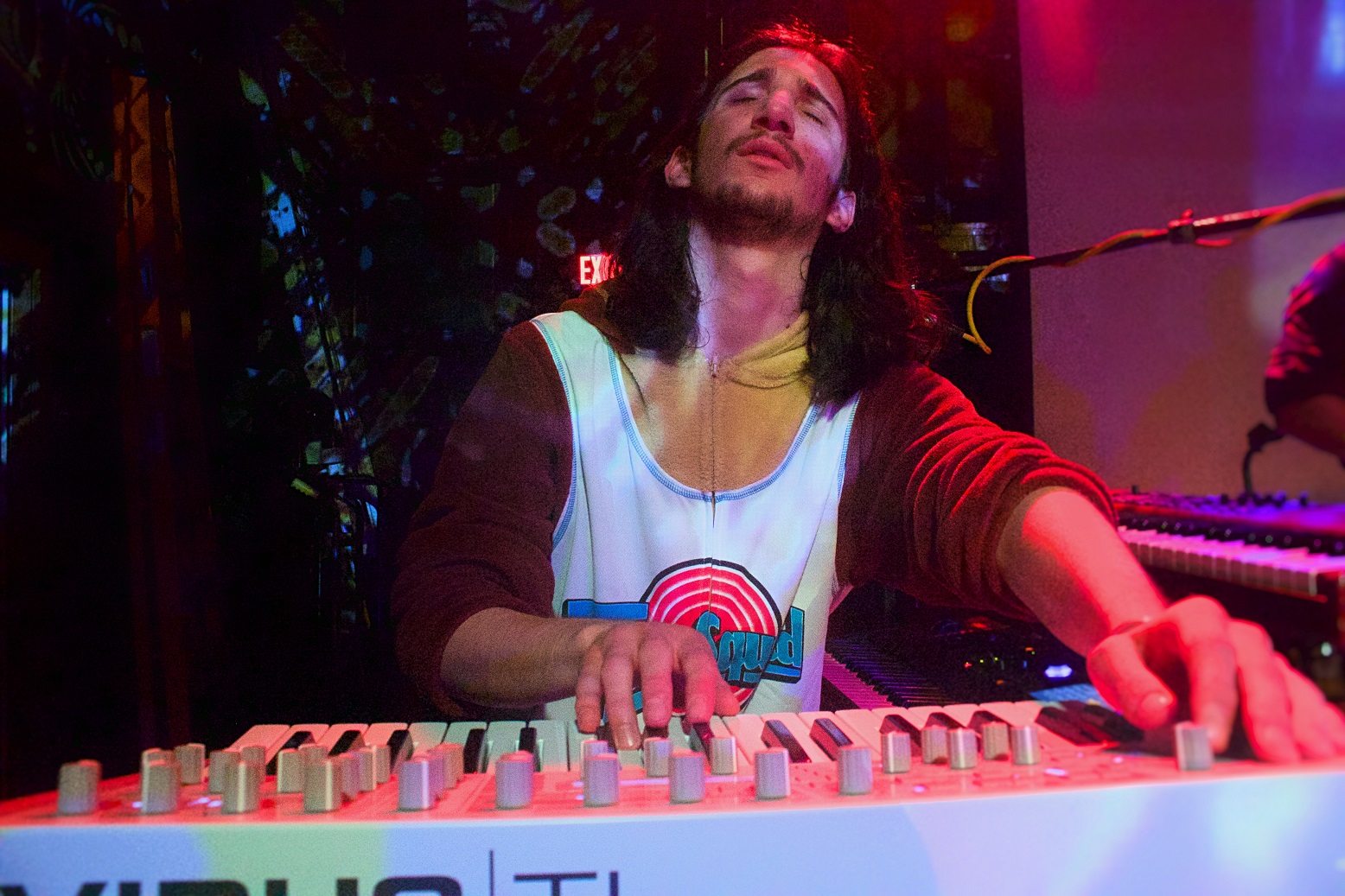 Is that "Lost and Found" your favorite Eggy song? The band dipped into and out of that one very fast, trading it off for blink-and-you-missed-it teases of "Onitsuka Tiger" after. Dig that "Ricky Gervais" tune? That came in cool reprise style at the very end of their set, as the cap off to an unexpected and frenzy-inducing headfirst rush into a jam on Phish's "Axilla," by chance a nod to one of the legendary Vermont band's regular tour spots of recent years, The DCU Center, located only just around the corner from Electric Haze.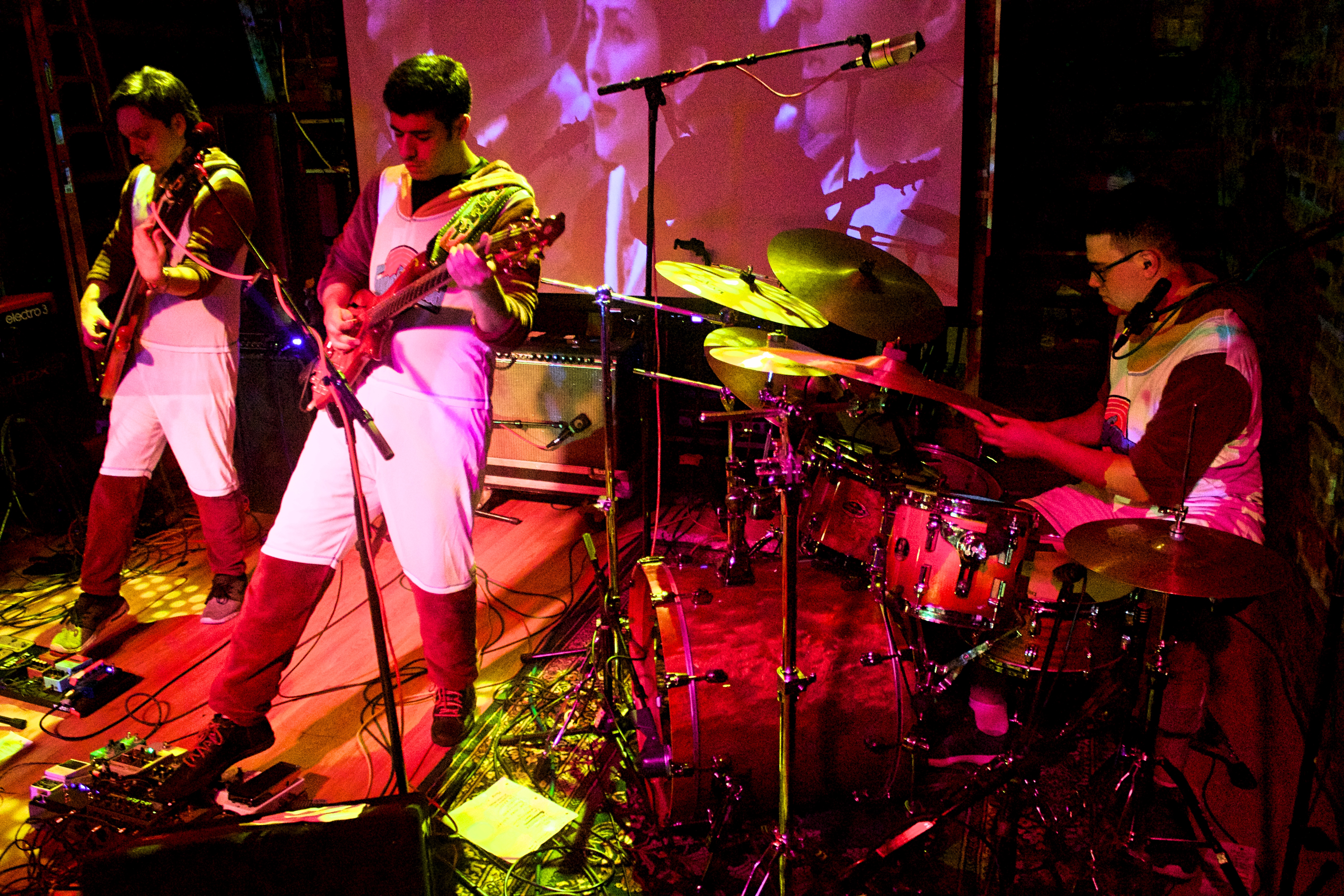 More seasoned Eggy songs were also fleshed out with totally new ideas, like the old school hit "Watercolor Days." While often more of a catch-your-breath tune to come at the end of a set, here Eggy sandwich it around pieces of "In It For The Ride" and "Mr. Domino," eventually returning to its chorus in grand fashion. One of the best several minutes of the entire night was the super sharply funky jam on "Tired From Waiting." Again, we would've had no problem grooving to this one forever. But with the band being constantly on the move for the night, they segued it soon enough into the very dynamic performance of "Golden Gate Dancer," and in between manage to sneak in very neat guitar riffs of TheNightmare Before Christmas' "This is Halloween."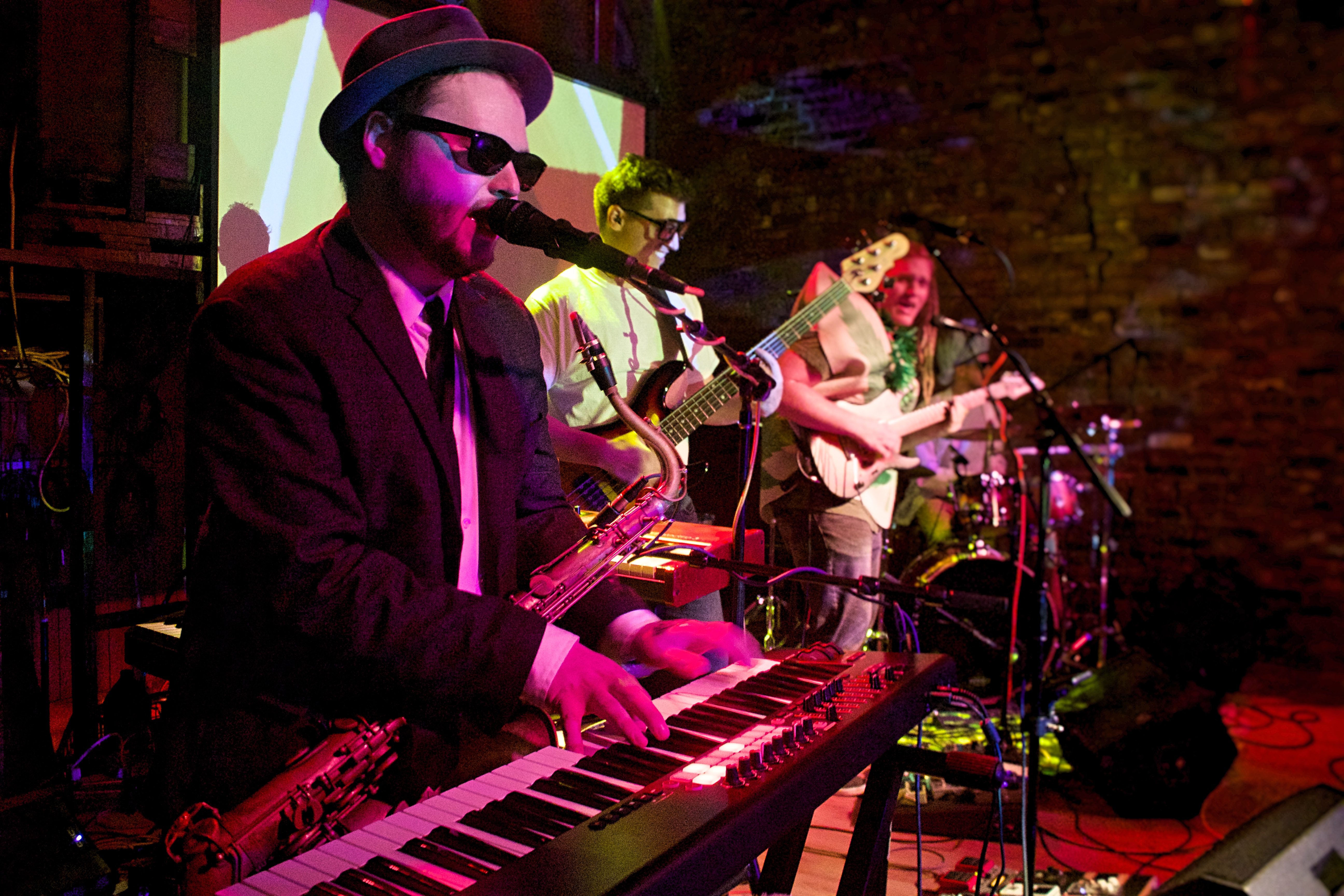 Zillawatt, who opened the night up, similarly seems to be reveling in a fruitful period of musical output. The four-member funk-fusion group has their own production space (that both they and other CT bands have recently recorded in) debuted a new, pro-shot video for "Distant By Design" only hours before this Halloween set, the song of course which they also performed with confident aplomb at Electric Haze. 
With breezy, colorful solos flying over tight but heavy rhythms, Zillawatt has grooves for days, able to comfortably stretch out songs into completely realized and fully satisfying doses of soul, hip-hop and space rock. Guitarist Blake Ford channels the raw attack of Eddie Hazel as much he does the smooth sounds of John Scofield. Matt Kemp, meanwhile, experiments with freedom on both saxophone and keyboards. Connor Oyster holds down both formidable bass lines and enticing vocals while Nate Lawson keeps everything at perfect pace on drums.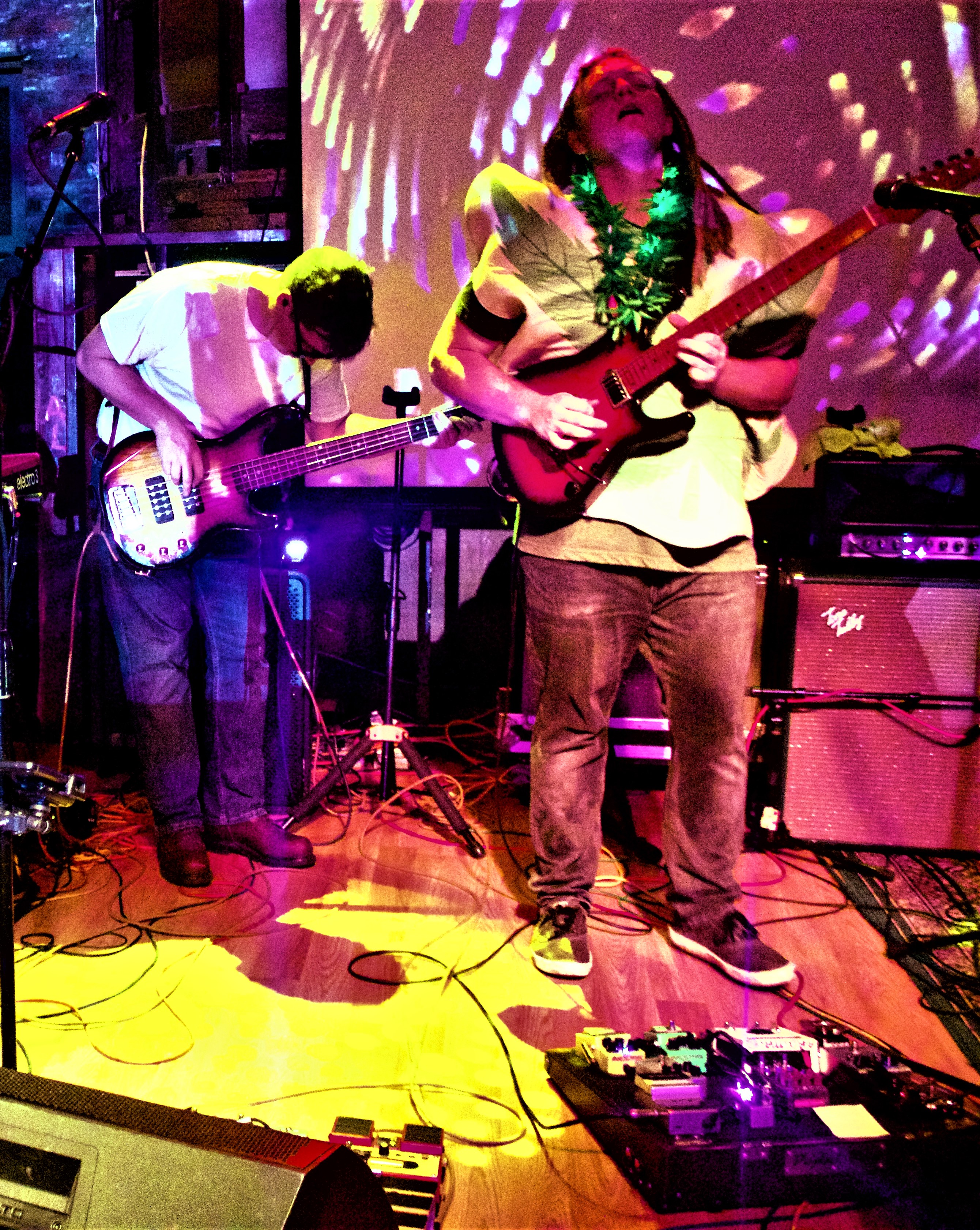 One of the band's other most stellar offerings was another fairly new original called "Mr. Greasy." While having its own intense, borderline mysterious composition that suited the night's festivities perfectly, it was fueled up with the same amount of stylish instrumentation as the rest of the band's set. 
Tonight, Eggy plays a sold-out show at one of their hometown musical nests, New Haven's Pacific Standard Tavern. The performance will be an after-party for the evening's show at College Street Music Hall with Pigeons Playing Ping Pong and Connecticut band Goose. Check out all things Eggy at http://eggymusic.com/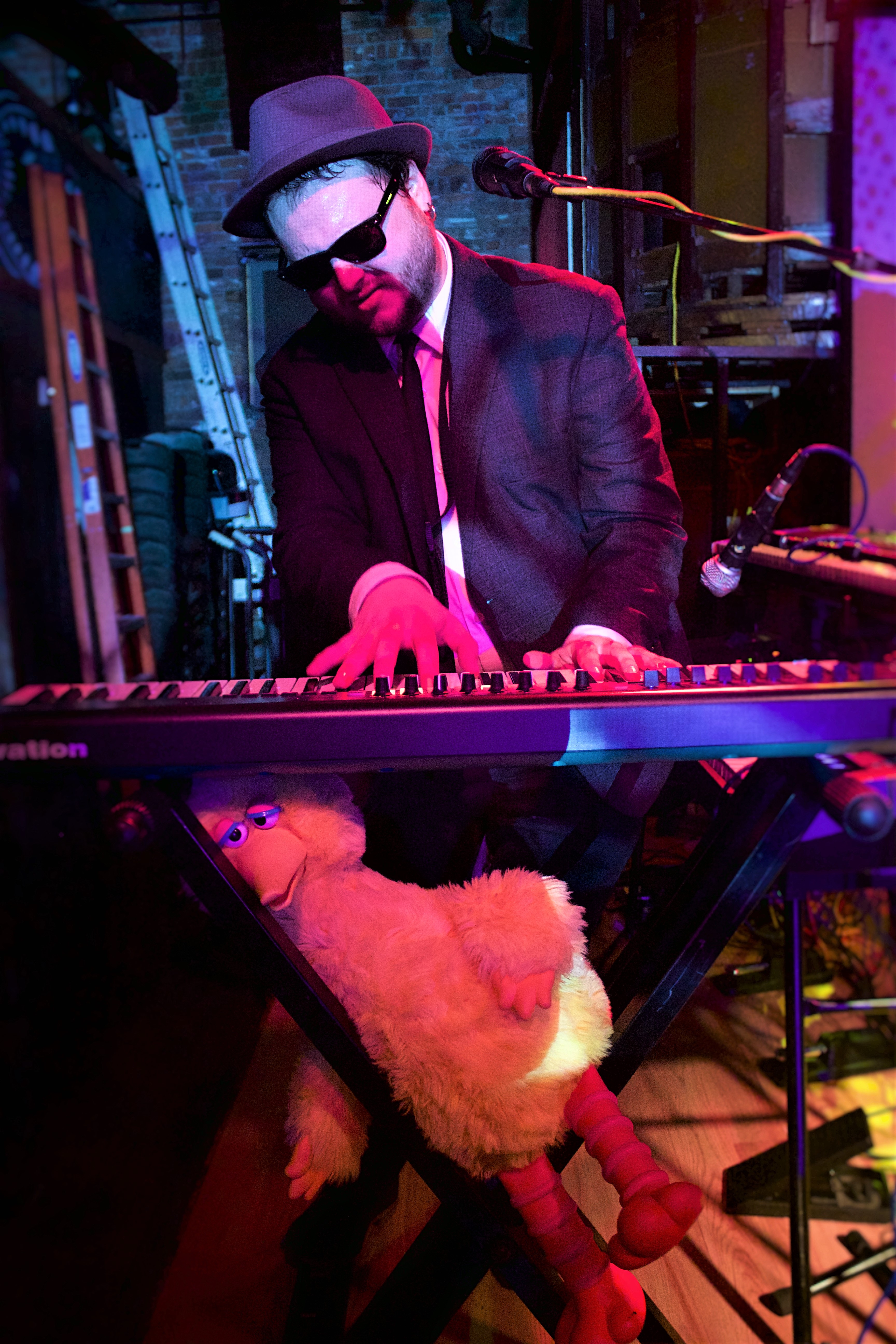 Zillawatt's next scheduled show is a sweet gig at Fairfield CT's The Warehouse opening for local funk legends Deep Banana Blackout. Check out more about them at https://www.zillawatt.com