The high energy, Brooklyn based dance meets jam rock squad Escaper released their brand new album Spaceship to a full house at the Sultan Room in Brooklyn's Bushwick neighborhood on November 5, 2022. Led by guitarist Will Hanza, this group is a well known local gem amongst those in the NYC metro region. The talented line up included keyboardist Phil Kadet, along with the recent additions of jam scene veterans bassist Luke Bemand (Lespecial) and Sam Crespo (Space Bacon). The New Jersey based progressive jam/funk quartet Marsoupial provided their support.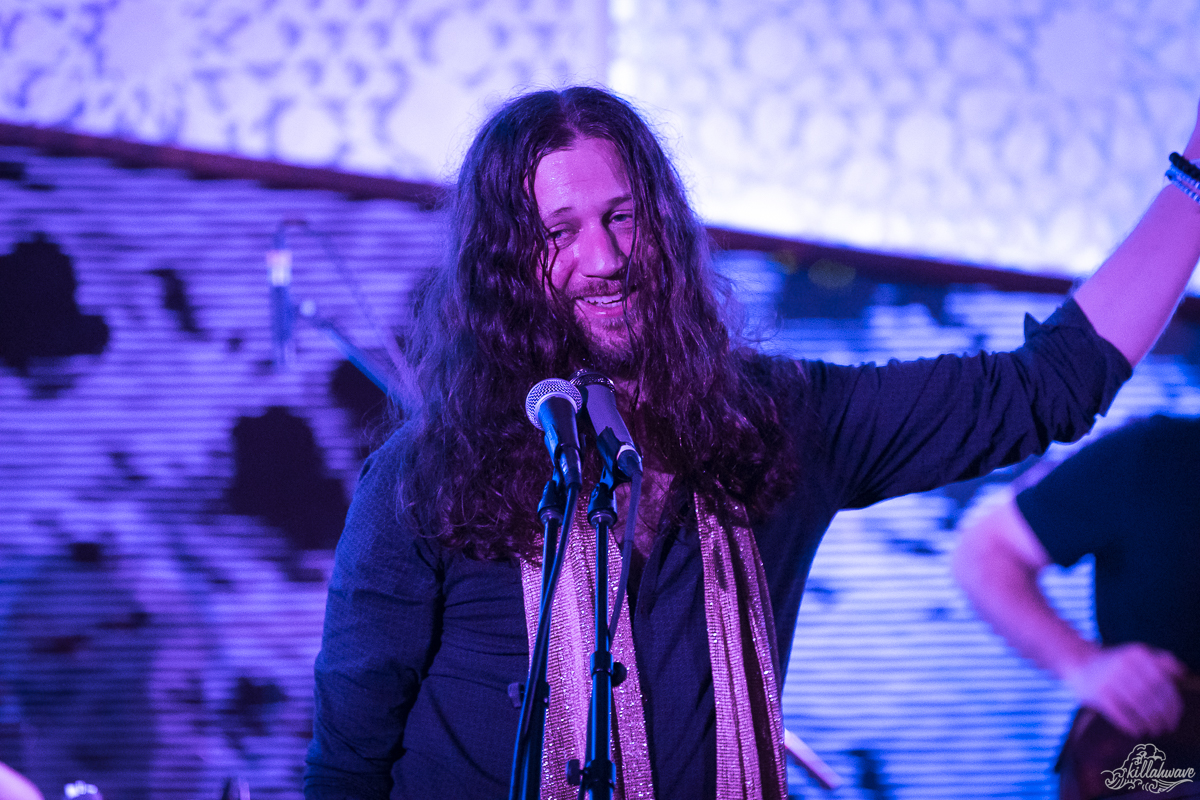 This exciting new album by Escaper contains lyrics inspired by the concept that "relationships built on trust better our ability to be an Escaper," or "one who breaks free from confinement." Spaceship was recorded at the U.S. headquarters of well known microphone manufacturer Telefunken Elektroakustik. The high tech equipment provided extra resonance within the four track recording. The album was finalized in NYC at Brooklyn's The Bunker Studio, and released on Ropeadope Records.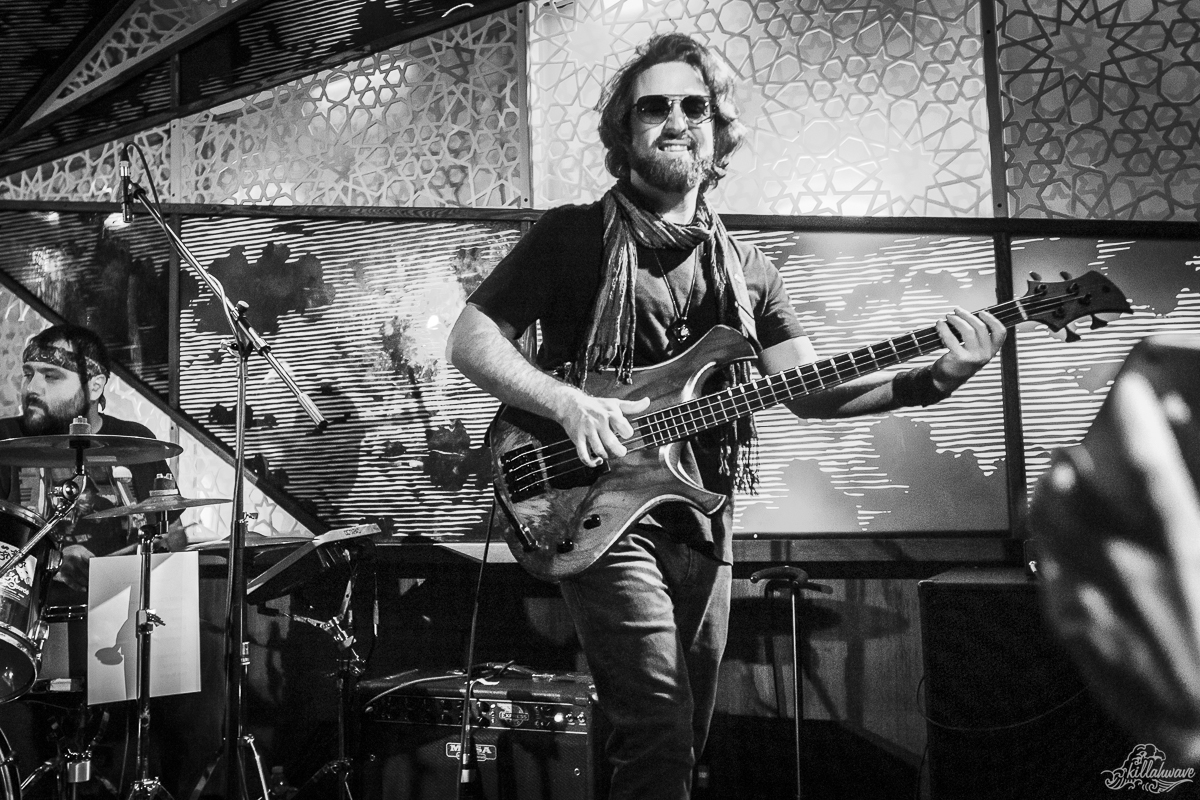 Marsoupial began the evening with a fiery set that got the crowd ready for lift off, and kicked off the raging dance party. Escaper sent the crowd into orbit with all four tracks from their new album: "Spaceship", "Hydra", "Cicada", and "Spaceship Reprise."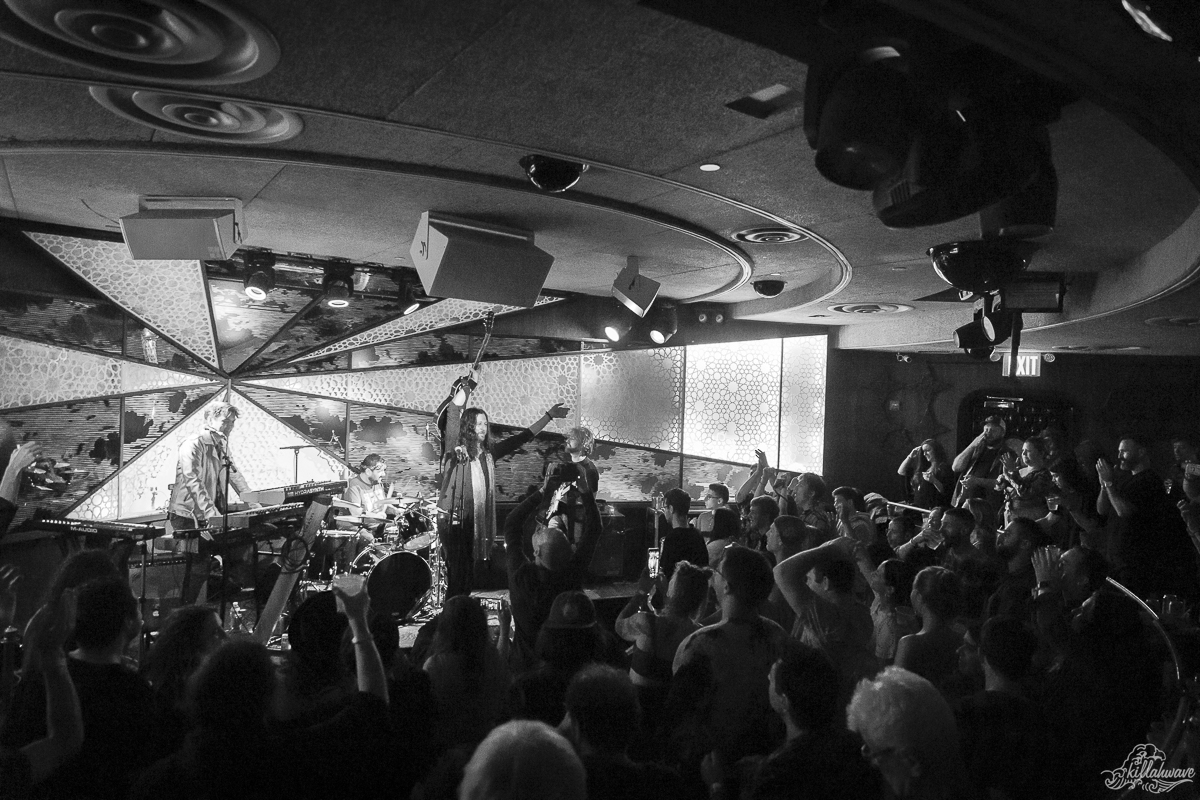 Escaper performs next at the Brooklyn Bowl on January 20, 2023, and will take on opening duties for Spafford.
Check out more photos from the show!