What can I say about the Faux Paws? Well, the new album takes you through the countryside down to the heart of the jazz scene and back to the serene Katy Hill. It's got all the clever charm of an indie rom-com, all the allure of Kermit the Frog, and all the hot fun of New Orleans wrapped into one tiny bluegrass package.
The album opens with Fourth Decade that is like a brilliantly baroque chapel adorned in marble and gold leaf but the true beauty is the butterfly floating towards the stained glass light creeping in. It gives me Nickel Creek vibes, obviously. I'm curious what the story is about the Fourth Decade. Is there some sort of magic that happens then? As an instrumental, I am always intrigued by what the story without lyrics was that created the music.
She's Not Looking For You is the rom-com moment. It's pretty great because anyone in the dating scene today has had to have had a friend tell them this once or twice. Not only is she not looking for a dude like you but she is not looking for a dude at all, bro. Then the song breaks into this wonderful saxophone solo that brings out that Eyes of the World Branford moment and you forget what you were even listening to in the first place. Fear not fellas, love finds you. Relish in the saxophone and seek shelter in the music.
The third song I have to make note of, well, I'm trying to not do a full breakdown and build suspense so that you go check this album out for yourself but first! Can we talk about Guacmaster? Come on! Another sweet lil' ditty that I'd like to know, how did they come about the title for this? It's a pitter-patter away from the great north and a shade away from a shoreline in the Florida Keys. I sense a six-toed cat coming on. The writing is fantastic.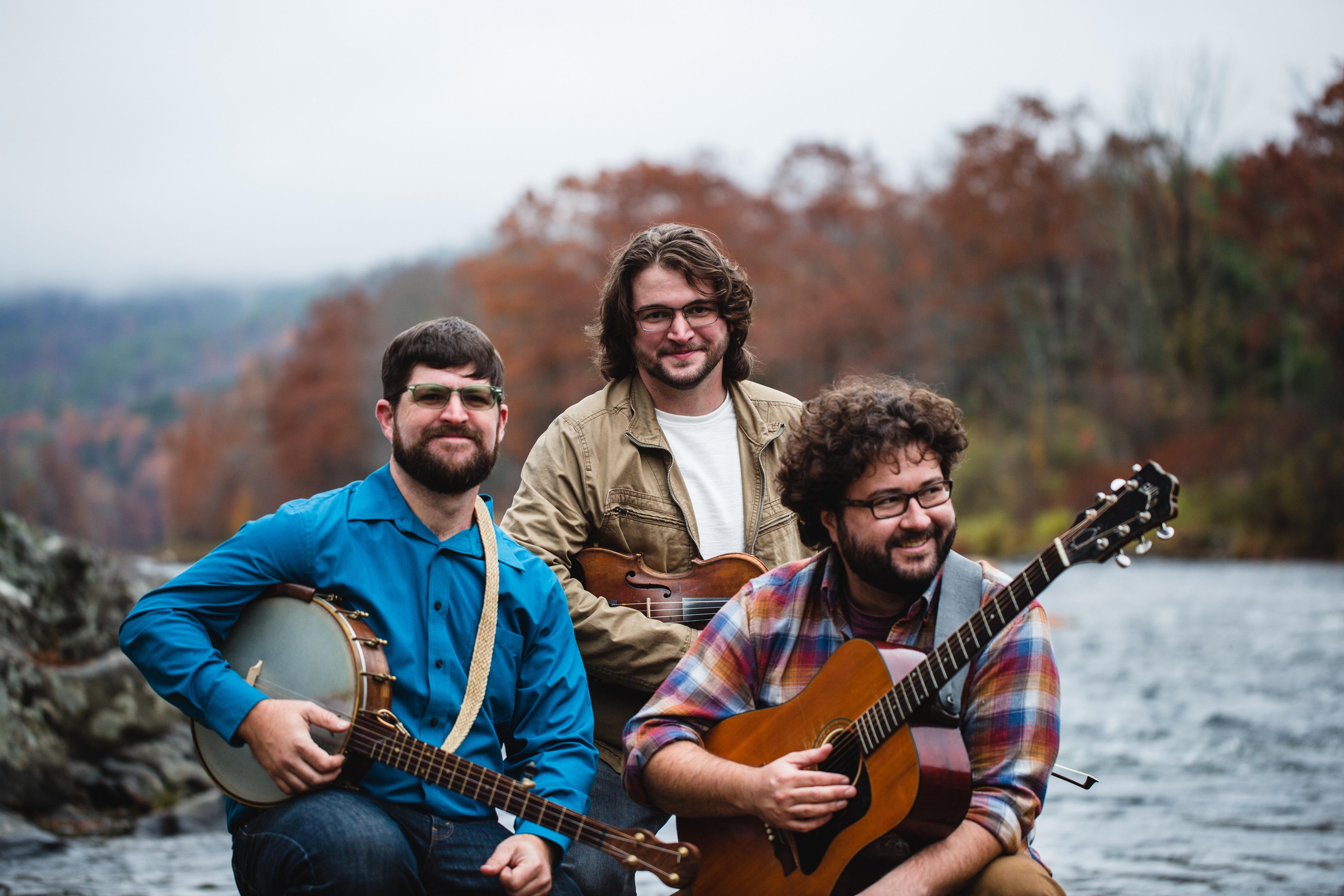 What I meant to say is that a song I have to mention is Child of the Great Lakes. It's got the dirt track of my childhood and that makes it really special. It's sentimental but grounded. It's prairie sunshine in a song, a rhyme, a collage of cottage core. It's the kinda song that makes me homesick. Good thing I moved home. There ain't nothing like a flat field for miles and miles.
The album carries on for 11 full tracks of this kind of playful banter. If you're into that sort of thing, I highly recommend you give The Faux Paws a spin. It's different but familiar. It's warm and it's crispy cold. It's got the makings of some soundtrack moments for anyone who hears it. If I haven't created that suspense for you then maybe this isn't your thing. That's okay too. I hope you find your groove somewhere! Blessed are the forgetful, for they get the better of even their blunders.