Fruition and Grant Farm shared the stage September 25th at the Bluebird Theater in Denver to release their 4-song joint EP titled Meeting On The Mountain. The combination of Fruition's bluegrass-Americana and Grant Farm's country twang made for a great show with lots of friends, high-fives, and dancing.  Denver was Fruition's second stop in an 8-show tour showcasing the new album.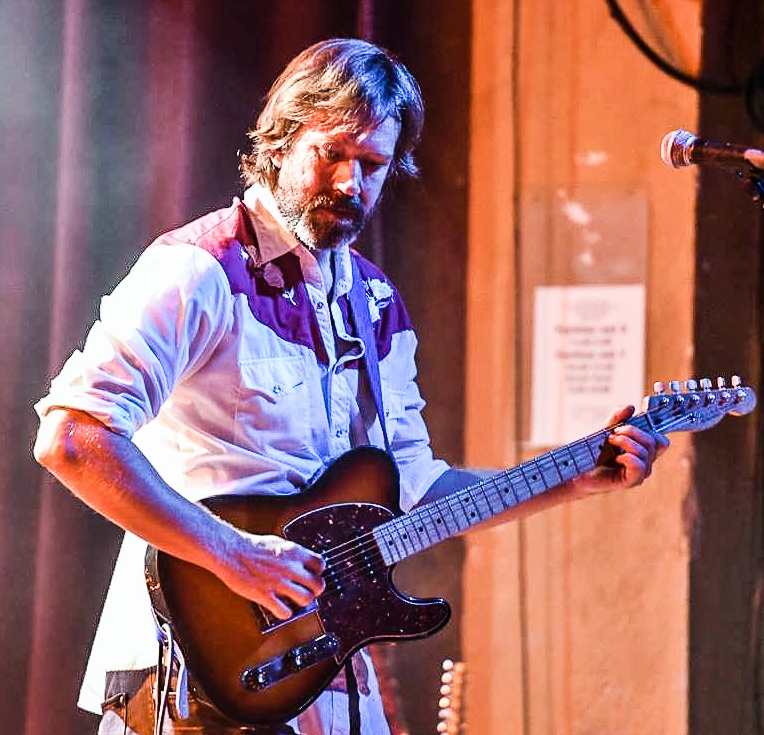 Meeting On The Mountain is Fruition's first recording since releasing Just One Of Them Nights in 2013. The EP is written and performed by all members of both Grant Farm and Fruition, who share the stage frequently. As a Fruition and Grant Farm fan, it is easy for me to pick up what I love about both bands in the new recordings.  Grant Farm's country bass rhythms paired with Fruition's fresh vocals and fast mandolin are a match made in heaven.  When Grant Farm is too slow, Fruition steps up the pace, and vice versa.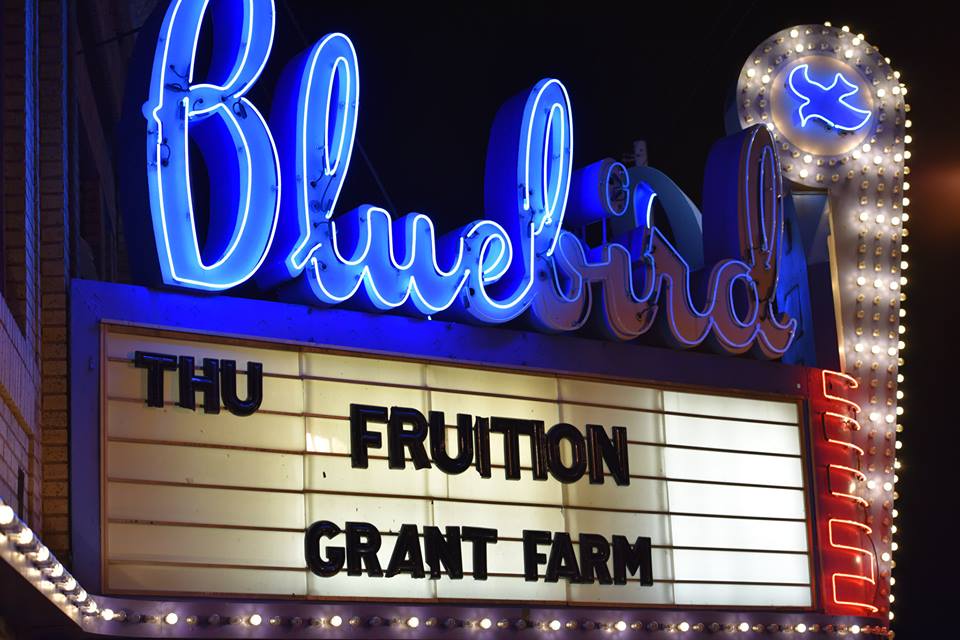 The first song on the EP, Random Lee, immediately brings rhythms and guitar licks reminiscent of The Grateful Dead. Mimi's vocals are powerful and inspiring. The second song, Meet Me On The Mountain, combines slow-paced and relaxing melodies with soulful vocals. Of all the songs on the EP, this song most fully represents Fruition's sound and energy.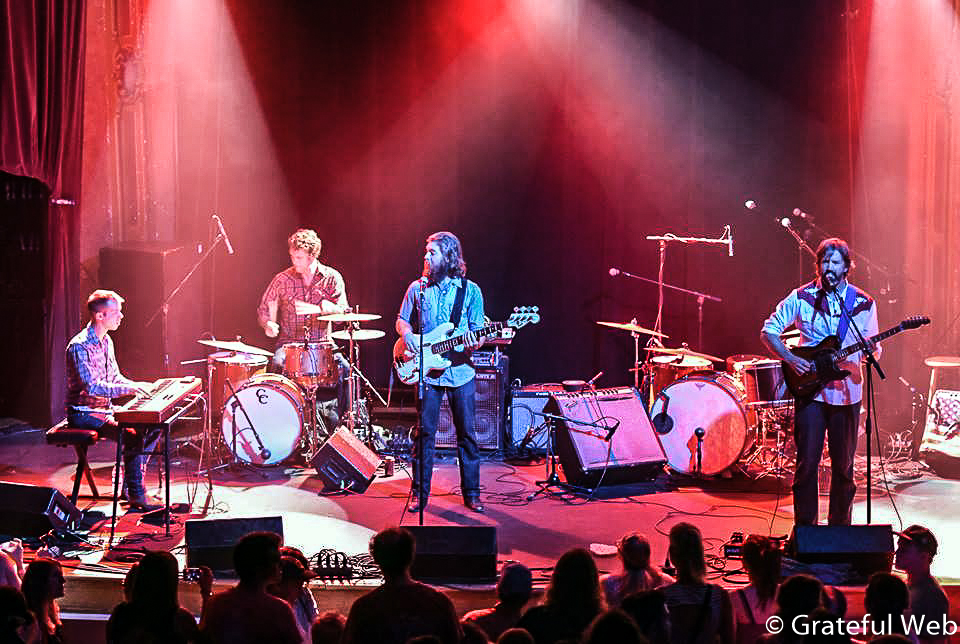 Grant Farm and Fruition first joined forces in 2011, when Tyler Grant noticed lesser-known Fruition playing in the cold during the set break of a Grant Farm show. Tyler Grant brought Jay Cobb-Anderson, (Fruition vocals, lead acoustic & electric guitar, and harmonica), on to the stage to play harmonica. Since then it has become a familiar sight seeing them play together.  The two bands work as a catalyst for each other's success, and sound good together at the same time.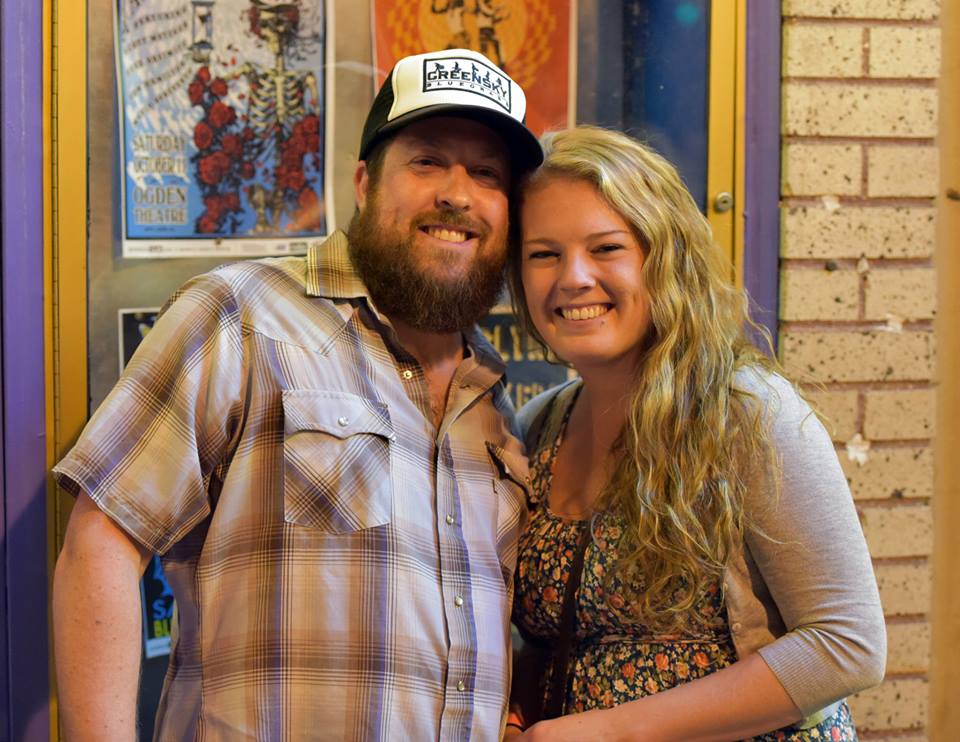 The third song on the EP, Lazy Gold, lends a familiar Grant Farm sound with Tyler Grant on vocals and electric guitar. Meeting On The Mountain closes with Spliff, a song written by lead fruition vocalist Naja. The song puts a humorous spin on Woodie Guthrie's Crawdad Song.
If you got the spliff then I got the fire honey
If you got the spliff then I got the fire babe
If you got the spliff than I got the fire lets get together and get a little higher
You got the spliff and I got the fire babe
Fruition has to be one of the hardest working bands on the circuit today, travelling tirelessly to take their unique and heart-warming sound to fans all across the country.  They have played nearly ten shows this year in Colorado alone, earning every bit of attention they have so suddenly gained. I first saw this band two years ago at Horning's Hideout in Oregon at the annual String Summit. Since then I have loved their sound, filled with youth, soul, and positivity.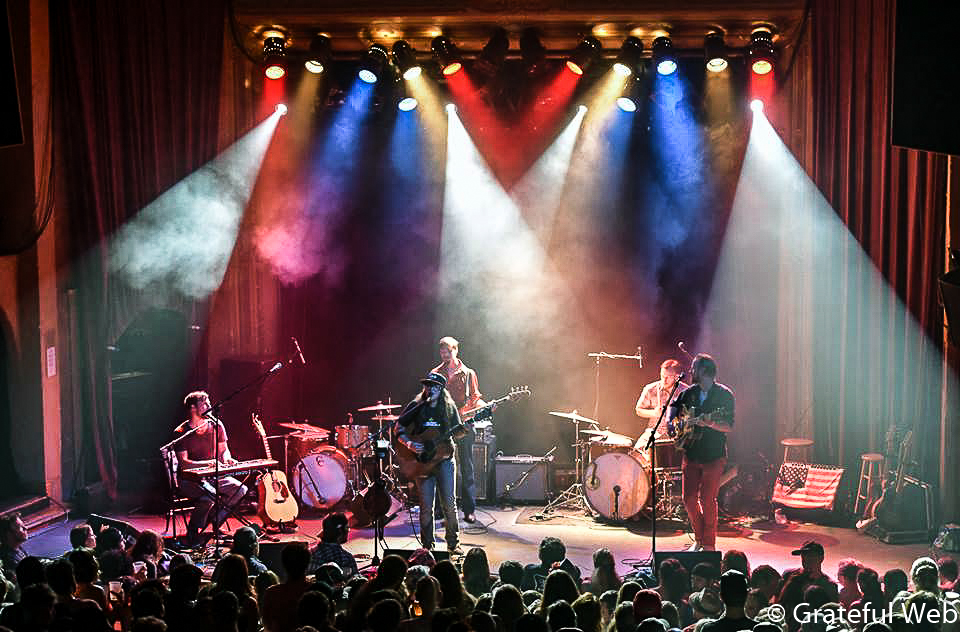 The band is young, their energy is special and their sound is highly developed. They have propelled themselves into fame with such speed that it has knocked fans off their feet. If Fruition continues to grow at this speed, who knows what music icons they will play with next or what path they will forge for themselves in the world of bluegrass. One thing is for sure, the future is bright for Fruition.