The city of Oakland has an extensive pedigree of rappers to begin their career within its borders. From E-40 to Del the Funky Homosapien, the East Bay has long since held their rap community to nothing but the highest of standards. For Oakland native G-Eazy, his first show home since releasing his latest album was deeply personal, and an experience he repeatedly told the audience was the best night of his life. Thursday, March 1st, G-Eazy gave a show that blew away the crowd at his hometown's Fox Theatre. As the line stretched several blocks from the venue, and fans waited for hours to see the man in person, it was clear that the Bay has as much love for him as he has for it.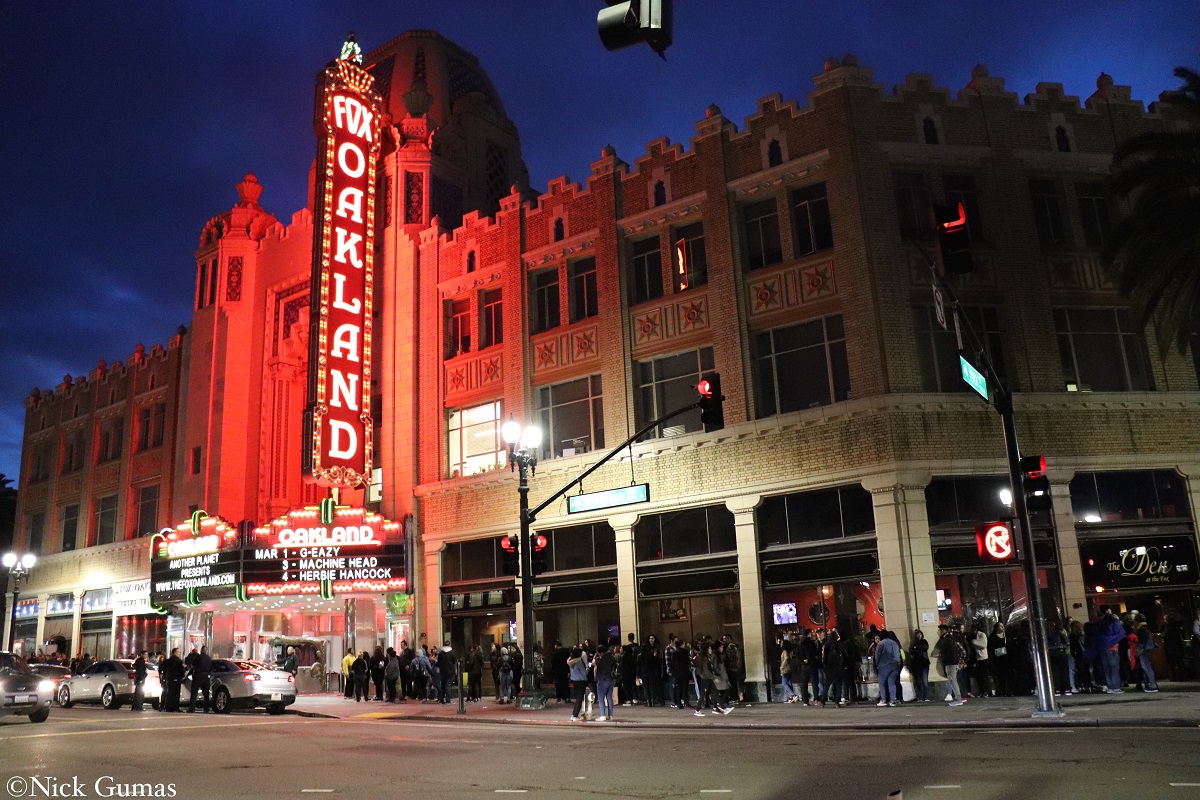 His performance this night more than lived up to any expectations one could have had. As the lights dimmed, the stage was cloaked in fog, as Gerald swaggered to the center of the stage, wearing a jacket with the word "beautiful" written in various languages along both sleeves, he looked to the crowd with confidence and started his set with the titular single from his most recent album., "The Beautiful & Damned." Afterwards exclaiming "I'm home right now, man. We can do this all night long if you want to" to the crowd's excitement.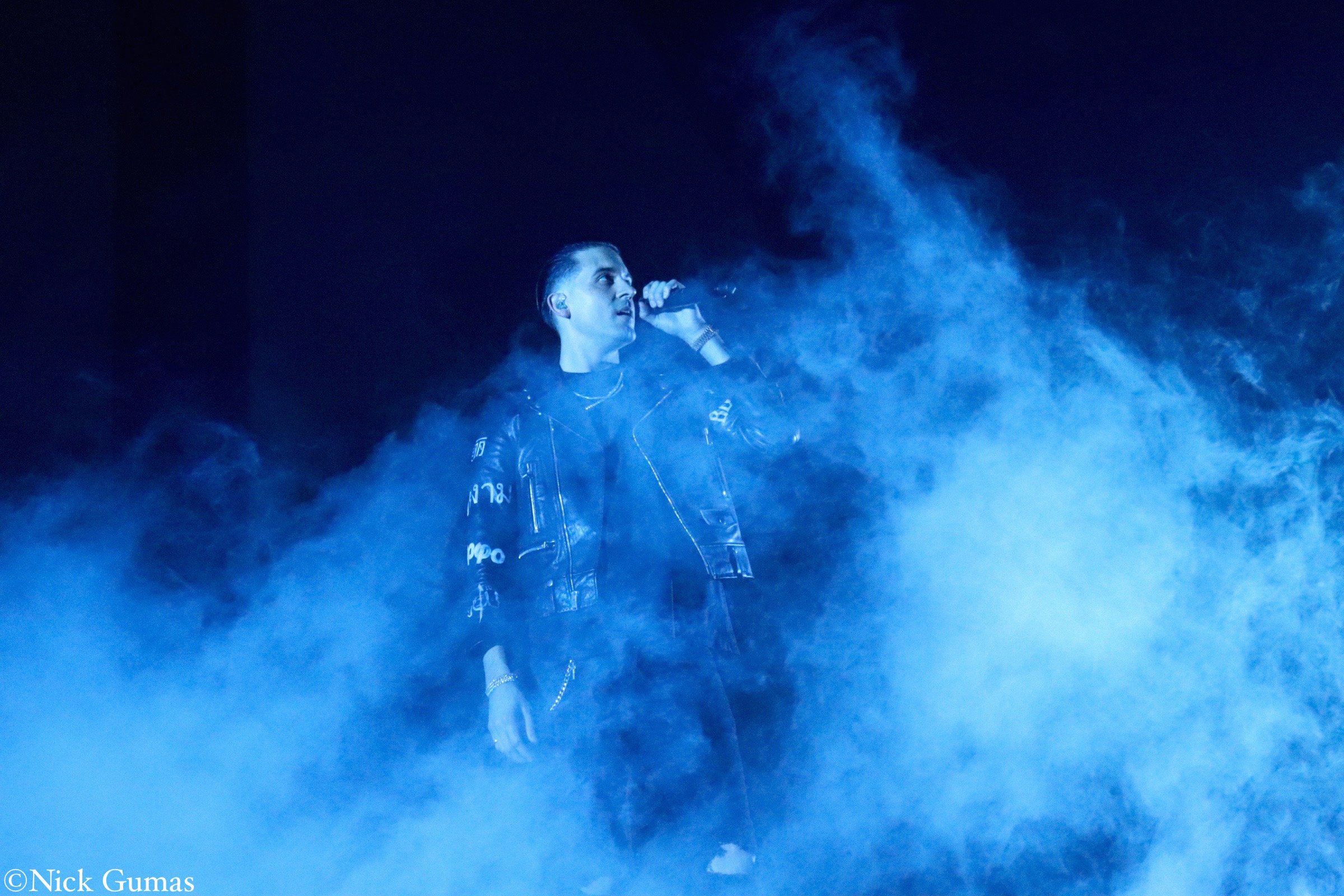 With lifelong friends throughout the audience, and his mother watching from the photo pit, this was not a show that would be phoned in. Much to the audience's excitement, throughout the show G-Eazy invited several staples of modern Bay Area rap to perform alongside him. Among these names were Nef the Pharaoh, and Mistah F.A.B. each performing for one song. In possibly the most unique of these guest performances was that with California rapper Yung Pinch. The two performed a song they had written and has not yet been released. The song that can only be referenced by the auto-tuned chorus of "Why the fuck would I wait?" got the room on their feet, and left many wondering when the two will eventually go the studio with this piece.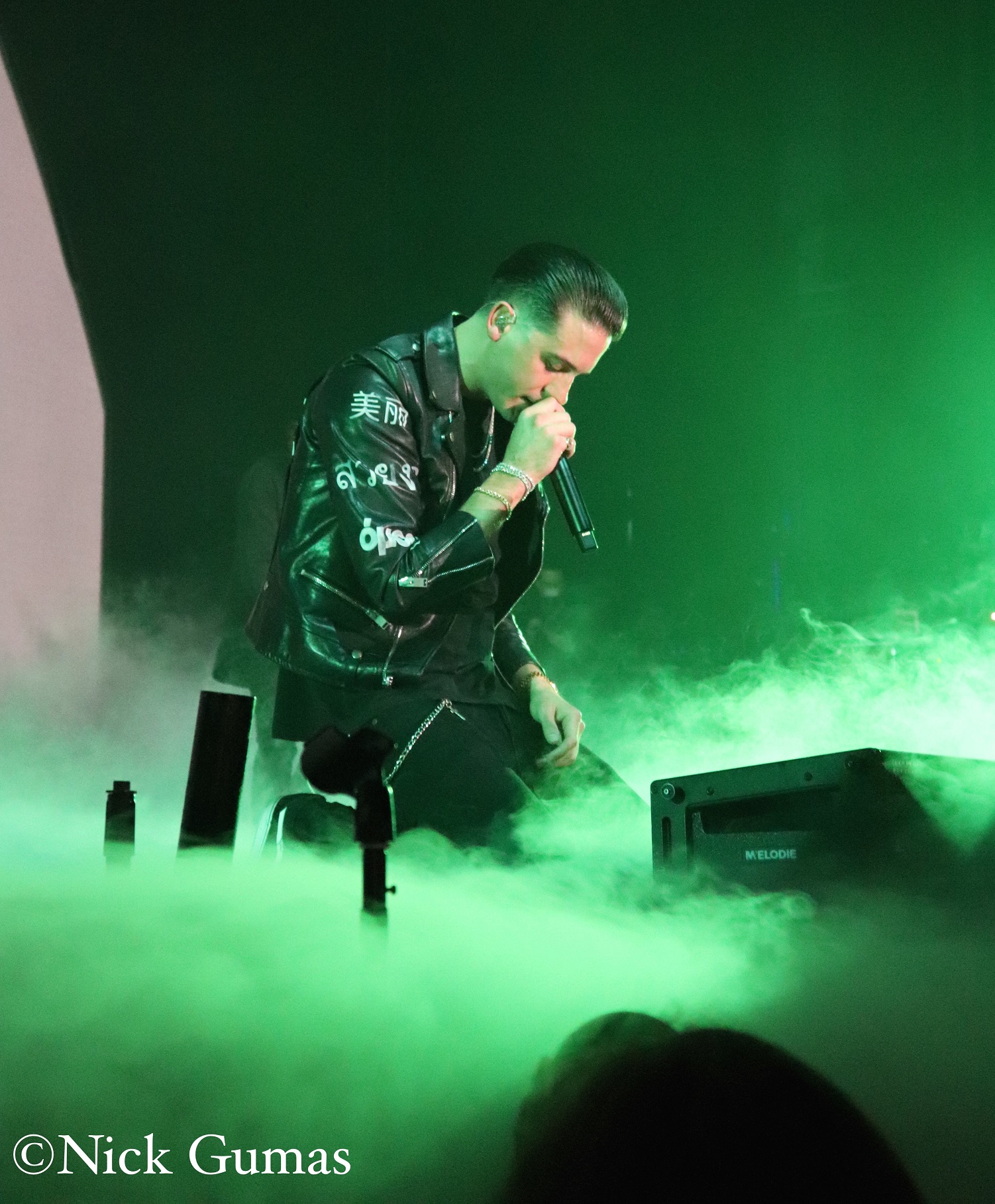 As the night was wound down, G-Eazy took a moment to thank the Bay Area for all it has given him. Expressing his gratitude, he confided in the audience that he had in fact even taken Bart to the venue that day. Ending his show with "No Limit" he seemed just as energized as he was nearly two hours before when he began his set. Make no mistake, this was a show inspired by love for one's hometown and fueled by the love they showed him in return.