Gathering of the Vibes, the Northeast's acclaimed music festival destination, will "bring the magic" once again with a 4-day extravaganza of eclectic music, arts and community, July 21-24, 2011 at Connecticut's magnificent Seaside Park.
The 16th annual Gathering of the Vibes kicks off the holidays on 'Black Tie Dye Friday' (Nov. 26), when Early Bird and VIP tickets go on sale at 10 a.m. for all gift-buyers and festival goers ready to start their summer vacation planning. Early Bird camping packages will be available for a limited time at $150, a sizeable savings over the gate price, through GoVibes.com. With only 15,000 camping spaces available, these tickets will go fast. RV passes are also available on a first come basis. No camping, no problem. Travel packages for non-campers include Holiday Inn Bridgeport offering free shuttle service to and from the festival.
Schmooze and mingle with artists in the VIP hospitality tent (located right on the field). A very limited number of VIP packages will be available and include: expedited exclusive entry, rock-star parking, shaded camping area along with catered meals, snacks and beverages. VIPers also have access to private bathrooms and hot showers all weekend long.
Seaside Park, Bridgeport, CT's 370-acre crown jewel and sparkling beachfront destination, celebrates its eighth year hosting the festival. An unparalleled festival home just 50 miles from New York City, the park boasts acres of beautifully manicured fields, and breathtaking views. The Vibes is an all ages, family friendly event, offering an exclusive family camping area, Kids Corner and Teen Scene, welcoming both campers and single day visitors. Kids 12 & under are admitted free when accompanied by an adult.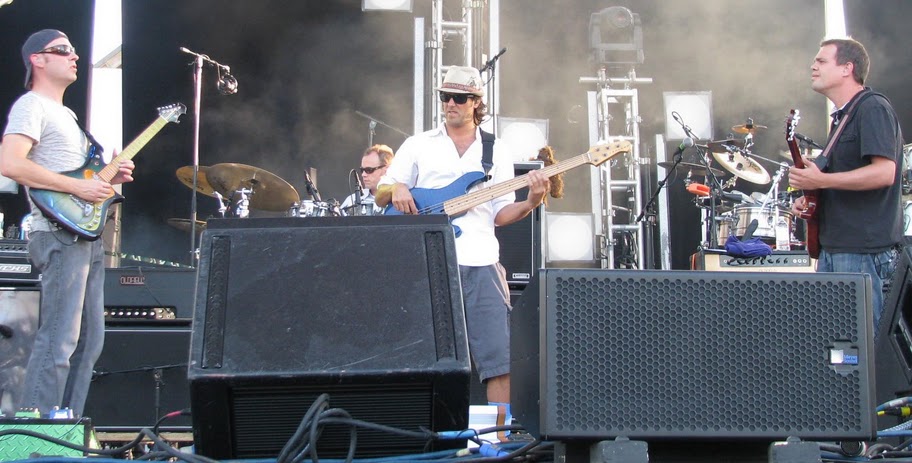 The rumor mill is swirling with artist announcements around the corner. Gathering of the Vibes promises its most spectacular and diverse lineup to date, delivering over 40 hours of music on multiple stages. Powerhouse Vibes alumni include: The Allman Brothers, Crosby Stills & Nash, Furthur with Phil Lesh & Bob Weir, James Brown, The Black Crowes, and Damian Marley and Nas, alongside breakout acts like Umphrey's McGee, Sharon Jones & The Dap-Kings, Jackie Greene, and tri-state favorites The McLovins. The Vibes also warmly embraces new, virtually unknown artists, who may submit music for consideration at GoVibes.com.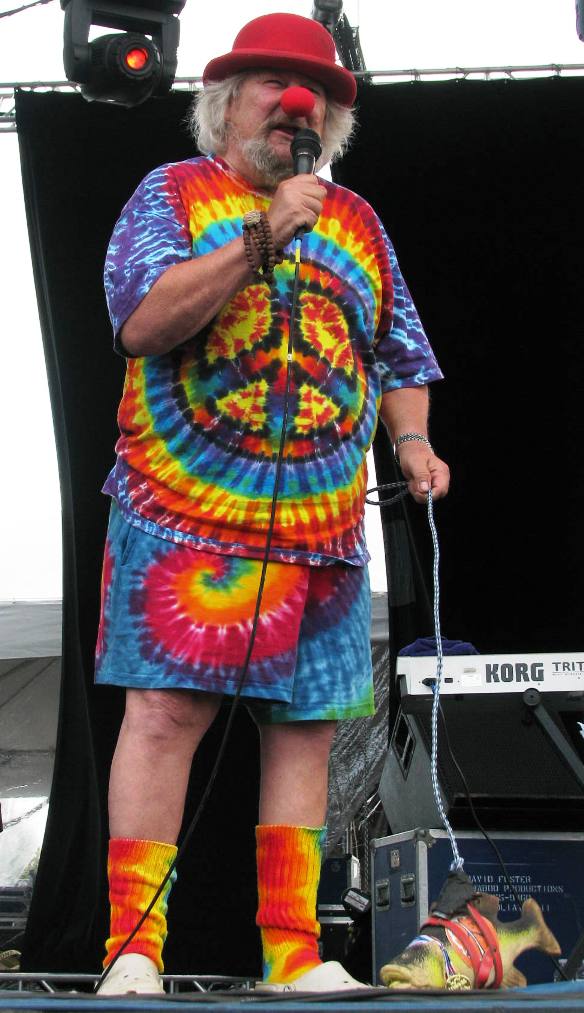 Gathering of the Vibes continues to thrive in challenging economic times, welcoming 30,000 fans, reuniting with their musical community and paying it forward. "Each year I am amazed at the spirit, the kindness that emanates from the Vibe Tribe," commented Ken Hays, founder of the Vibes. "Our fans are dedicated, even at a time when concert ticket sales are down across the country, they continue to bring it."
Fan support is not limited to ticket sales; it extends out to the Vibes' many charitable causes. Last year's charitable efforts raised $75,000 for an inner-city splash pad, and $25,000 for the families of fallen Bridgeport firefighters. The Vibes is a steward for the environment, demonstrating how to reduce carbon emissions, showcasing alternative energies, and returning the park to pristine condition in days after the event through progressive recycling initiatives. The Vibes continues to give back to the community by creating employment opportunities and offering reduced ticket prices for Bridgeport residents.
Follow Gathering of the Vibes on Facebook, Twitter, and Myspace or check the message boards for the most updated festival information.
Read lots Grateful Web coverage of Gathering of the Vibes here.